With New York Fashion Week wrapping up tonight, it's time for a look at how some of our favourite designers are envisioning the future, post Mayan apocalypse.

Interestingly, it seemed like there was a definite 70s feel to many of the collections I looked at, particularly in terms of silhouette. There didn't seem to be a lot of prints, and many of the collections had a very restrained colour palette. Few of them felt particularly spring-y to me. It's going to be a somewhat somber new year.

With that said, here are some of my favourite looks from New York Fall Fashion Week 2012.

Best Pattern: Thakoon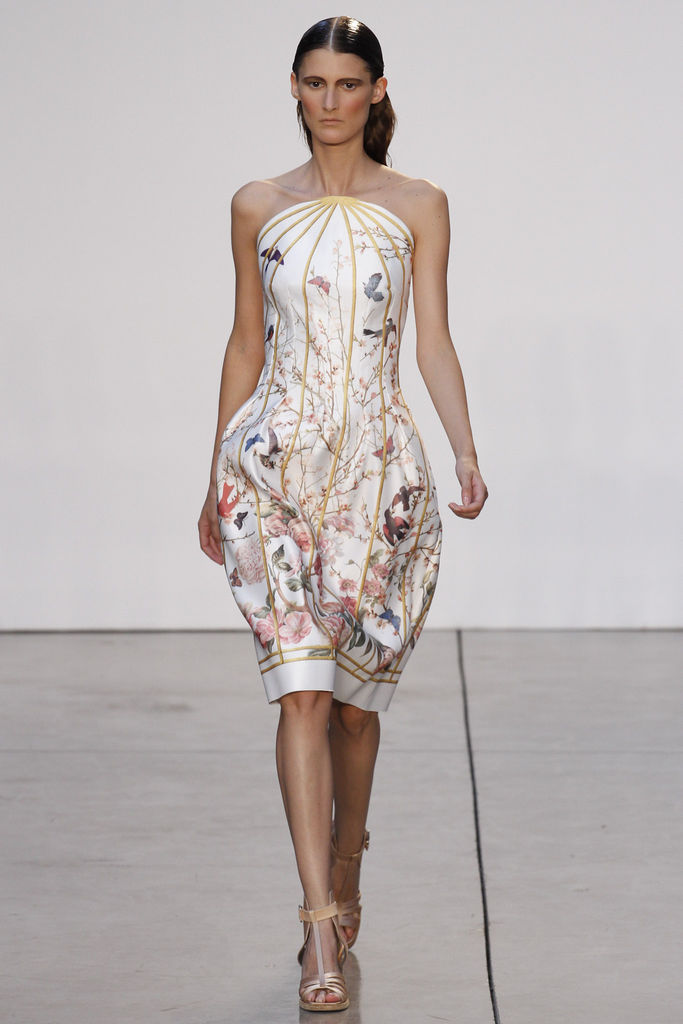 Unlike in previous years, patterns seemed scarce on the runways. This delicate and whimsical birdcage print from Thakoon immediately captured my imagination. So gorgeous!

Best Color-Blocking: Diane von Furstenberg
This was one of the collections which seemed to me to have a retro vibe; a lot of the silhouettes, whilst stunning on the runway, struck me as difficult to pull off on the unglamorous streets of Everytown, as worn by women lacking the proportions of these models. Still, I adored the colour combinations created by DVF, and take it as a sign that color-blocking isn't going anywhere. I will also be using these looks as inspiration when colour-coordinating future outfits – love the mix of pastels and brights!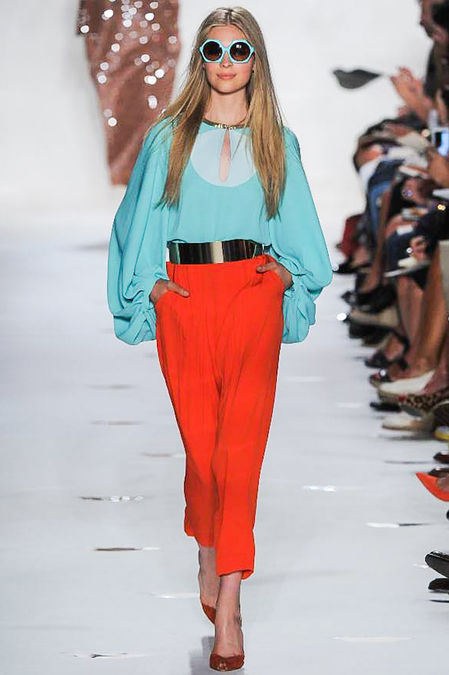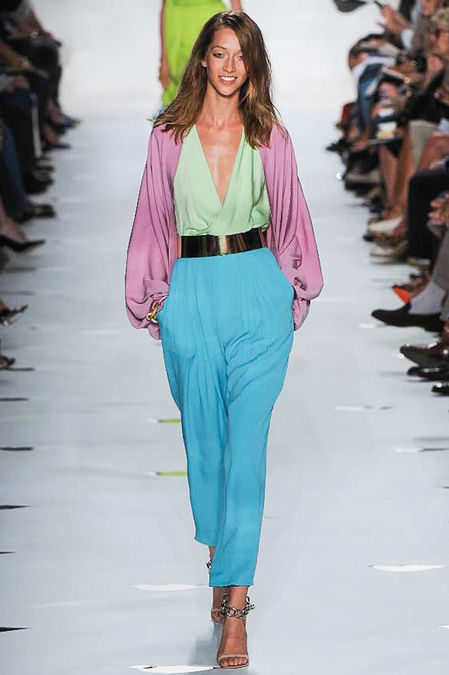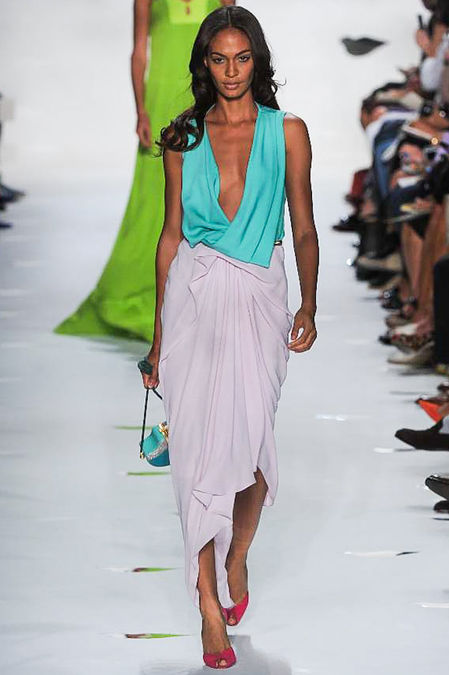 Best "Ooooh!!" Moment: Jason Wu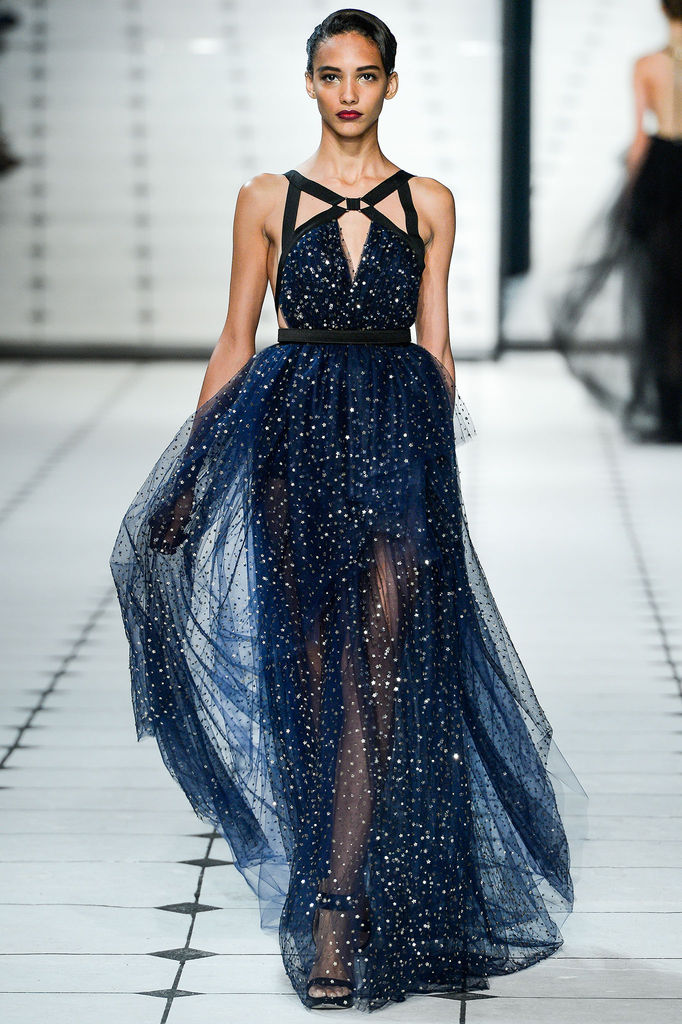 I not quite expecting the restrained, leather-heavy collection sent down the runway by Jason Wu, though I suppose that surprise is the prerogative of the artist. I was wowed, however, by this stunning evening gown; sparkly tulle is my fashion Achilles' heel – I will never not love a garment designed around it.

Best Use of Colour and Texture: Donna Karan
No one does monochromatic, textured looks like Donna Karan. I always admire how she works with colour, texture, and shape to create timeless, beautiful pieces. I love her palette this year – faded, bluish slate, soft blush, and raspberry – and I like the simplicity and classic beauty of her silhouettes, especially that 1950s-inspired dress.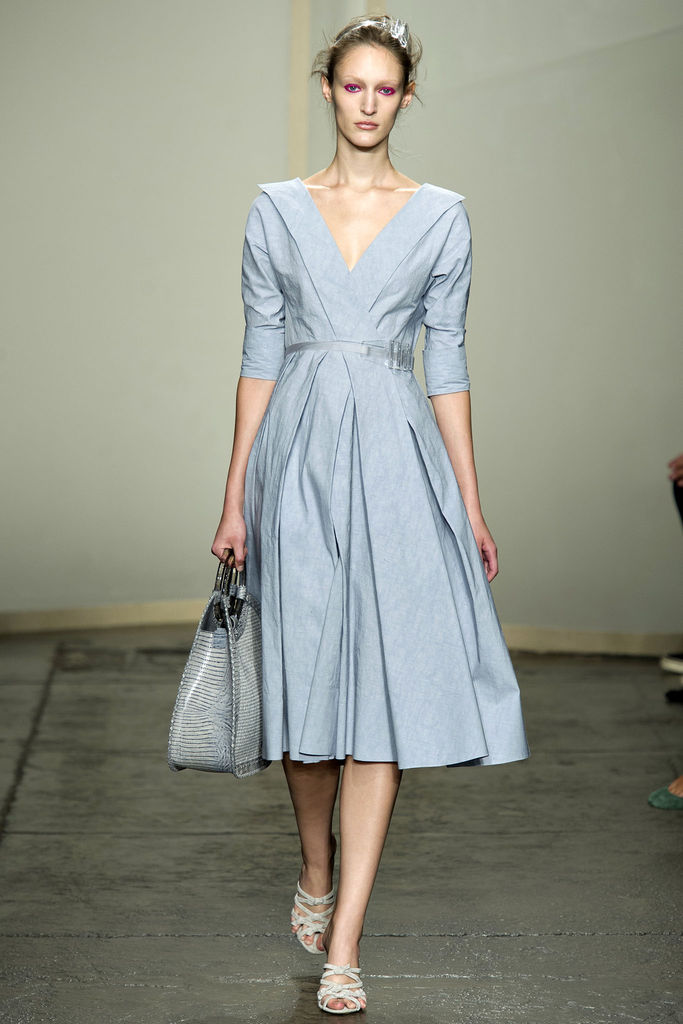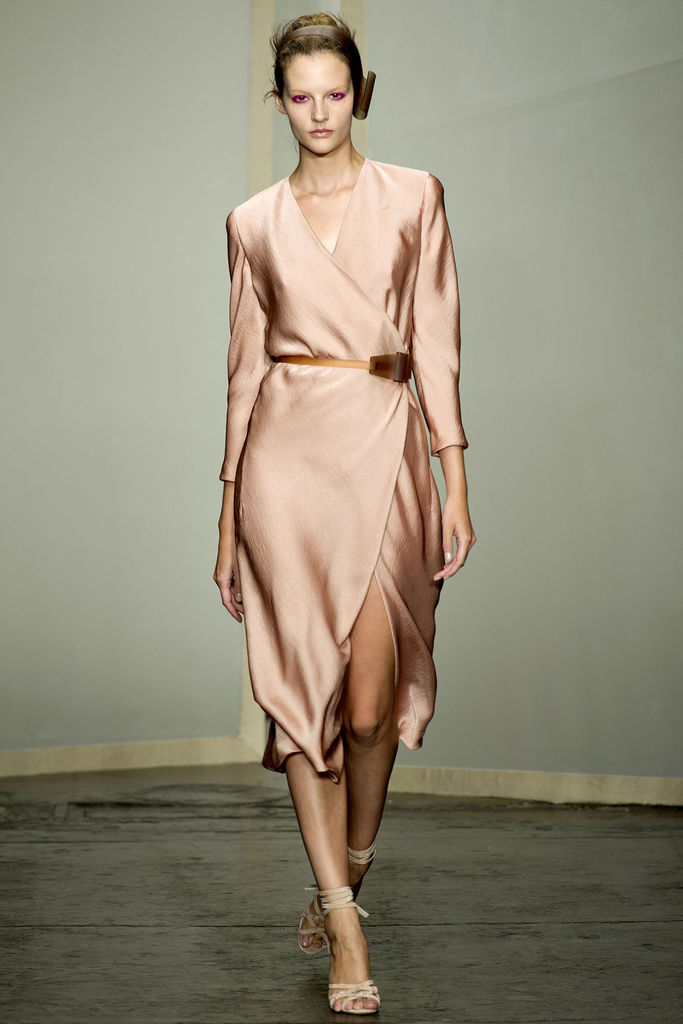 Photo credit: Style.com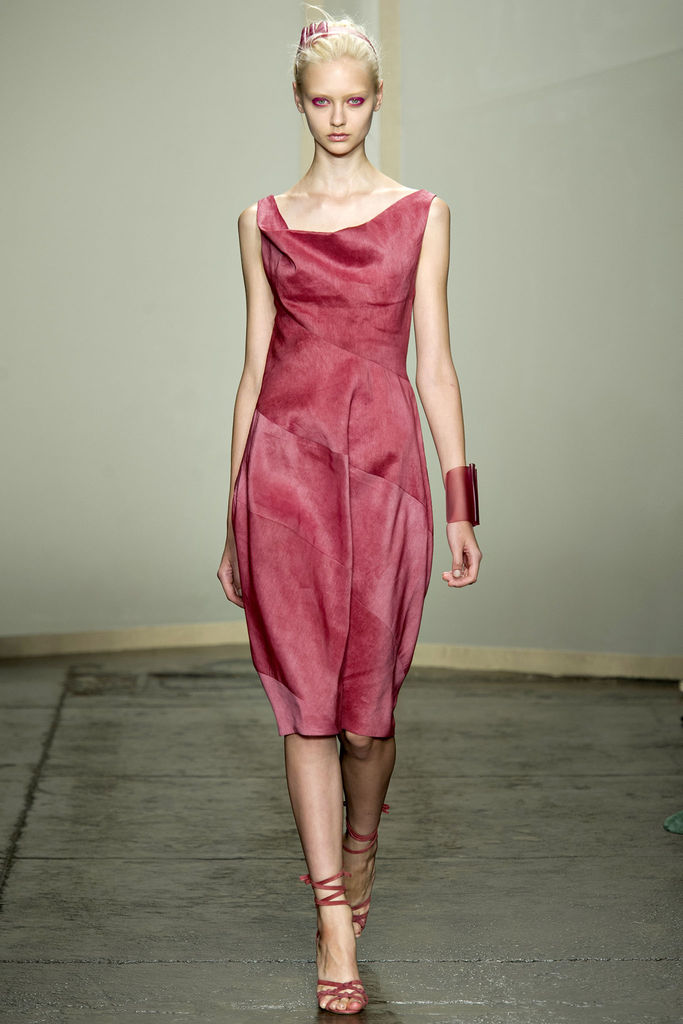 Best Silhouette: Zac Posen
This was another heavily retro-inspired collection that showcased amazing tailoring. Practically every look that came down the runway had me ooh-ing and aah-ing over its Old Hollywood glamour.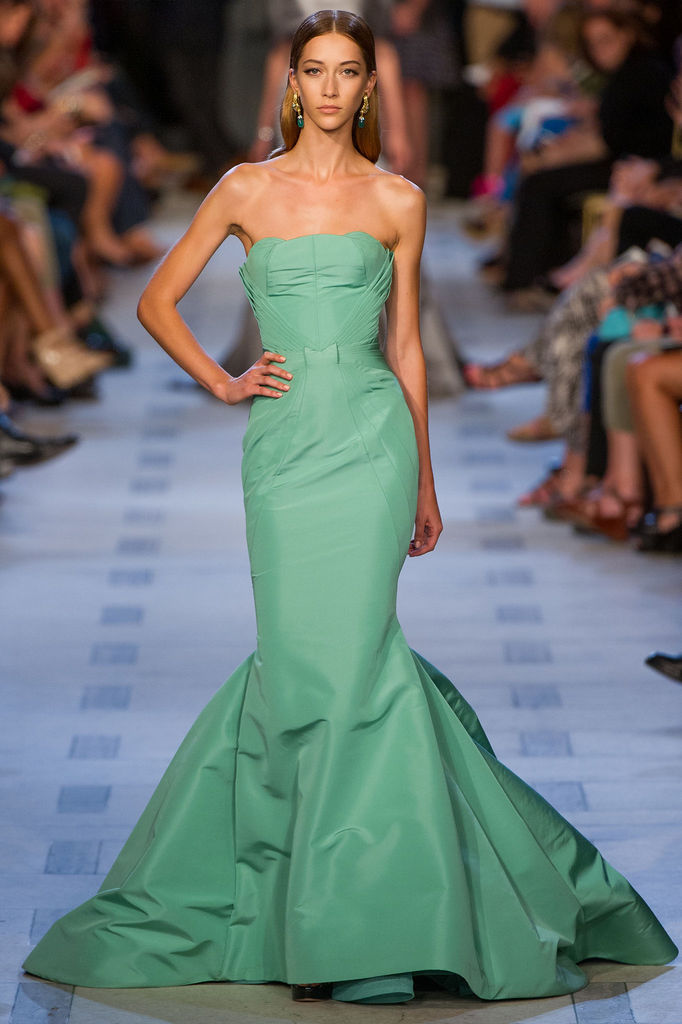 Best Lace: Vera Wang:
What can I say: I'm a sucker for lace. Vera Wang always delivers on super feminine, soft, pretty looks and this wasn't an exception. Love the colour and this modern iteration of lace.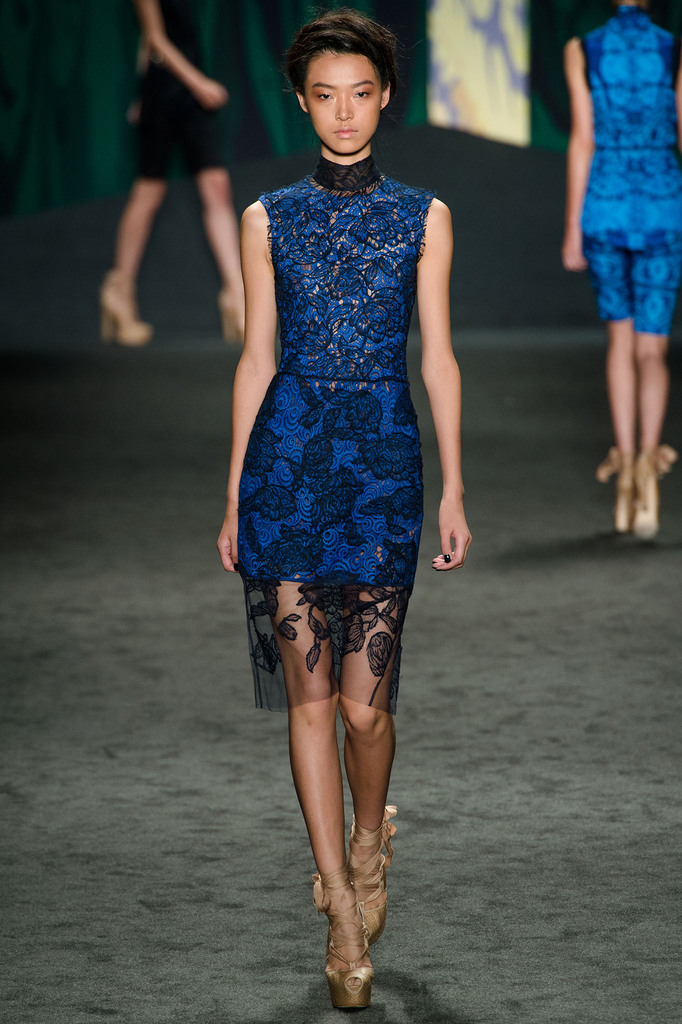 Best Outerwear: Michael Kors
Michael Kors' collection was all about clean lines and primary colours. Oh, and stripes! Lots and lots of stripes. I guess this is one trends that, luckily for fans like me, isn't going anywhere. But my favourite look was this divine red coat. How chic is it?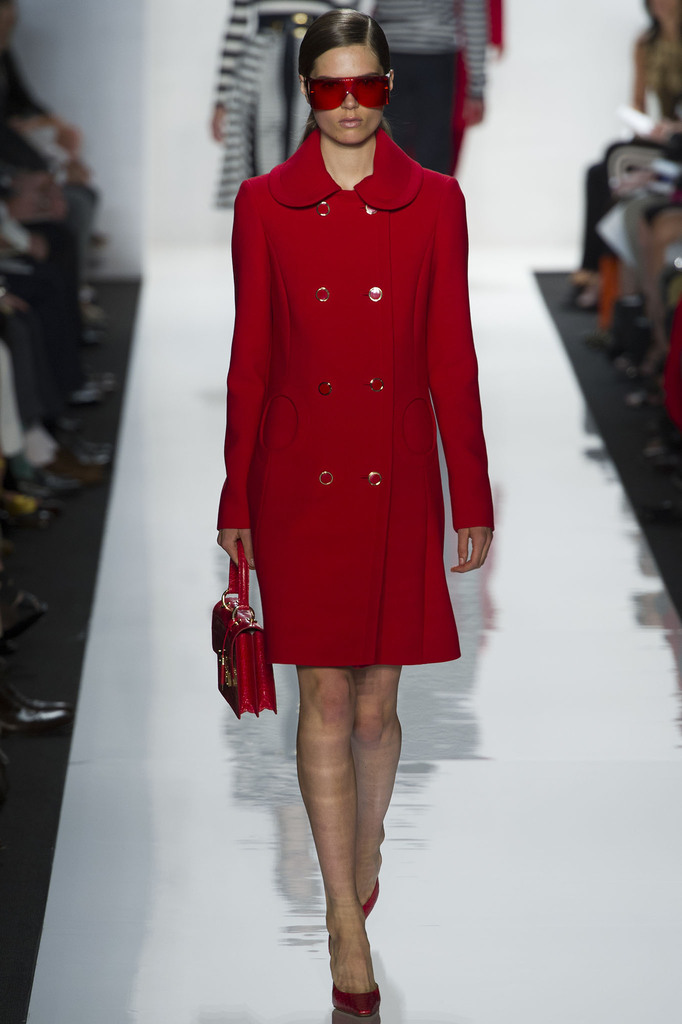 Best Future Red Carpet Moment: Marchesa
Marchesa knows how to bring glamour to a red carpet, as any countless number of awards show can attest. Their spring 2013 collection was very much India-inspired, with absolutely gorgeous takes on traditional saris. This dress has a more 1920s feel to it, but I think it's stunning. Who can you imagine wearing it?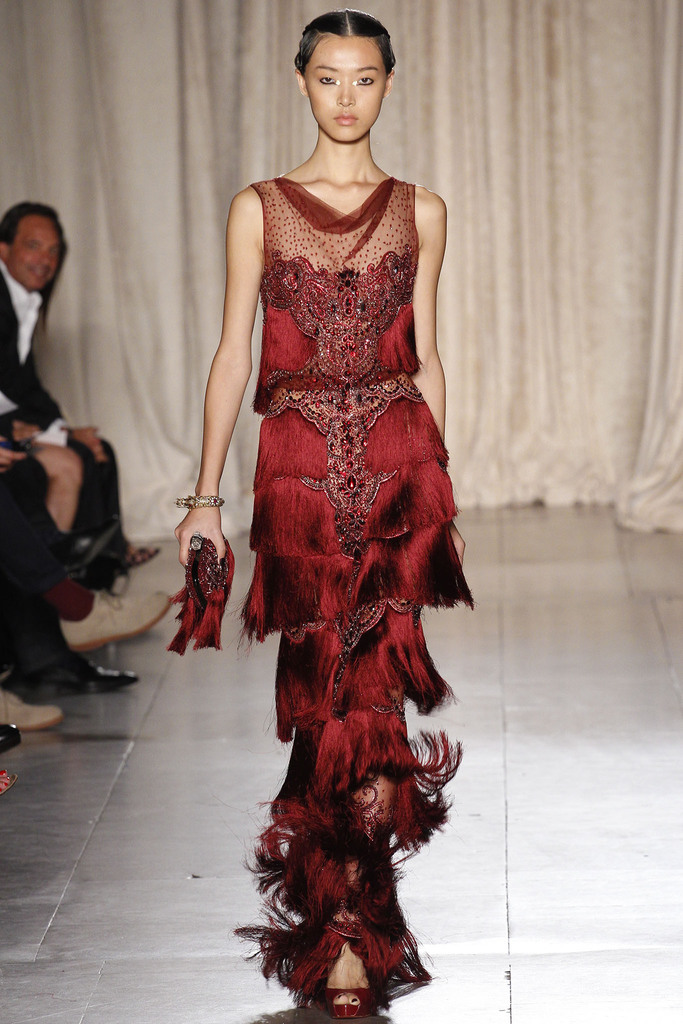 Favourite Overall Collection: Oscar de la Renta

It comes as no surprise that my favourite collection from New York Fashion Week this fall was the one I most looked forward to seeing: Oscar de la Renta. At the risk of sounding like an obsequious fan, his clothes have such an amazing, timeless beauty. They always give a subtle nod to the past, without being overtly retro or stylized. They are simply … classic. Here are some of my most favourite looks.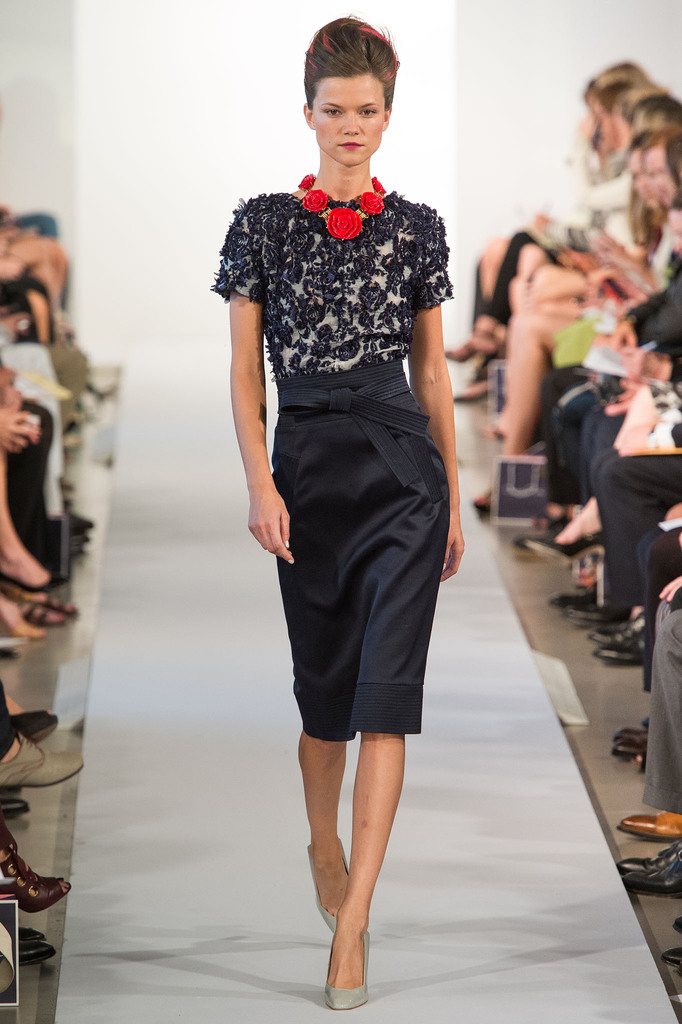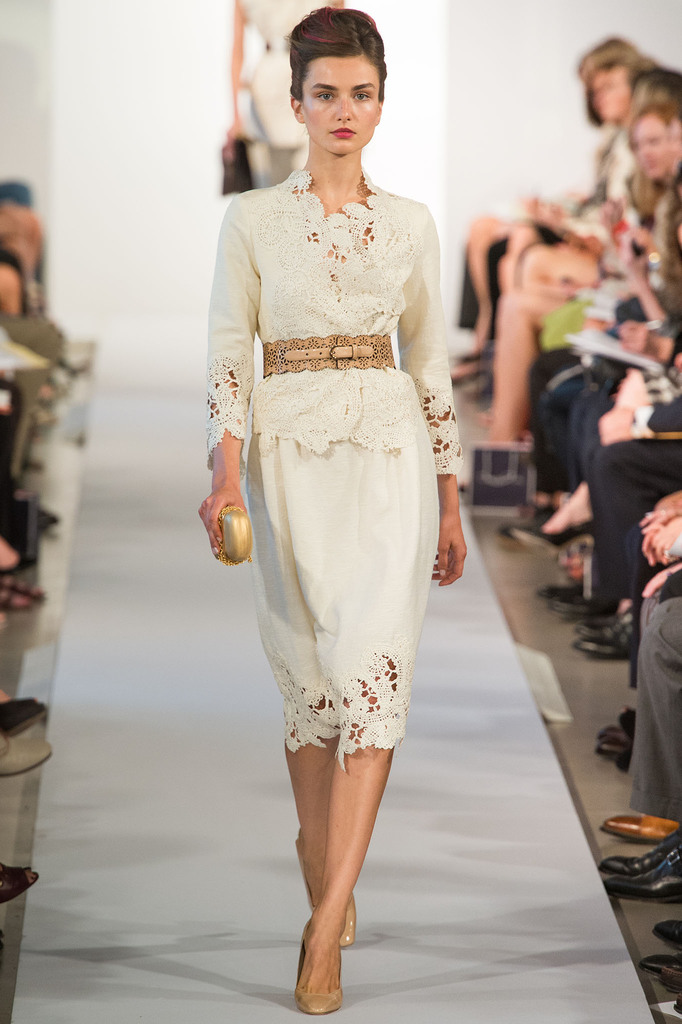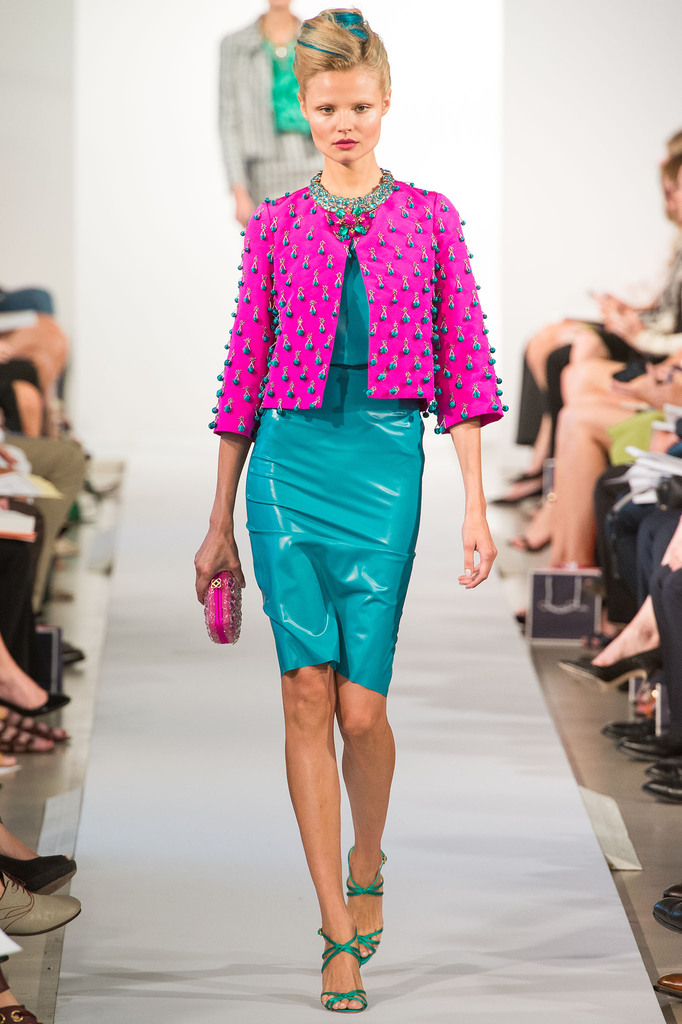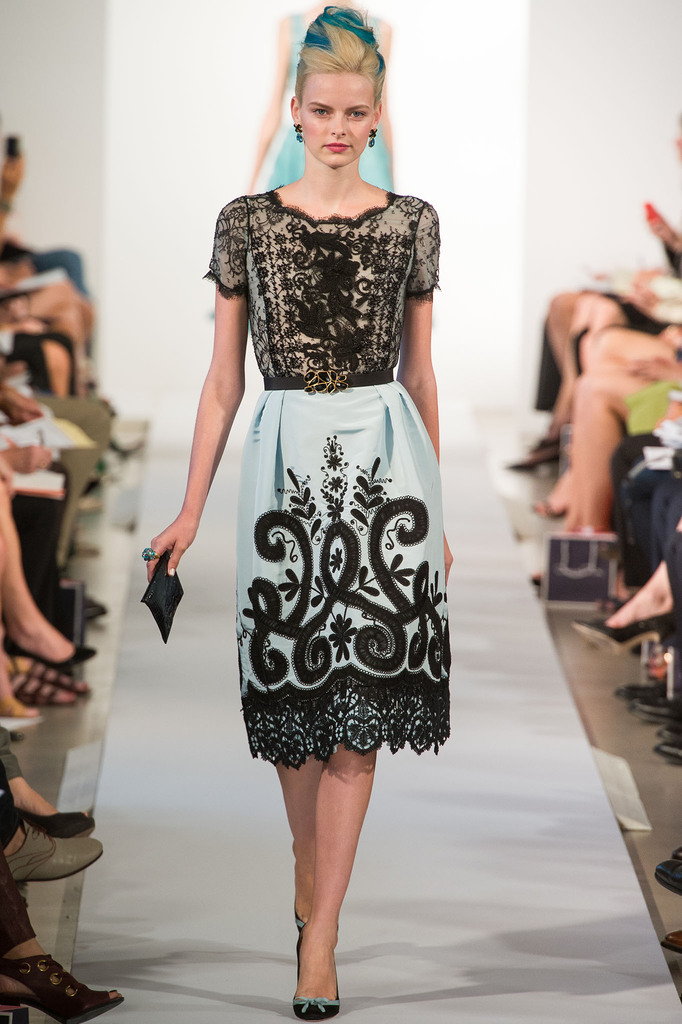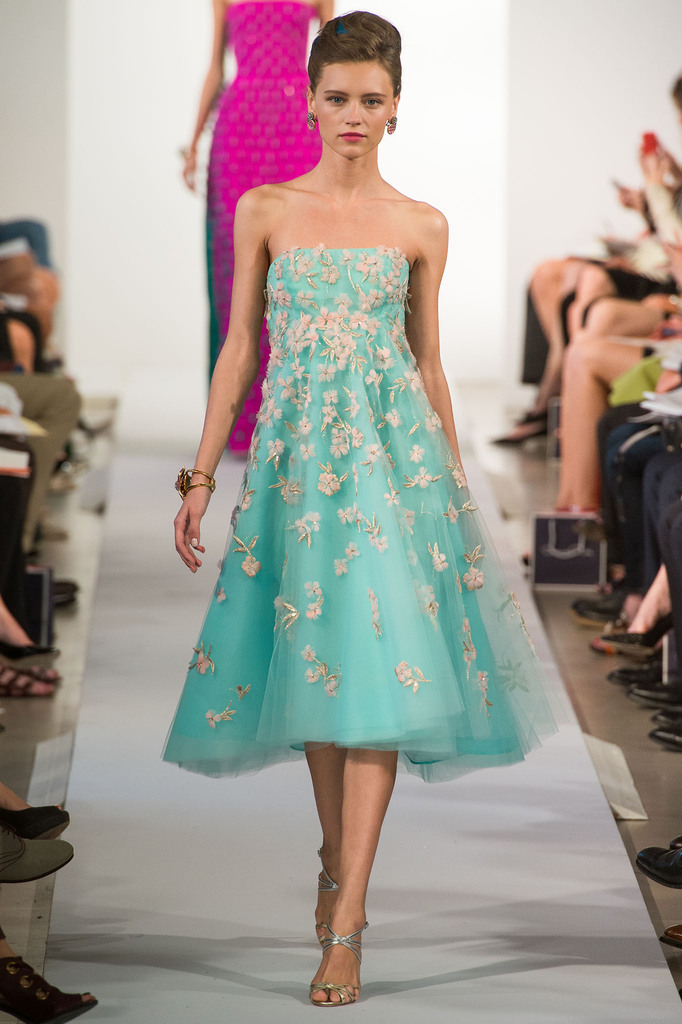 What were your favourite collections at New York Fashion Week for Spring 2013?