A few months ago, I shared with you my dream of owning a complete 12-person tea set of mismatched Royal Albert china. Luck has been on my side in the intervening time, and I am now only 2 teacups and one teapot away from a full set. I already have my eye on a lovely "American Beauty" series teapot at Ibon Antiques, but because of the price, I am holding off on buying it until everything else is in place. Still, it's only a matter of time before my collection is complete, and I am already thinking of events where it might be called into service. Afternoon tea clothing swap, anyone?
Here is a peek at my newest pretties:
"Old Country Roses" looks like a very traditional china pattern to me – definitely grandma-approved.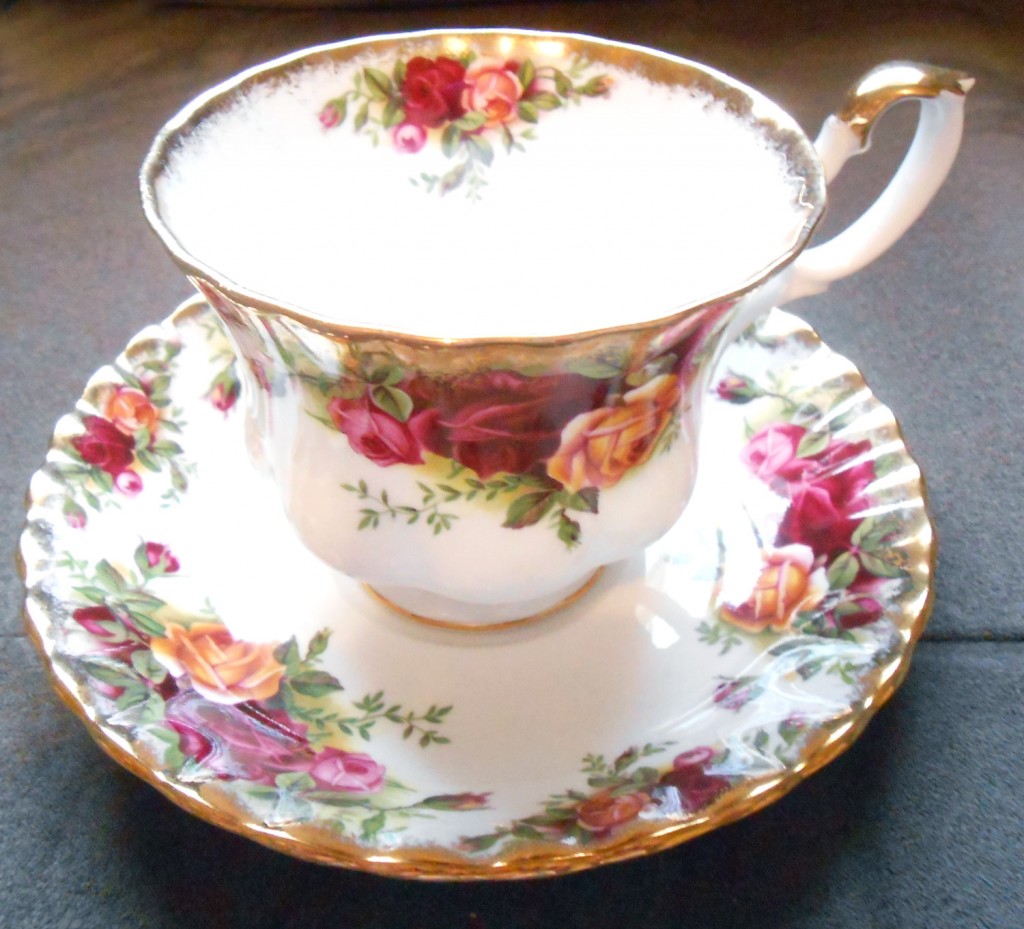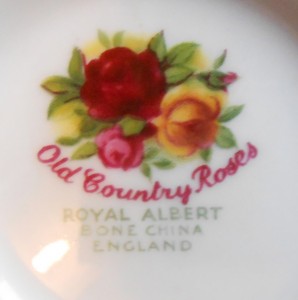 These roses, on the other hand, are florals after my own heart – I love the delicacy of the "Tranquility" pattern (worth its slightly heftier price tag).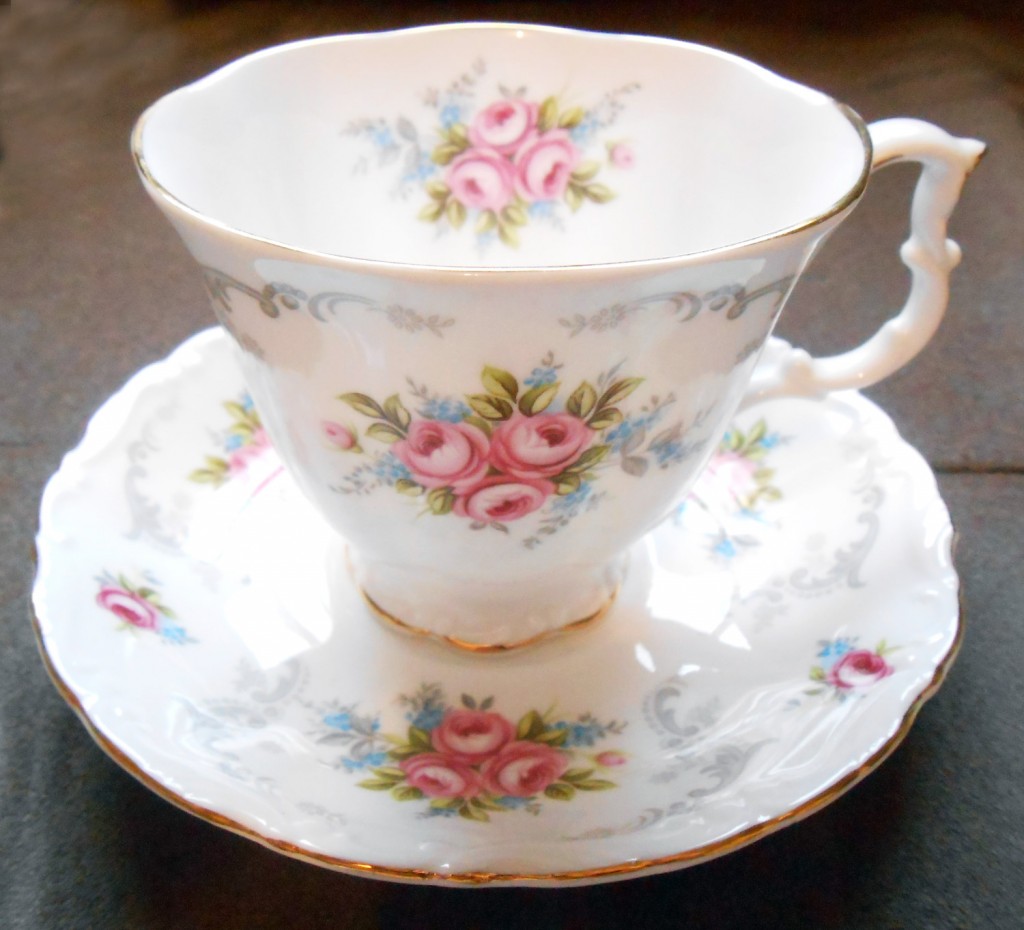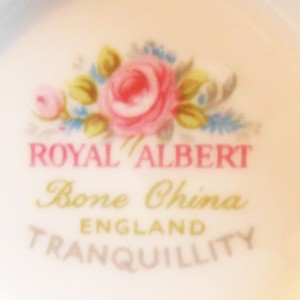 The "Dogwood" pattern was one I'd seen at various antique stores and malls, but I wasn't so enamoured of it to be willing to pay $20 and up for it. Luckily, I eventually found it for a more reasonable $10 – and I'm glad I picked it up after all, because it's growing on me.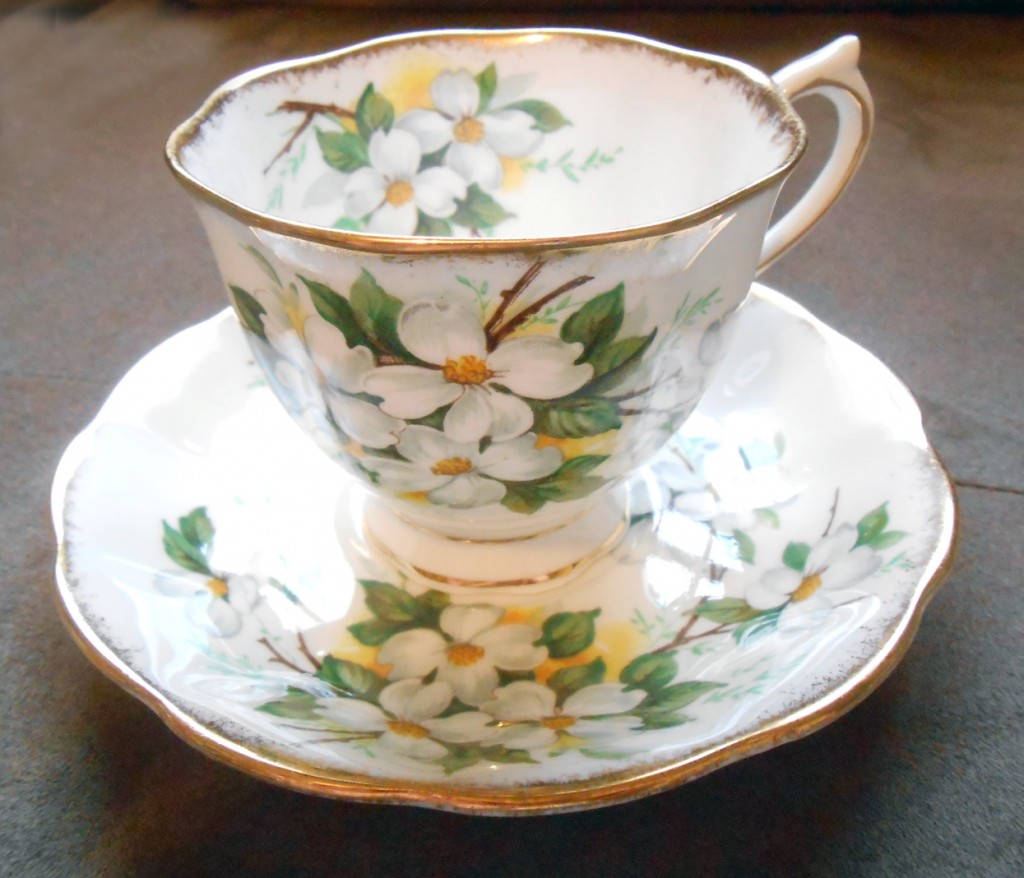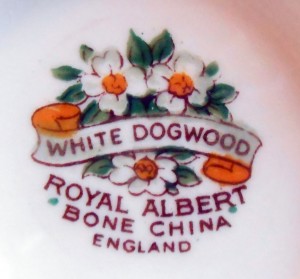 I'm not sure of the official name of this pattern, but I call it my "bluebell" teacup. I love blue flowers, so I knew this piece had to join my collection.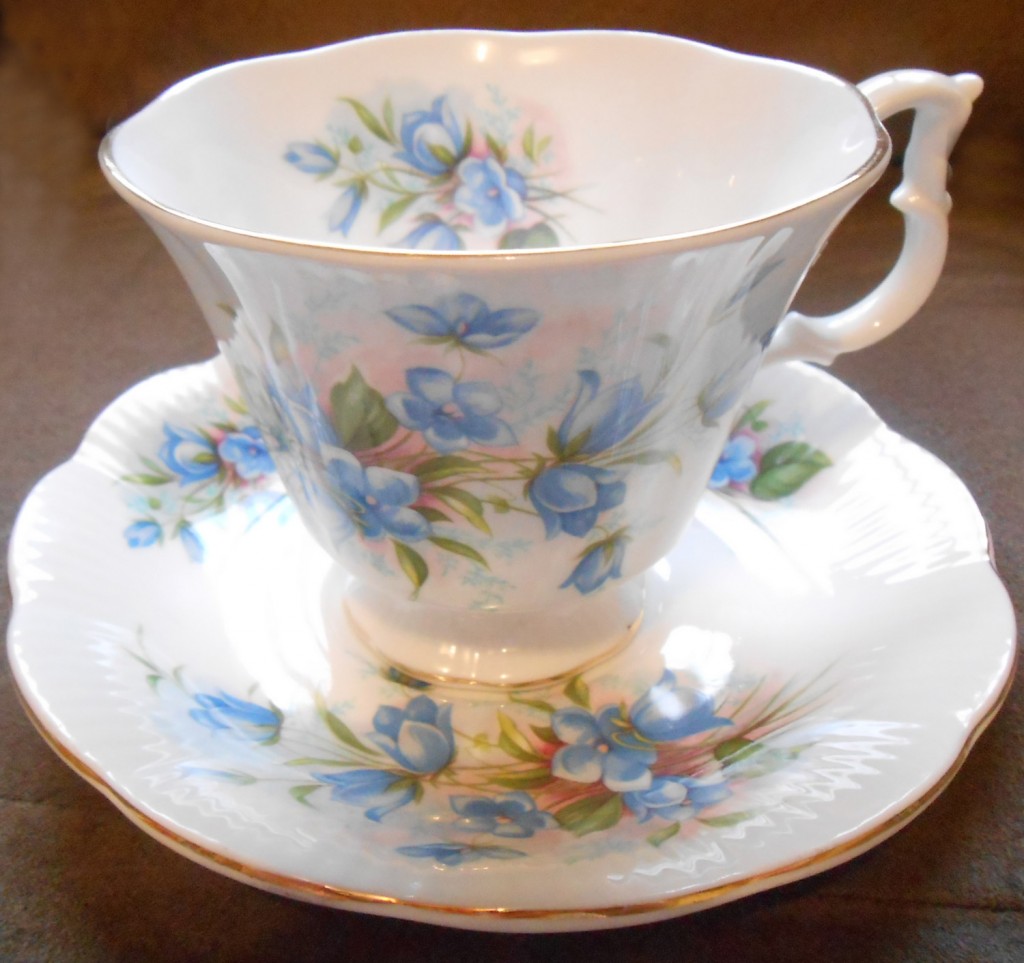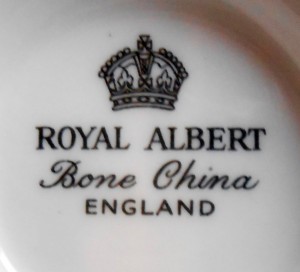 The "American Beauty" pattern is one of my favourites, so I was happy to find this sugar & cream set for a steal of a deal at, where else, Goodwill.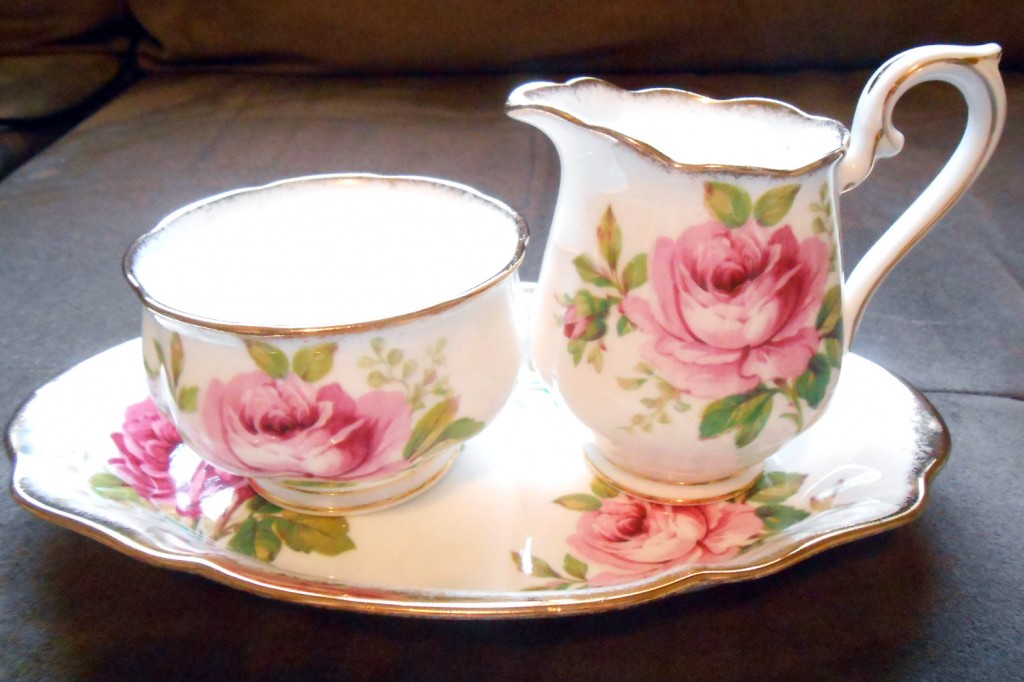 I decided to anticipate my eventual success with a small afternoon tea for two (thanks, L., for joining me and for the lovely scones!).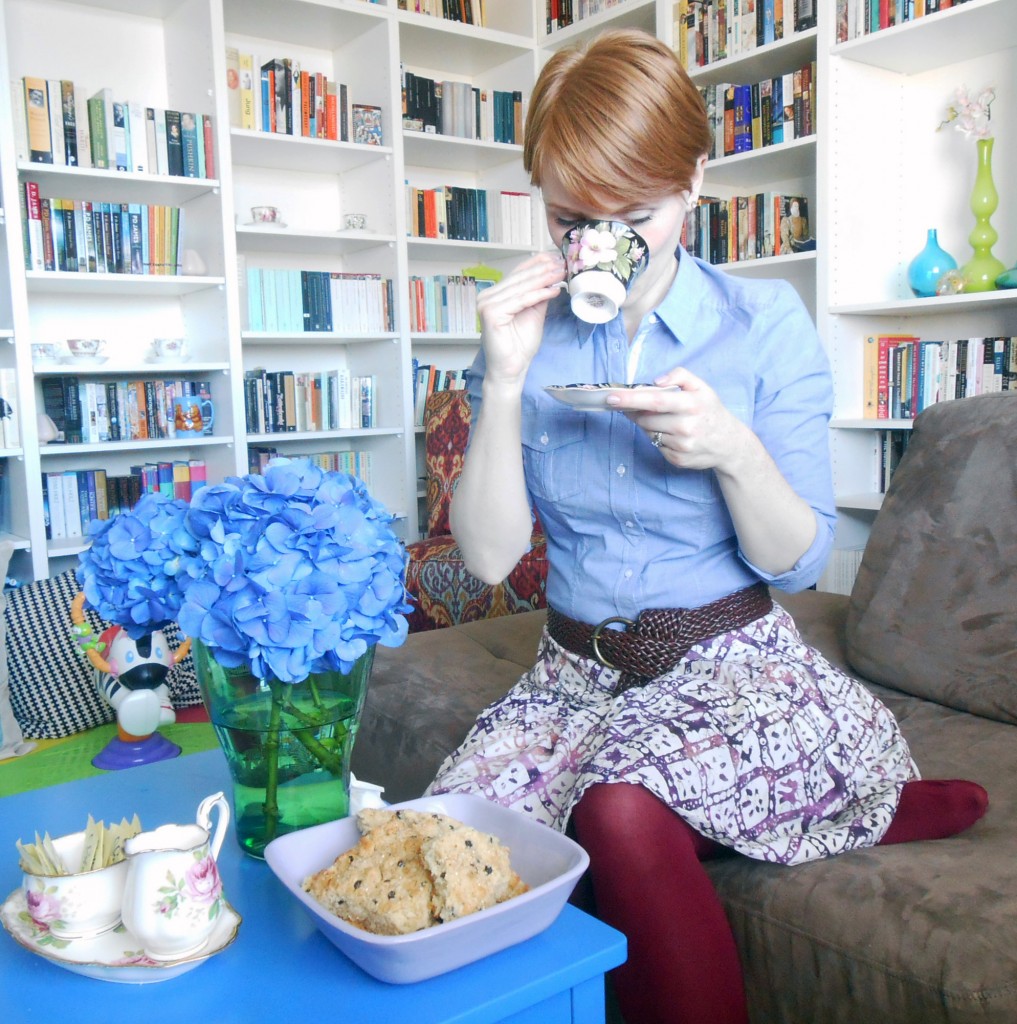 What do you think of my recent finds? And what would be the best way to inaugurate the full set, once it's complete? Leave your ideas in the comments!