Chanel Bel-Argus is one of a trio of polishes released as part of the Papillon d'Ete summer 2013 collection. And what a collection it is: anything but the same old, same old!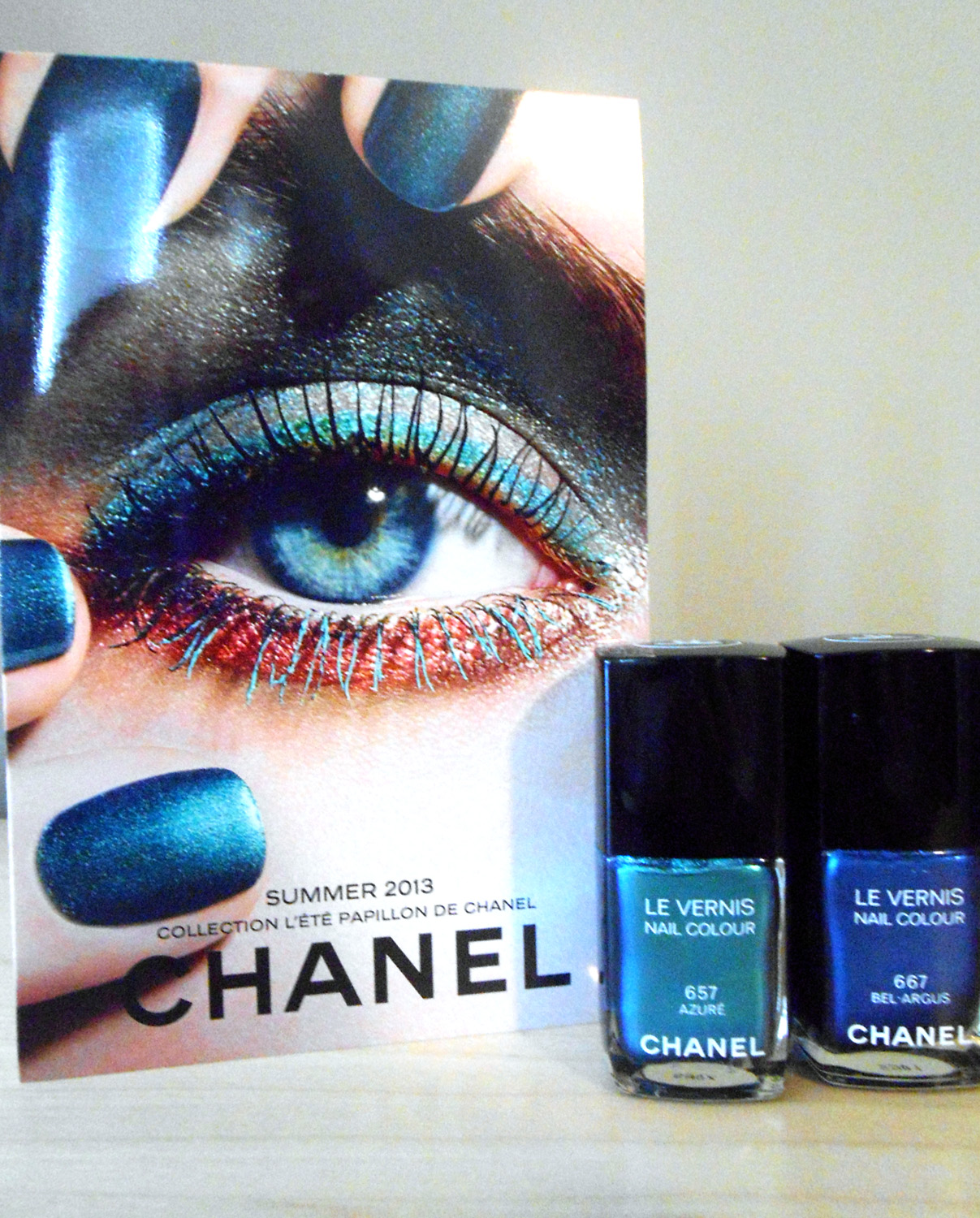 [Okay, the third polish in the line-up, Lilas, is a more typical offering: an orange-leaning, hot coral pink creme. It's lovely but not really unique; needless to say, I didn't pick it up.]
Chanel Bel-Argus is hard to describe; I would venture to say that the base colour is an intense cobalt-ish blue, although it is not as simple as that. It is sort of metallic, and sort of not. Finish-wise, it reminds me a lot of Chanel Peridot, though less prone to brush-strokes. It is also sort of duochromatic, leaning towards purple on the edge of the nail when viewed at an angle. It also sort of glows. See, it's impossible to describe succinctly!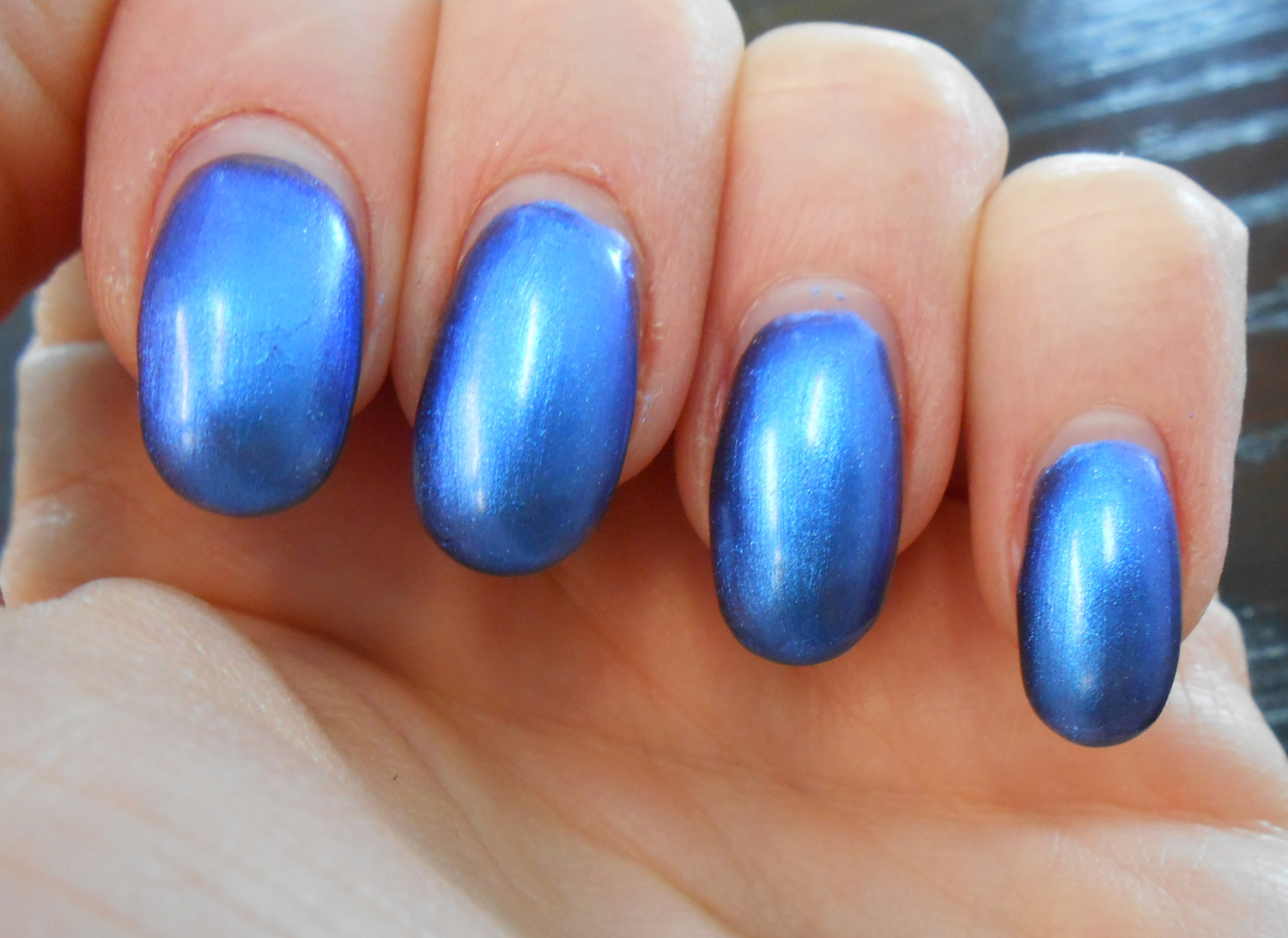 Application was good, but not as great as most Chanel cremes (after all, it's not a creme). I had good coverage after two coats, though, and no super obvious brush strokes. On the nail, Bel-Argus is kind of blinding, but in a good way.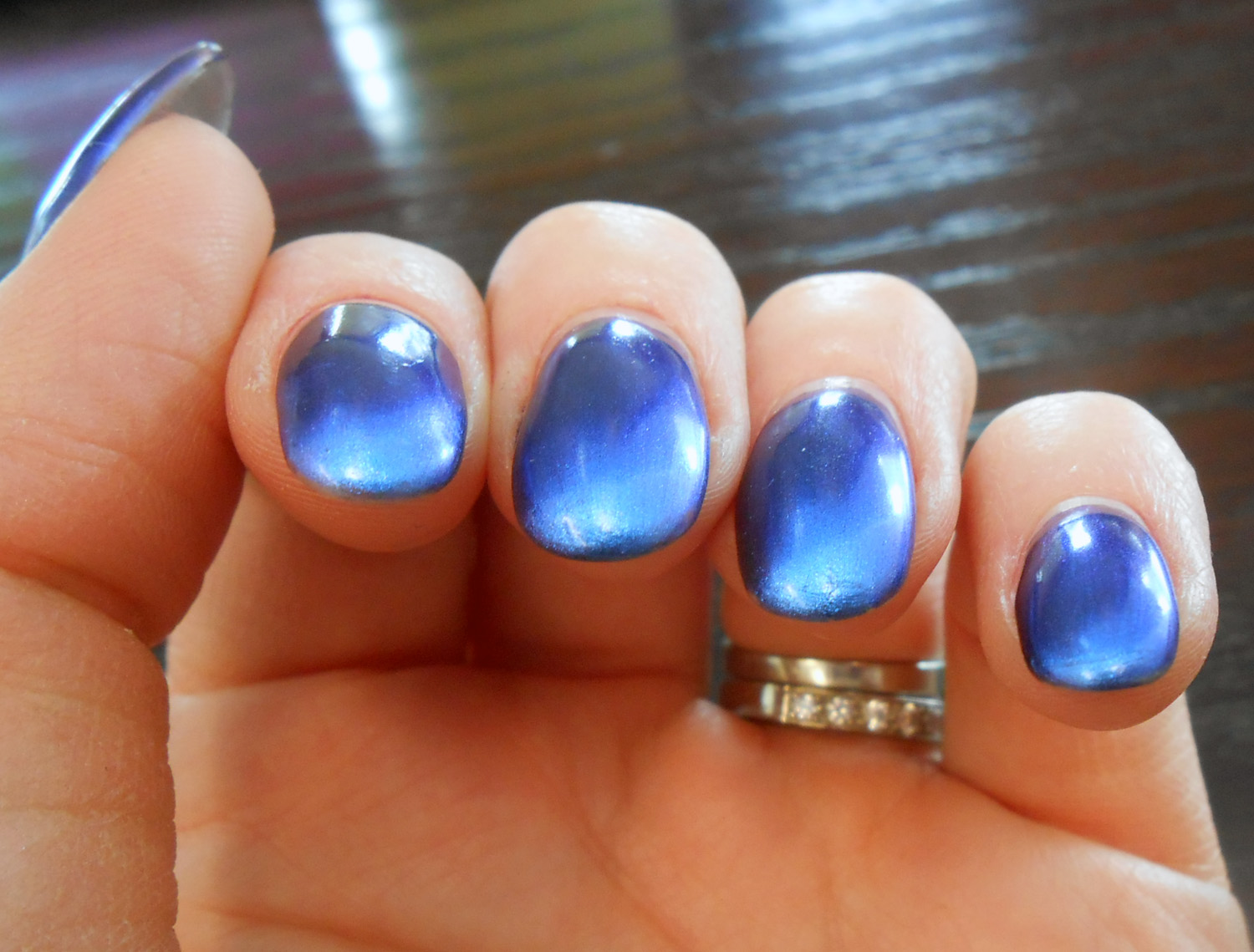 I don't know where Chanel's inspiration for the name came from, but it strikes me as unusual … possibly because it reminds me of Argos, a name rife with meaning in Greek mythology. The colour reminds me of the blue you often see in photos from the Greek isles (those traditional blue roofs above white-washed walls), so the allusion seems appropriate. Anyway, that's just my rambling …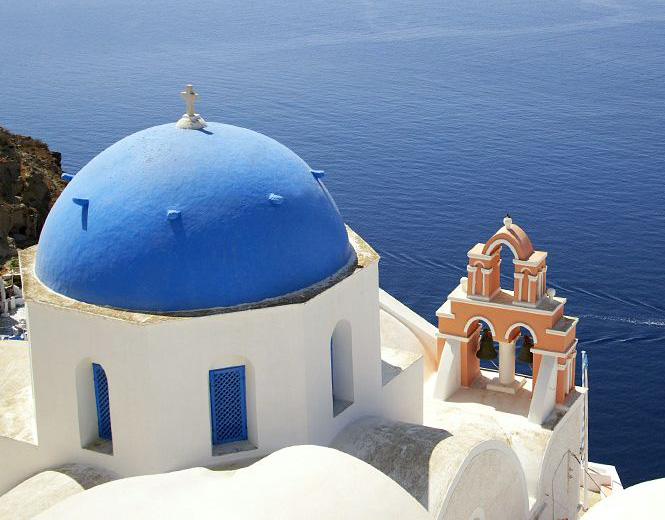 For my inspired outfit, and with a vision of a (entirely hypothetical, more's the pity) vacation spent in Greece, I decided to go with something summer-y and colourful.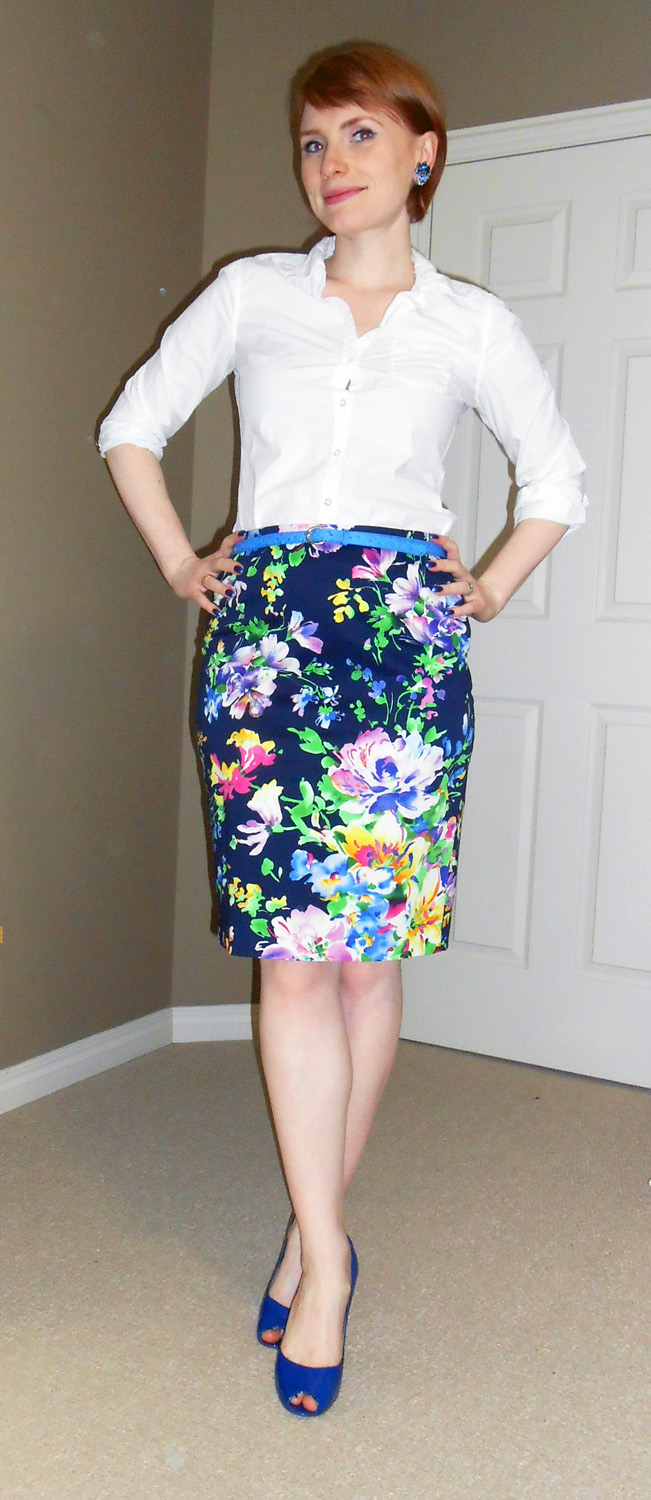 I adore cobalt blue as an accessory colour, so I piled it on: nails, belt, shoes. The white shirt keeps in grounded, but in a more summer-appropriate way than black would have done.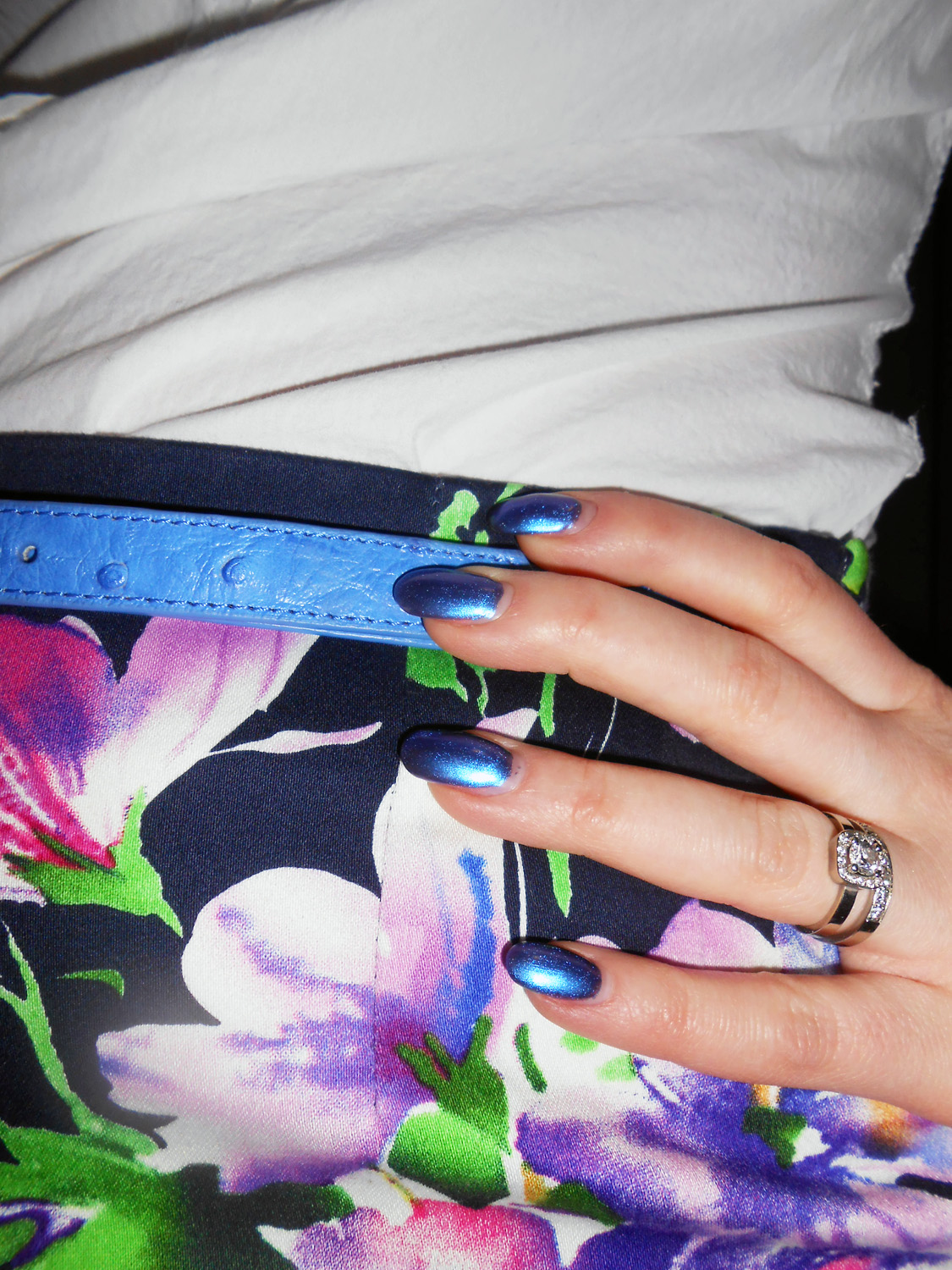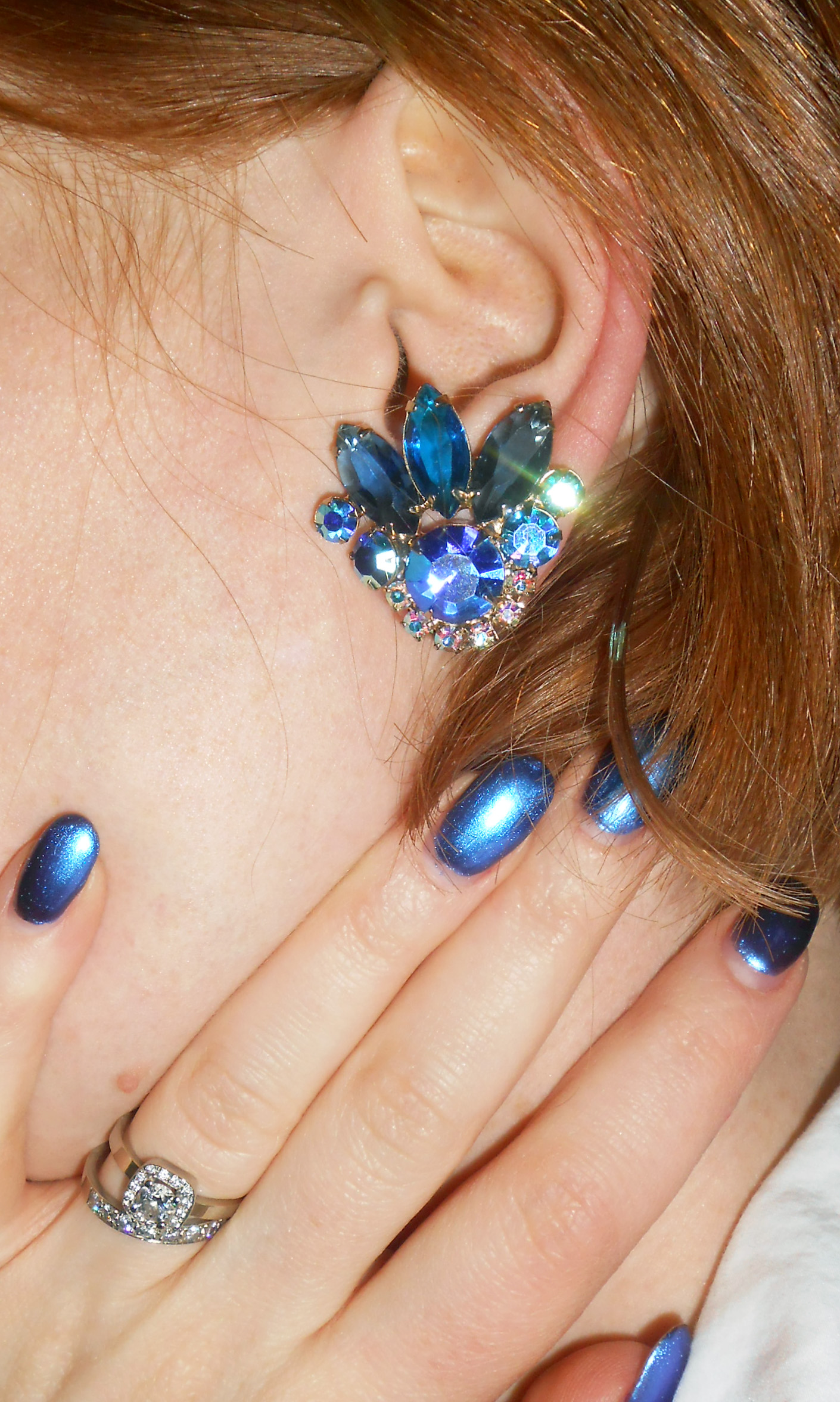 The only thing I feel is missing is a better hairdo – maybe something involving some beach-y waves? Well, a girl can dream…

Stay tuned for my post on Chanel Azure, the second polish in the Chanel summer 2013 colection.