I know, I skipped a week. More on that in a moment.
This week's recap starts on a high note; on Saturday, we celebrated Luka's 2nd birthday. I'm still amazed that my little boy is now 2 – TWO! I'm also amazed that he's only been a part of our life for 2 years, because I can't imagine it without him. Ok, enough mommy-gushing. Just take a look at how much he's grown in the past year: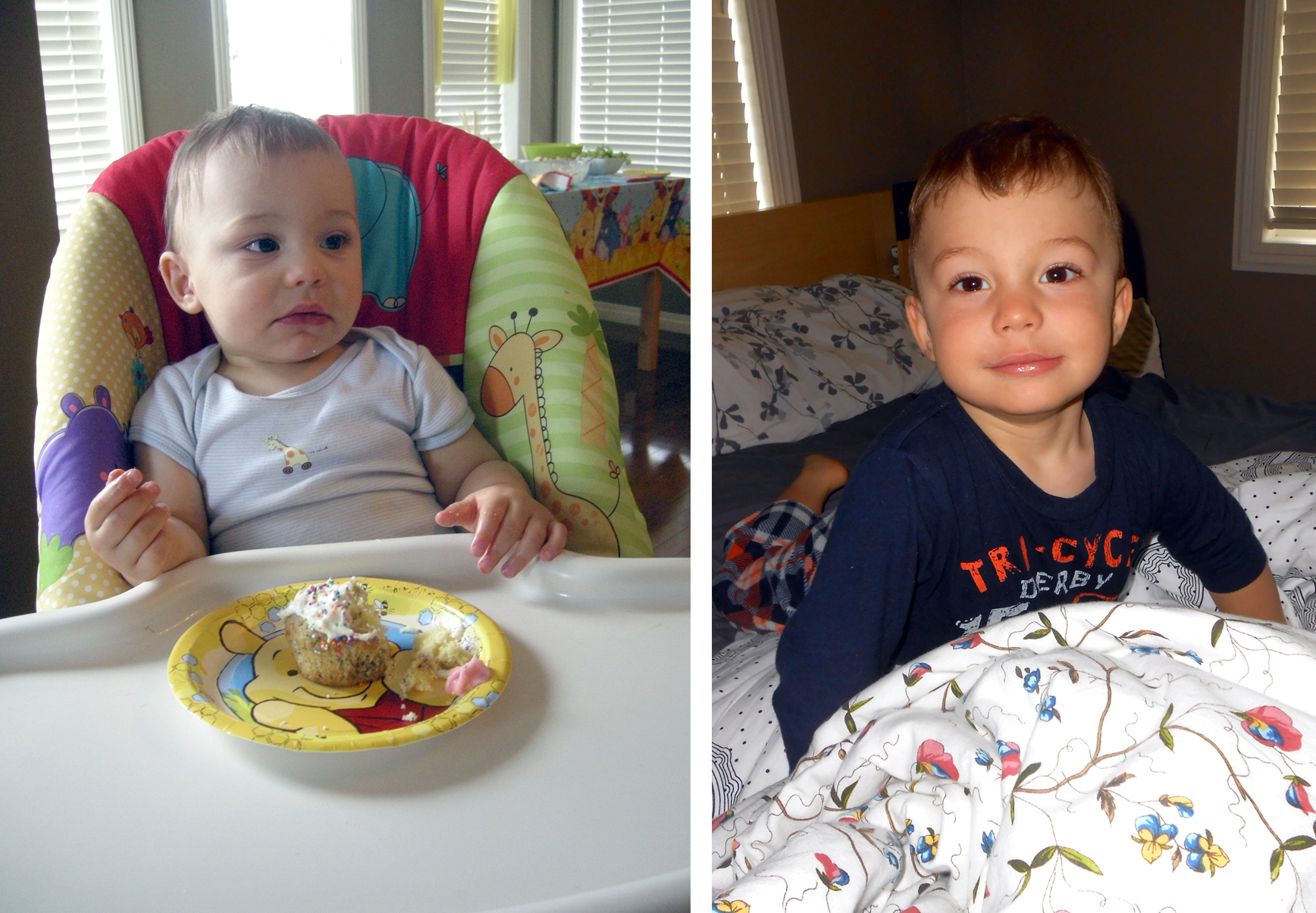 We had a low-key birthday party with the extended family only, which was a fun and low-stress way to end a week that started with a middle-of-the-night trip to the emergency room. The previous Sunday night, I experienced some worrisome symptoms and we decided it was best to have them checked out at the hospital; after hours of monitoring and testing, my doctor eventually agreed to release me on condition that I stay put in bed for 3 days. It sounds like a dream, right? Except that bed-rest gets pretty, well, restless after a while. Anyway, long story short, no Remix Challenge post last week.
Saturday, July 20, 2013: Luka's birthday party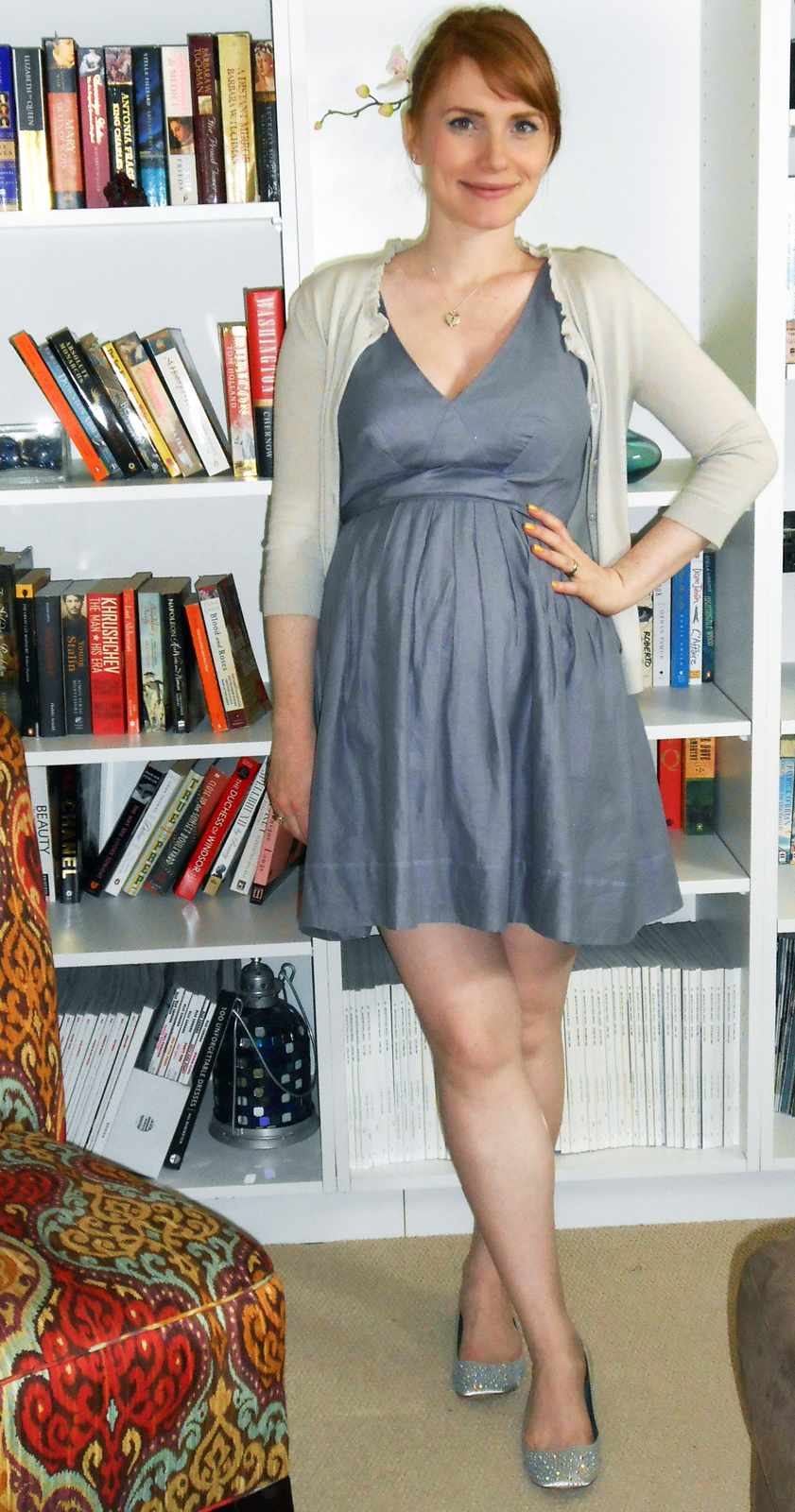 Two years ago exactly, my outfit was a lot less stylish, and consisted of a hospital gown. For this occasion, I wanted to look nice but still wear something sort of practical, so a cotton summer dress seemed like a good bet. I added a cardigan for that extra "mommy" touch (and also because our AC is now fixed and the boys have a completely different internal thermostat than me), and sparkly shoes for the party vibe.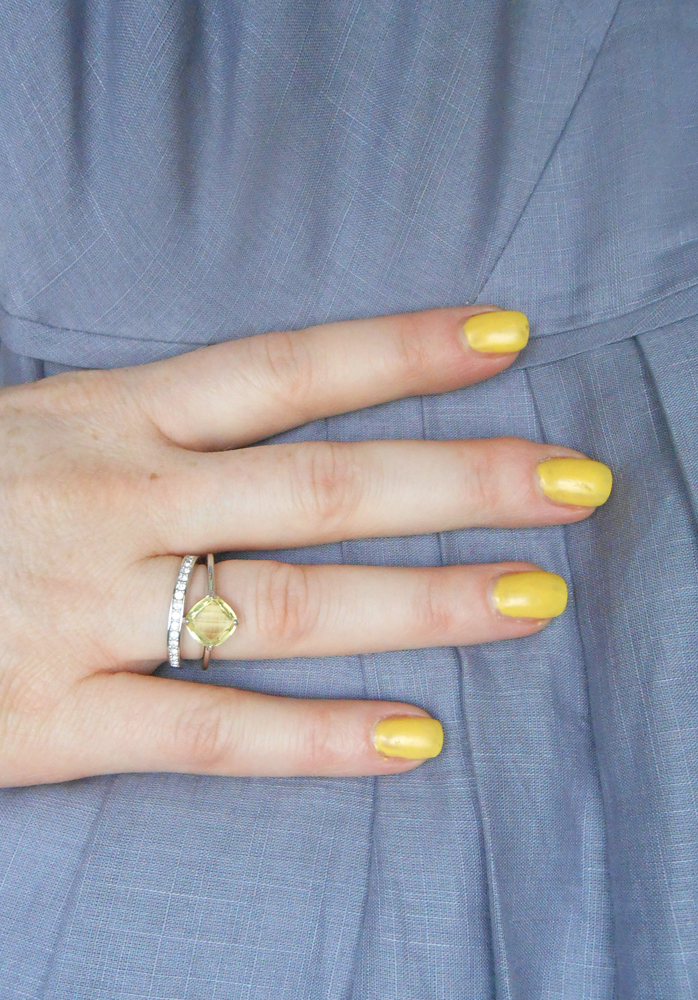 Of course, the guest of honour looked pretty cute himself: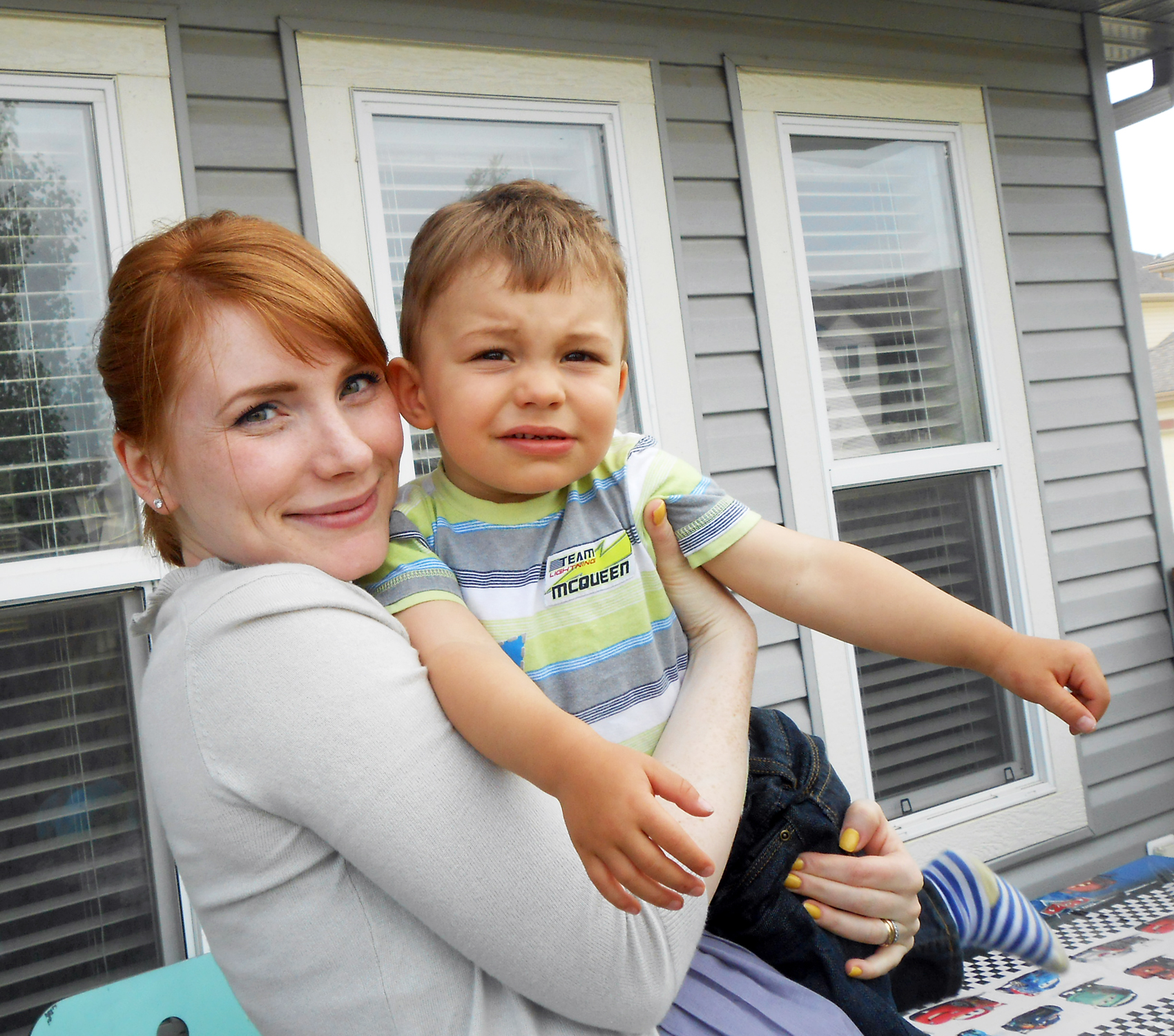 Monday, July 22, 2013: work and friend's birthday party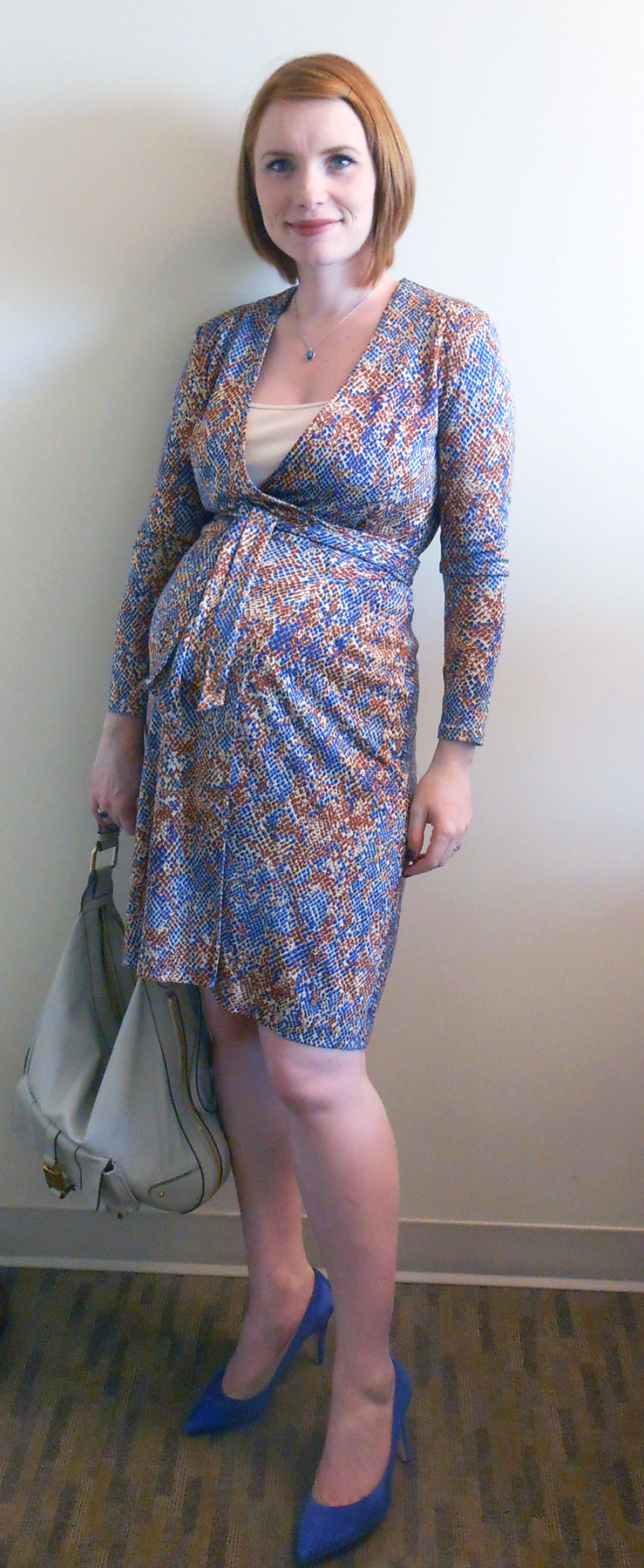 I have pretty awesome friends. For example, friends who, for their birthday, decide to spoil others by cooking them an amazing feast. With that knowledge in mind, I knew my outfit had to not only be office-appropriate for day, but also extremely comfortable and, um, accommodating for the evening's planned festivities (aka lots and lots of eating). A wrap dress seemed like a natural choice.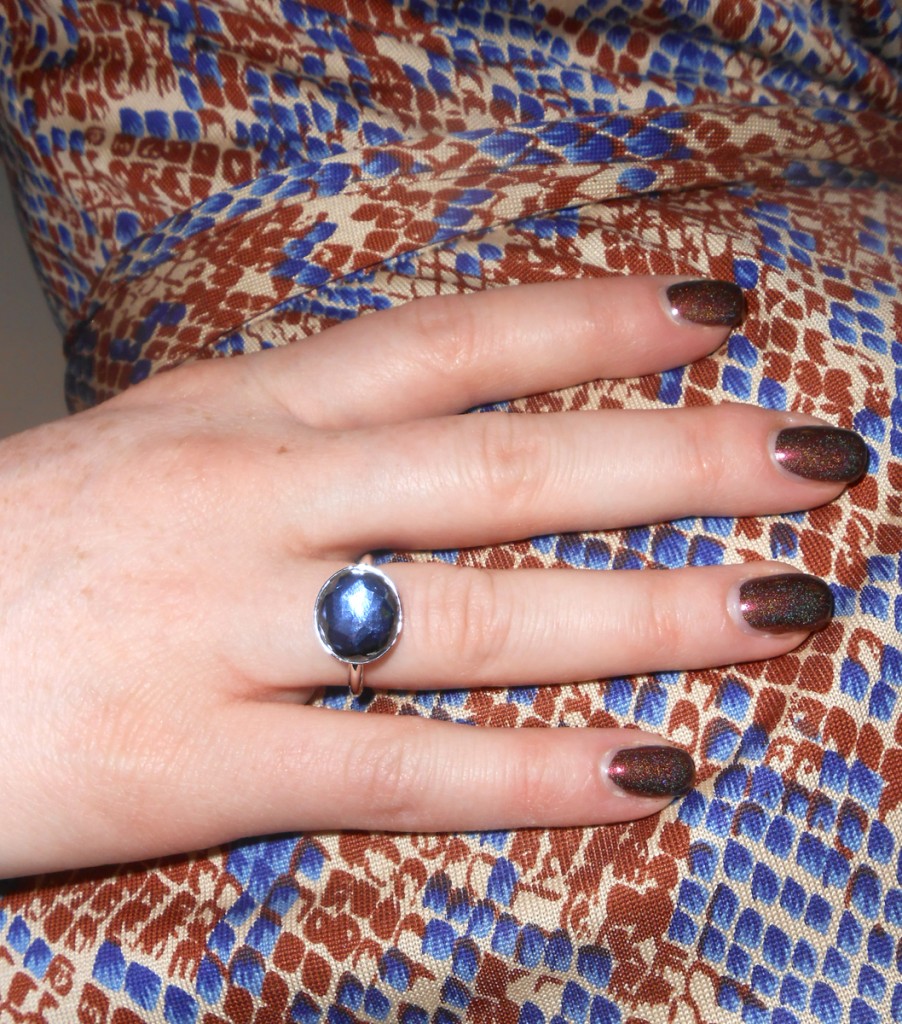 Tuesday, July 23, 2013: work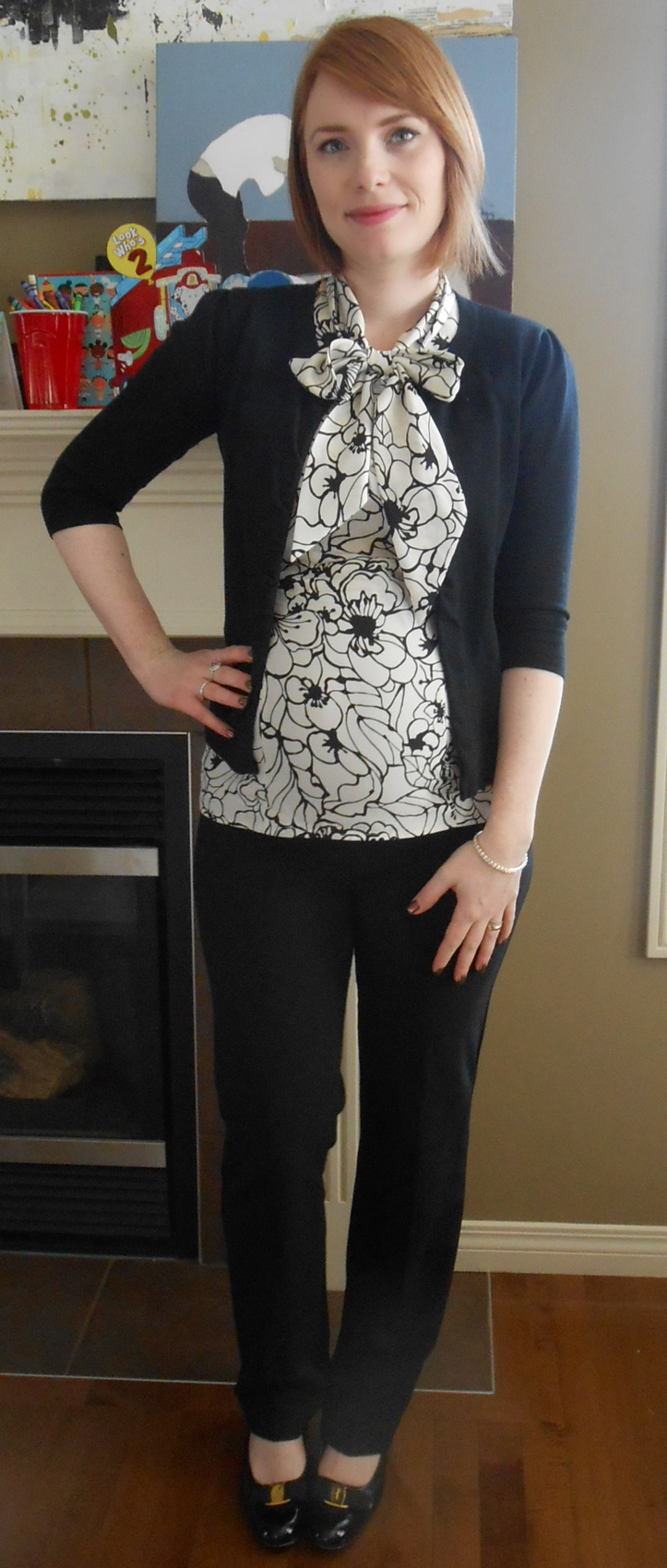 The blouse + cardigan combo is one of my office go-tos; it's not much of a fashion statement, but it's a classic. This time I went with a subdued (for me) colour scheme of black and white. My nails, on the other hand, were anything but plain.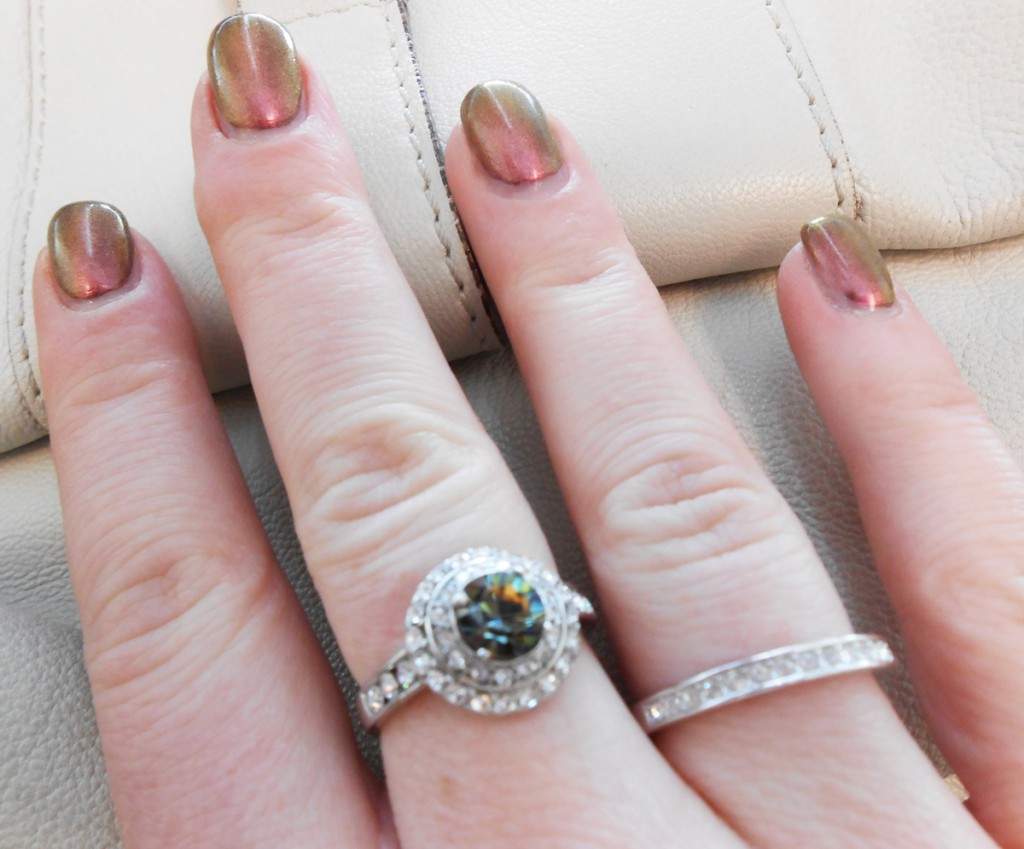 Wednesday, July 24, 2013: work

I bought this dress during my last pregnancy, but didn't get a ton of wear out of it. I bought it initially for a wedding, and afterwards felt it was a little too fancy for work (something about the shiny, satin-y fabric). This time around, I decided I was going to make it office-appropriate no matter what. To play down its dressy vibe, I paired it with delicate jewelry and neutral shoes; I had a few other ideas for remixing it but, unfortunately, I waited a bit too long to wear this dress – possibly a side effect of my denial as to my current circumference. As a result, this is likely the one and only time I'll get to wear it – again.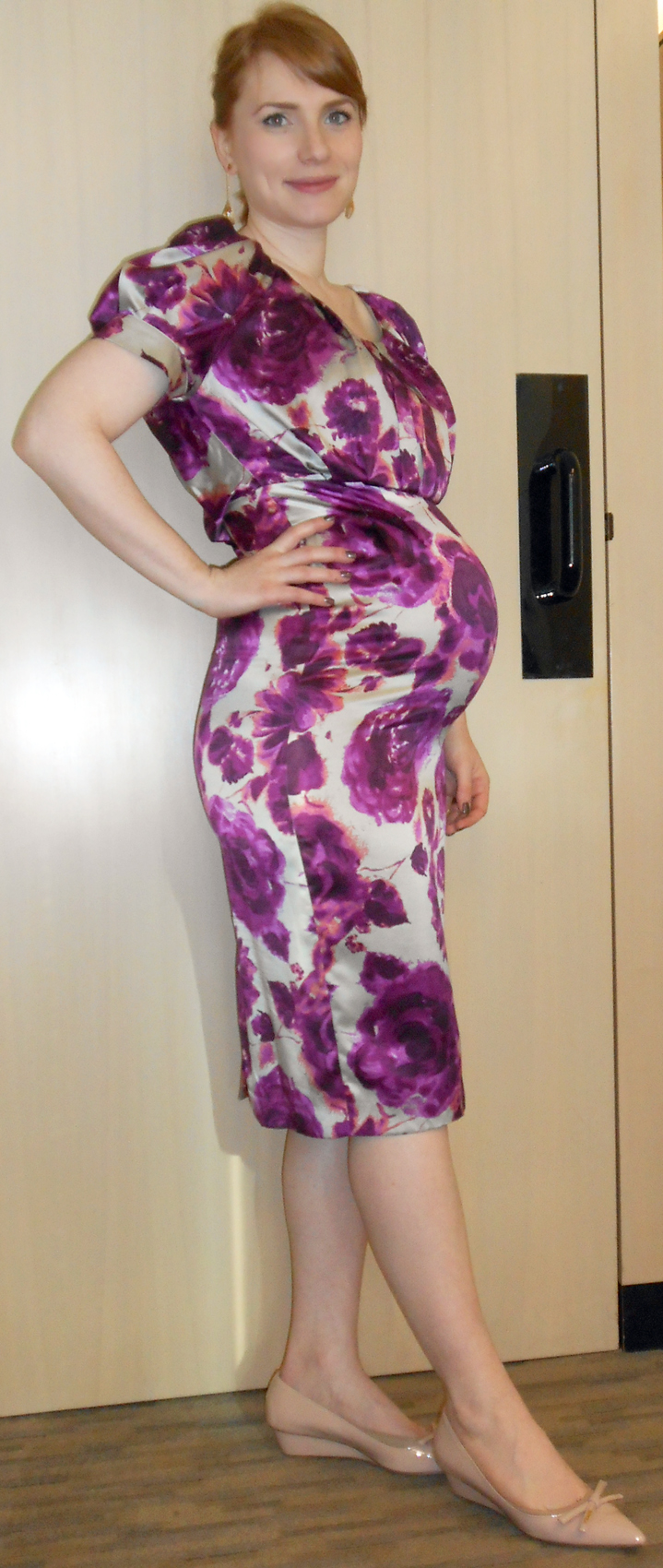 Thursday, July 25, 2013: work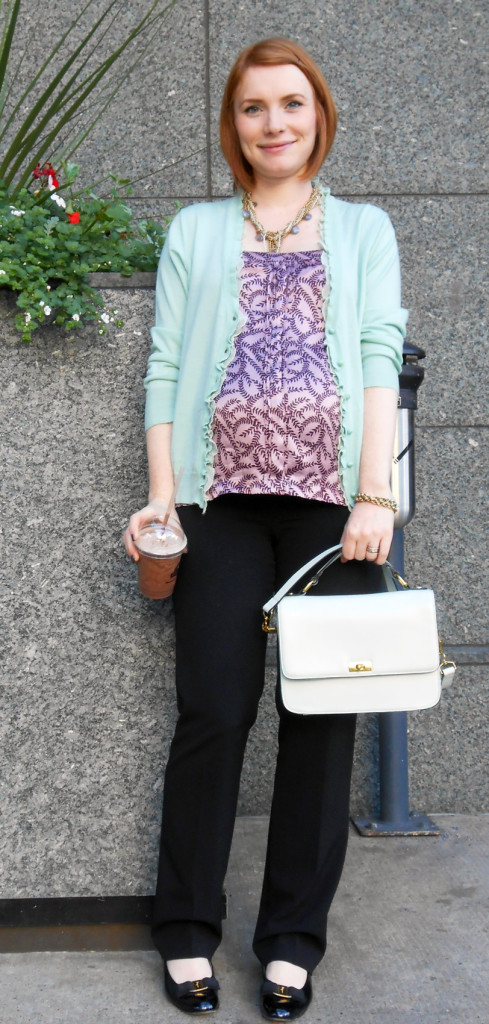 Two "pants days" in a week! It's a BCRL record! This is a slightly different take on the blouse + cardigan combo. In contrast to Tuesday's outfit, I went with a bright colour palette and a slighly more unusual colour match – purple and aqua. What do you think of the combination?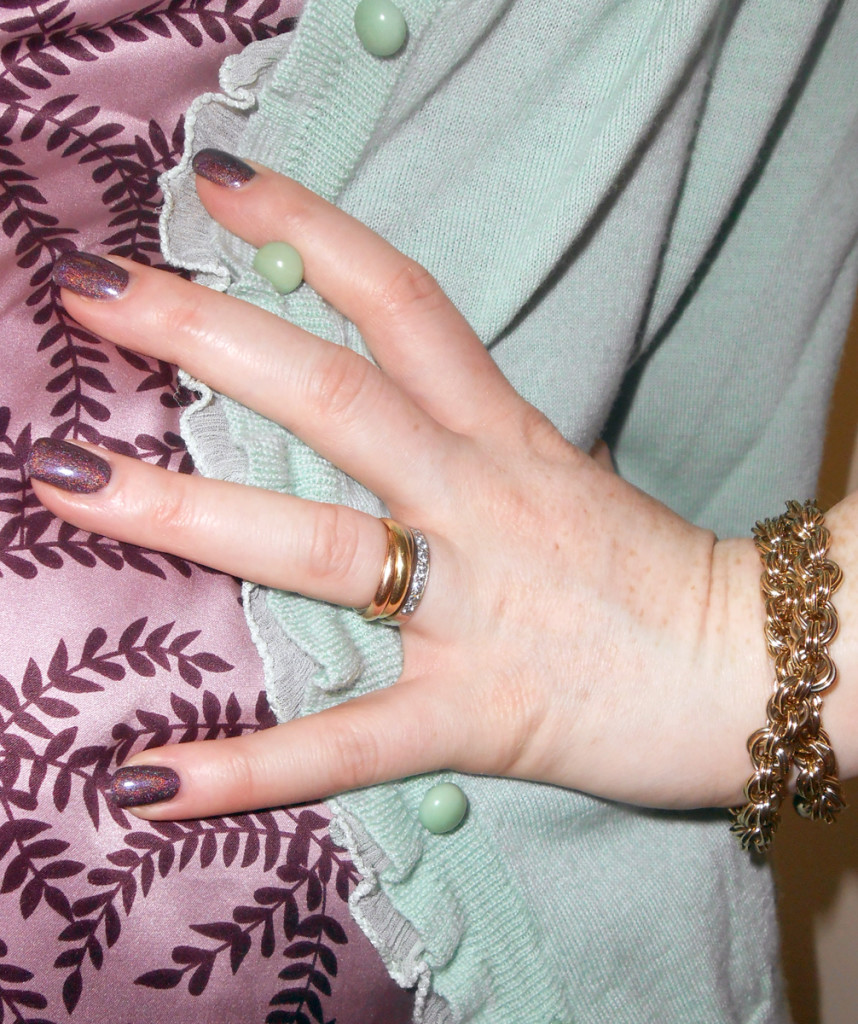 Friday, July 26, 2013: work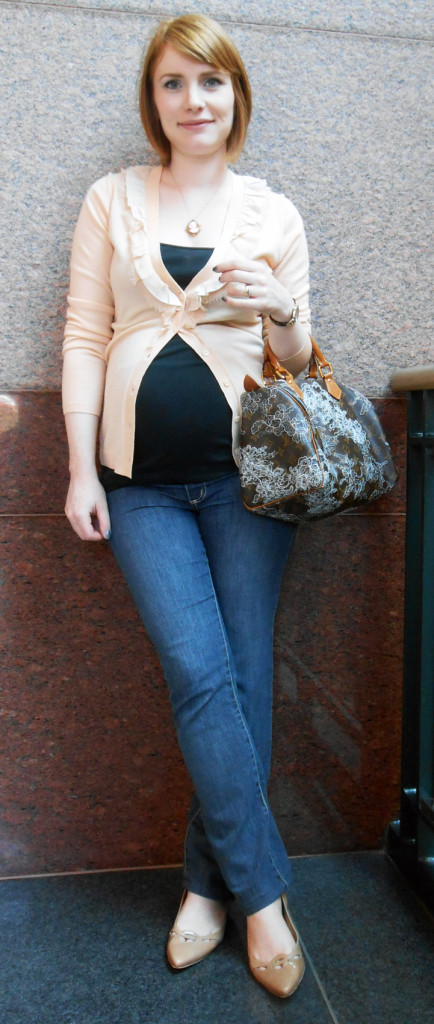 You could say it was a cardigan-heavy week – this one is #4. This is a pretty basic outfit – bonus: it can be thrown together in less than 2 minutes! – that can be nicely dressed up with accessories so it looks anything but plain and boring. The best of Friday casual in my books.
See you next time!