As I've hinted in recent weeks, I am in the midst of a long-term closet de-cluttering project. A year-long maternity leave may not offer me many opportunities to experiment with fashion, but it will afford me a chance to re-assess my personal style and edit my wardrobe in anticipation of the next stage of my life (as a professional and working mom of two). Naturally, a few things will be shed along the way – some dictated by (new) practical realities, some by the natural evolution of my style (I'm growing up, y'all!). I've decided to pick some of the best, and former favourites, and post them here for anyone interested in picking up a stylish good deal or two. I will be updating this page as I slowly weed my way through my closet, so please check back for new added items. And if there is an item you've spotted in my closet that you're interested in, feel free to drop me a line to ask about it.
At this time, I will be shipping only within Canada. Fellow Edmonton-area fashion lovers, I would be happy to meet in person if you want to see/try things, and to complete purchases. Otherwise, I will provide a shipping quote based on your location. All payments via Paypal (or in person).
If you have any questions, or are interested in any of the featured items, please contact me at bluecollarredlipstick(at)gmail.com.
Please note that I may not be able to respond promptly between September 9-24, 2014. I will reply to all emails as soon as I can, in the order received.
BCBG Dress – size 2 ($75)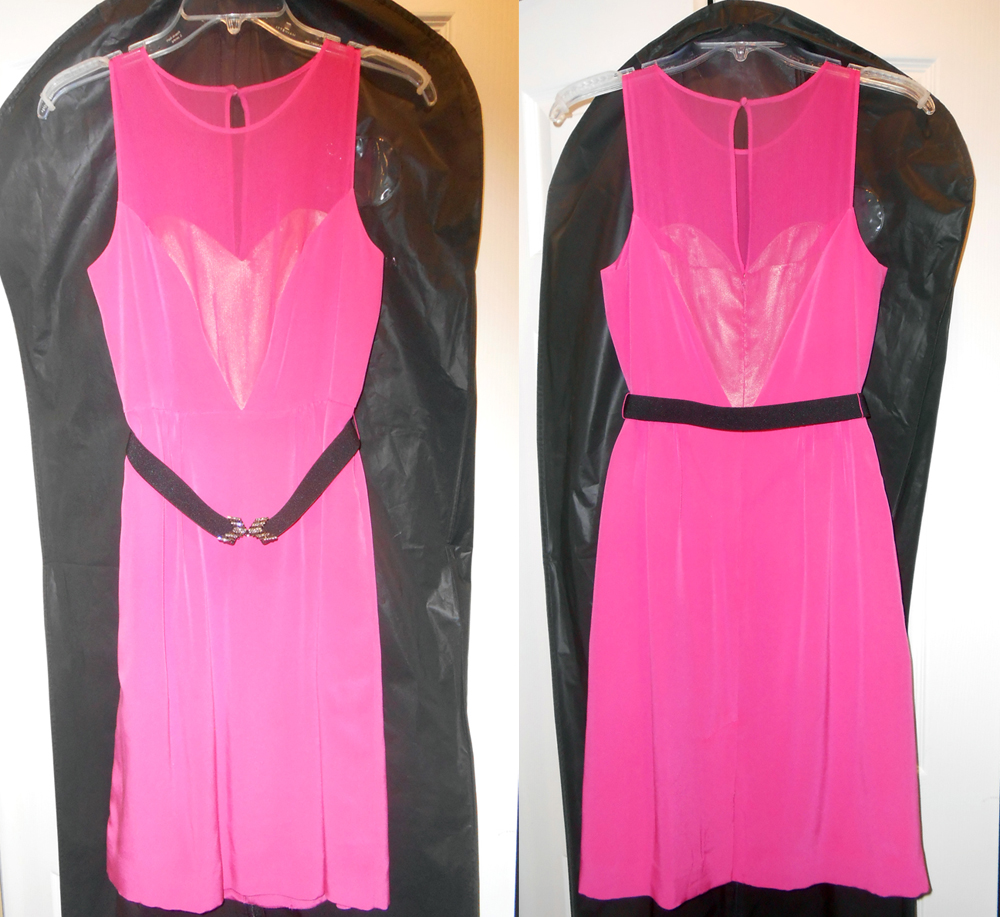 Moda International Dress – size 10 ($15)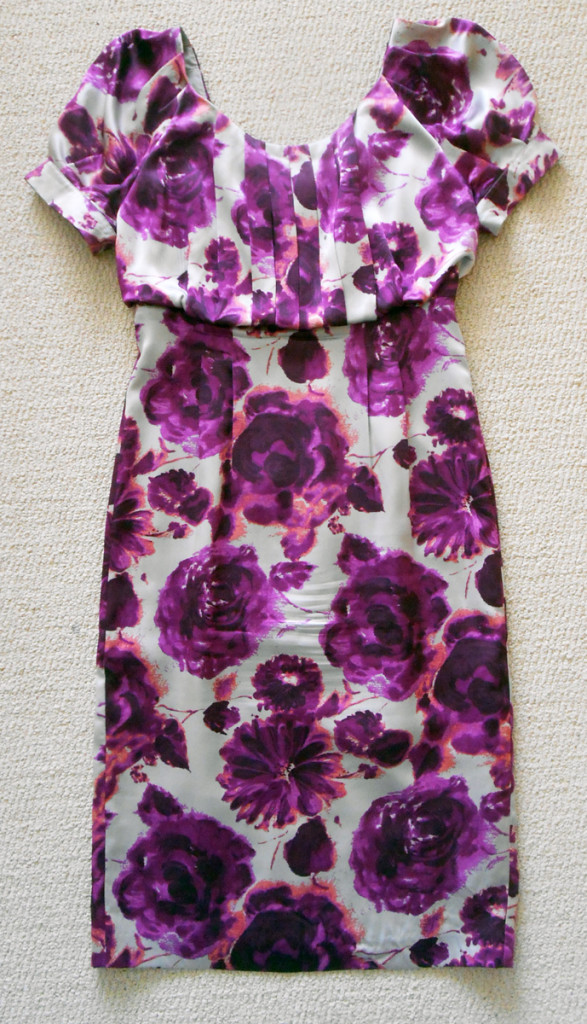 Club Monaco silk dress – size 2 ($15)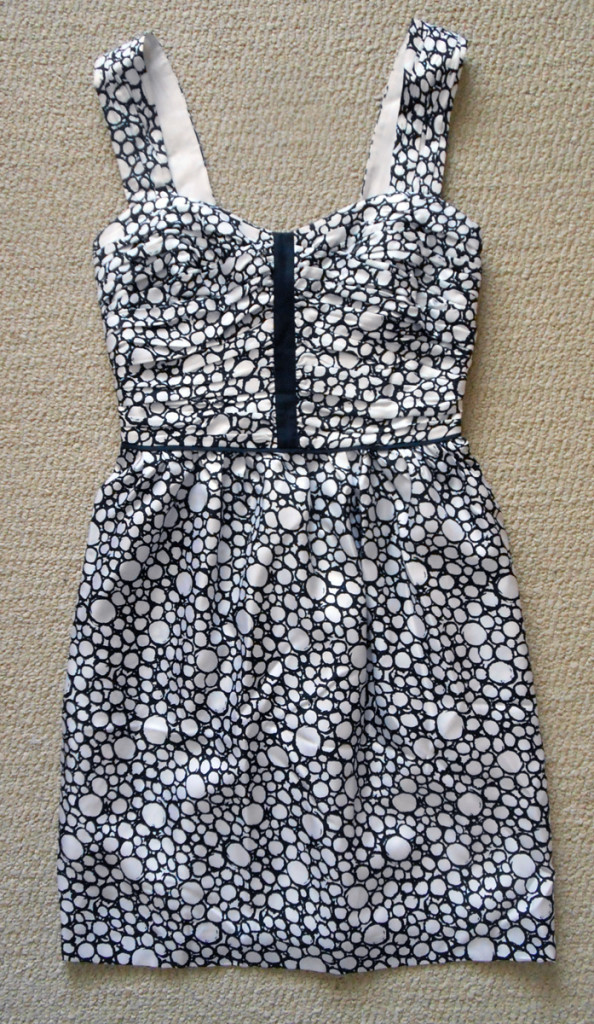 Diane von Furstenberg cropped blazer – size 2 ($75)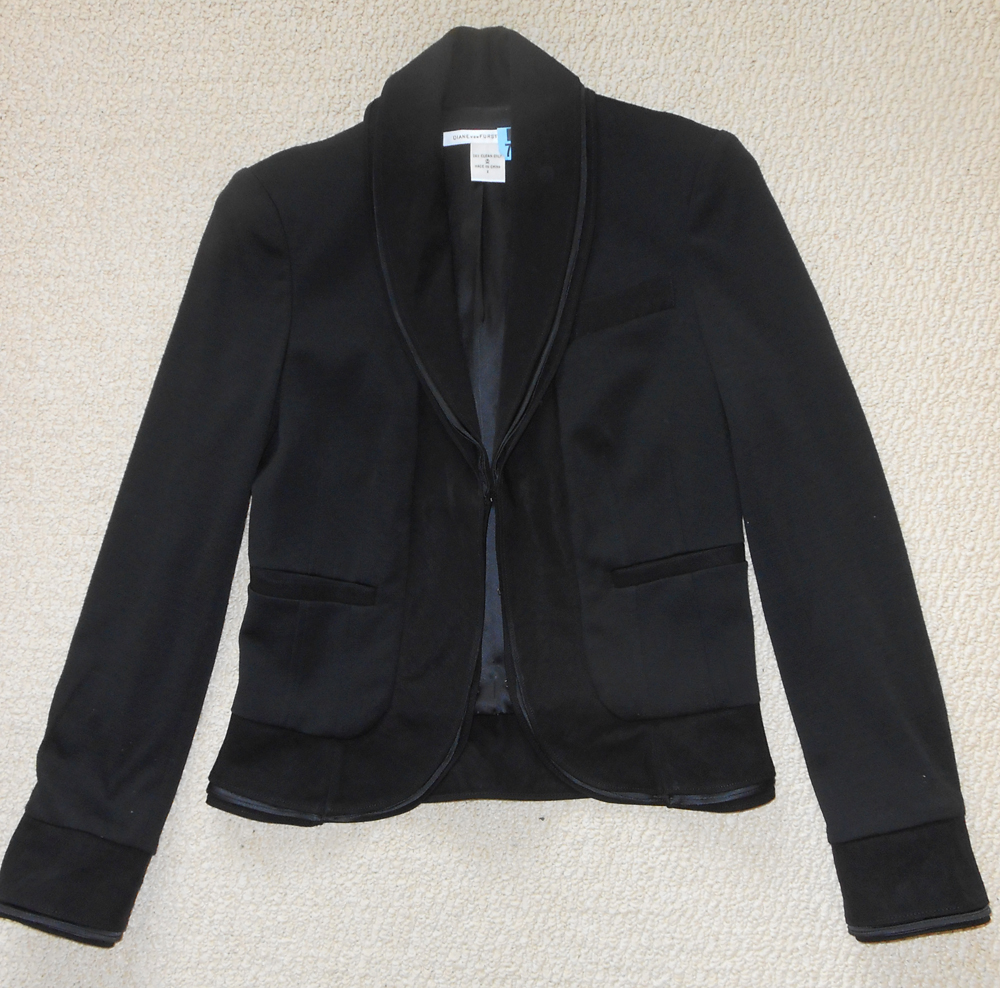 Club Monaco silk wrap skirt – size 2 ($10)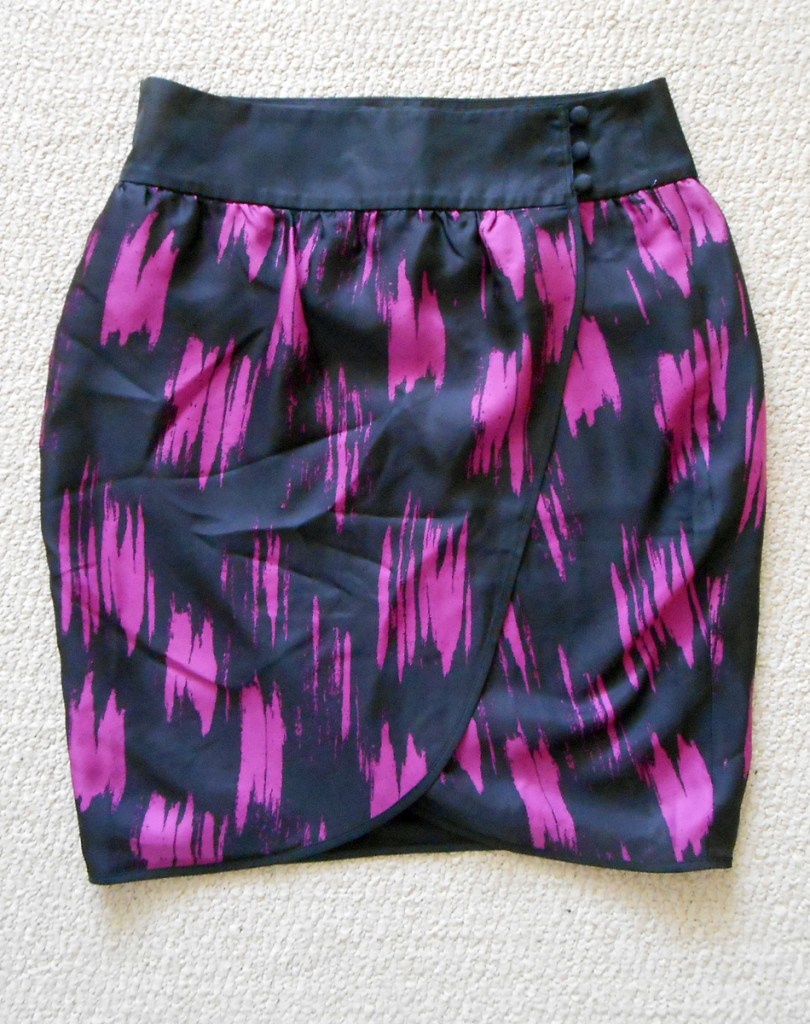 Hanii Y silk flutter sleeve top – size 42 (fits medium, $25)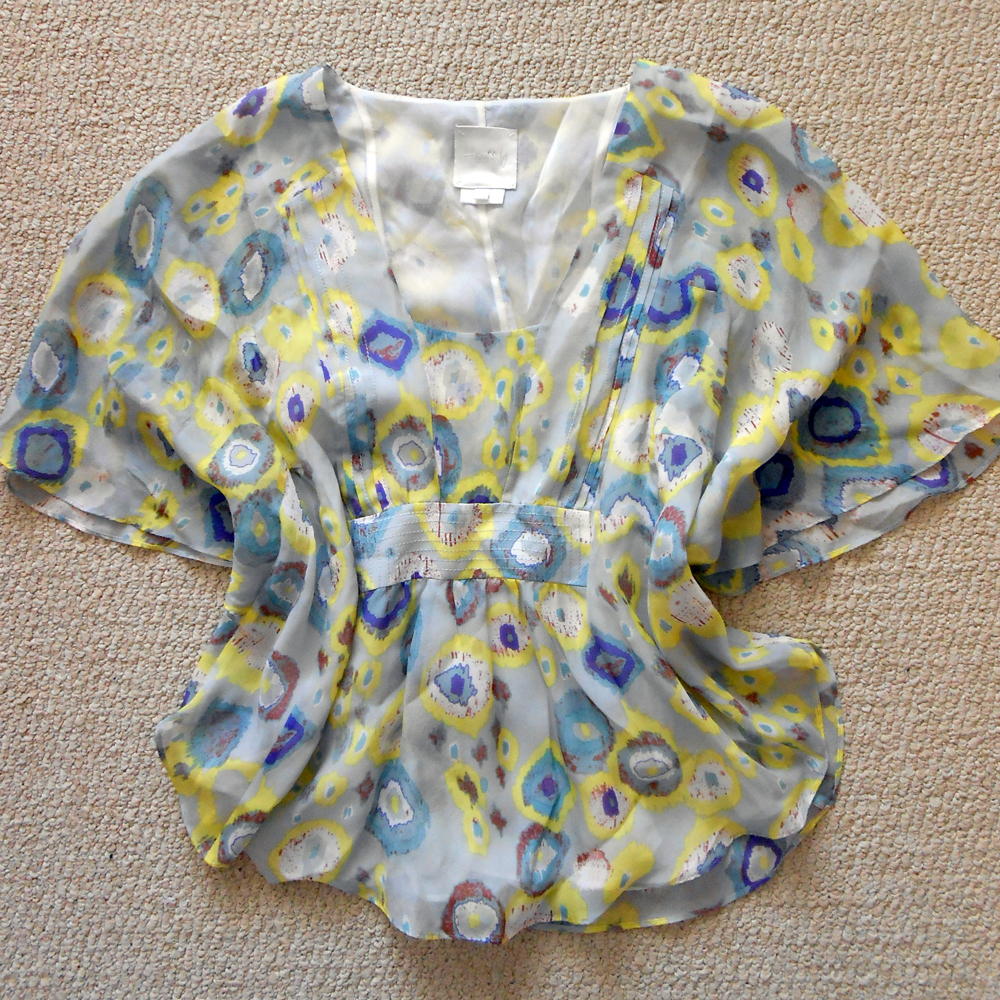 Marc Jacobs shirt – size 8 ($10)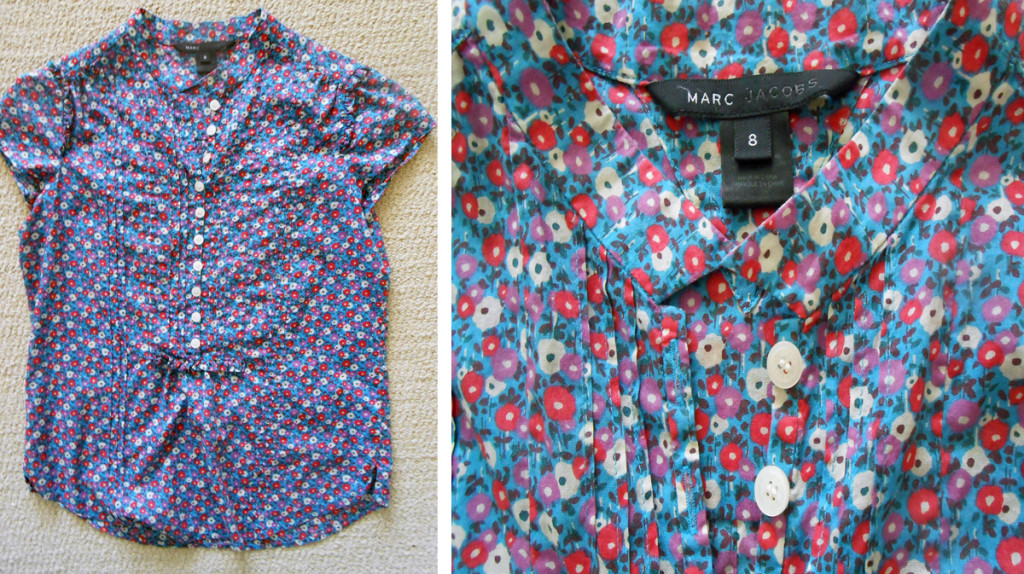 J. Crew Edie Bag ($80)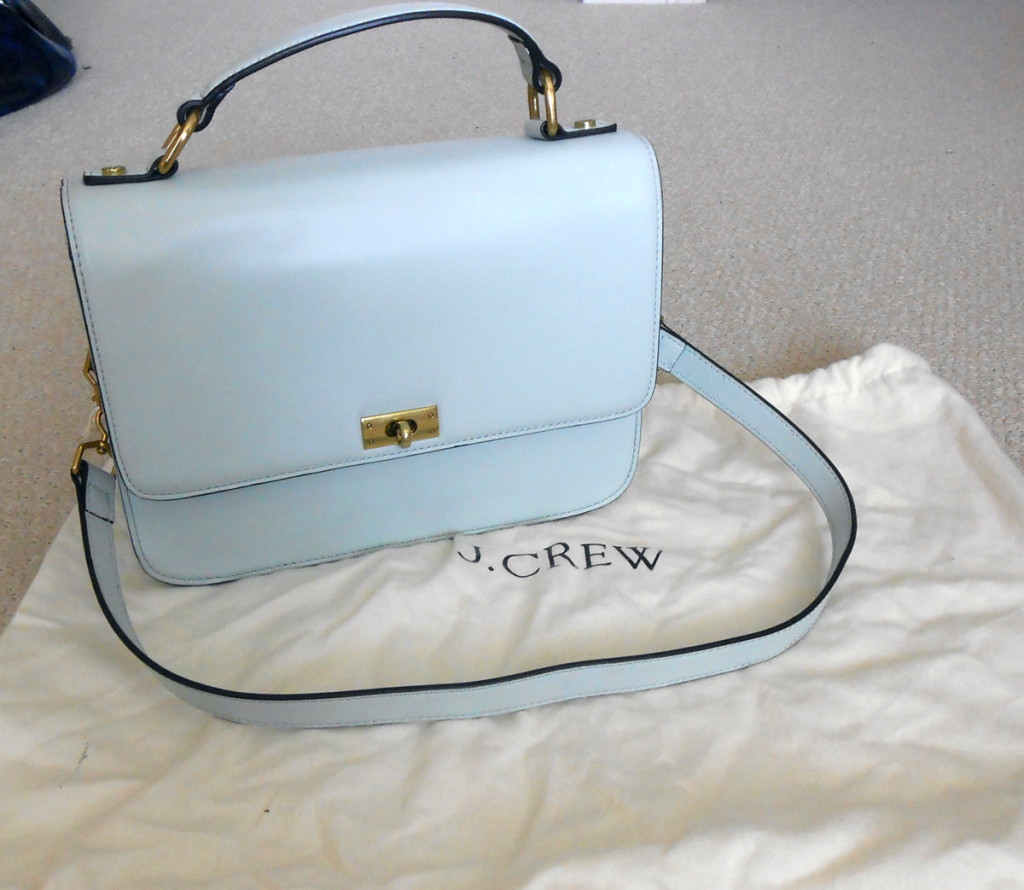 Arcadia Tote ($40)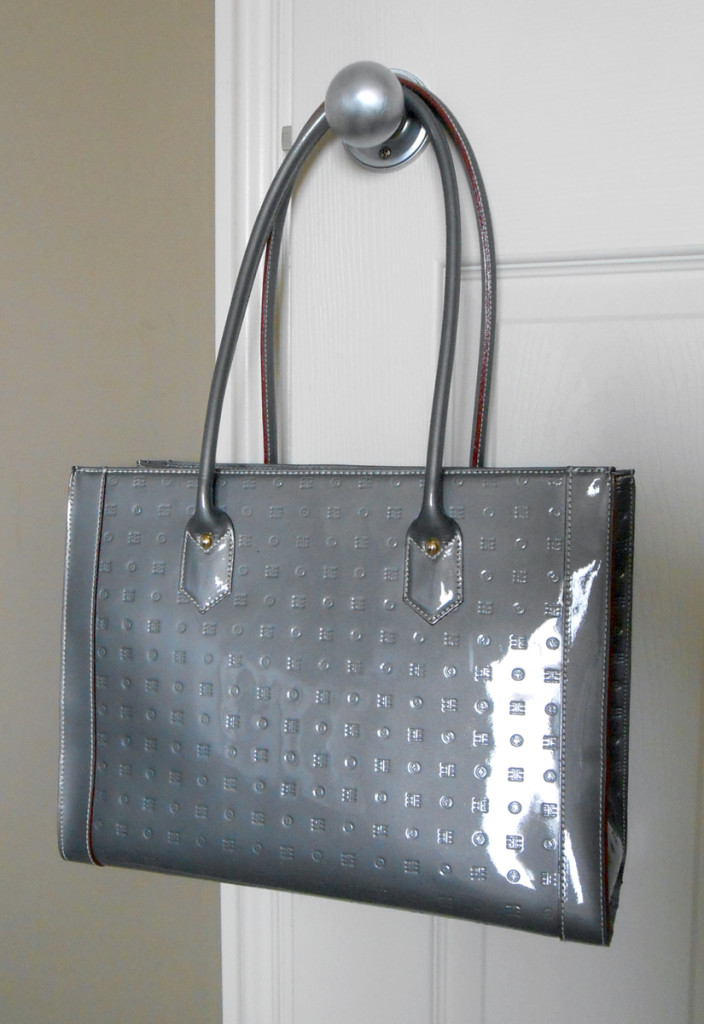 Zara Bow Sandals – size 39 (fit 8-8.5) ($15)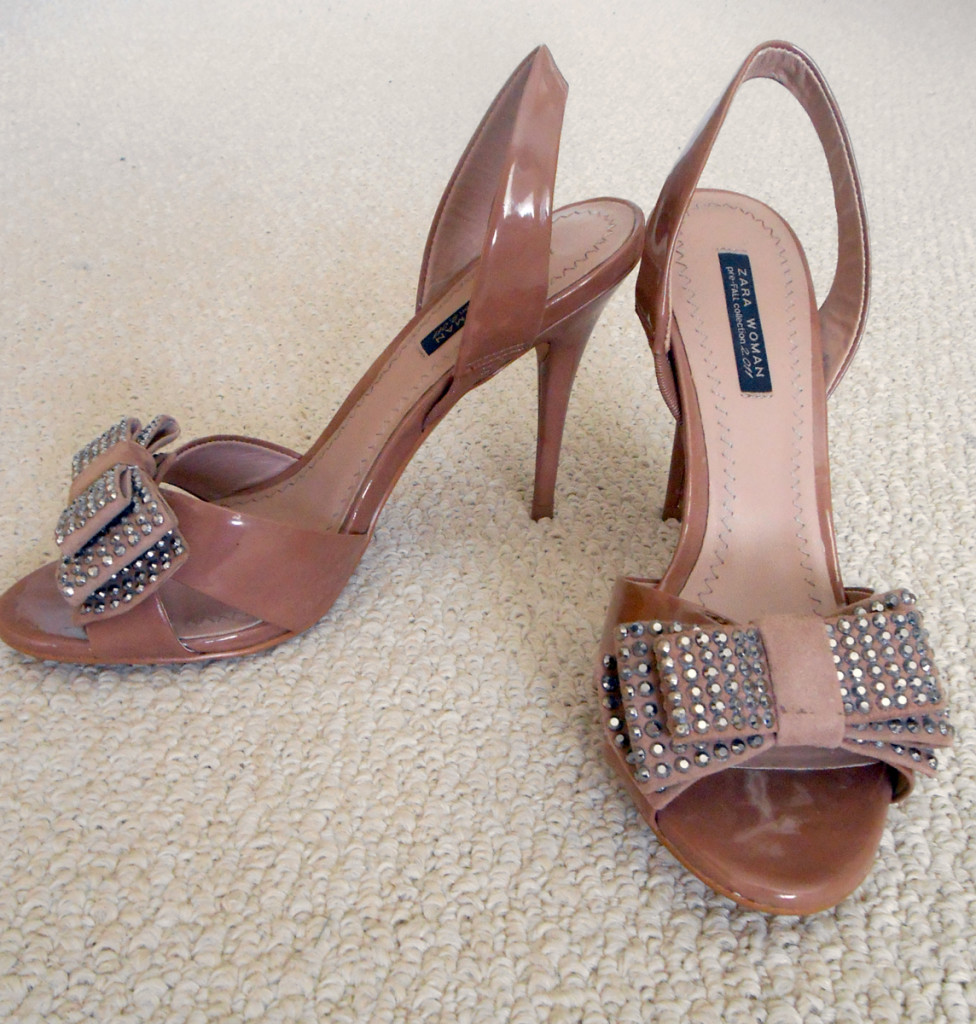 J. Crew Factory Bubble Necklace ($15)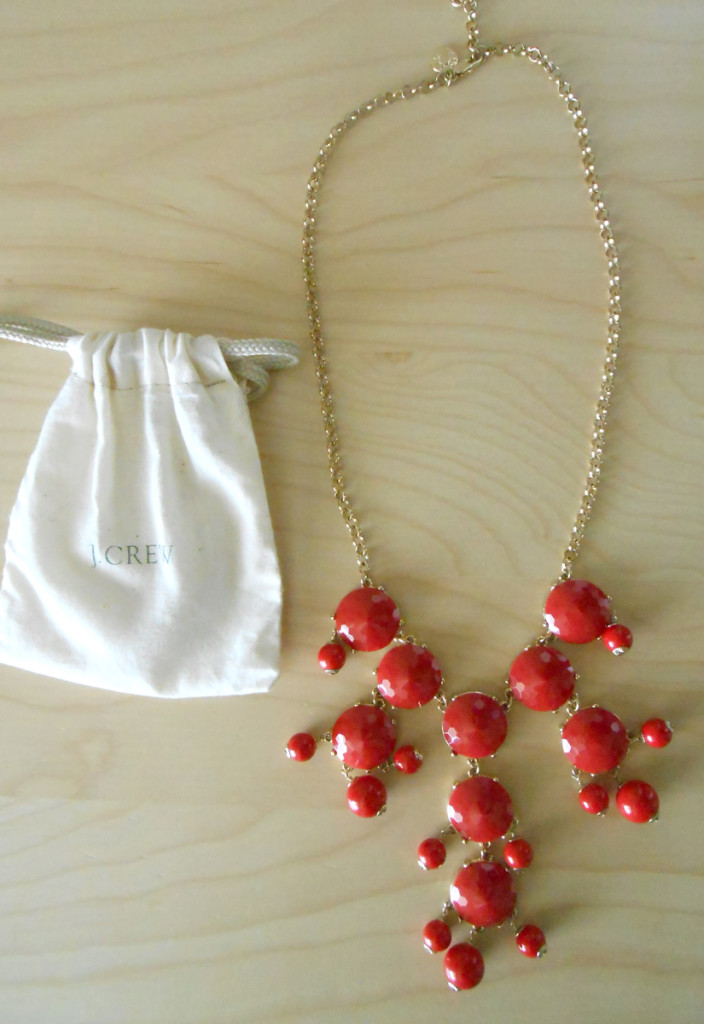 J. Crew Factory Crystal Burst Necklace ($10)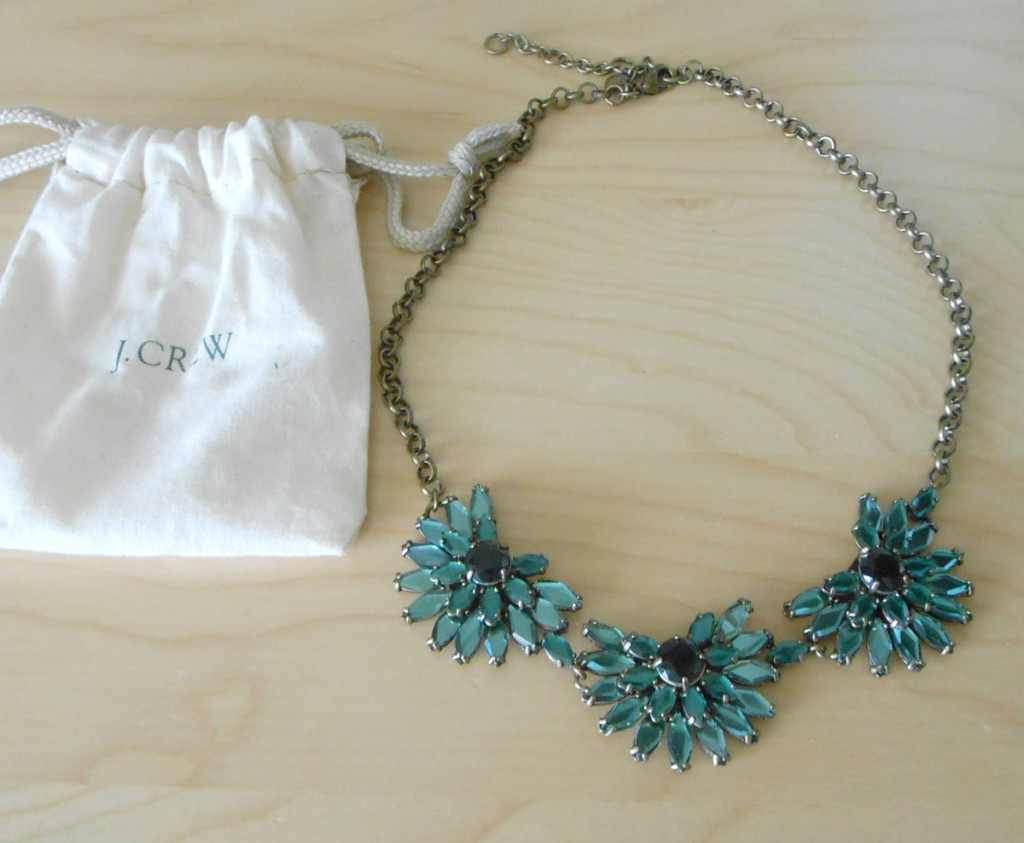 Thanks for looking!