I love birthdays. Even if it means I get to be another year older (whatever that means – I still feel 19). The best part of birthdays – apart from the DQ ice cream cake – are presents. Who doesn't like presents? Maybe that's how I should have started this post: I love presents.
And I hope you do, too.
This year is a bit special for our family because we will get to add whole new birthday – a literal birth day – to our calendar come September. To celebrate, I am going to be giving away a stylish little package to one of BCRL's loyal readers: a copy of Paris Street Style and a bottle of Butter London Knackered (a perfect nail polish colour for fall)!!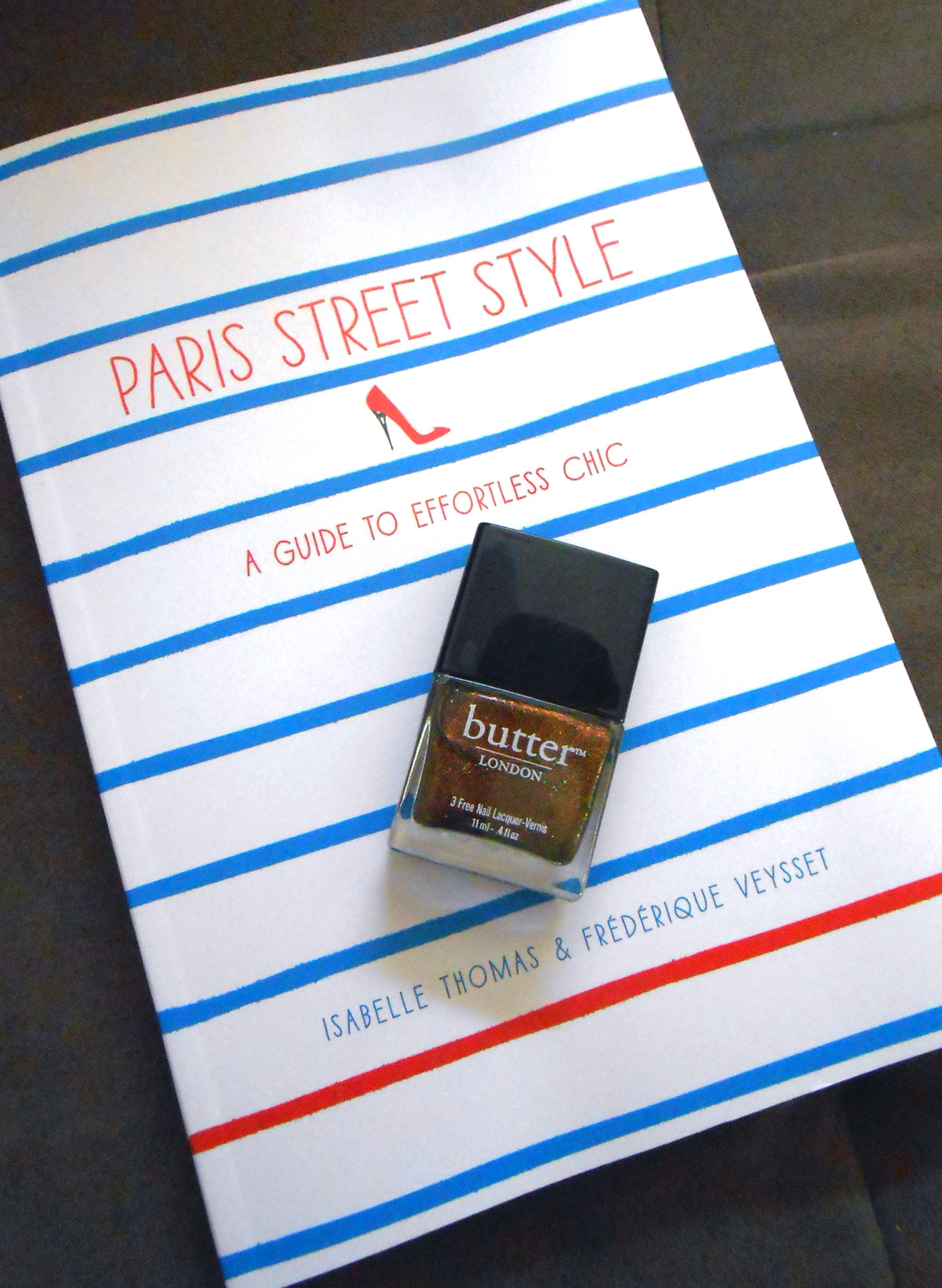 If you would like a chance to win, all you have to do is:
1) Subscribe to BCRL (if you haven't already) – it's easy peasy, and as a bonus, you will get an e-mail notification every time a new post is up.
2) Leave a comment on this post with your guess about the date and time of Baby J's arrival. Here's a hint: my official due date is September 10. The person whose guess is closest to the mark on both counts (and is a BCRL subscriber) will win.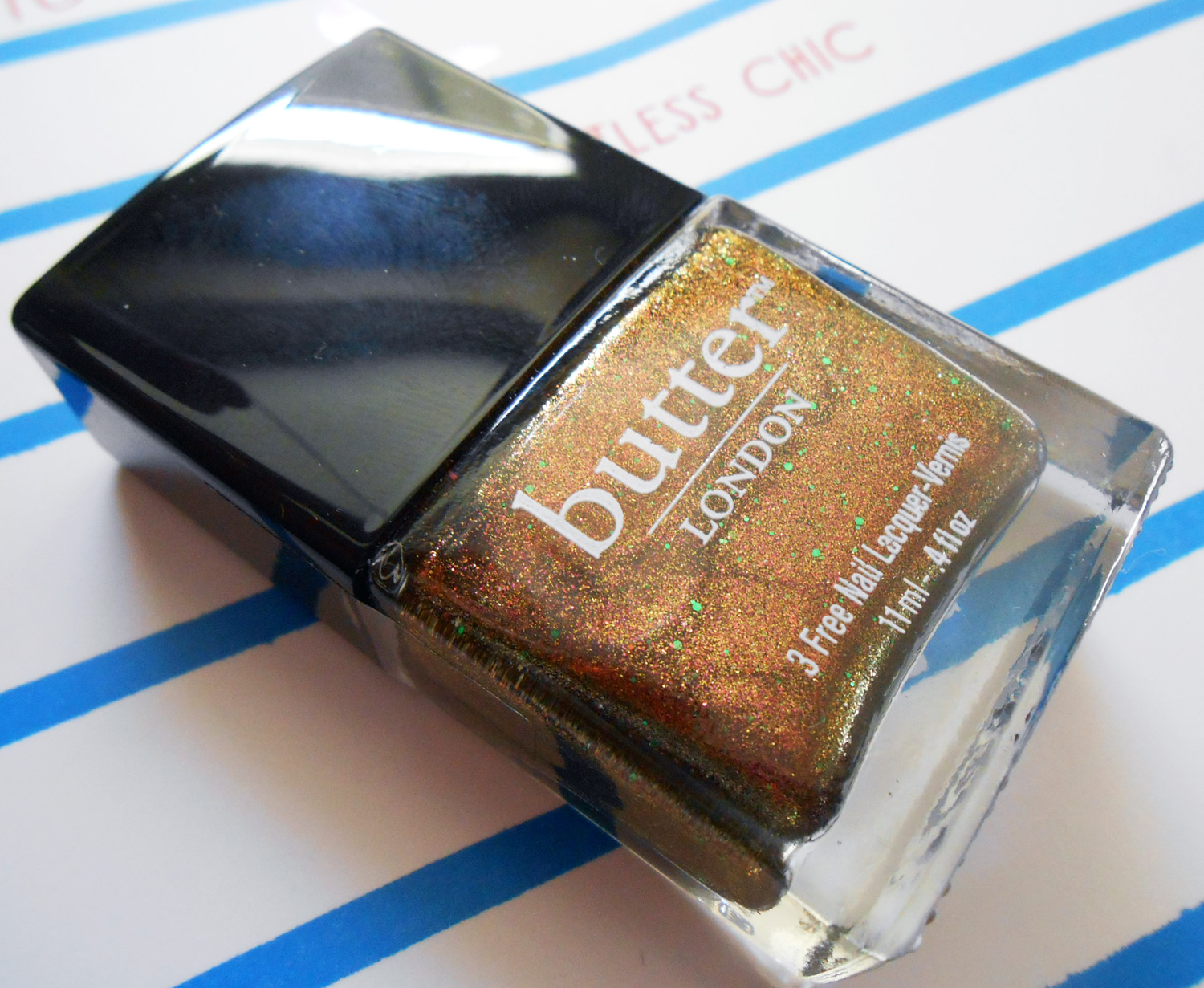 I will announce the winner at the end of September. International readers, please feel free to join in, but note that shipping may take longer in your case (up to 8 weeks, depending on your location).
Good luck & happy guessing everyone!