Sunday, August 18, 2013: coffee on Whyte Ave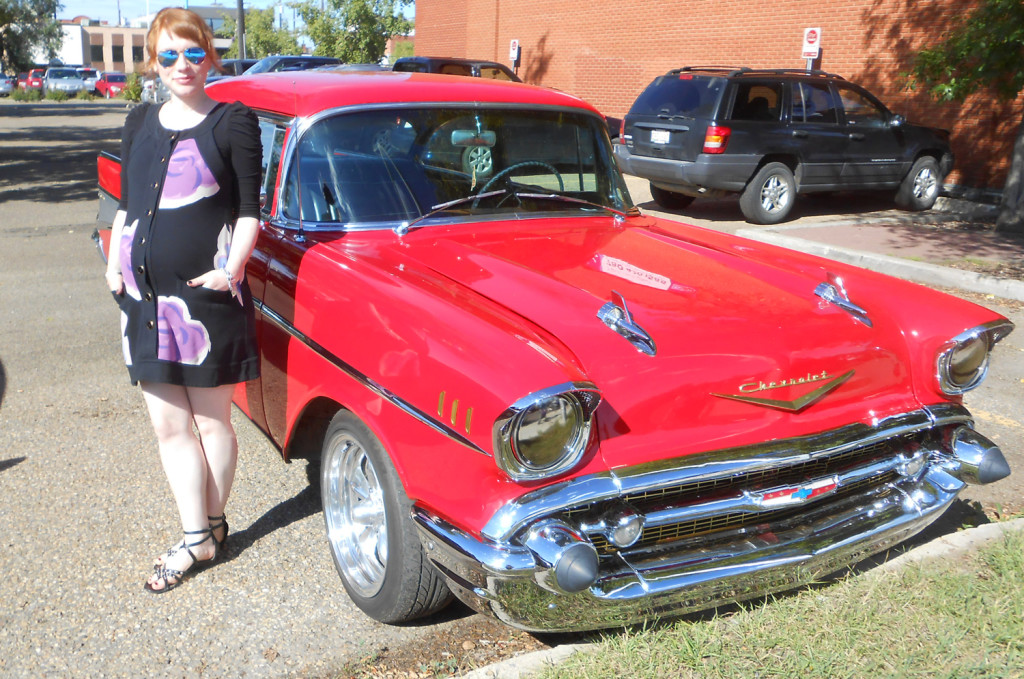 My closet is something of a state of upheaval at the moment, and I somehow "lost" was this MbMJ tunic. The material is on the thicker side, so it works better on cooler summer days, but is perfectly suited to this stage of pregnancy (37 weeks!). In one word: extra roomy! I added the mandatory-for-me dash of sparkle with embellished Nine West flats. And I can't forget my awesome manicure: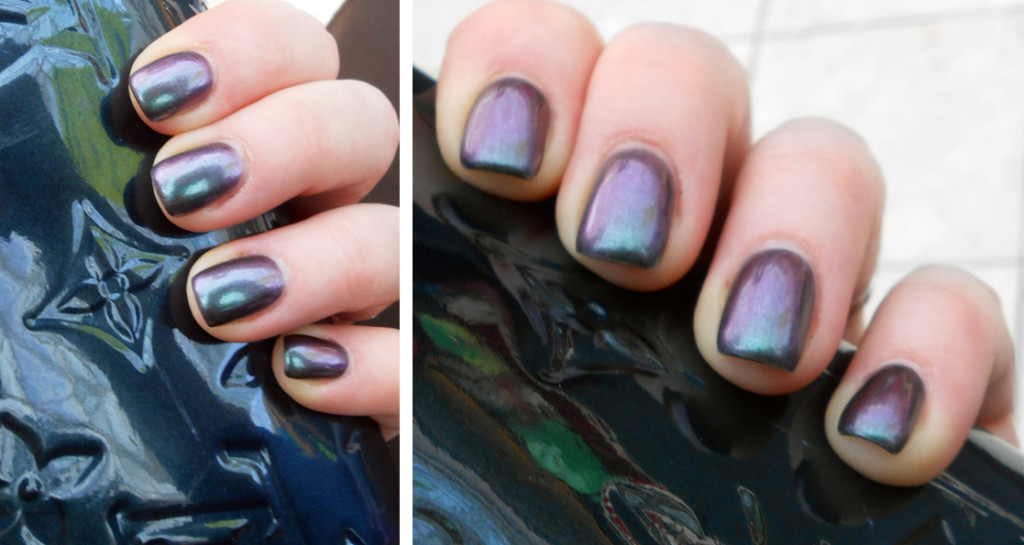 Whyte Ave was crazy because of the Fringe, but there seemed to be a lot of cool cars out and about. With two car-crazy boys on my hands, this was a definite bonus. Also a bonus – heavenly gelato at Block 1912.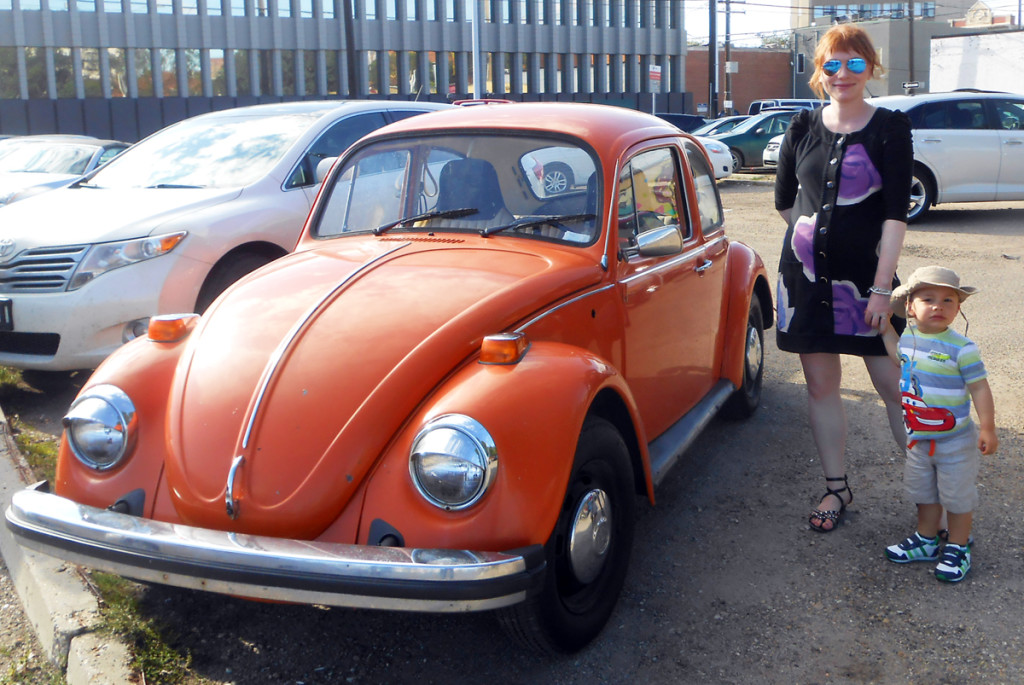 Monday, August 19, 2013: first day of last week of work!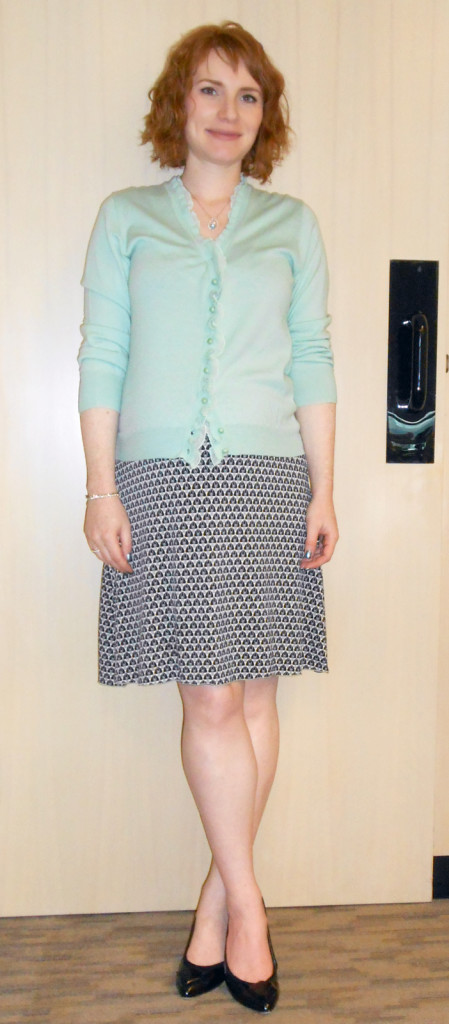 Last week of work before my maternity leave, to be precise. Although I am looking forward to spending a couple of weeks at home getting ready for baby, this time I have no illusions about my maternity leave constituting any kind of "holiday". I am celebrating this week, though: celebrating the end of my work maternity wardrobe! I cannot wait to put 100% 90% of these clothes in the consign/donate/swap pile. This dress is a case in point; though it has served me well through two pregnancies, I am so over it.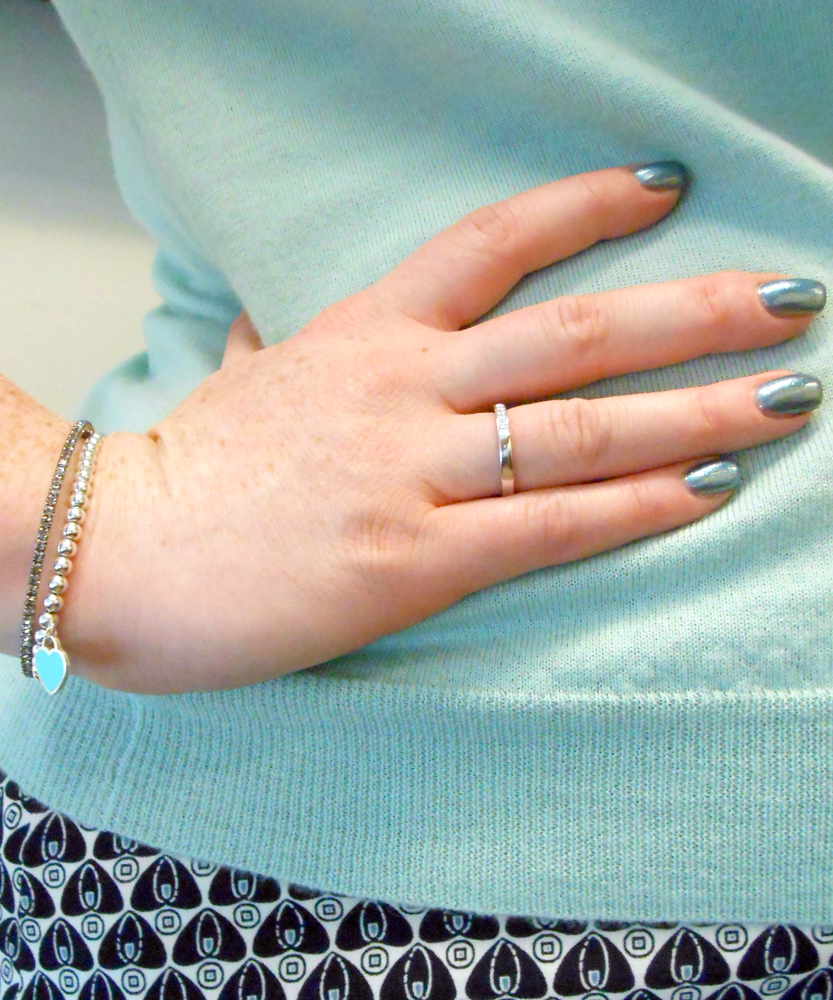 Tuesday, August 20, 2013: work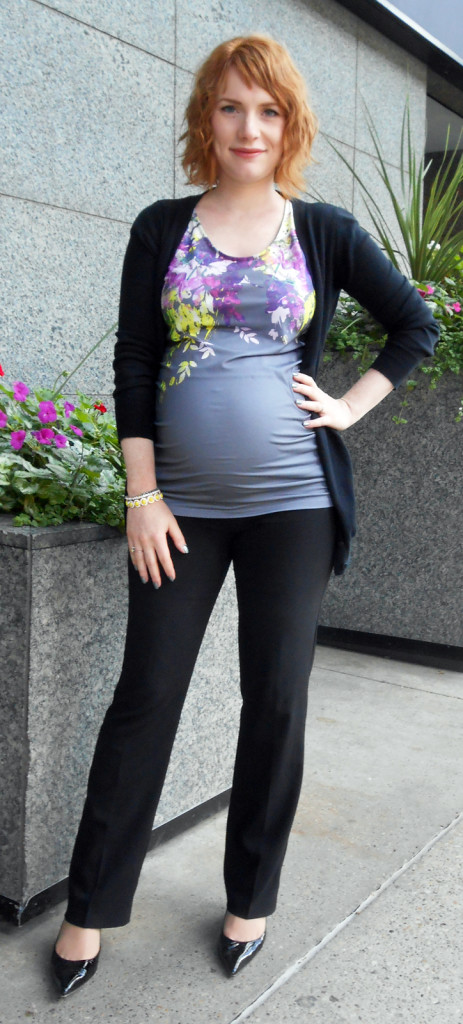 The last "pants day"! I wish I could say it came off with a bang, but it was more like a whimper. Blame it on maternity style fatigue. I still like the colours of this Target top, though – so many mixing possibilities!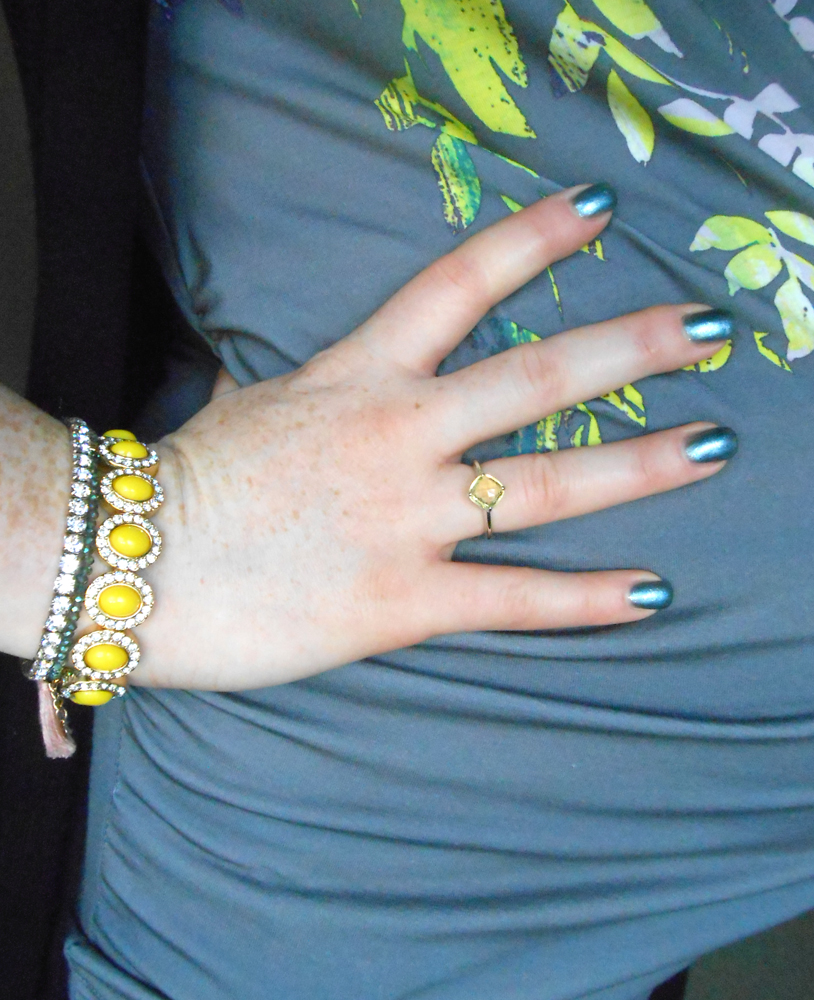 Wednesday, August 21, 2013: work

The camera must have felt as bleary-eyed as I did this morning, after getting very little sleep – another "fun" symptom of this stage of pregnancy. Moving on … another day, another dress I can't wait to purge! Although I like monochromatic looks in general, I have to admit that head-to-(almost)-toe brown is not my most flattering option. I think I'll keep brown as an accent colour in the future.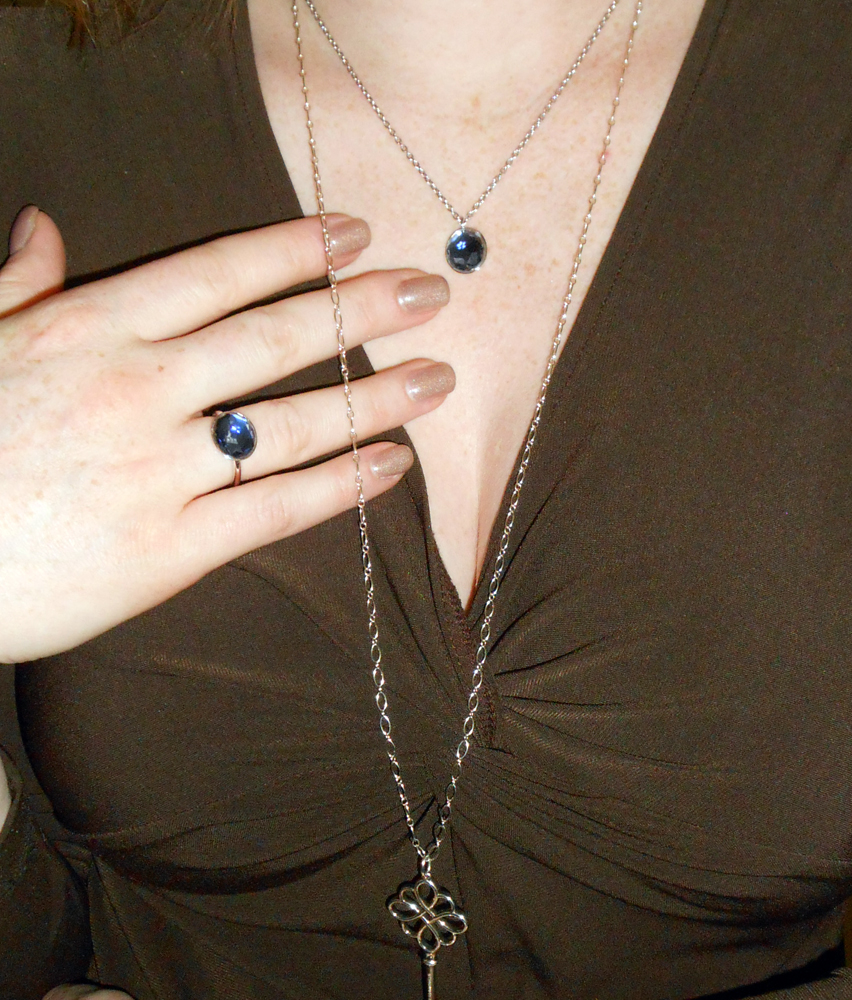 Thursday, August 22, 2013: work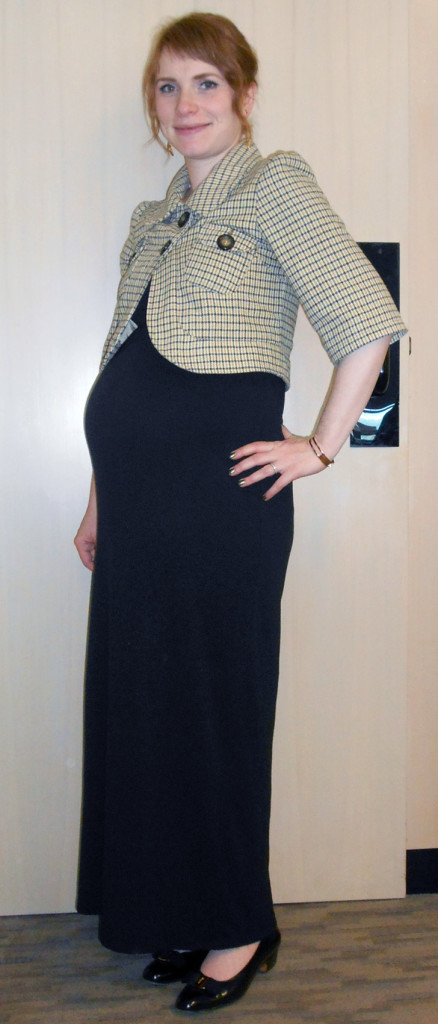 The maxi dress strikes again! After managing to get away with a similar outfit last Thursday, I figured I might as well press my luck. Again, the goal was to make a casual dress suitable for a professional environment (albeit a not very conservative one); a structure jacket did the trick … again.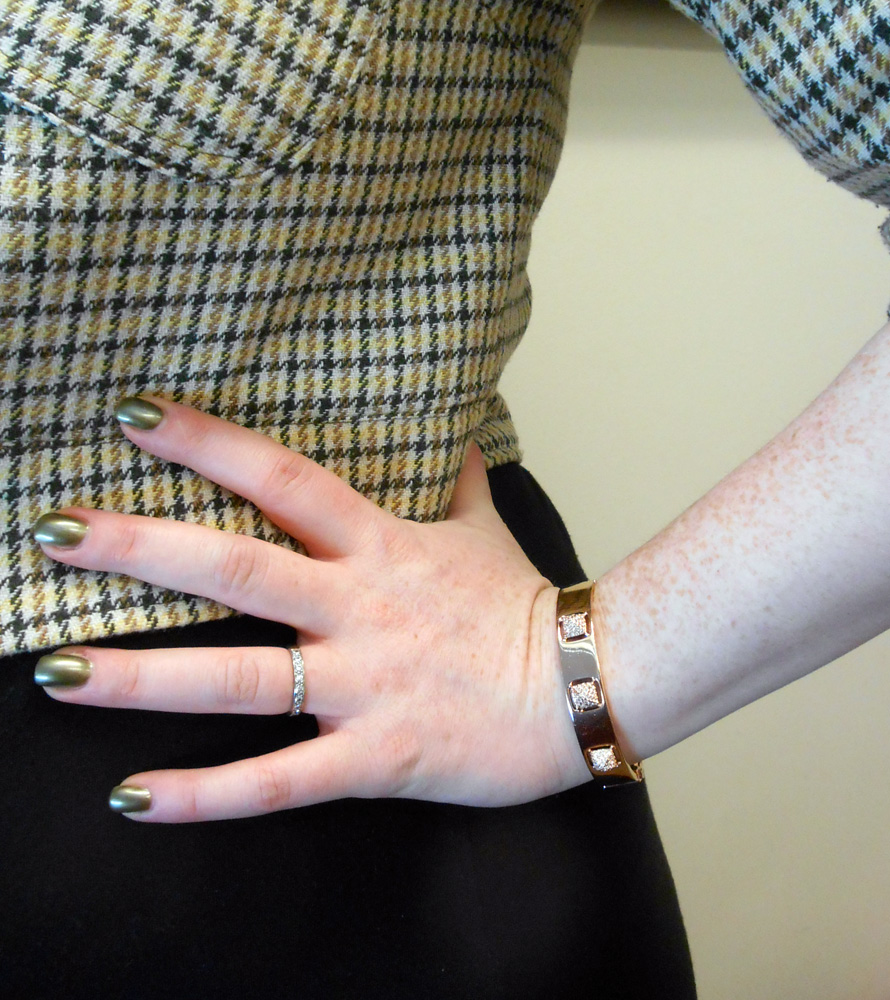 Friday, August 23, 2013: once more with feeling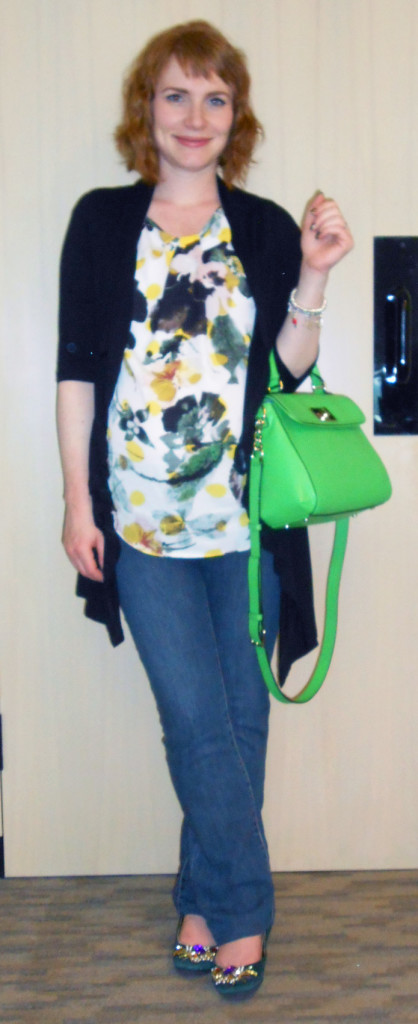 I saved my favourite for last. I have loved wearing this Rachel Roy blouse for the last few months of my pregnancy, and am rather sad at the prospect of having to let it go in a few weeks. In honour of its impending retirement, I piled on some of my favourite accessories.
Stay tuned for the last Remix Challenge next week!