I am so excited to introduce the newest addition to our family: Teodora!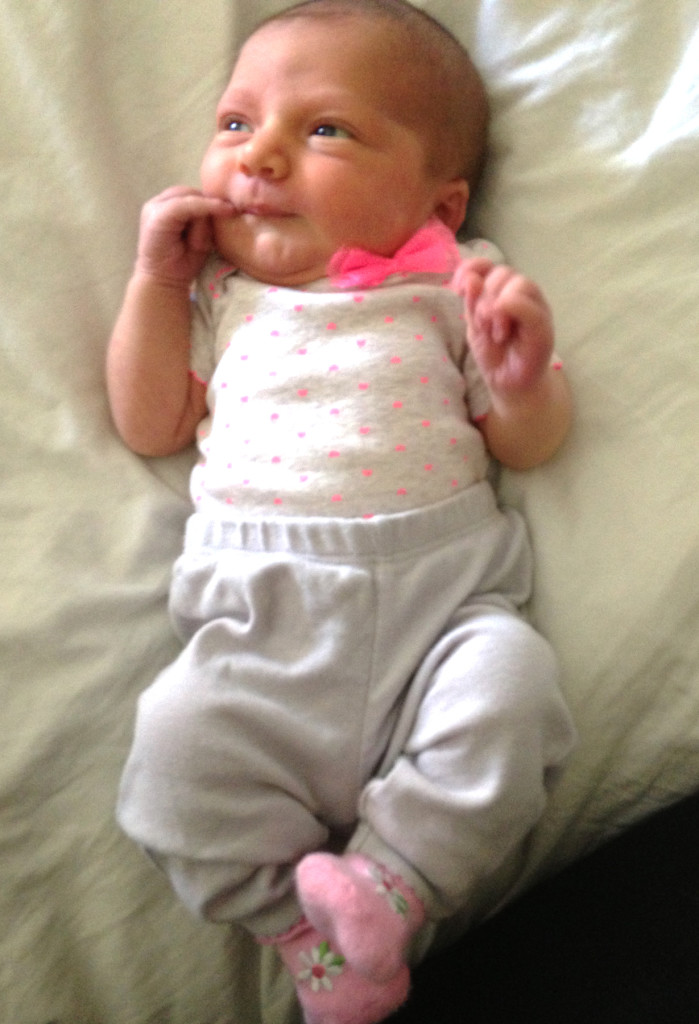 Our precious little girl was born on September 7, 2013 at 12:17 p.m. Of course, we were all immediately smitten, especially her big brother.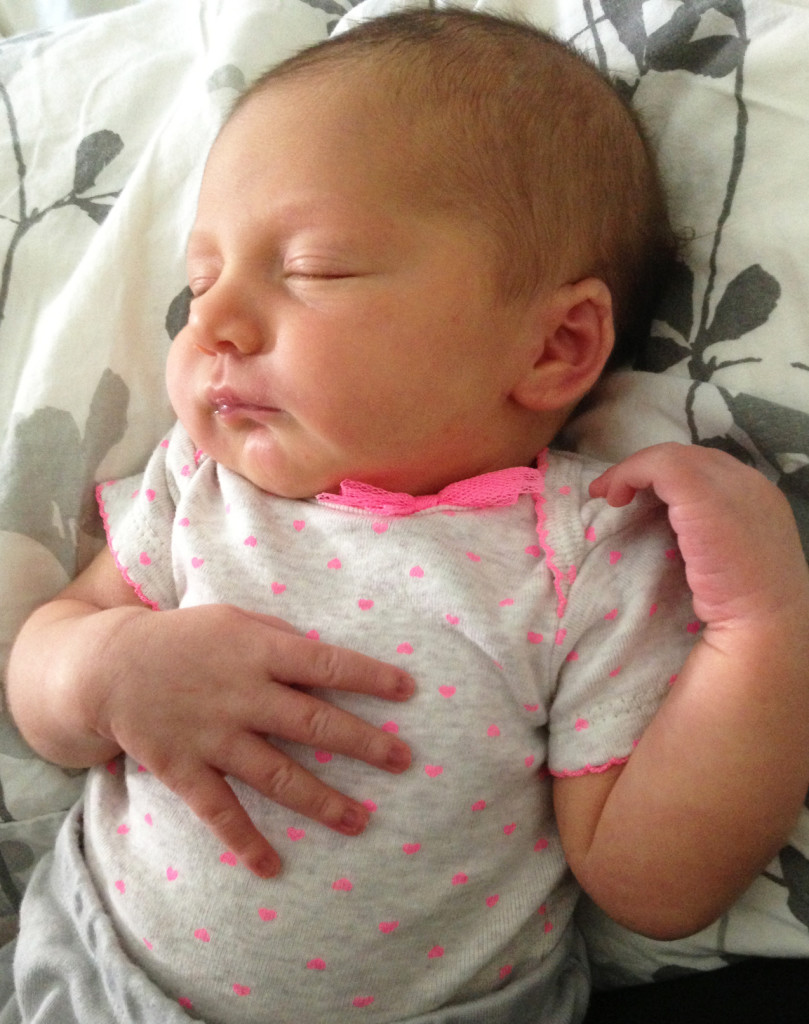 Everyone is doing well, and working on getting adjusted to life as a foursome.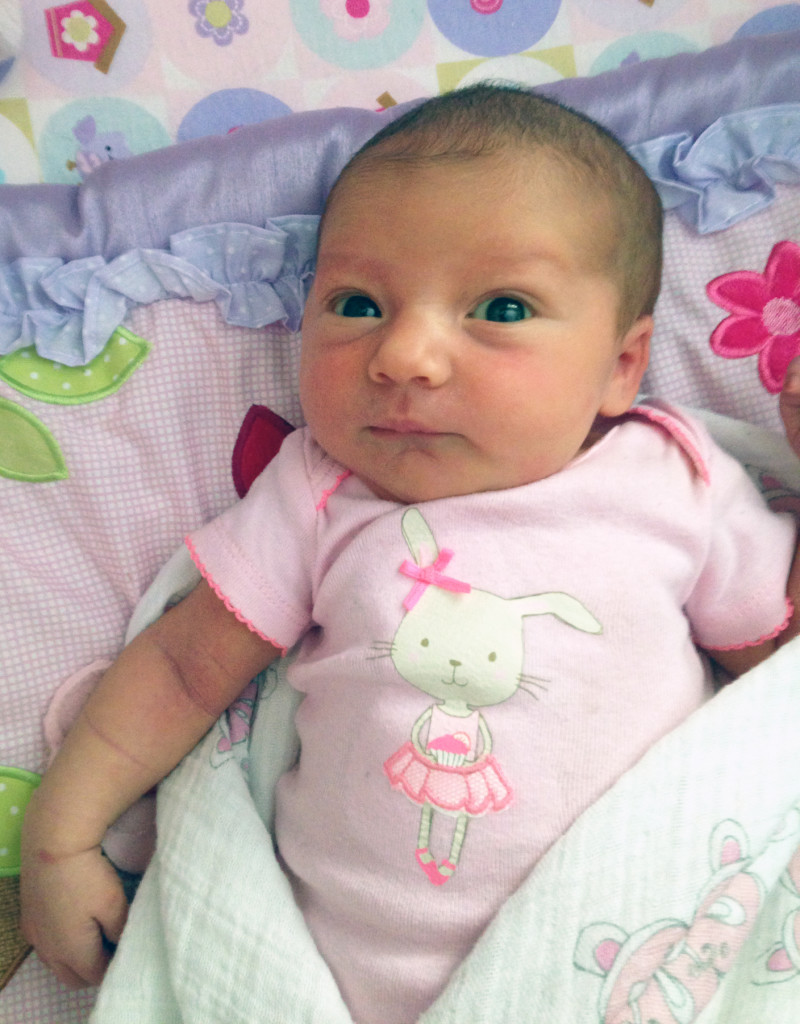 In related happy news, I can now announce that the winner of the Birthday Celebration Giveaway is Robyn LM!! Congrats!! I will be in touch shortly to make arrangements for your prize.