Happy Friday, everyone! Here are the things that have caught my eye – if not my wallet – this week.
Mulberry Emerald Ostrich Suffolk bag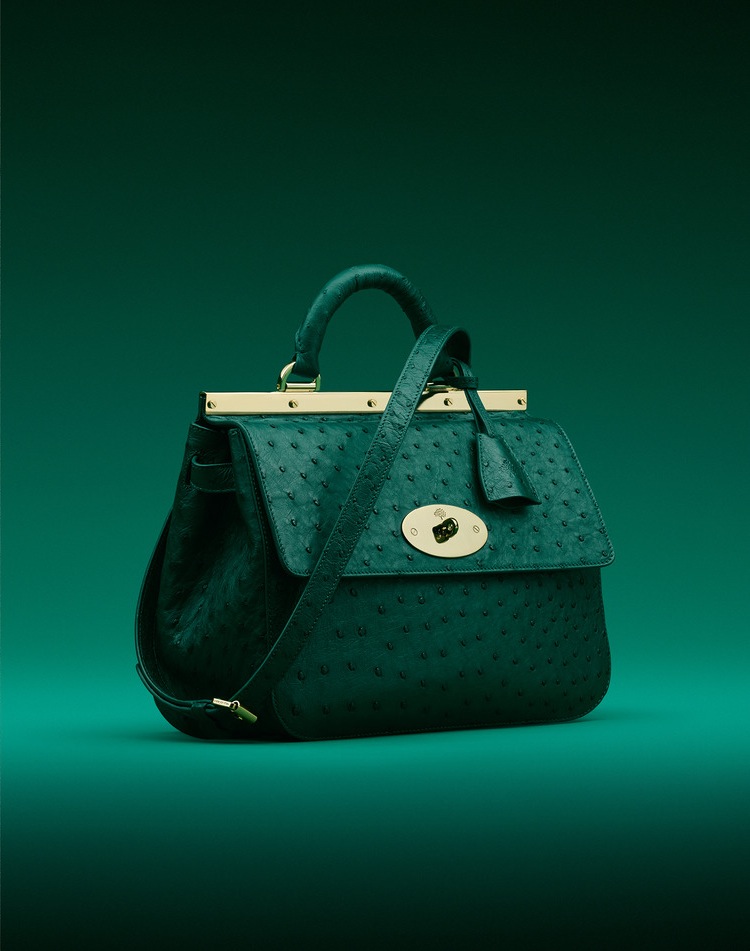 A little while ago, I sold my Mulberry Alexa satchel. Let me take a moment to remember her – ahh! Part of me is sad to have let her go, but it was for the best. Although I loved her look, I really prefer more structured bags and thicker leather. Like, say, this Suffolk style from the new Mulberry collection – simply divine! I haven't been able to find pricing information on it, which makes me think that I probably don't want to know how much it costs. This is going on my wishlist, but strictly in the "if I win the lottery" category. [For the record, I realize this bag is similar in shape to the Kate Spade bag I just bought, as well as the Dolce & Gabbana Miss Sicily bag that was already on my wishlist – so you could say that I have a "type".]
Links of London Sweetie Bracelet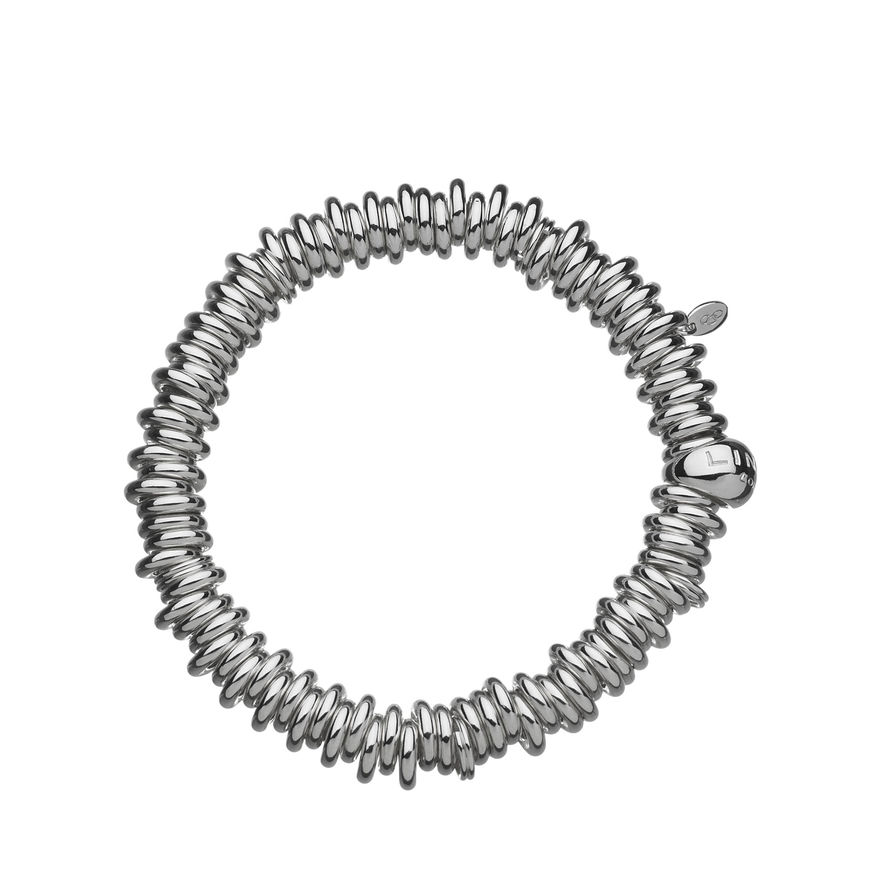 I have a regular Links of London charm bracelet, to which I like to add new charms every year (usually on my birthday). Last time I was at their counter at Holt's, I took a closer look at the Sweetie bracelet and ended up really liking the looks of it. It's more unusual, and I think it would look great stacked with my other arm candy. Because of the cost ($275), I'm taking a "wait and see" approach. Before I add it to my "potential future gift" list, I want to see if I can find it second-hand somewhere (starting with eBay). This  will require some research on my part, as I want to make sure that I don't get fooled by counterfeits.
Burberry Wool Twill Peplum Coat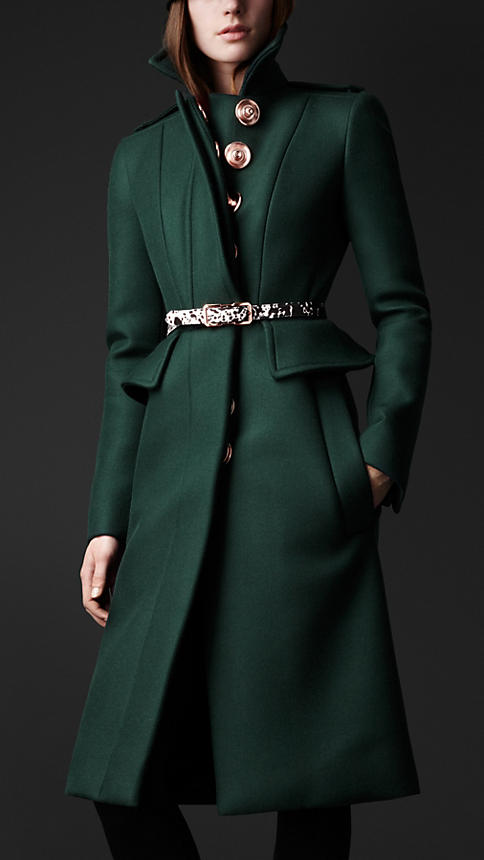 Drool! Seriously, how gorgeous is this coat? Obviously, it's the stuff that dreams – not this girl's shopping reality – are made of, but it would make anyone long for cool fall days.
Gold Knot Earrings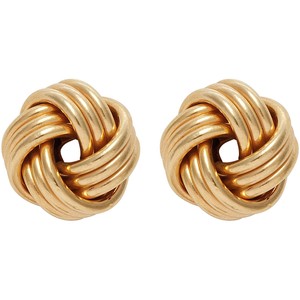 I've actually been looking for a pair of these for a while, unsuccessfully. They're a classic design, but I want to find a good quality pair at a reasonable price – a seemingly impossible task. I would settle for a J. Crew pair (similar to above) at this point, but I haven't had luck finding any on eBay yet (it's no longer sold in stores). Definitely a "must have" – as soon as I can find them!
Happy weekend!