Happy Friday, y'all! This has been a no good, very un-fun week for me, so apart from making up new words to describe my discontent, I didn't really feel like doing much. Blergh! Let's just move on to the weekend, shall we? Here are my picks for the week:
J. Crew Factory Emery Flats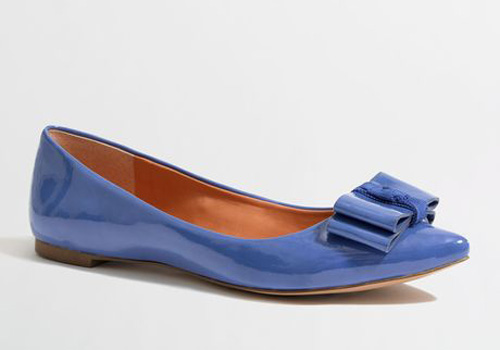 The colour is called Festival Blue, which seems so random; one more reason to love these shoes. Other reasons? An elegant, slightly rounded pointy toe, and that damn adorable oversized bow. How many reasons does one need for loving a pair of shoes? I'll let you in on a little secret, and tell you that my closet is now a little more festive than before. Wink wink.
Rebecca Minkoff Mini MAC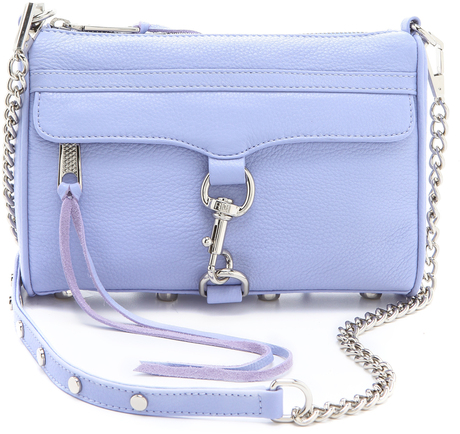 I hope you're proud of me; I am finally breaking away from my bag-style mould, and gravitating towards different looks. I love the detailing on this bag, as well as the conspicuous absence of visible logos.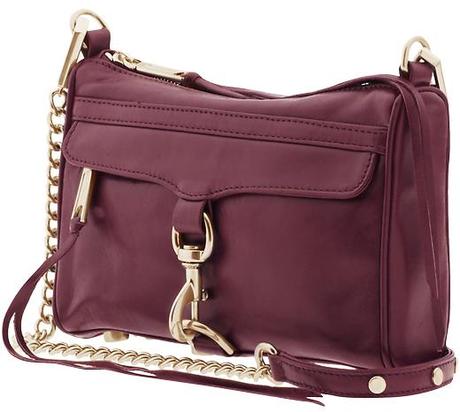 It comes in a bajillion gorgeous colours, and can be worn in one of 3 ways by adjusting the strap – cross-body, on the shoulder, or as a clutch. For a designer bag, the price point is not too frightening; the Mini MAC runs a little over $200 at retail, and can be found for less online (including eBay, of course). I ain't gonna lie – this is going on my must-have list, like, now. The only difficulty will be picking a colour; I want all of them!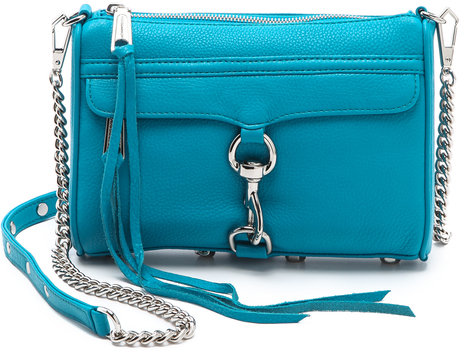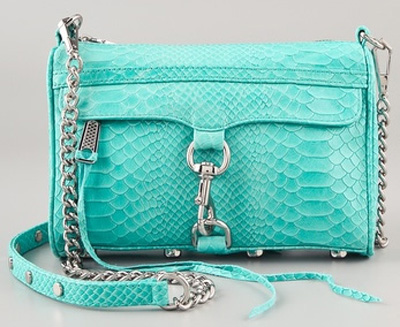 Marc Jacobs Techno Wingman Wristlet
I love my LV Sarah wallet, and it has held up incredibly well through almost 3 years of daily abuse wear.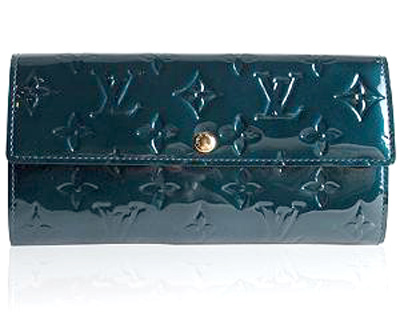 But it is a bit on the large size, especially when compared with some of the smaller bags I tend to wear these days as a SAHM. So I've been casually looking for a new wallet for some time. For a while, I was really digging this one: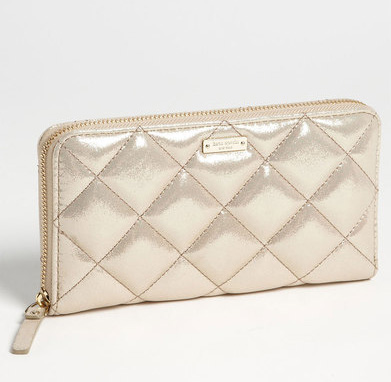 But it's just as bulky as my current wallet, which kinda defeats the purpose of this whole exercise. And then I saw this one: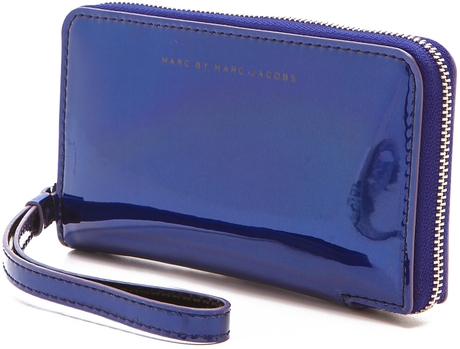 It's actually a wristlet, but a very streamlined one. It has only a few card slots, no room for extra receipts and junk (I have a hoarding problem I need to be saved from), and space for my iPhone – perfection! Last time I checked, it was on sale on the Nordstrom website for under $100 (in gold or pink hologram only). Ladies, we have a winner!
Have a great weekend!