Happy (regular Canadian) Friday! Ready to check out my picks for the week?
Gucci Floral Blouse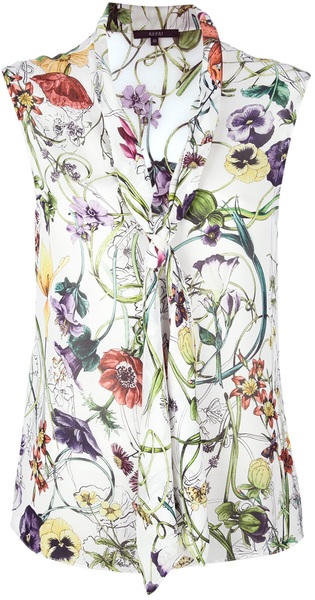 Y'all know my love of botanical prints, so it should come as no surprise that I am obsessed with this blouse. It seems to come in both white and beige, and I can't quite decide which I like best.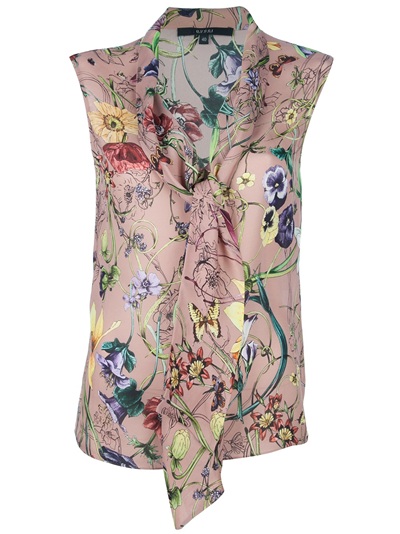 I think it's a few seasons old, and (alas!) currently nowhere to be found. I'm keeping my fingers crossed that it'll turn up on eBay one of these days – price be damned!
Ted Baker Jacket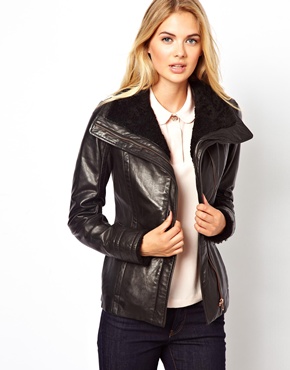 Doing the wardrobe overhaul, I realized that I don't have many casual jackets. In fact, I have a grand total of 2: my denim jacket and my military/field jacket. This is a situation that will have to be remedied at some point, likely next spring. While it's not in my budget, I'd love to add this beauty to my closet (or pretty much any other Ted Baker jacket listed on the ASOS website). Like this one: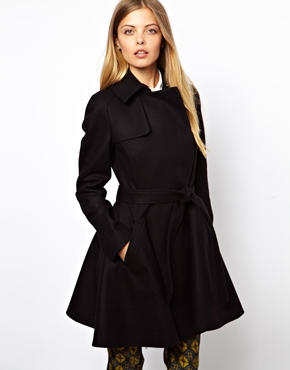 J. Crew Velvet Skinnies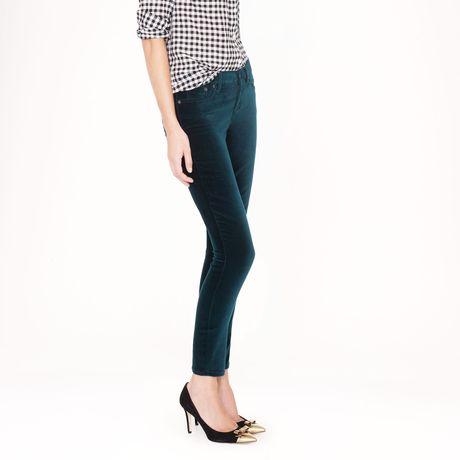 This week's mandatory (kidding, kinda) J. Crew item is this pair of green velvet skinnies. Ok, they would probably look far less fabulous on my frame than the model's, and the material is probably a bitch to take care of. These are the things I keep telling myself so I don't pull the trigger and blow $100+ on a pair of velvet pants. Velvet, people.
Boden Pimlico Dress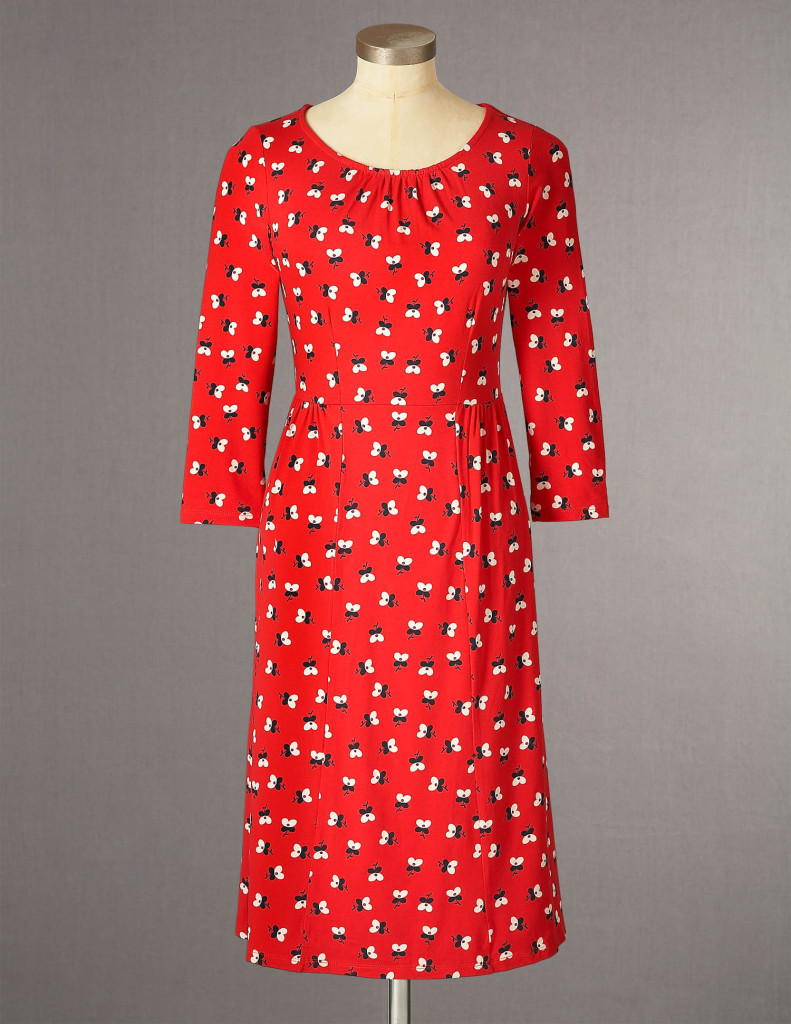 Saw this on a blog, and fell in love immediately. For some reason, it looks to me like something a character in a quirky British rom-com might wear. Like, can you not see Keira Knightley or even Rachel McAdams wearing this whilst being romanced by a cute guy with a questionable haircut?
Zara Sparkly High Heel Shoe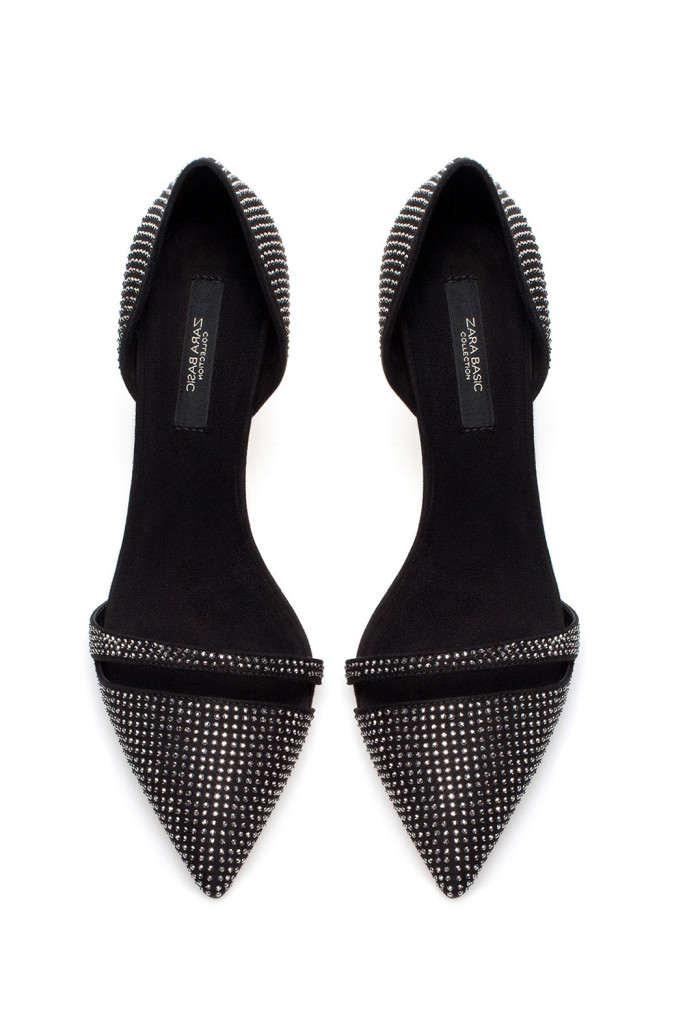 Seriously, that's what these shoes are called on the Zara website. How original! Anyway, I've seen them in person and they're gorgeous. If I hadn't already been super-spendy this month, and if they weren't $90, I would totally buy these for my Christmas party outfit.
Speaking of Christmas, here's a peek at the contents of my mail box a few weeks ago – gotta love the season!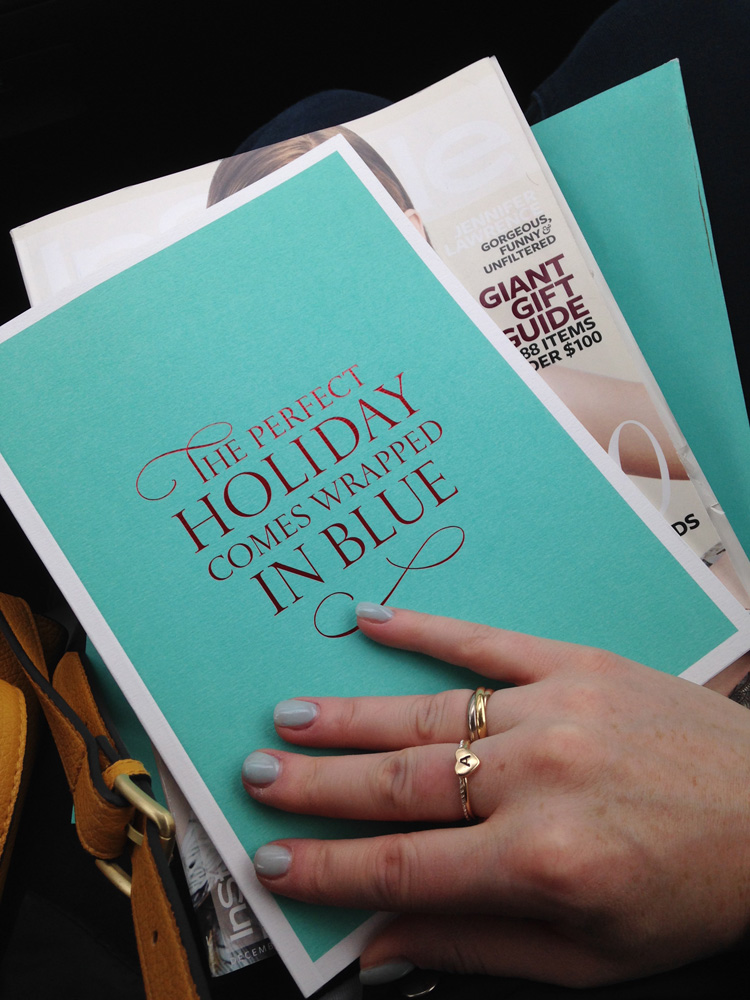 Have a great weekend!