Happy Friday! With less than 2 weeks to go till Christmas, and my holiday shopping long finished (bragging and I'm not even humble about it), I decided to make this week's Shortlist all about the things I'd love for Santa to leave under my tree. And because Santa doesn't have a budget like I do, this is gonna be a splurgy bunch. I'm talking about bags and shoes, of course. It always comes down to bags and shoes for me.
Rebecca Minkoff MAB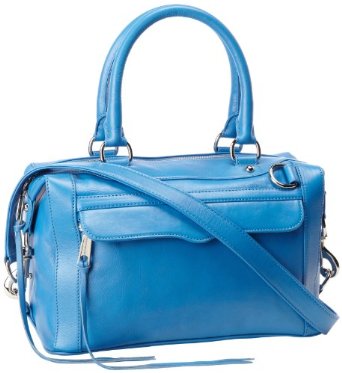 Remember the Mini MAC I was drooling over a few weeks ago? Yeah, so, long story short: I got one. It was an ok, not amazing, deal on eBay. But now I'm hooked, y'all. I really, really love the MAB (Morning After Bag). It retails for about twice what the Mini MAC does so I need Santa to come through for me big time.
Marc by Marc Jacobs Turnlock Mag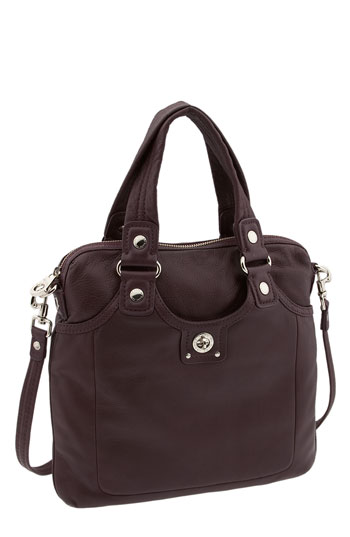 In the last couple of years, I sold all but one of my Marc Jacobs bags for various reasons. Now, I'm kind of missing the amazing, smooshy leather of MbMJ bags. I saw this bag on one of my current fave blogs (Looks Good From The Back – seriously, check it out), and the die was cast. I. Must. Have. It. It's a few seasons old, so I hope that Santa has an eBay account.
Linea Pelle Dylan Satchel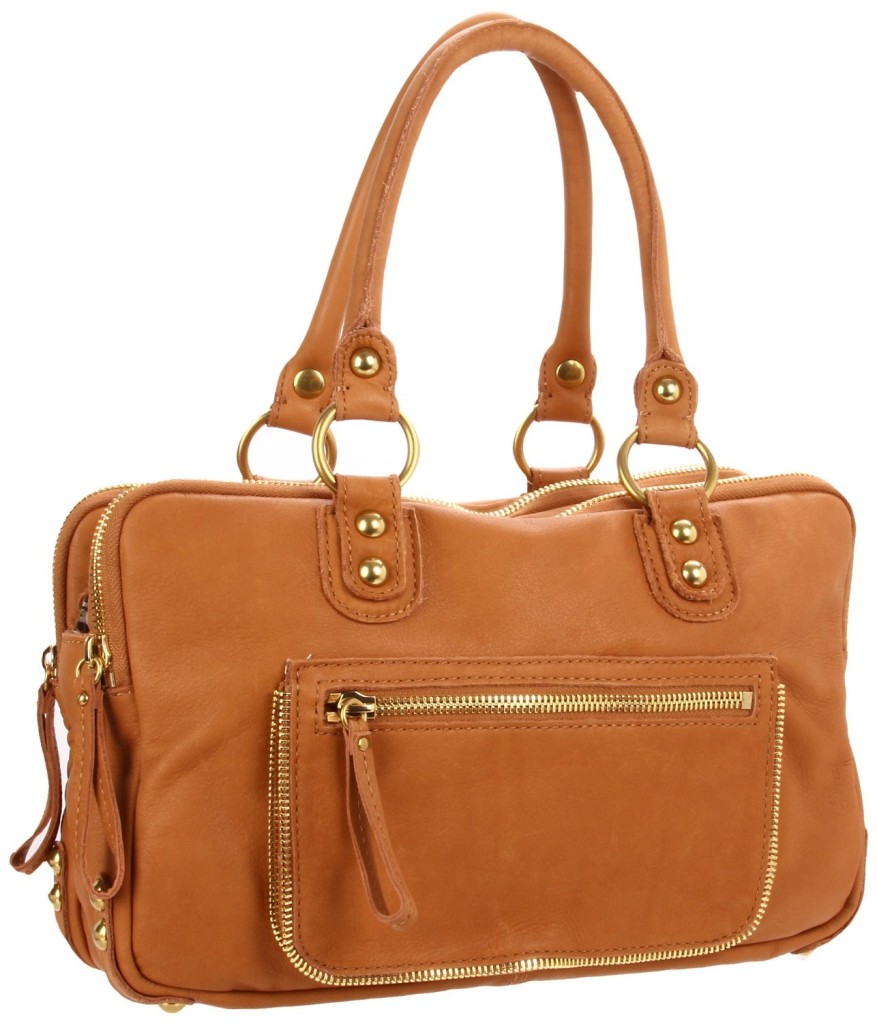 Speaking of thing I saw on a blog, chalk another one up. I've never owned a Linea Pelle bag before, but judging by online reviews, the quality is solid. To be honest, this particular model reminds me of a MbMJ-Coach hybrid, which is probably why I'm lusting over it.
J. Crew Etta Pumps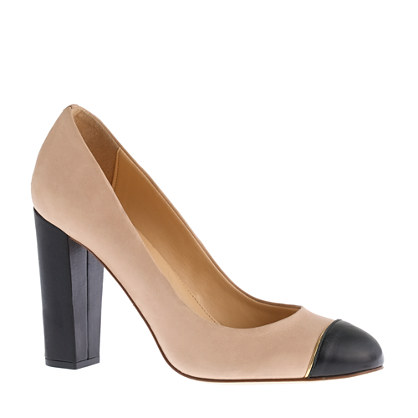 I used to have a Zara pair of toe cap pumps I never wore, but I am convinced that love would definitely blossom the second time around. The problem is that J. Crew shoes are ridiculously over-priced (why do you do this to me, JC?) and I can never seem to catch a good sale (why, JC, why?). Maybe Santa can pull a few strings…
Speaking of cap toe shoes, Santa baby – feel free to leave a pair of these under the tree too.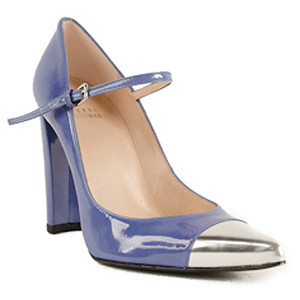 LAUREN Ralph Lauren Zabrina Pumps
I recently acquired some cognac flats (long story for another day), and am a convert to the power of the cognac shoe. It goes with everything so very many things! So, of course, i need some cognac pumps now. I actually saw these at Marshalls a few weeks ago, and walked away from them. It was a miracle of willpower, I tell you. They were only $50, but coming at the tail end of a speedy month – as if there is any other kind – they were $50 too much. Sigh.
Miu Miu Bow Pumps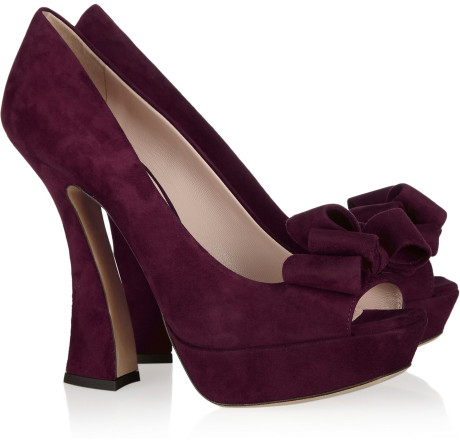 I don't even like peep toe pumps, but I would be willing to contemplate all manner of physiologically impossible things (like gifting an appendage or two) for these beauties. They look like something out of Alice in Wonderland, and you know I'm all over that. Santa, you don't even need to put a bow on these, see?
Have a great weekend!