What I Wore: Clothing Swap!!!!!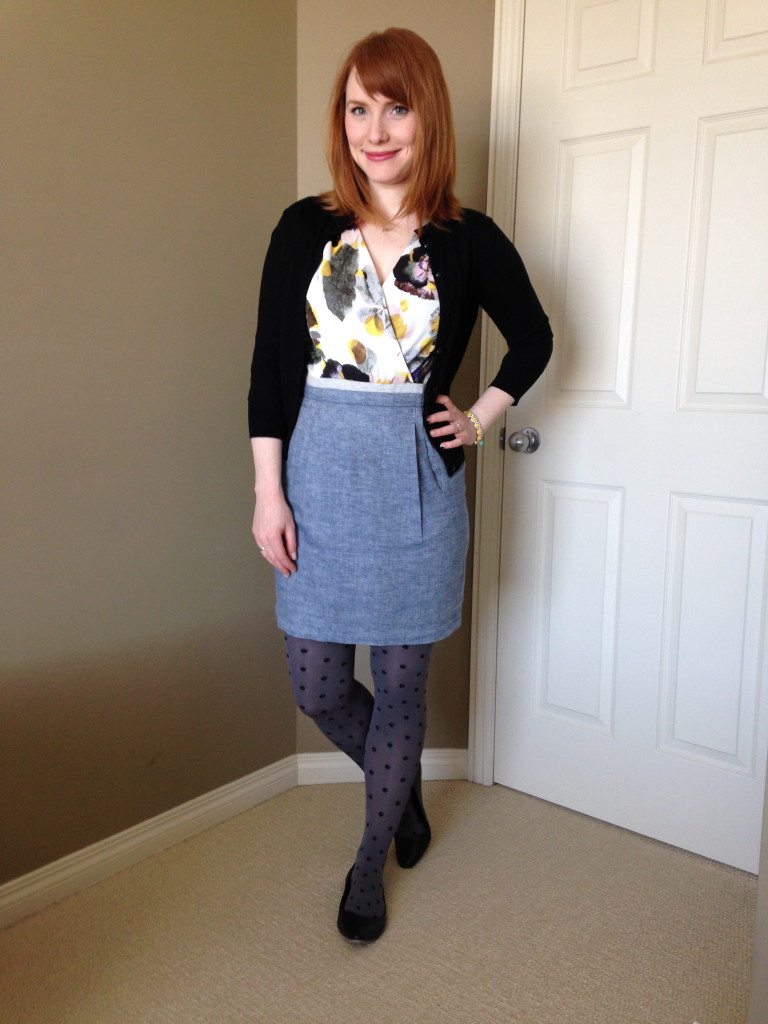 You guys! I've been looking for this dress since last summer. I stalked, and stalked, and stalked on eBay, and never had any luck finding in my size and in my budget. I had pretty much given up on finding it when … I found it. At my local consignment store. OK, seriously, what are the odds??!? Yes, that definitely deserves four (4) exclamation marks because … come on … what are the odds? It's fate, I tell you.
Oh, yeah, and I only paid $25 for it. See, fate.
Although it's really pretty, and it fits nicely, and I really (really!) like it, I'm glad I waited and not rushed to pay the ridiculous eBay price for which the only size 8 was listed back when I started looking. (For the record, that dress is still available, still at the same ridiculous price, 6+ months later. Gee, I wonder why?) The quality is not worth $100+ (after shipping); then again, few things truly are, these days. So "yay!" for consignment stores.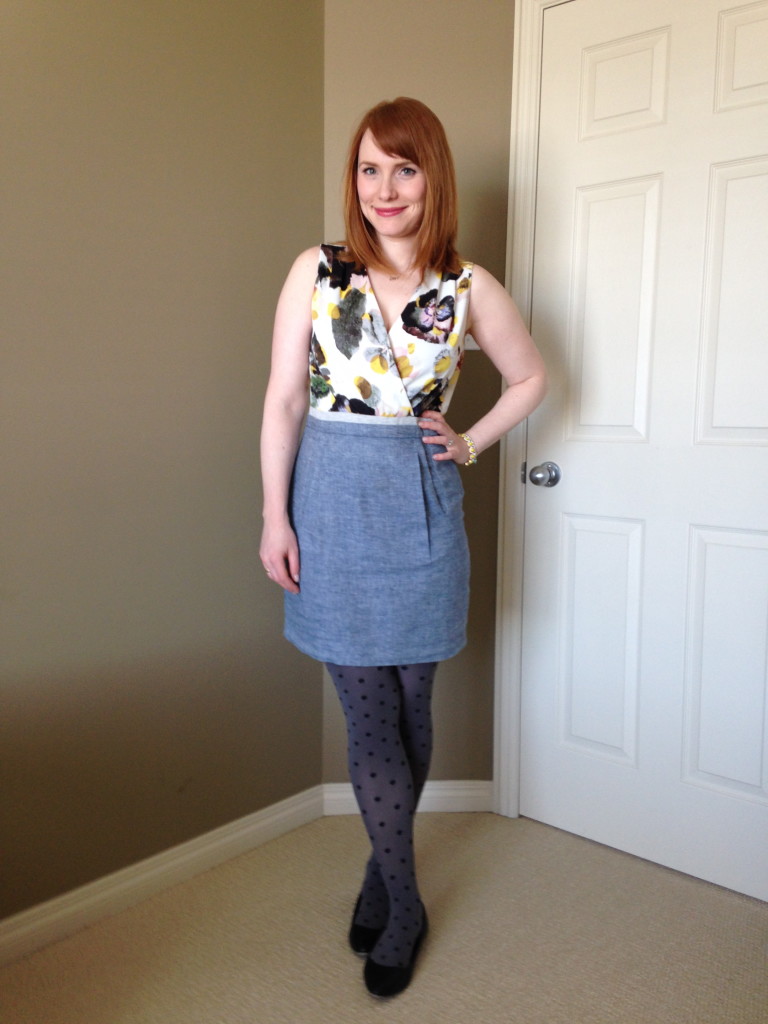 P.S. I will write about the swap in another post.