I've been hosting clothing swaps for 7 years now – hello, where did the time go? – and this year was no exception. Well, it was something of an exception, but we will get to that in a minute. Every year, I like to do a little bit of a theme, just to get my decorating mojo going. This year, I decided to do "pink". No particular rhyme or reason, except my mom had some leftover fake rose petals from my baby shower last summer, and apparently I hate to see dollar store decorations go to waste. Go figure. Before you judge, know that I don't Pinterest, and that I'm about as far removed from being Martha Stewart as it's physically possible whilst still being a woman. Which is by way of saying … don't judge, 'mkay?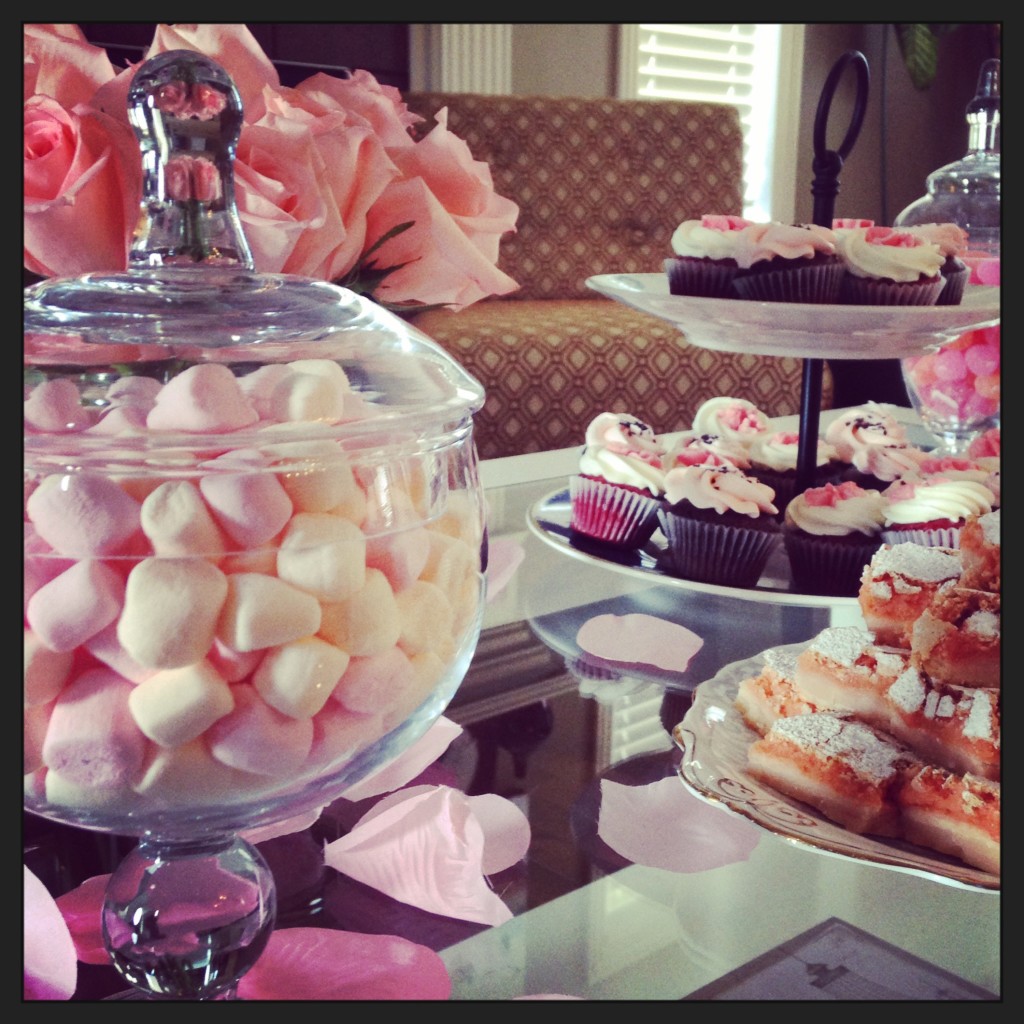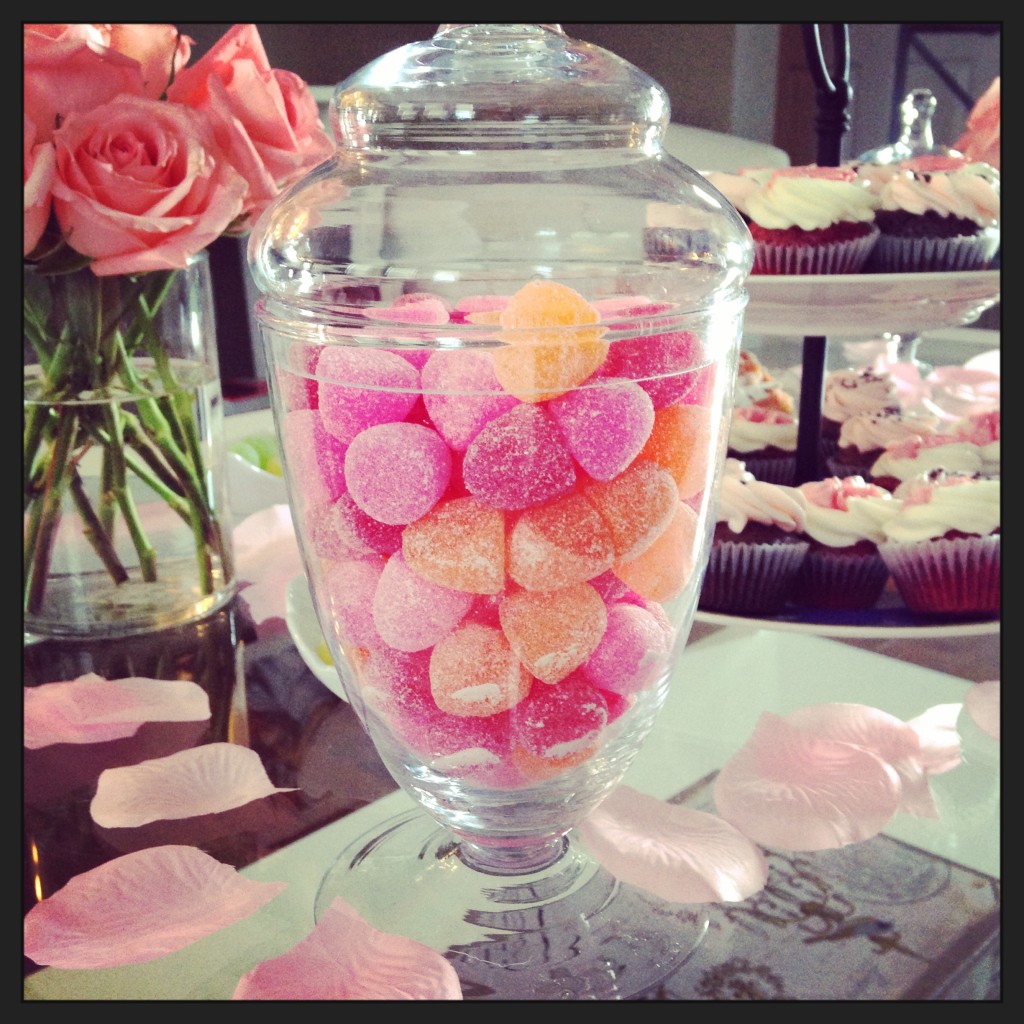 What was different about this year is that I swapped about 4 bags' worth of clothes and shoes (ok, that's not that unusual) but ended up taking nothing home. Actually, almost nothing. I had to keep this beaut: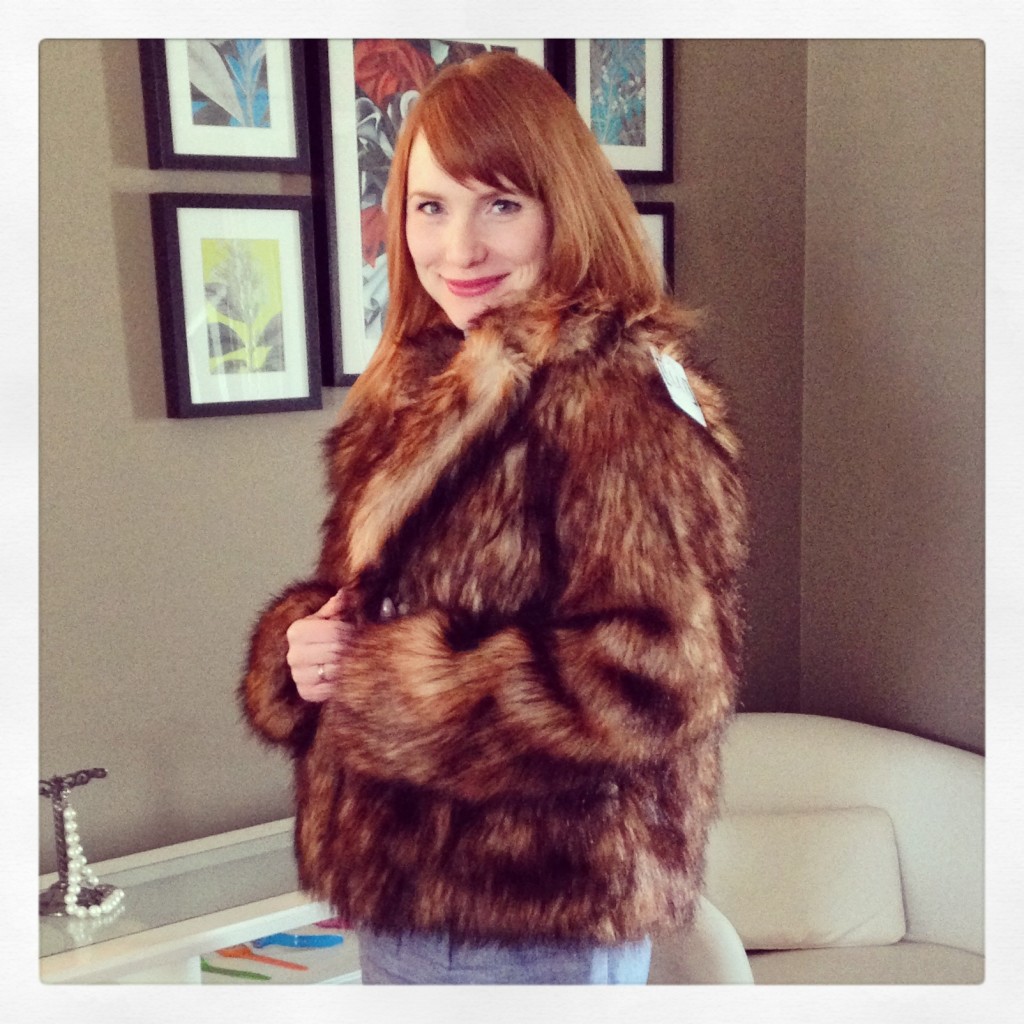 (I also got a dress for my mom, and a faux leather jacket that I subsequently re-considered.)
Why the restraint? I have been paring down my wardrobe significantly (even as I continue to replace a good chunk of it to accommodate my fast-approaching-mid-30s body) and am mostly down to pieces that are an 8 or higher on the awesome scale. At the same time, I've been sticking to a "one in, one out" policy pretty rigorously (with the exception of closet holes that need to be filled). End result: I have to reeeally like a new piece in order for it to make its way into my closet, because it means I have to get rid of something I already have. Nothing at the swap really sang to me, though there were definitely some lovely pieces. I had an amazing time, as always, catching up with old and new friends. And that is, as they say, priceless.