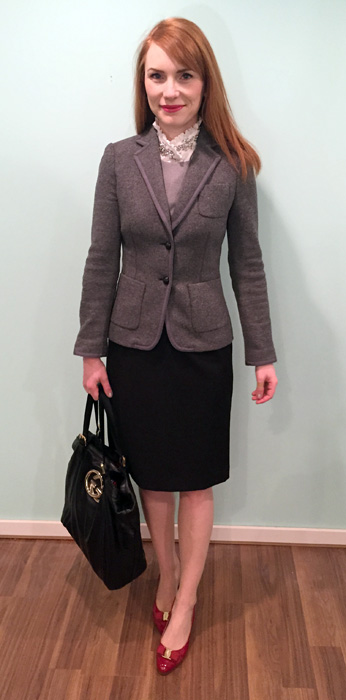 Alternate title (courtesy of my friend, K.): Victorian librarian chic. Either way, I kinda loved it. This dress is one of my fave recent buys, and I love it layered over this jewel collar blouse. The vibe goes really well with the mid-century gothic novel I'm currently writing. In fact, I can totally see one of the characters wearing something like this.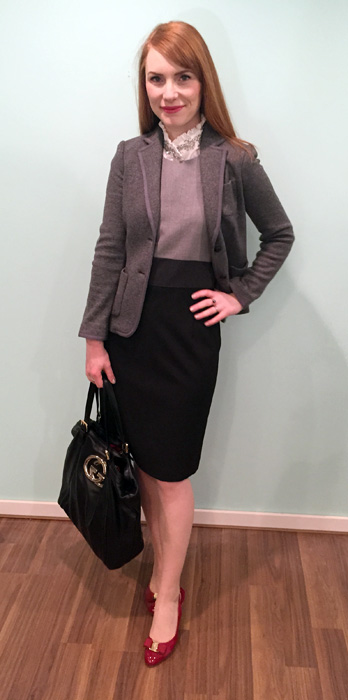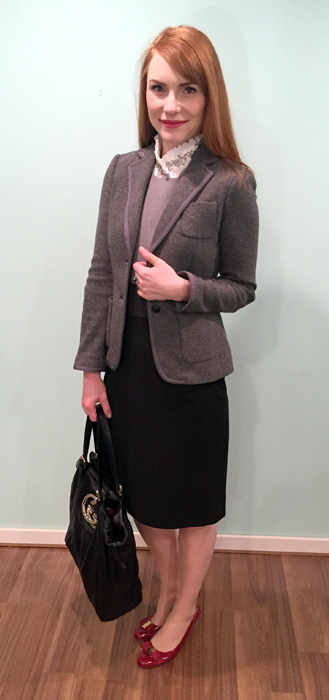 Sidenote: one of my fave things to do is fantasy cast my books. I used to do it all the time with the books I read, but this is even more fun. Archer and Bell? Scarlett Johansson and James McAvoy (although a friend suggested Jack O'Connell, and I'm totally digging it). I haven't got anyone figured out for my two current heroines (yet!), but I have a few ideas for the male protagonists.
Such as:
And: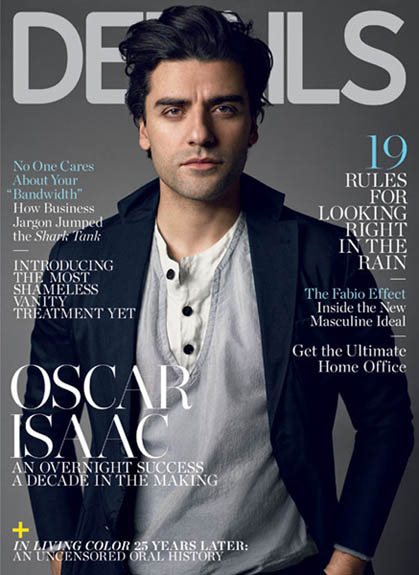 And also: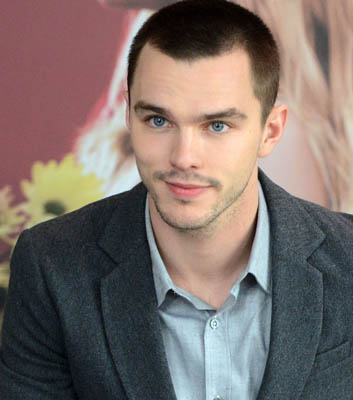 Tell me I'm not the only one who does this.