In my case, it's always the Maybelline. Or L'Oreal. Or Clinique. Well, you get the point. Nature compensated for my red hair by making me as colourless as possible in every other physical respect. So I need all the help I can get to look, well, alive. Yeah, that's a good starting point.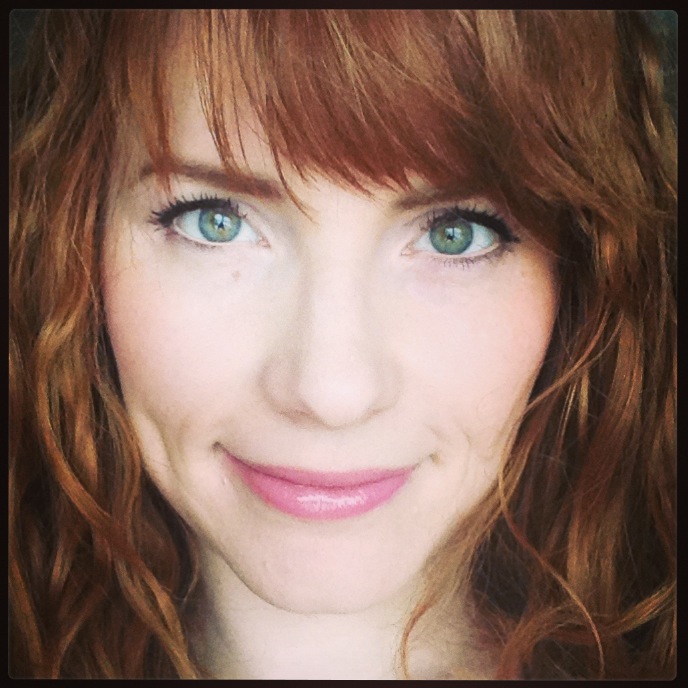 I don't have much time or money to experiment with beauty products these days, but I'm still as pasty as ever, so the no-makeup look is not an option. Quick and easy beauty tricks? Yes, please. I read somewhere recently about the whole nude-eyeliner-on-the-lower-rim trick (supposed to make you look more "awake" and beauty queen-ish) and would have forgotten about it already had I not shortly thereafter spotted the Maybelline kohl pencil in "beige" at Superstore. It was under $5, and I thought "why not?"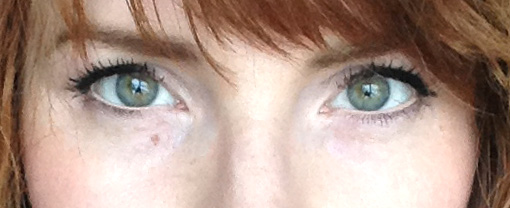 Unlike doing a cat-eye, lining the lower rim is pretty easy. The pencil is soft and doesn't scratch; people have been using kohl this way for many years, so I suppose it's as safe as any make-up. The effect is subtle, but it definitely does create a more wide-eyed look, which I guess translates into looking awake, fresh, and whatnot. The main downside is that it doesn't last very long, at least in my experience – a couple of hours, tops. If you don't want to fiddle with re-applying it all the time, I'd suggest using it only when you plan on taking close-ups (hello, blogger peeps!) or have an important work/personal meeting where you want to look especially tip-top.