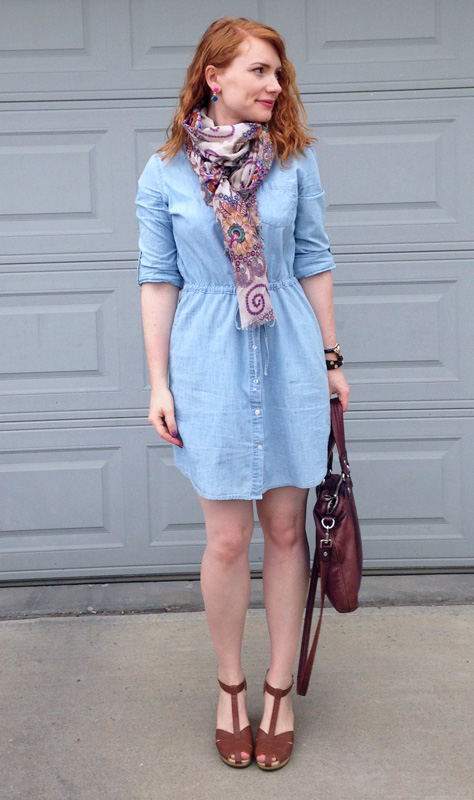 Did you miss the old potato sack of glory? I did, so out it came for one last rodeo before I head back to work. Which, in real time, is happening just about … now. Ack! Wish me luck.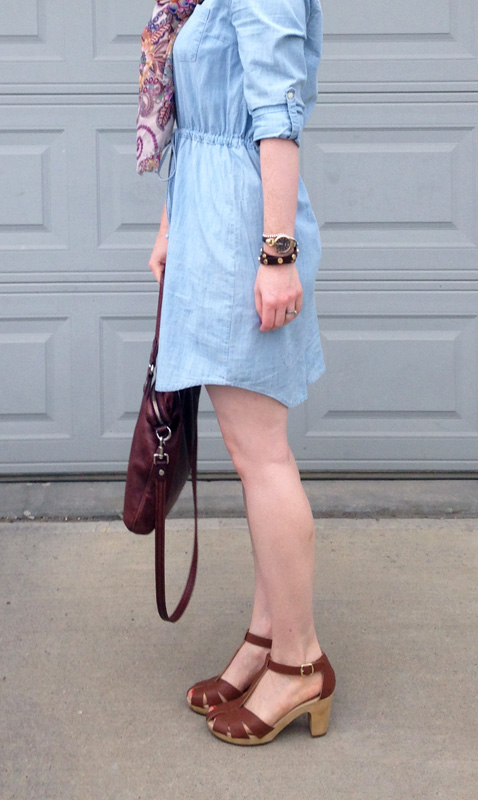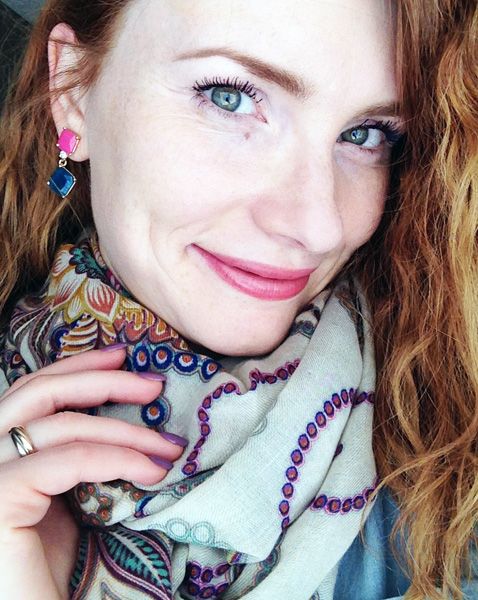 Clearly, this is not what I'm wearing today, but it was my cute outfit 2 weeks ago. You know what? Even Old Navy liked it. (Or, erm, the peeps running Old Navy's Insta account. Hiya!) I'm taking that as supreme validation, and patting myself on the back for an outfit well done. Having low standards has perks.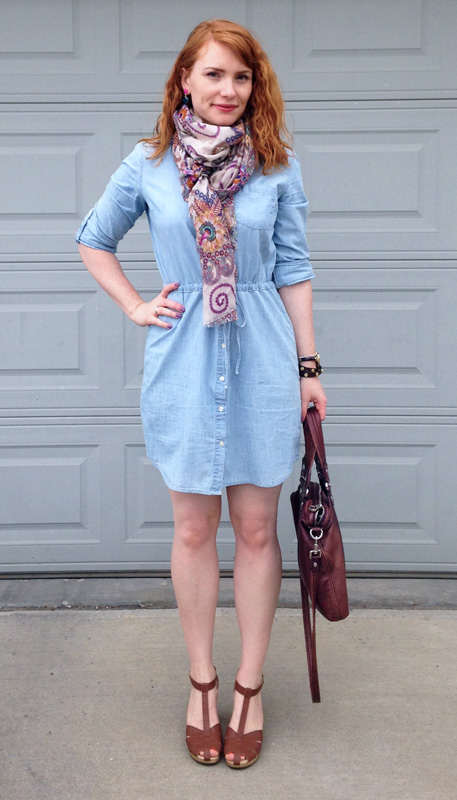 I'm sure today is going swimmingly (fingers crossed), but drop me a line if you're feeling in an encouraging mood. I can always do with a bit of rah-rah spirit. Cheers!