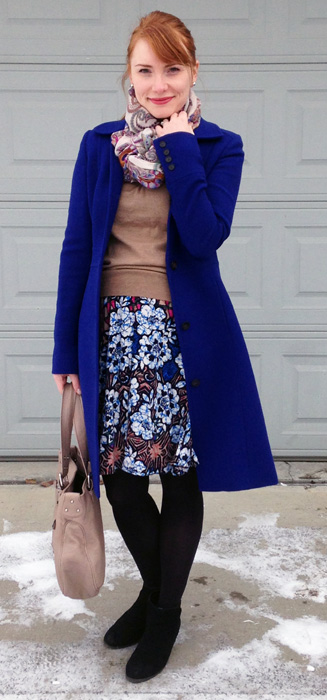 Or, if you live in Northern Alberta, it's already here.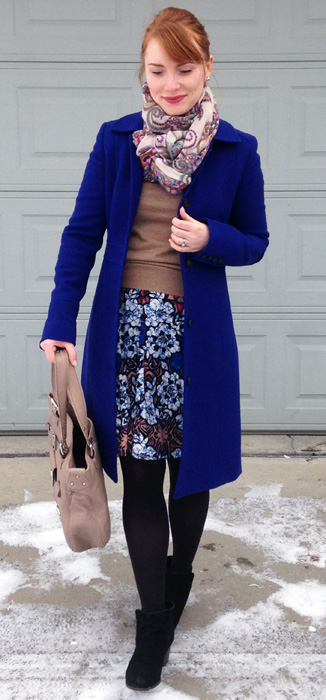 I wish I could work in a Wall reference here, if only because … oh, what the hell. (Besides, Kit's facial expression perfectly nails my feelings about winter. Sad kitteh is sad.)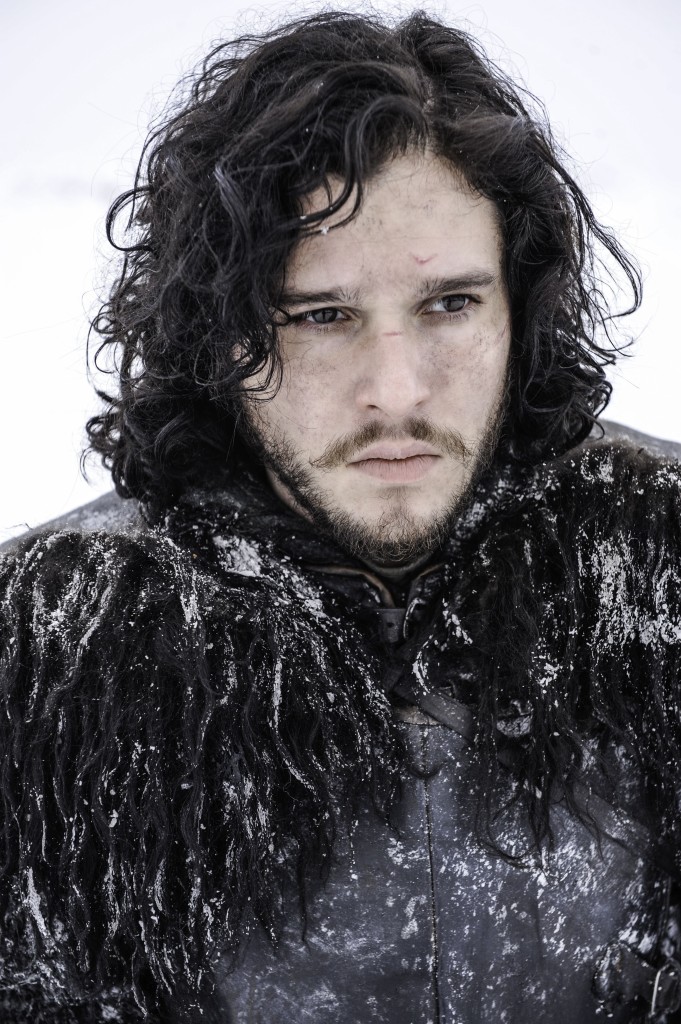 Where was I? Right, outfit. Sometimes, one loud print is not enough. So, you know, I just add more. These two don't really go, but in an otherwise fairly coordinated outfit, it's less likely anyone will notice.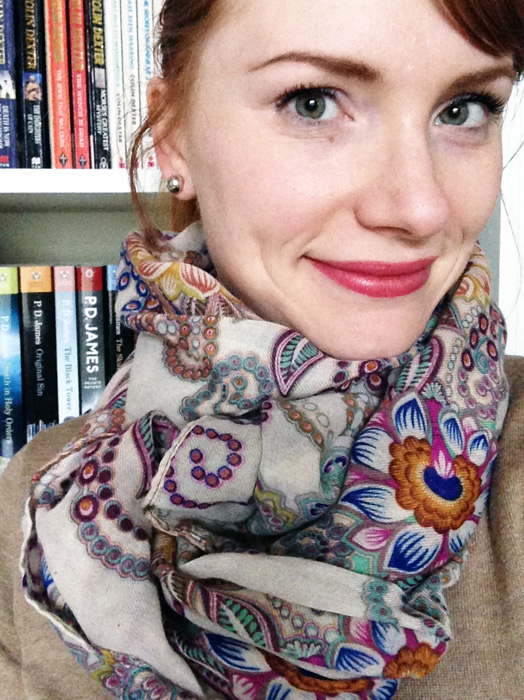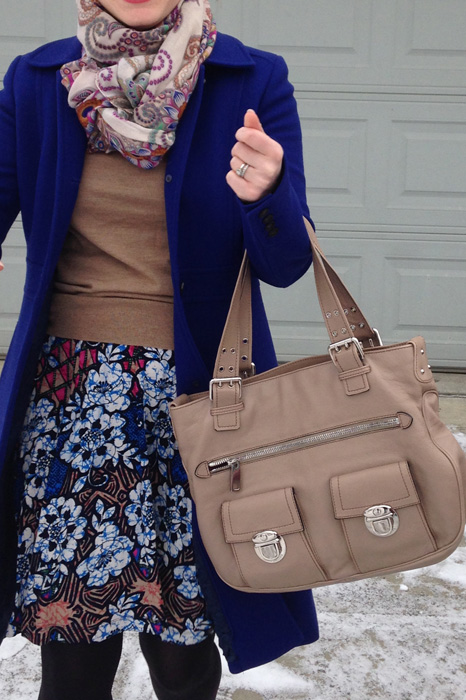 In case you were wondering, I wore this to get the kids' passport photos taken (absolute hell) and drop in at Indigo so Luka could play with the train-set (it was gone, and he was devastated) and I could pick up Olive Kitteridge. My husband and I watched the HBO adaptation not long ago, and loved it. I haven't read a fiction book in ages, and thought this might be just the ticket. I haven't finished it yet, but I'm very much enjoying it.
What are you reading these days?