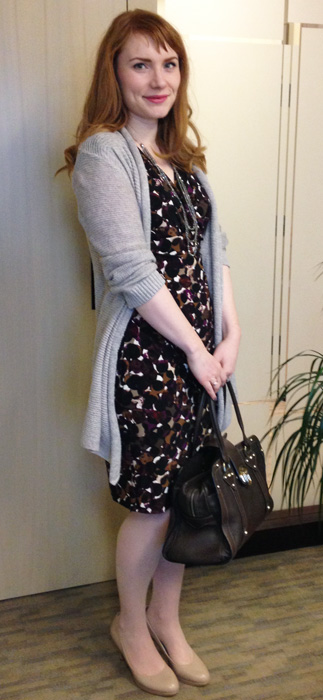 Going to work the Monday before Christmas is a test for ye olde motivation. 2014 was a short work year for me, but I'm nevertheless ready for it to be over. I'm ready for a fresh page, and hopefully the start of an exciting new chapter. Sorry for the vague platitudes, you guys: I'm tapped out. Bring on the eggnog!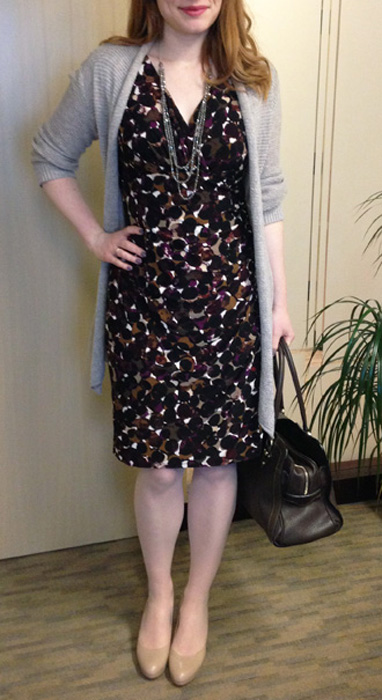 For the rest of the year, posting on BCRL is probably going to be as haphazard as holidays with two small, very excited kids will allow; I've got a bunch of posts lined up, but I won't lie: you're probably better off watching Love, Actually for the 11,759th time, and getting your Christmas buzz on. But come back in the new year, ya hear?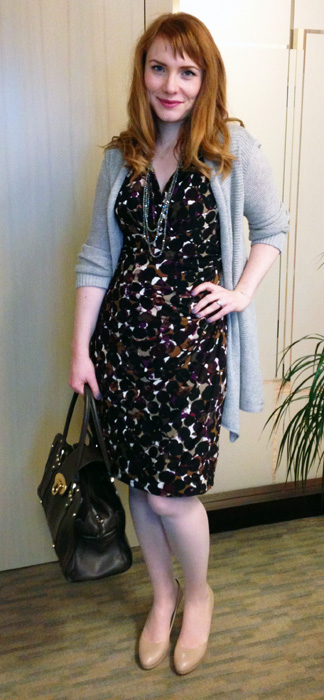 Merry Christmas to you & your family!