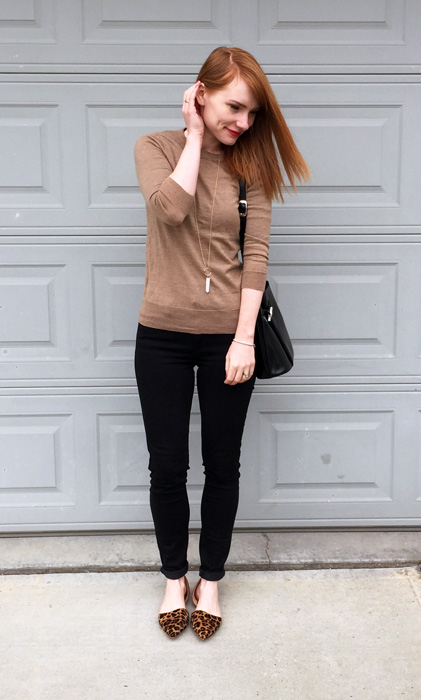 My peeps on Insta loved this outfit, which … I mean, don't get me wrong, I'm always thrilled to get compliments, but sometimes they also make me go "hmmm". See, I wouldn't say that this is a very "Adina" outfit. It's more of a "who Adina would like to be, maybe, one day, when she grows up" kind of outfit. The real current me is thinking "how can I sneak another print/colour up in here?" But the more people like an outfit like this, the more I question if I dare wear another one of my typical loud looks the next time. The head pats, they are addictive, friends.
Basically, this is the definition of #bloggerproblems.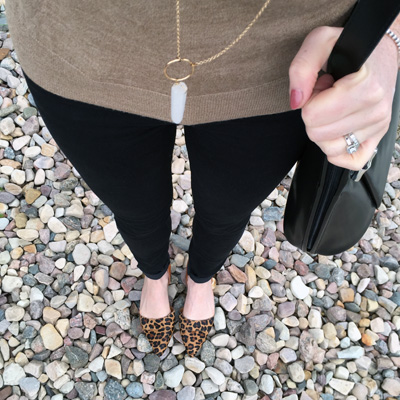 Moving on. All kidding aside, this outfit is a good example of looking put together without much effort, and in a way that's compatible with the requirements of kid wrangling. In other words, perfect for weekend outings with the family.