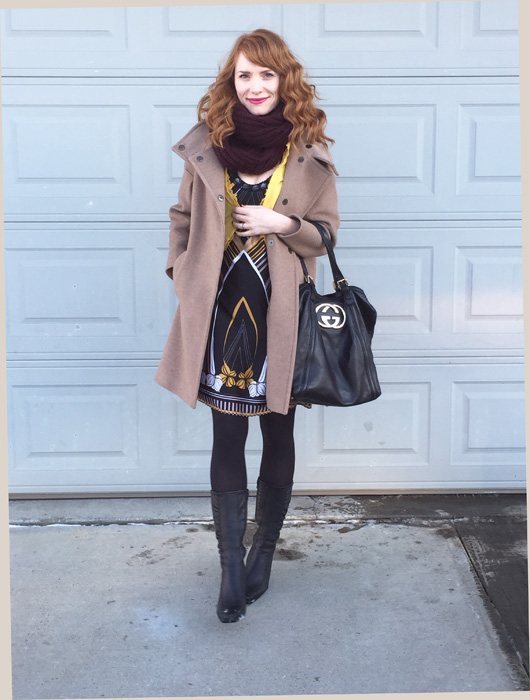 I wore this for a dinner date with my husband after I came home from a 4-day trip to Ottawa. I rarely travel these days, so that was a big deal.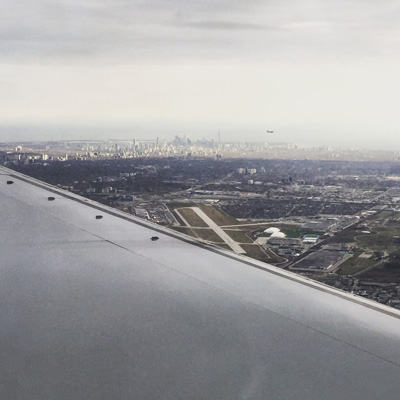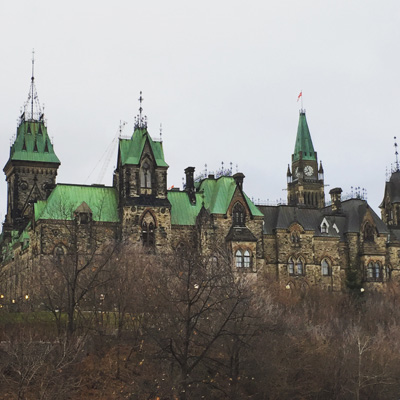 Coming back was hard … mostly because I stayed up way past my bedtime on my last night in Ottawa (and it was totally worth it!), and I had to get up at 4am to catch my flight home. Considering that Ottawa is 2 hours ahead of Edmonton … well, you can probably imagine what I was feeling like by the time these photos were taken, 15 hours later. I was wearing … clothes … I think.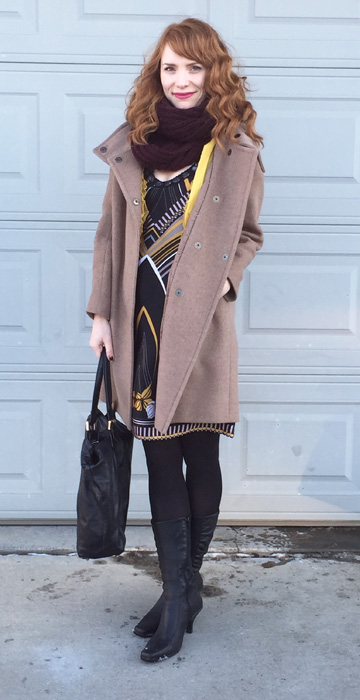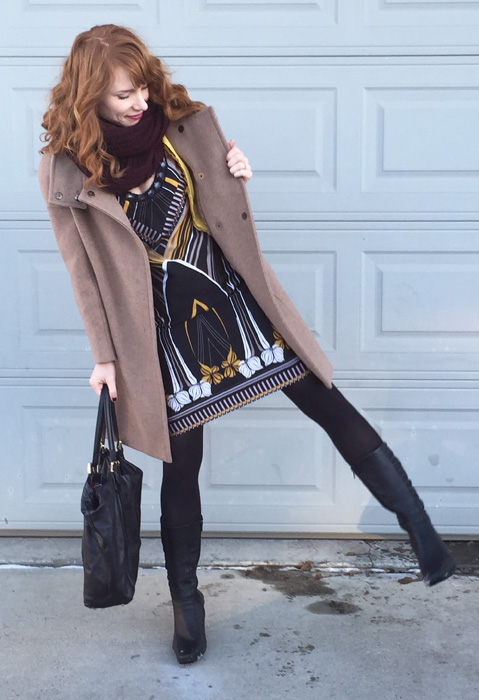 But no matter how much my bed beckoned, there was a date night to be had, and a steak dinner to be enjoyed so – onwards!