Hey guys! This has been a Very Bad, No Good Week for me, so let's talk accessories. Accessories cure all, yes?
Frye Melissa Boots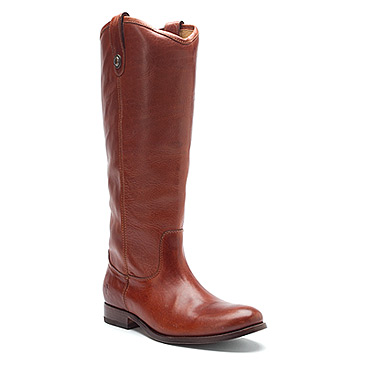 Yep, I am the only person pining after boots in spring. I have been after a pair of these boots (in cognac or black, but preferably the former) for what feels like eternity plus a decade. So, at a minimum, about 4 months. The second I can find a pair, in my size, for under $250, you better believe that I will pounce on them. No joke. Even if it happens in June.
Rebecca Minkoff Leo Clutch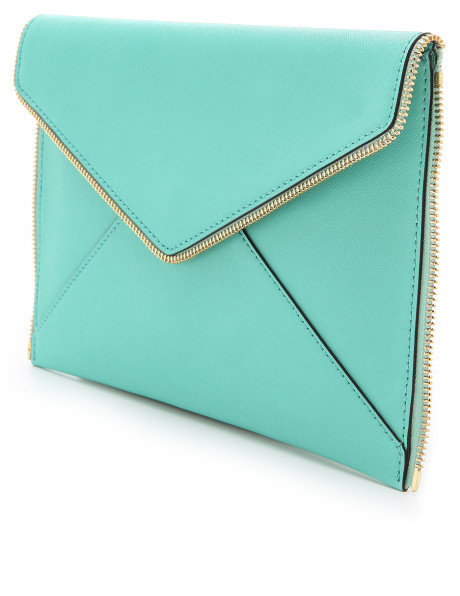 I am still waiting to find my perfect MAB, but in the meantime, I spotted this little guy. Cute, no? It's only $105 or something similarly reasonable … ish. I mean, it is just a clutch, after all. I'm thinking that this might be a perfect purchase on which to burn some of my Holt Renfrew gift card. If I ever make it to Holt Renfrew, and if they have it in stock. Both of which are somewhat doubtful in the foreseeable future.
House of Harlow Starburst Pendant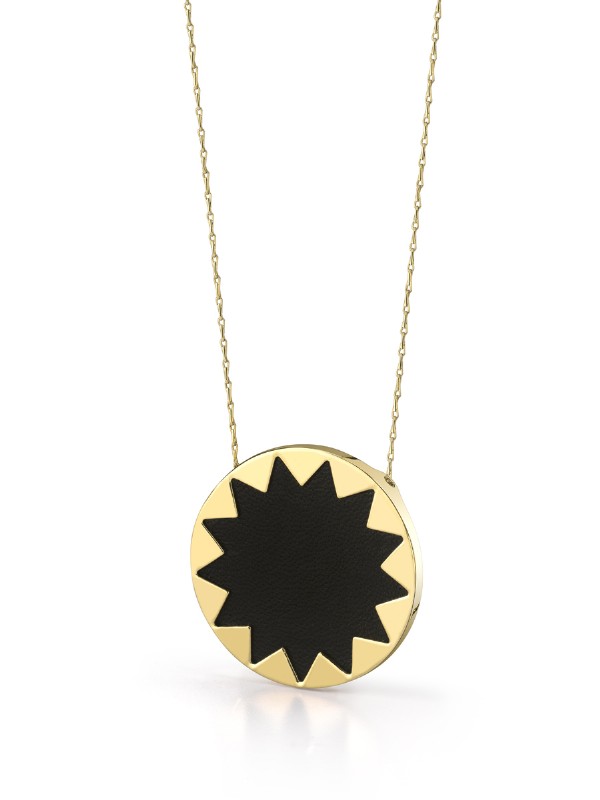 Speaking of my HR gift card, I think a part of it will definitely have to go towards this pendant. The Look Good From the Back ladies are to blame for this one, both because they make pendants look uber cool, and because they introduced me to this particular pendant, which … is totally uber cool.
Talbots Anchor Belt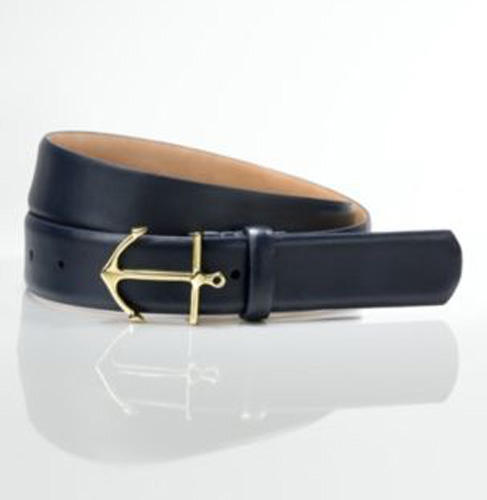 I need this belt, in cognac. That is all.
J. Crew Factory Striped Linen Mini Skirt
Okay, this is a skirt, not an accessory, but bear with me. I can't find a picture of the striped mini, but it exists. I've seen it. I want it. I have the wool version of skirt (in black and plaid), and love it; the linen looks very wrinkle-prone in the other colours, but I think it would be less so with the stripes. Also, stripes – never a bad thing. But I don't want to pay more than $20 for it, so I'm in for the long haul till this hits the clearance rack, probably in July.
Have a fab weekend!