What I Wore: Family Gathering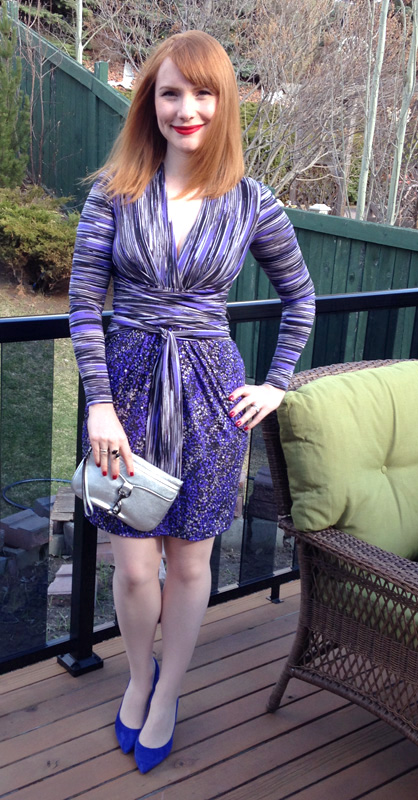 OK, I didn't actually steal this dress. I just … stole the idea of this dress. From Adrien, because she has the best dresses, ever. I waited for what seemed like an eternity for this one to pop up on eBay so I could make it my own, and when it finally did, I did. And, clearly, I have no shame because I'm splashing my bad deeds all over this here blog. Awesome dress is awesome. Happy dress-thief dance.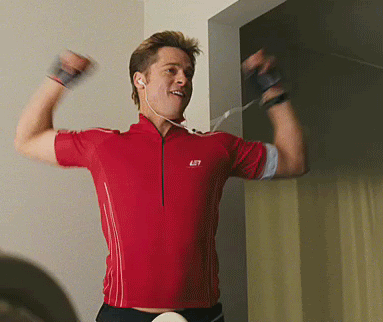 There is a lesson to be learned from this immoral anecdote, I'm sure, and it's not that style thievery pays. (Although, listen: it totally does. In compliments and undeserved style cred. I would know.) No, I think it's something about patience, or perhaps about being really good at eBay. Wait, maybe it's about the importance of finding amazing style inspiration. Yes, I think that might be it. And, hey, if you're in the market for some of that, you can always check out some of the truly stylish ladies who inspire me (linkies in my blogroll).