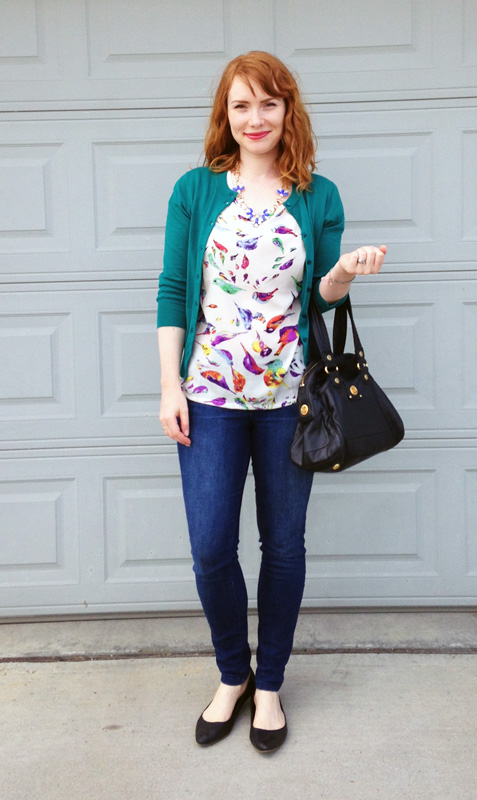 Listen, I don't have much to say about these clothes anymore. I feel like this particular dead horse (herd of dead horses?) deserves a breather. So, instead, how about 3 random facts about me? Because, come on, we can never have enough me on this blog, amirite?
1. I took intro Spanish in my undergrad for a Humanities credit, and also because I wanted to read Jorge Luis Borges' work in the original. Sadly, I never became sufficiently fluent for that, and I have since forgotten most of what little I knew. One thing that has stayed with me is a love for Latin music – everything from bachata to old-school tango songs. My fave singers are Marc Anthony (shuddup, his Spanish-language stuff is amazeballs) and Alejandro Sanz; I also like the Buena Vista Social Club, because, apparently, I am your mother.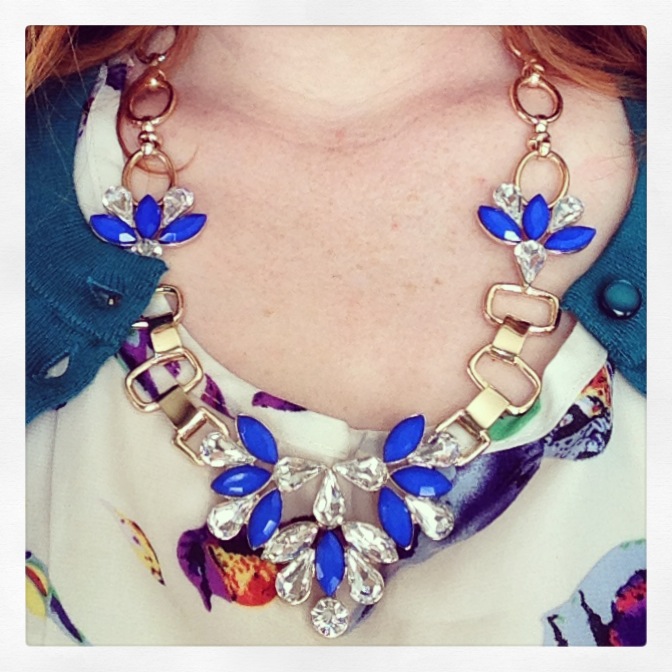 2. I am obsessed with baby names. I'm not a baby person at all, but I can talk baby names for days. Bonus fun fact: I hated naming my own kids. While my husband agreed to let me have the ultimate veto power, he also imposed some strict constraints on the selection process. Totally sucked the fun right out of it, although our kids will probably thank him in about 10-15 years. But, hey, if you're preggo and need to bounce some ideas around, I'm at your service.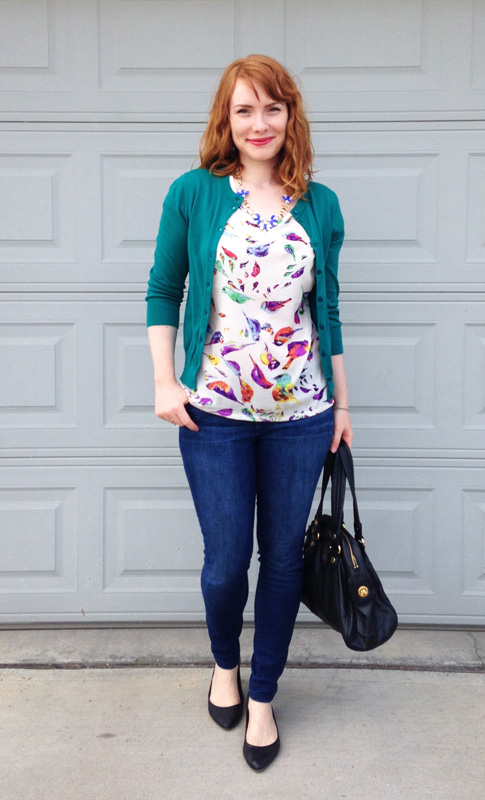 3. I went to an all-girls private school for junior high. I hated every fucking minute of it.
If you're feeling chatty, share one of your random facts in the comments. You know I love to hear from ya!