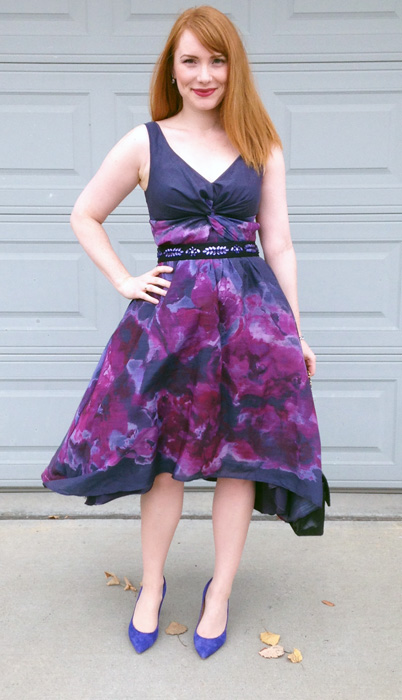 No, I didn't get married. Or, rather, not recently. But I did go to a wedding the last weekend, and I've got the fancied-up OOTD photos to prove it.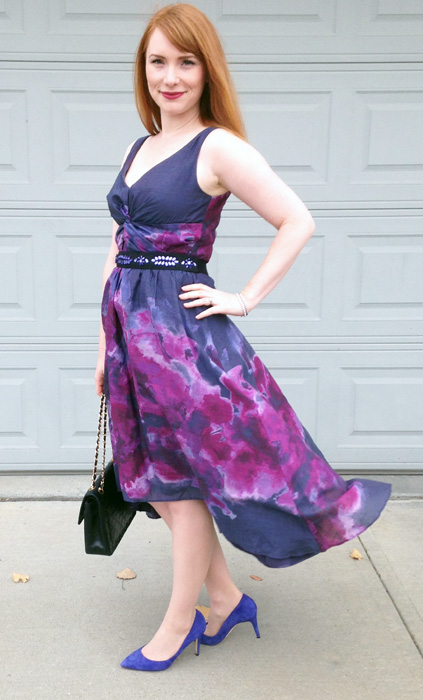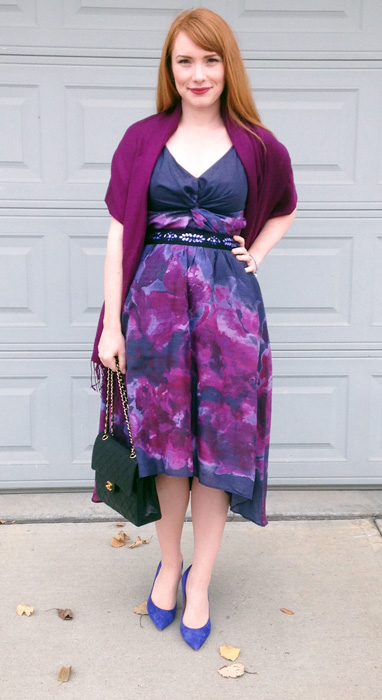 It was fun. I say that as someone who typically hates weddings. The bride looked lovely, and together with her new husband, very happy. More importantly for my selfish purposes, they threw a nice shindig. I especially appreciated the fact that it was a kid-free wedding. This, on one hand, makes the logistics of attendance a wee bit more difficult; but, once that's all sorted, the actual event is infinitely more fun. Don't get me wrong: I love my kids, and spending time with them is always generally a blast. However, keeping two little ones in check for the duration of a sit-down plated dinner isn't really my idea of a good time. Especially whilst wearing a fancy frock. Which I rarely get to do. Or whilst attempting to catch up with friends I haven't seen in years. Which, obviously, I rarely get to do. So hurrah for kid-free weddings!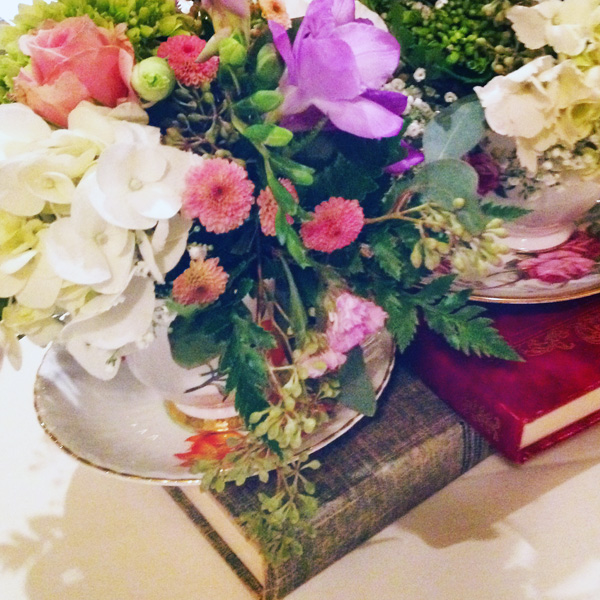 And mazel tov to the happy couple!