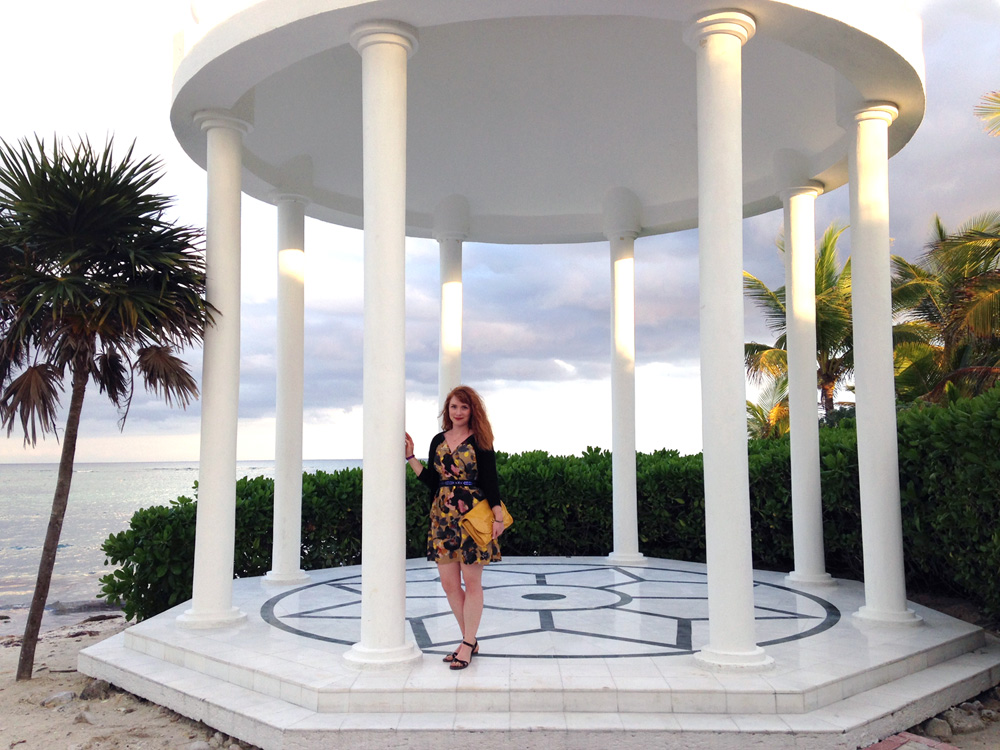 Date night on vacation is more or less like date night back home: short and stressful. (Are the kids OK? Are the grandparents OK? I hope no one is murdering each other. I wonder what they're up to? Let's talk some more about the kids we've just spent all day with. For the last 6 days in a row. Isn't this romantic?)
But I made an effort anyway.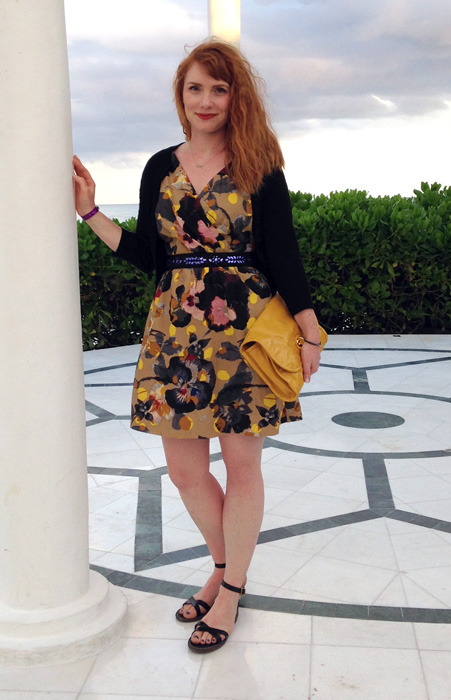 And my husband made an effort too. Keeping a straight face (and his comments mostly to himself) while taking a bazillion photos of your intrepid blogger.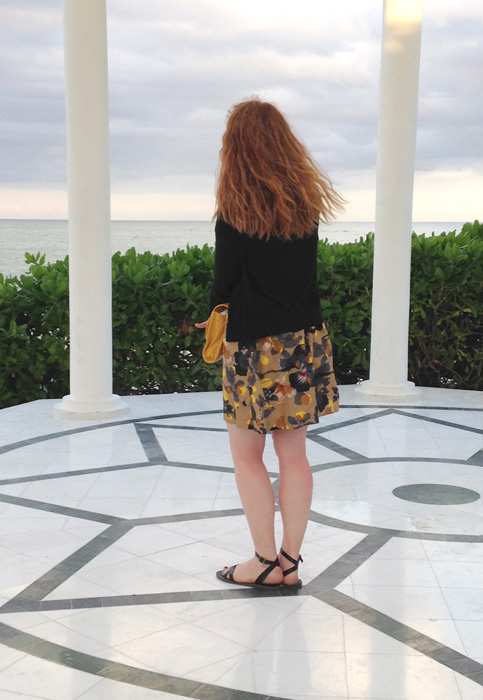 What we lacked in romantic spirit, our surroundings more than made up for.
(No children or grandparents were harmed in the making of this blog post.)