Currently Wishful Thinking About: Ted Baker Prints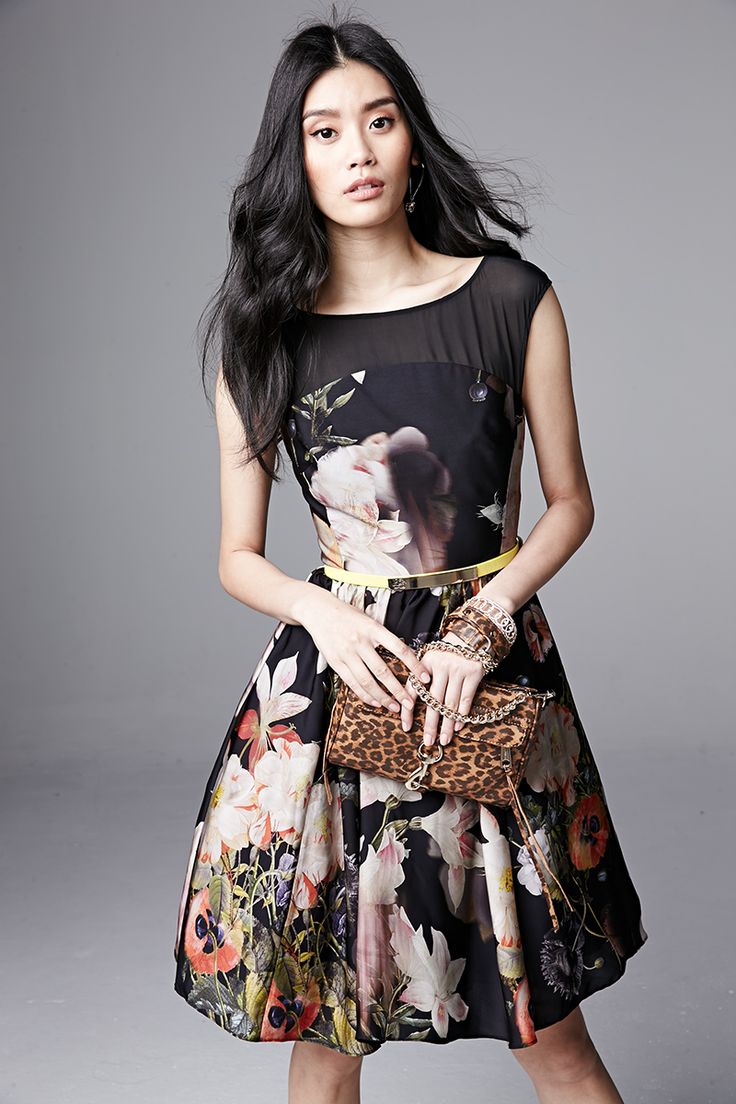 I just scored a great Ted Baker dress at Red Pony Consignment for a steal, but I want more. MORE, I tell you. Ted Baker does the most incredible prints, especially florals. I want them all! Too bad my budget is not agreeable. They're also probably too flamboyant for my office, so they're basically wish-fulfillment clothes. Like, "who do I wish I were today" clothes. Sigh. I could have ENTIRELY TOO MUCH fun with that kind of approach to dressing.
Currently Loving: Everywear Edmonton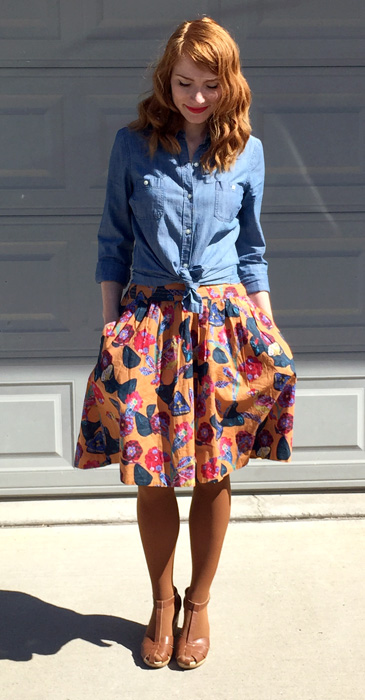 If you check out today's print edition of the Edmonton Journal, you may recognize a familiar face. That's right, I made the paper, baby – and you can too. That's the beauty of Everywear Edmonton, a new social media venture that launched recently in conjunction with the Journal. What's Everywear? It's a community of style and fashion enthusiasts based around Edmonton, and its goal is to share the best of what the city has to offer in terms of style self-expression in a fun and inclusive way. So, if you're on Instagram, follow @everywearyeg and tag your OOTDs with the same hashtag. Each week, they select a new theme and monitor the hashtag #everywearyeg for new submissions. The best photos appear on Fridays in the style section of the Edmonton Journal, and you can check out what your fellow Edmontonians are wearing there or on IG … and maybe find some awesome new inspiration.
I've been excited about Everywear ever since I first heard about the idea behind it. I love that it aims to bring a spotlight on Edmonton as a city of style, which is about damn time. There are so many amazingly creative people – men and women – I see on the streets everyday, and it's fantastic to see that represented and recognized. My favourite part is that it's not a community limited to the "fashion elite" or any particular aesthetic. Style should be democratic, and diverse, and fun, and Everywear is all about that. But it only works if people take part in the community, and share their passion … so join me and join in!
Currently Reading: Book Edits
Work has been utterly insane this week, so I am spending my almost non-existent free time working on the edits of my first story/chapter. Writing is hard work, y'all. I have mad respect for anyone who manages to stick with it, because let me tell you: I just about quit this book about 4 times in the last 2 weeks. Anywhoodle. One book I'm looking forward to reading on my upcoming mini-break ("July is only 3 weeks away" is my new mantra) is China Rich Girlfriend. I loved Kevin Kwan's Crazy Rich Asians, and if this isn't quite a sequel, I hope it's in the same vein.
Currently Obsessing Over: How Much GoT Is Pissing Me Off This Season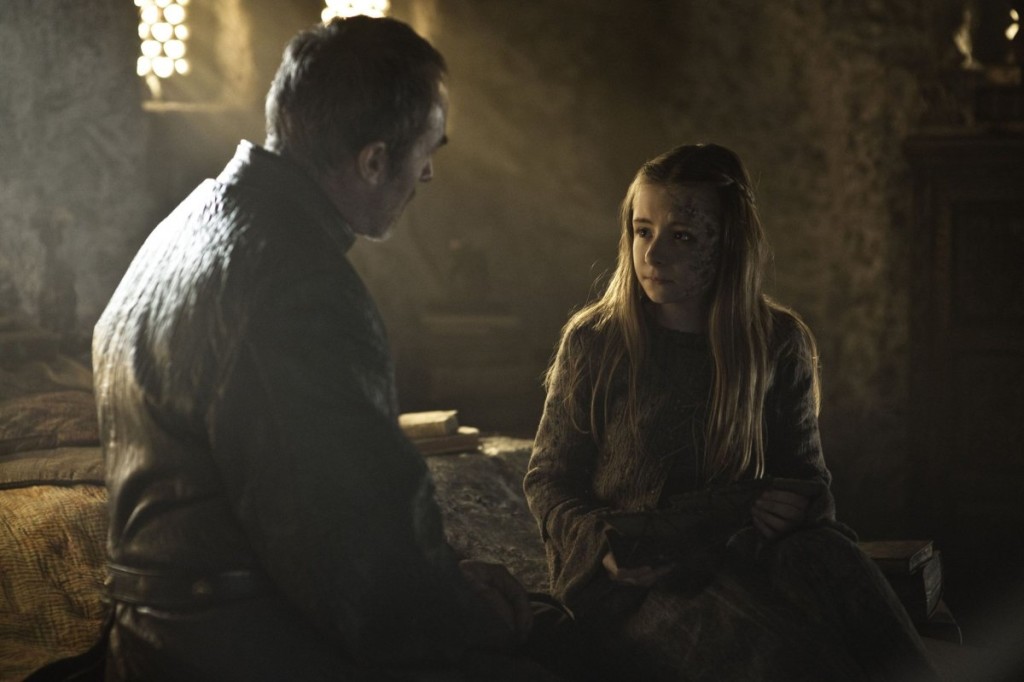 On one hand, Drogon-ex-machina. Predictable but still so, so awesome. On the other hand, Stannis Baratheon, you are dead to me. And the screenwriters who thought up that whole plot, too. I had actually grown fond of show-Stannis (book version is a stick-in-the-mud nutjob), because he seemed like a really stand-up kind of guy – or, at least, what passes for one in Westeros. But no. We can't have any of those on this show, apparently. I CANNOT wait to see how they muck up Jon's storyline next week *sarcasm font engaged* Because I saw that look, Olly. Et tu, Brutus?