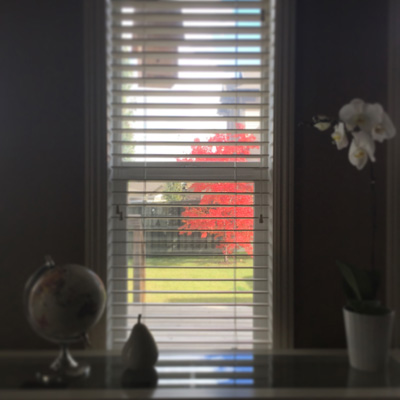 Even if you don't have a calendar handy, it's easy to see (and feel) these days what season it is. The mornings start off positively chilly, and if you're like me, you pile on as many layers as you can.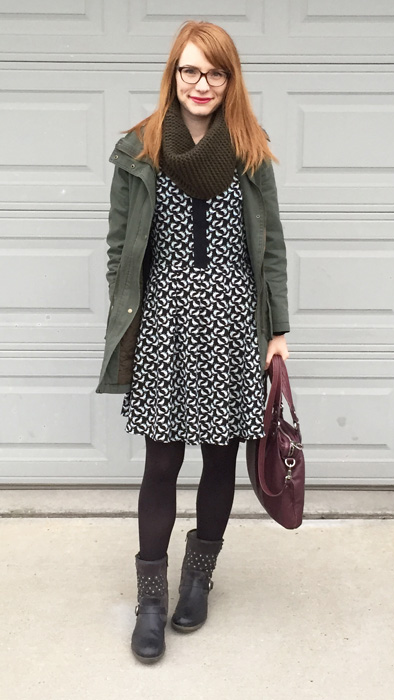 There are 4 layers in this outfit, though you can only really see 2. (My long sleeved top and cardigan are buried under my way-too-big-but-can't-be-bothered-to-replace field jacket.) The vague 90s vibe, which was in style a hot minute ago (or is it still?), makes this a functional and somewhat on trend outfit for weekend errands on mornings that look like this: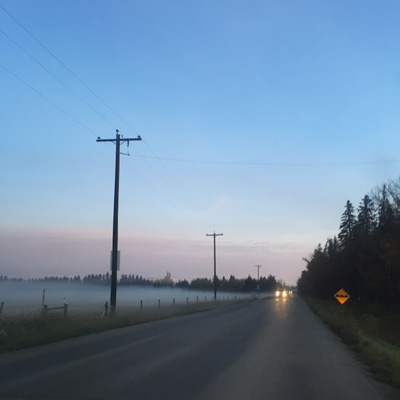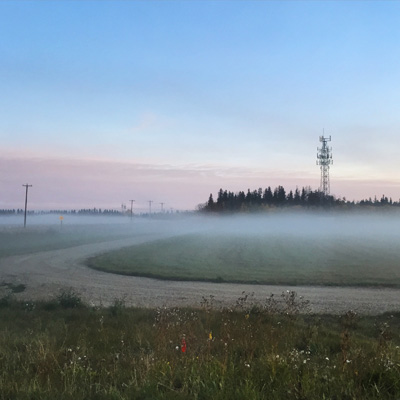 Of course, the temperatures usually rise by the afternoon, and I'm scrambling to make the most of it by shedding some layers for family adventure time.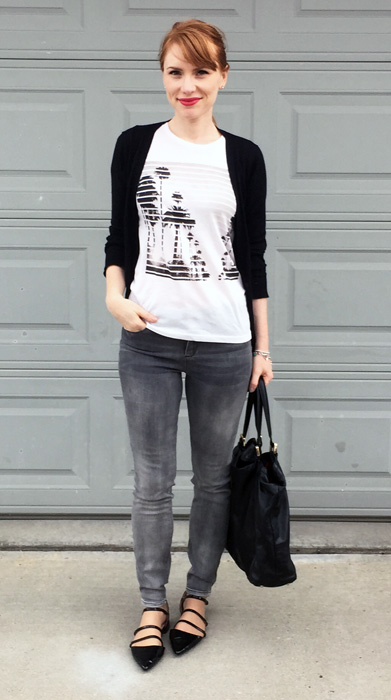 Other than retro vibes, I'm really digging black & white combos for my weekend outfits.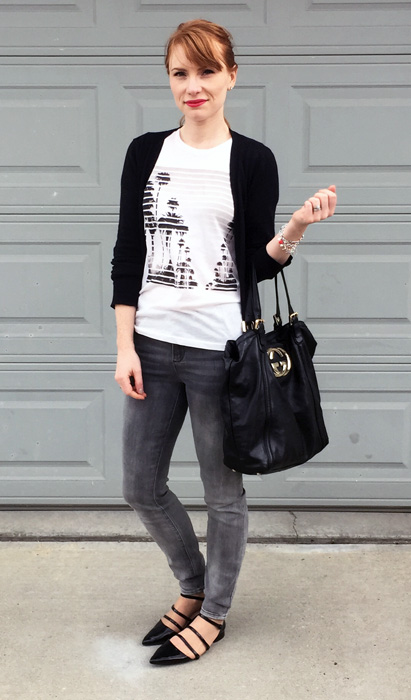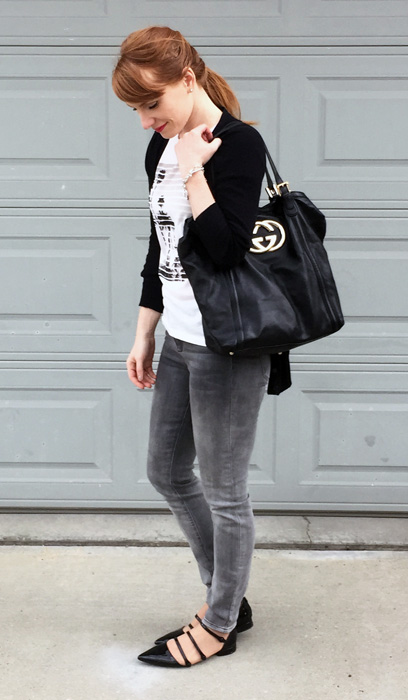 Black and white go so well with fall colours … *sobs* I am not ready for winter, you guys.