What a year, huh? I will not even attempt to encapsulate it other than to say that it was, well, mostly just the worst of times. I've never been happier to write a style blog; it makes putting together a year-end post somewhat palatable, without the need for copious amounts of alcohol. Which is not to say that I am writing this without having partaken in the holiday spirit(s) *wink wink, nudge nudge* So, without further ado, my 16 favourite outfits of 2016.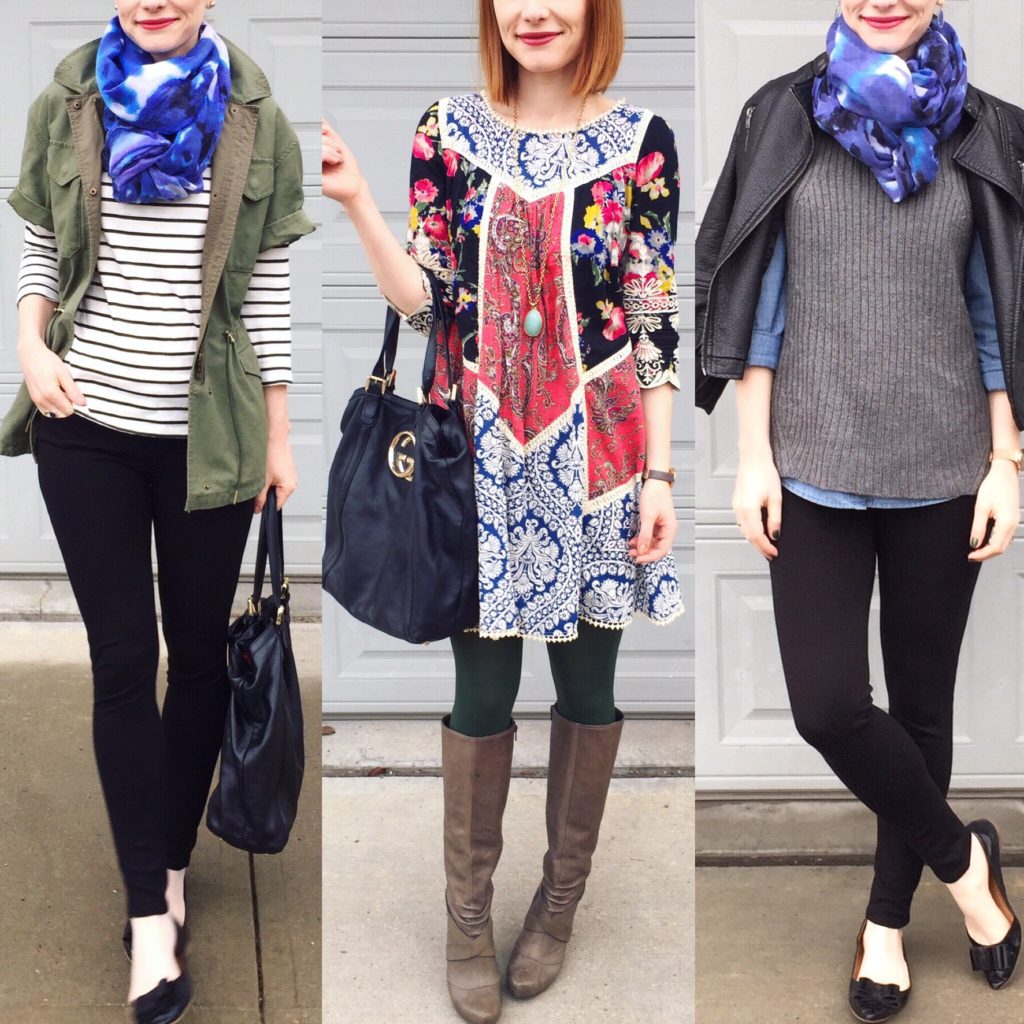 One good thing about 2016? Weekends. My weekend style game was all skinny pants, cool jackets, and boho dresses. So, basically, all over the place but in a good way. I think.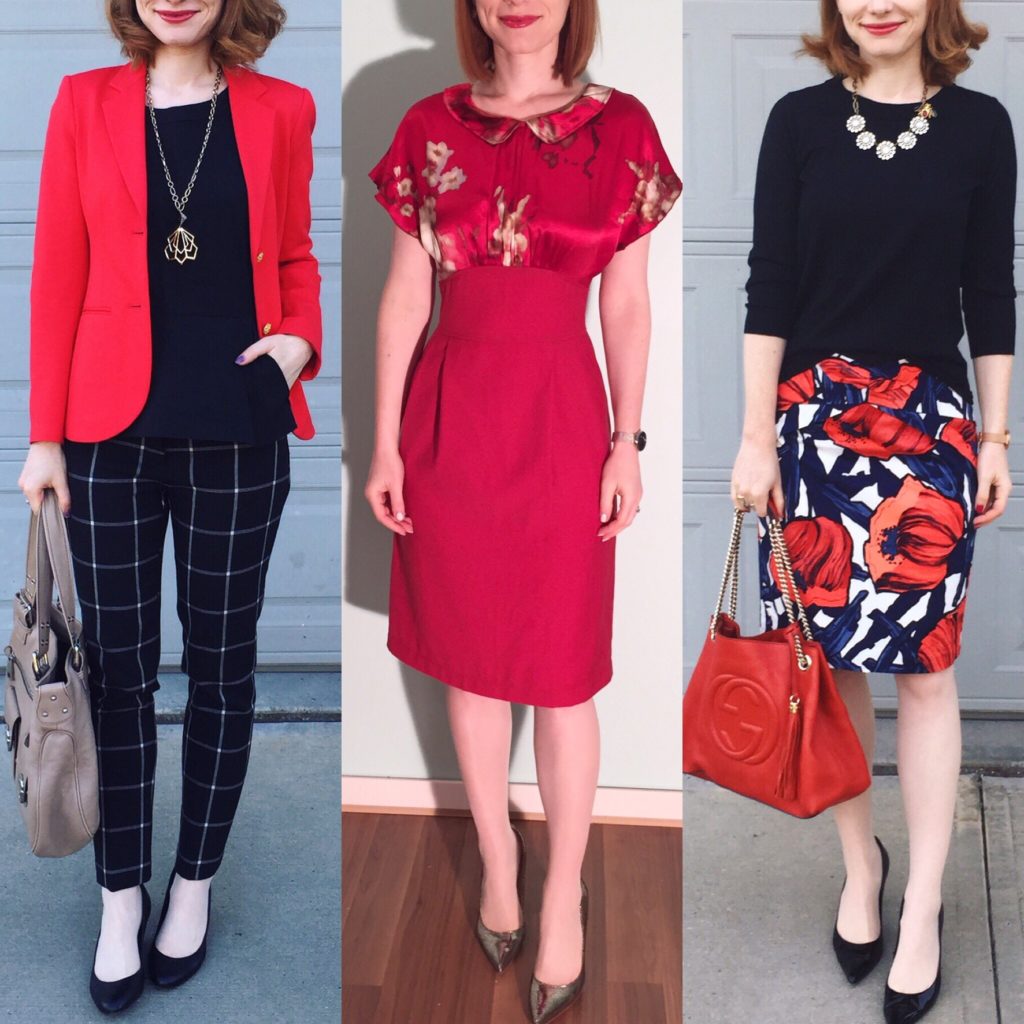 For someone who loves red in small doses only, I sure wore a lot of it.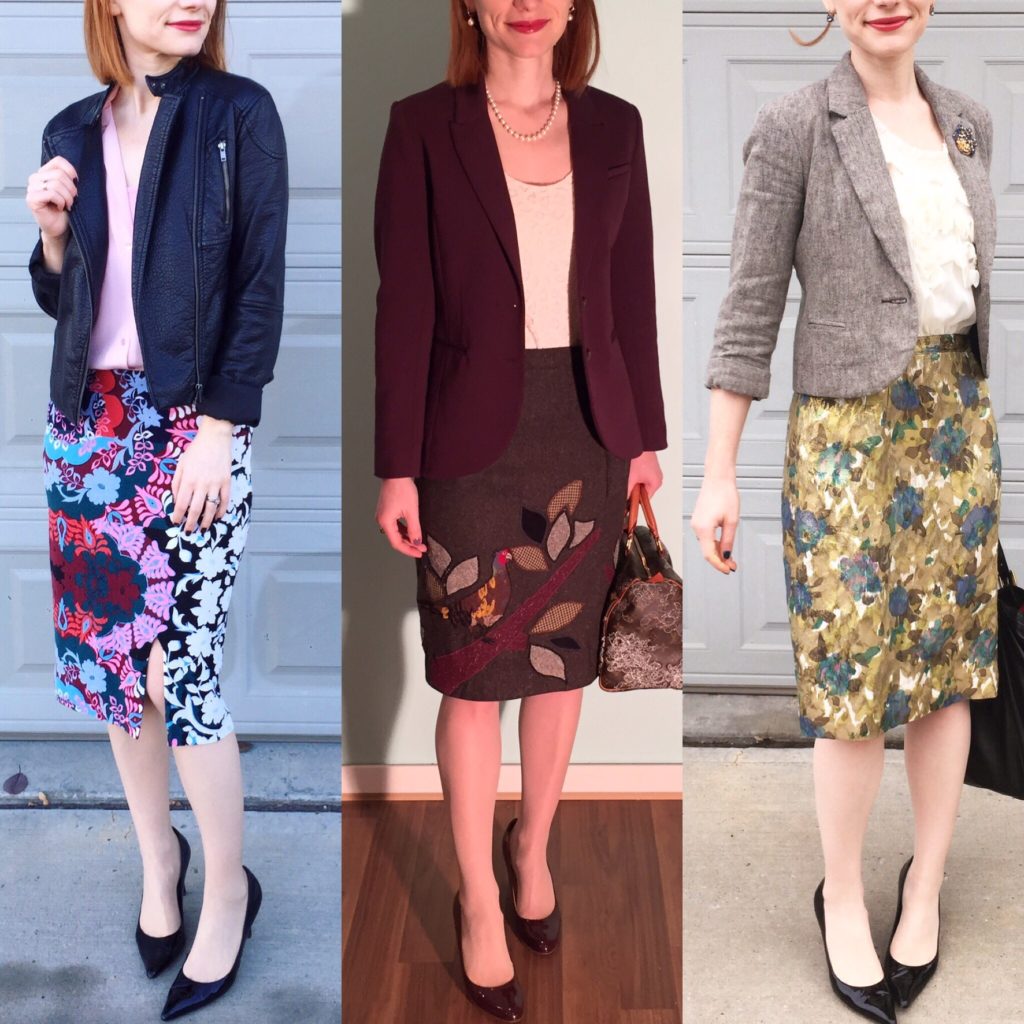 Interesting prints are my Achilles heel. Some day, they will put that on my gravestone. "Here lies Adina J. She loved an interesting print." Truth.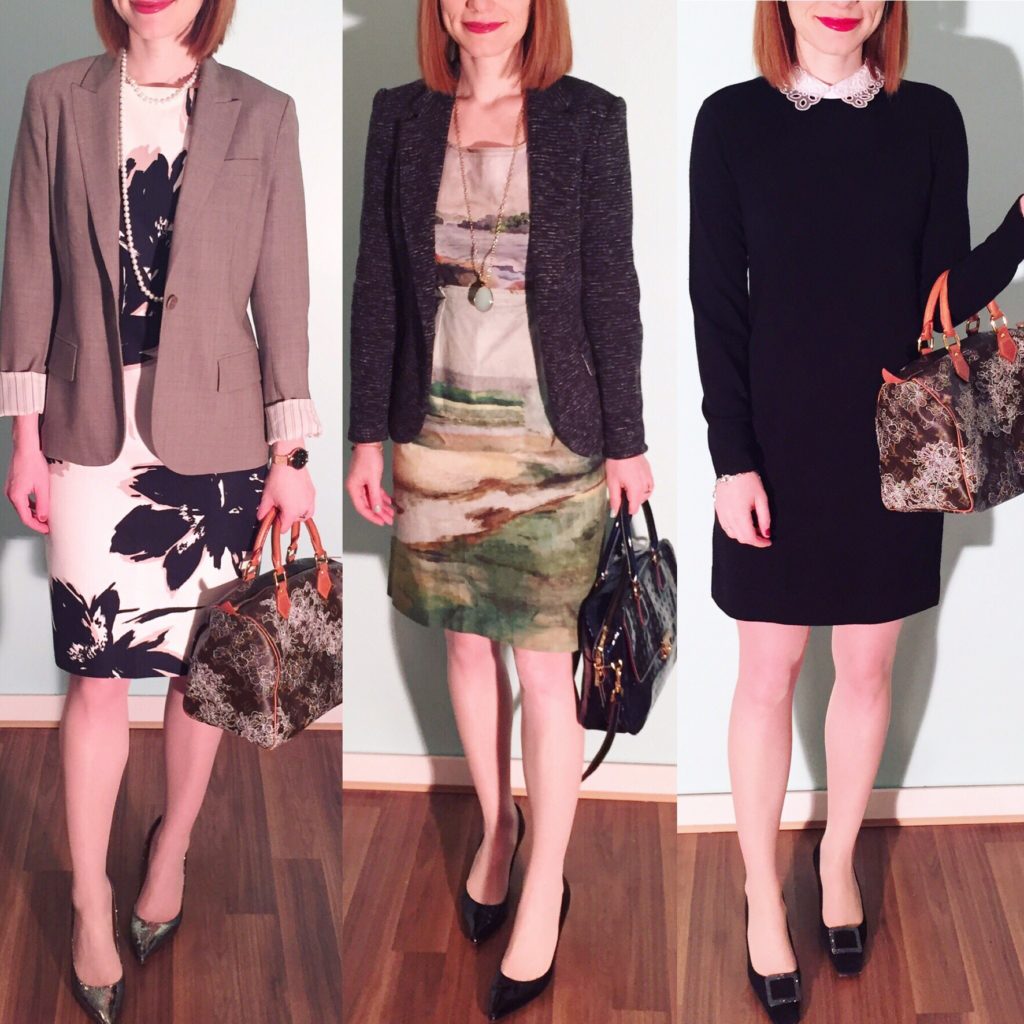 I also love dresses. I mean, I doubt any of you guys missed that memo, but there it is, again. Mostly, I love dresses with interesting prints (hah!) but I do occasionally like to surprise everyone. Keep y'all on your toes.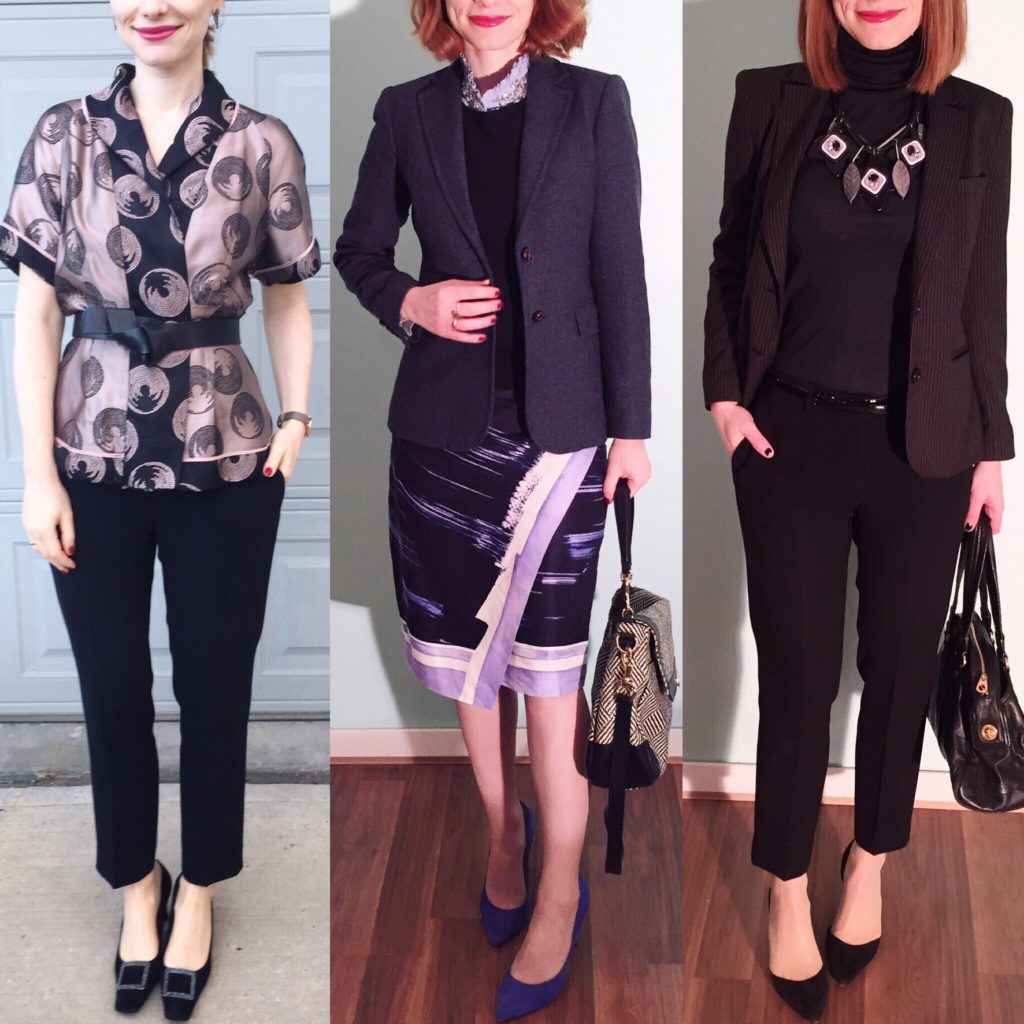 In 2016, I also explored the boundaries of "business casual" attire, and managed to stay on the good side of HR. Success!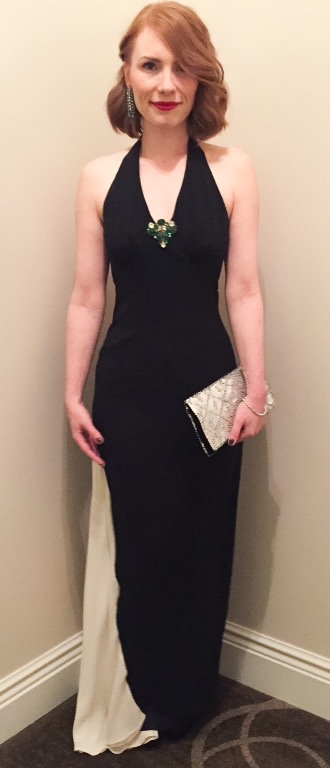 Last but not least, I also got to live out my red carpet fantasies with one pretty special dress.
All in all, it was not a terrible year, sartorially speaking. Come back tomorrow to check out my best purchases of the year, and in the meantime, feel free to share the highlights of your year in style — realizations, style challenges and successes, favourite moments (of the red carpet variety or otherwise).