Can you guys believe that the year is almost over? Let's face it, nobody is going to be sad to see the end of 2016 (worst year ever, yes?) but it's still surprising how quickly it seems to have gone by. I think this has been the first year when I found myself thinking, "I need time to slow down". My kids are now 3 and 5, which are amazing ages, and I want to hold on to their preciousness with all my might, even though I know it's futile. That saying, "the days are long, but the years are short?" I lived the first part of that when the kids were babies (and, boy, were the days ever long then), and now I'm starting to realize the truth of the second part.
Enough mushiness, let's get to the outfits: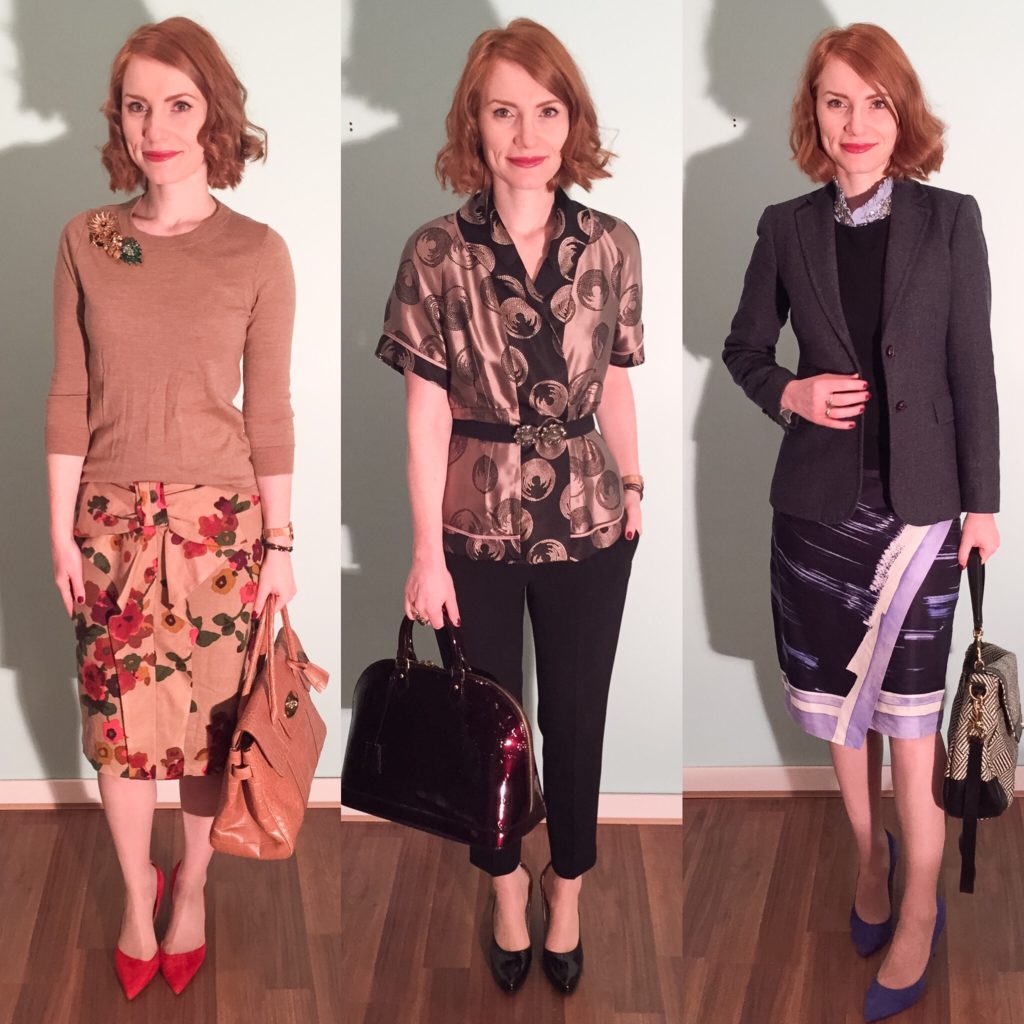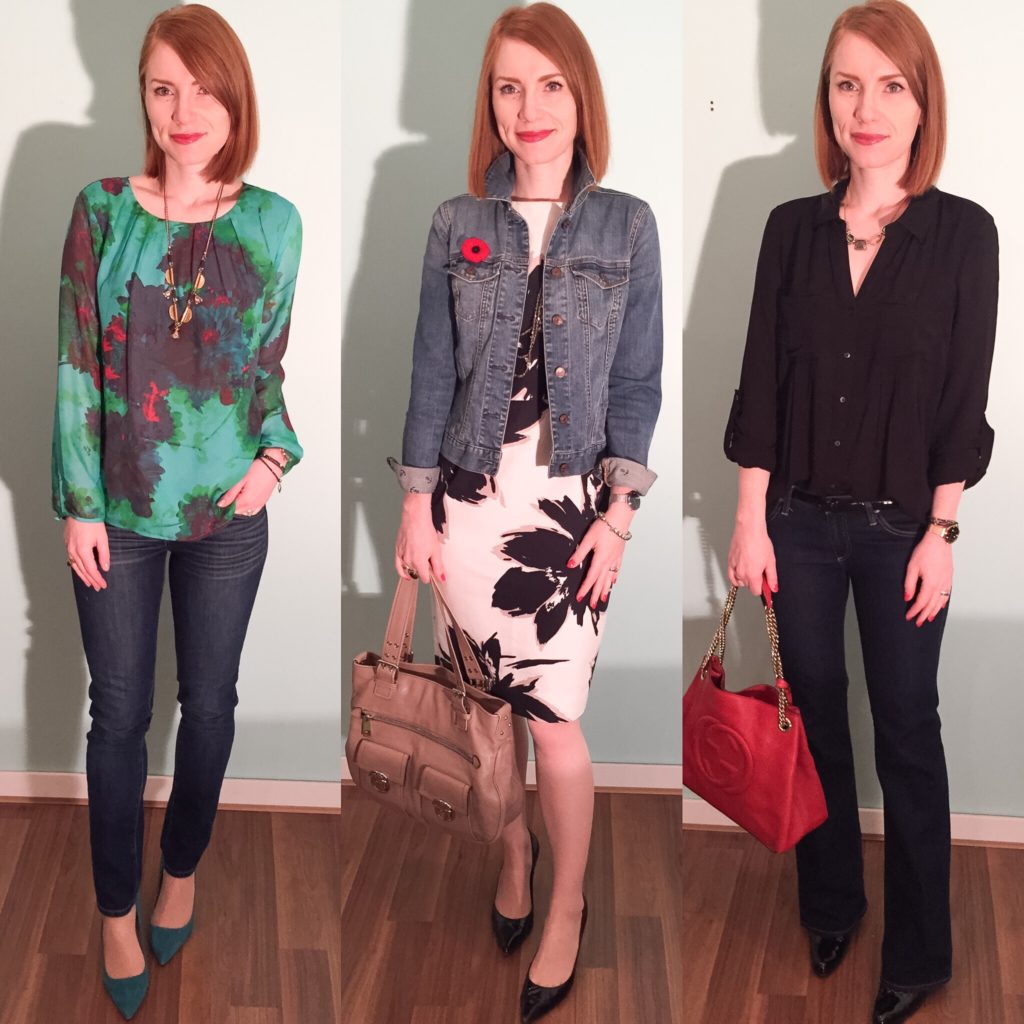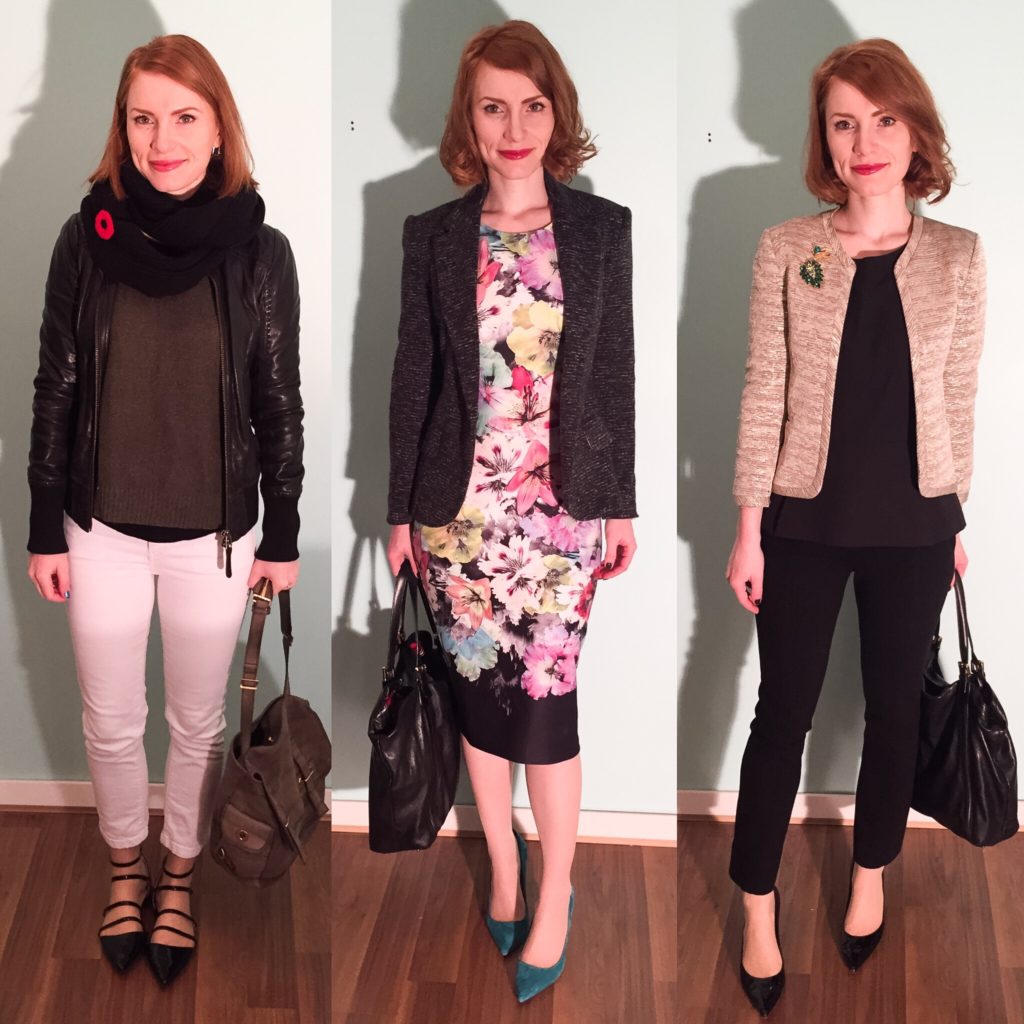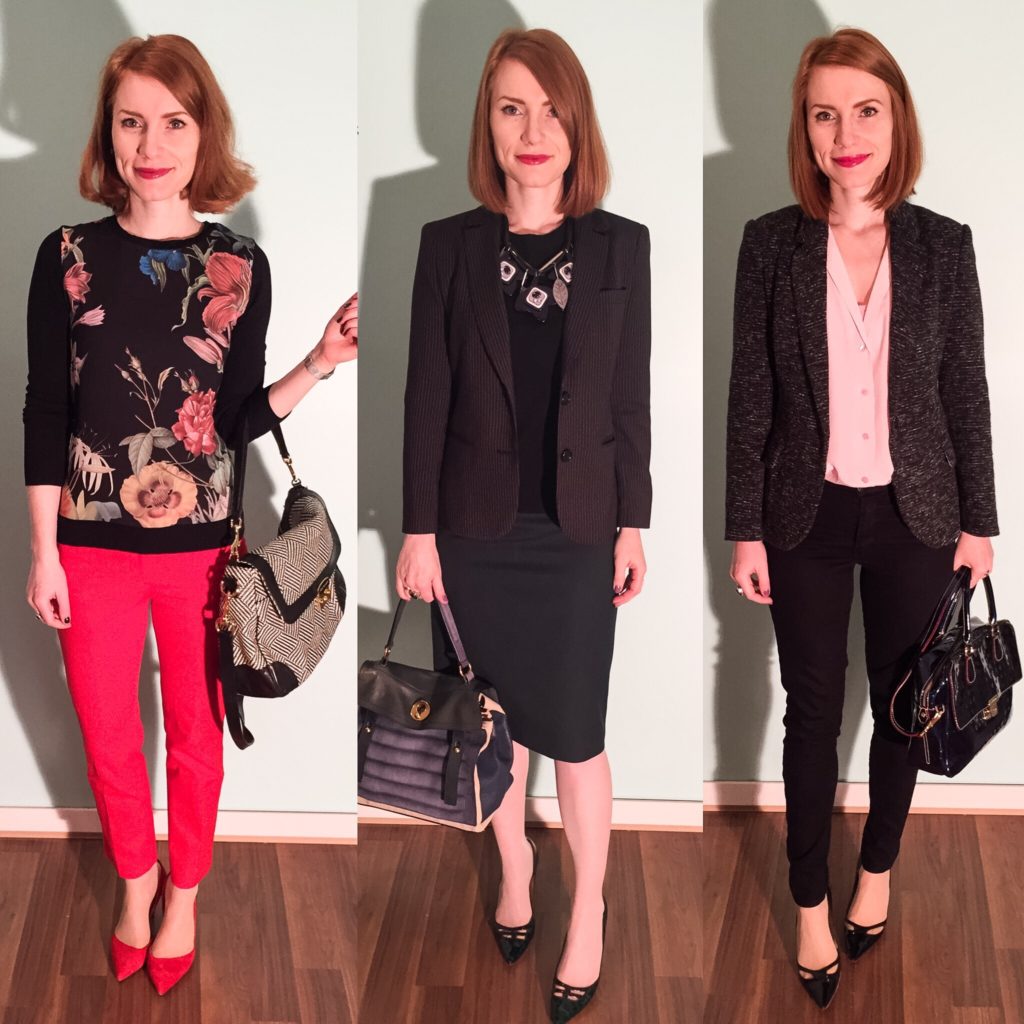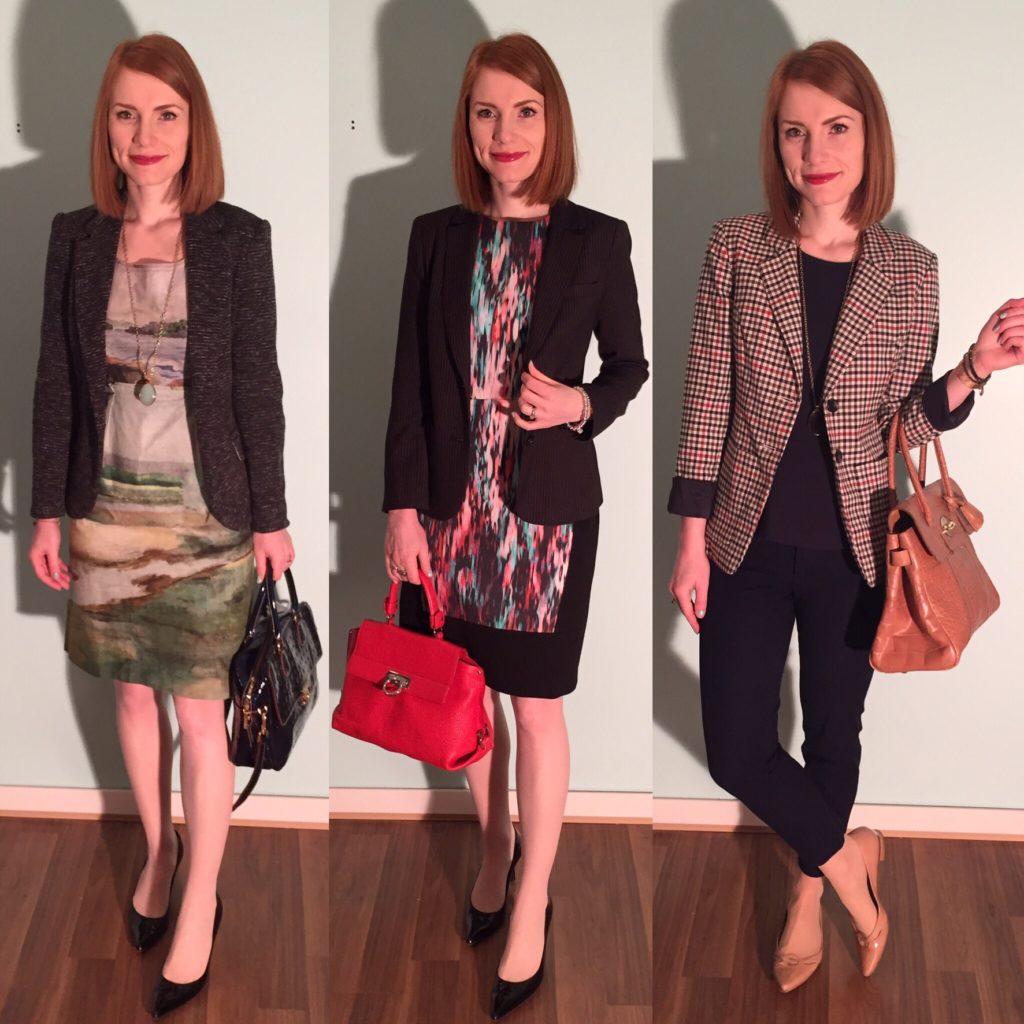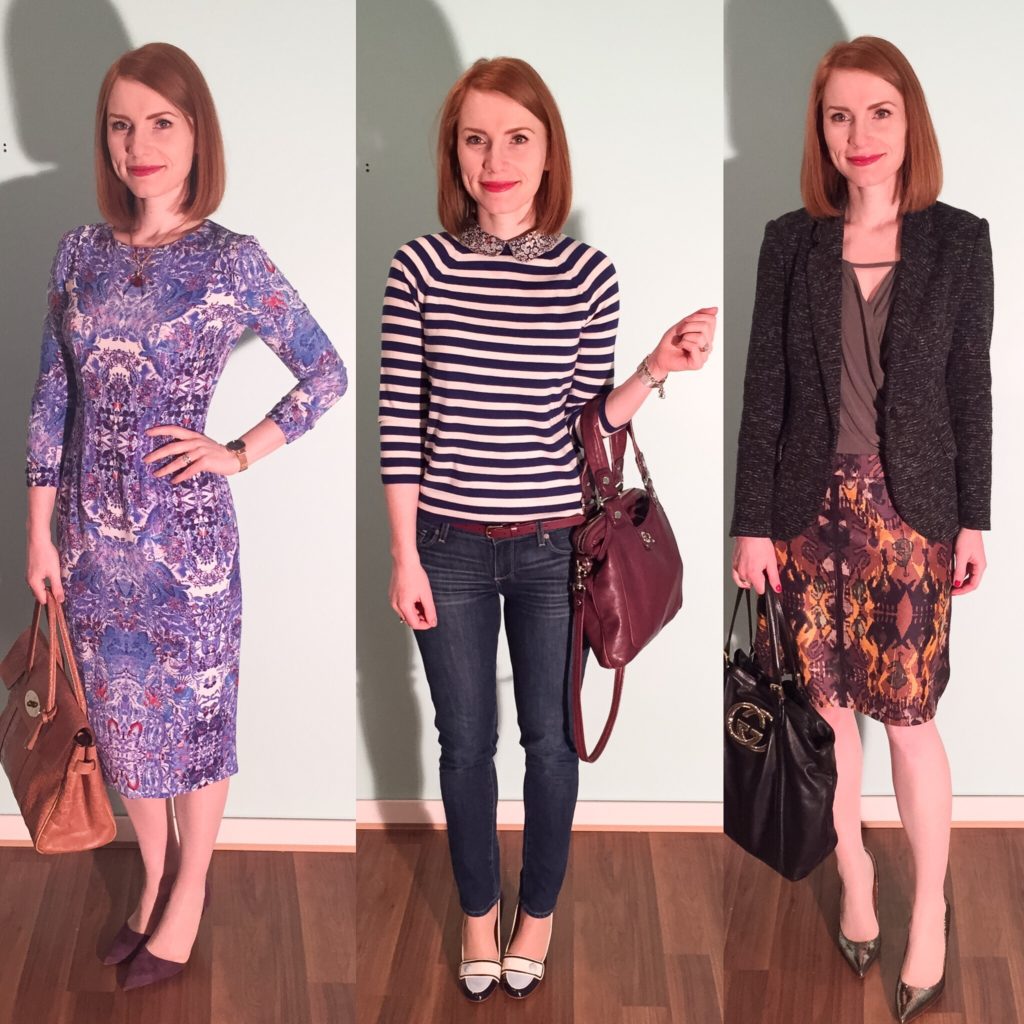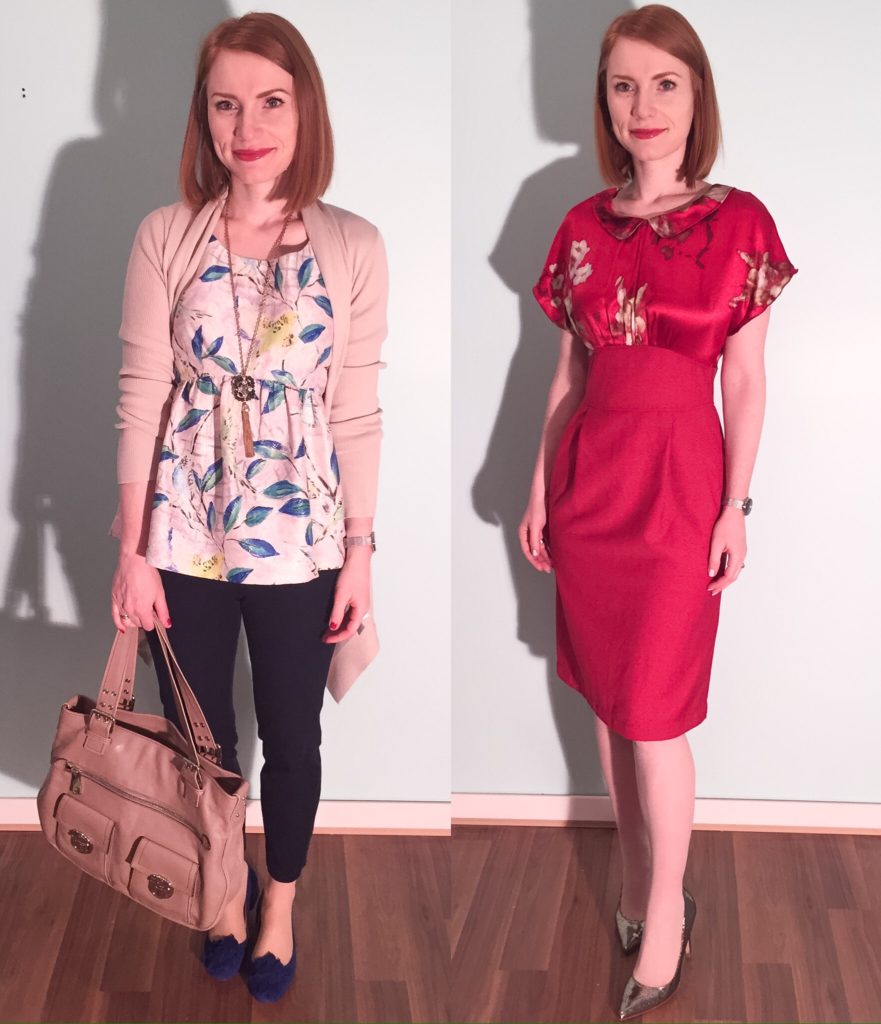 I played along with Nicole's Minimalist Closet Game this past month, and it was a lot of fun. Not only because it helped me de-clutter my closet (working on a post about that), but because I loved seeing all the participants' interpretation of the daily prompts. It made me think that doing an IG remixing challenge would be a lot of fun too. Anyone interested in playing along?
As for the rest of the year, my non-work goals are to survive the planning of my office Christmas Party (less than a week away, eek!) and to finish the edits on A Temporary Engagement. Most of my Christmas shopping is done, and we are not planning to host any major get-togethers at our house, so the holidays should be pleasantly low-key and relaxing (work gods willing!). A nice way to end a troublesome year — and welcome a hopefully much more promising one.