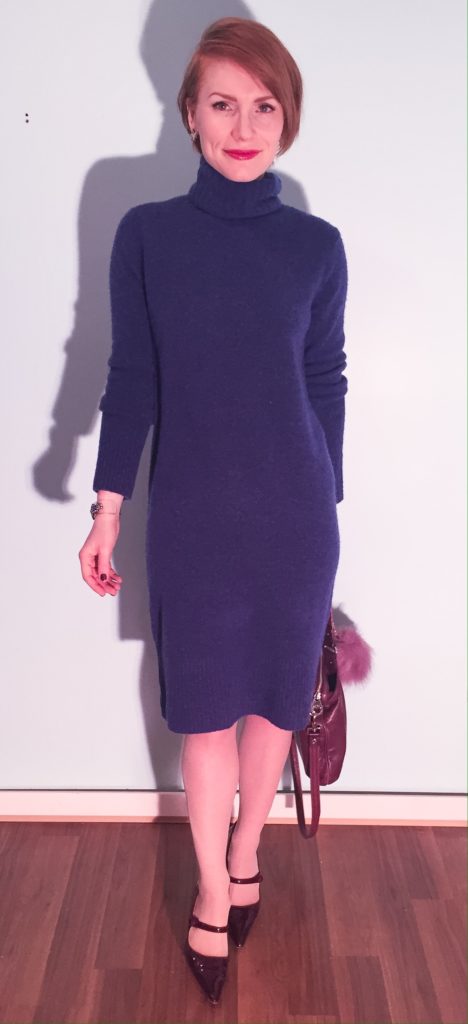 You know what's the best? Wearing a thick, soft sweater dress that feels like you're wrapped in warm (but not too warm) puffy clouds. That's what I wore last Friday, and it was a good consolation on a busy day when the office was too cold, and the diet Coke not strong enough. I adore this shade of blue, a close match to Pantone's Fall 2016 colour, Riverside. (Was Club Monaco taking notes?) It just so happens that Riverside is one of the core colours I've settled upon for my wardrobe going forward. More on that next week.
As a total aside, the product name for this dress is "Edvard", which is amusingly random. I always wonder who comes up with names like this, and where they find their inspiration. Is my dress an ode to Edvard Munch? Perhaps.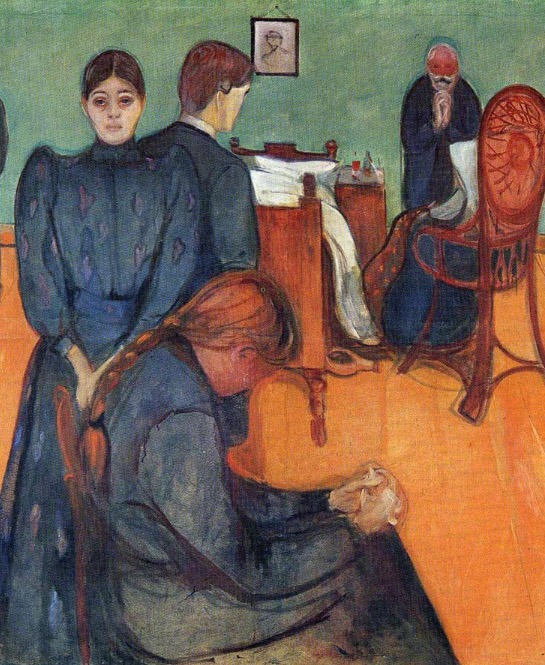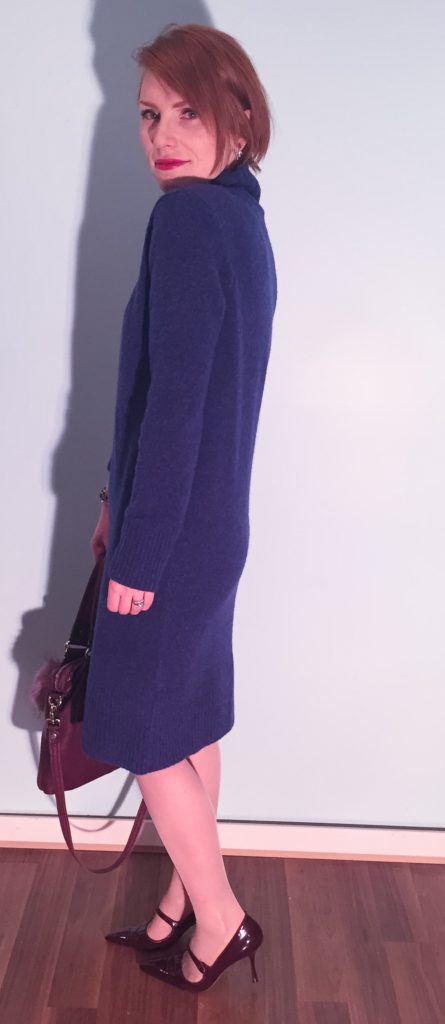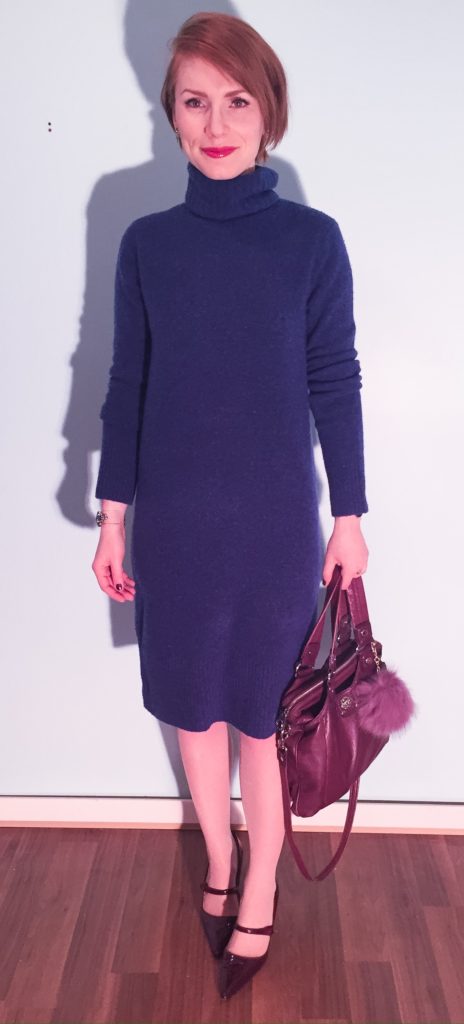 Who's the worst?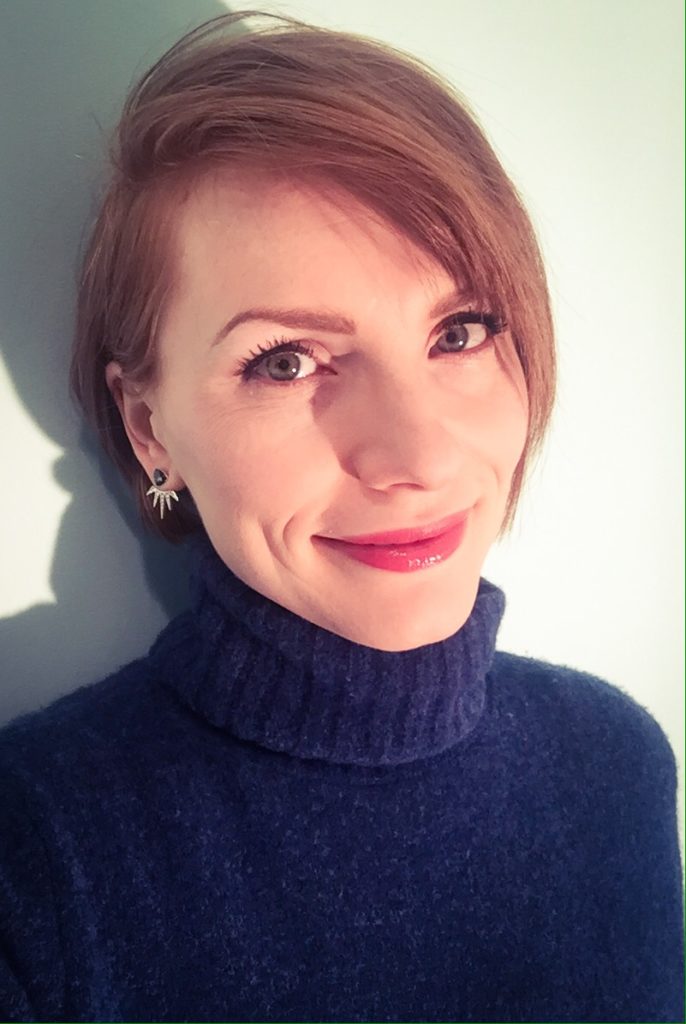 This chica. For being wholly unable to resist buying yet *another* Club Monaco sweater dress.