It might seem hard to believe, but this blog has been around for seven years now, making it my oldest "baby". As is not the case where my actual children are concerned, I'm having a hard time coming up with reflections on how its existence has changed me, or what it means to me. After seven years, BCRL is just another fact of my life. Or, I should say, another habit. I blog because it's part of my routine, but I rarely think about it. That's not to say that I don't put thought into my posts – because I do, or at least, as Ron Burgundy would say, "60% of the time, I do it every time" – but there's no grand plan behind it. I write about whatever's on my mind and won't be embarrassing to have attached to my name for eternity. One thing I've learned in 7 years is that you never know who is reading.
Time for a quick walk down memory lane, you say? Why, that seems only natural. [Note: after I went through the archives for all the Mays since 2010, picking out an outfit I liked best from each of those months, I realized that I somehow ended up with a whole lotta pants. The irony — for someone who professes to hate pants — is not lost on me. I blame our capricious weather for the selection.]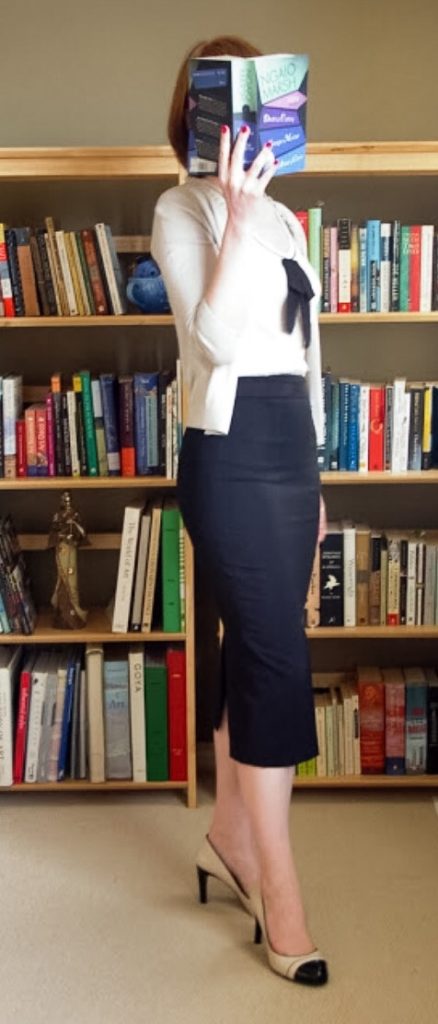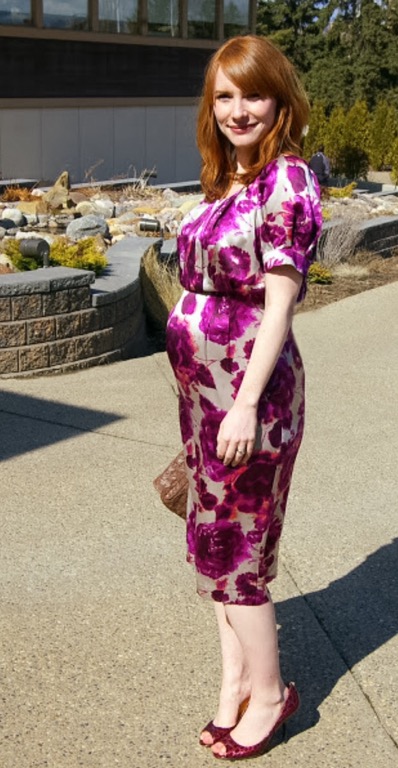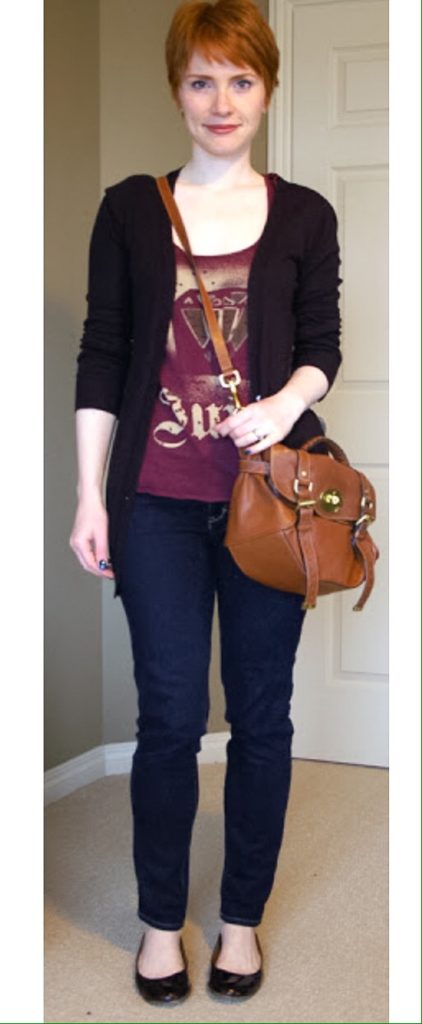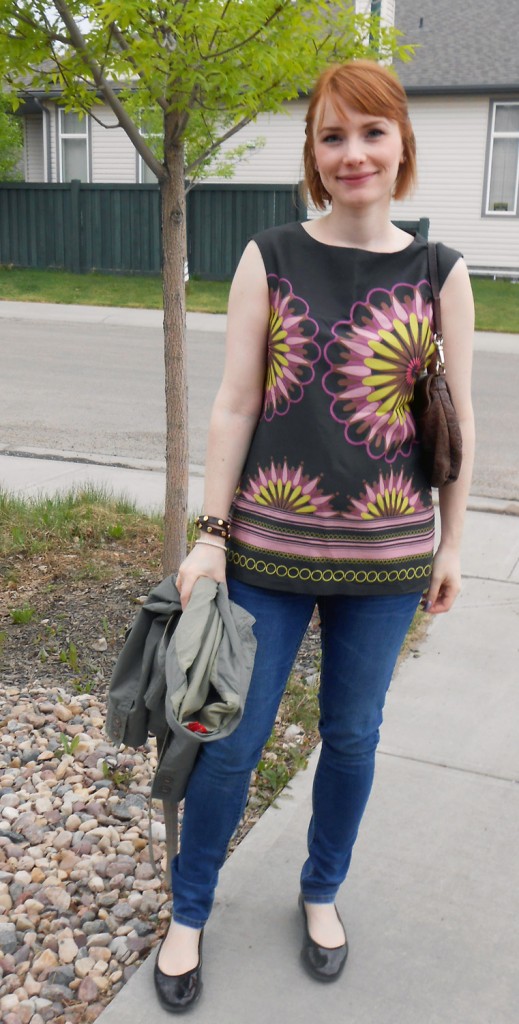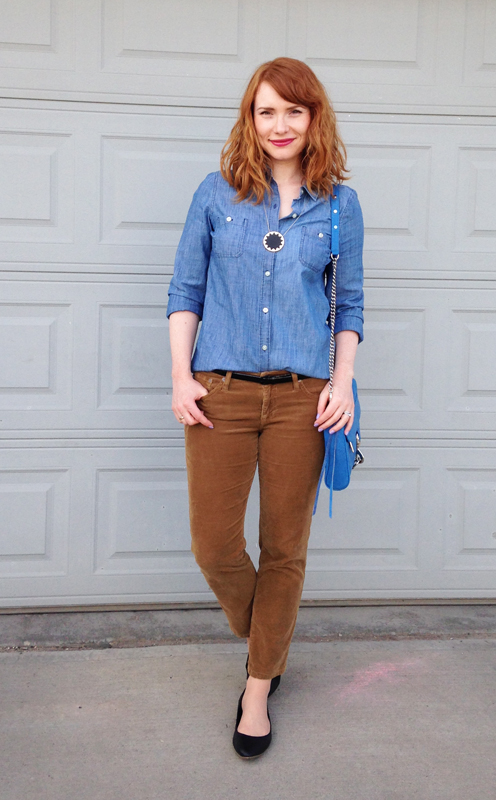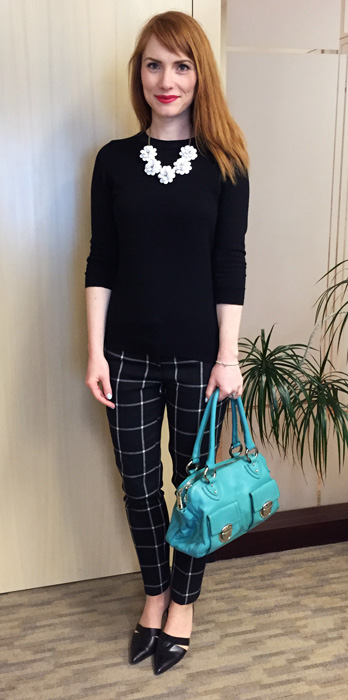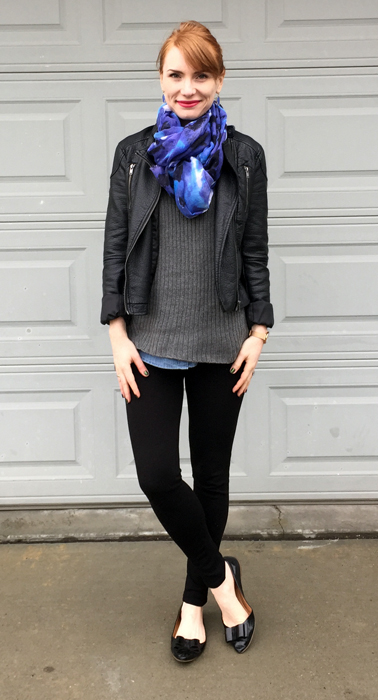 I don't know if I know more or less about style now than when I started. I'm pretty sure I know only a fraction more about the blogging business, and most of what I do know, I've been too lazy to implement. I hope I'm a better writer now, though this blog is probably not the best yardstick for measuring my progress. I still don't have a media kit, and SEO talk continues to baffle me as much as it ever did.
And, no, I have no giveaways to bestow in celebration of this anniversary. Sorry.
I had a hard time motivating myself to write this post, and by now you are probably starting to understand why. The only thing there is to celebrate is the fact that I'm still here – repeated threats to quit notwithstanding. This is kinda how I imagine the mood of Eyeore's birthday parties to be. Whoooo ho … huh. Sigh.
But you know what? There is, in fact, a reason to write this post. Because, like Eyeore's awesome friends, you are here too.
I've said it before, and on further reflection (prompted by my anniversary musings), it bears saying again: I blog because I like talking to you guys about things that are interesting to me – whether that's clothes or books or TV shows or things I've seen or done. I may be out of touch in thinking that the point of blogs is talking to people; perhaps that's a notion that was more accurate in 2010 than in 2017. Regardless, it's how I have always thought of this blog – as a conversation with like-minded people – and I'm too old now to change. My favourite posts are those where you write back … and, believe it or not, I don't care if you're only writing to tell me that I'm dead wrong. [As a side note, I have been fortunate in that, whether in discourse or even in point-blank criticism, my readers have been unfailingly polite. Thank you for that, and for taking the time to write.]
I have greatly enjoyed getting to know some of you, indirectly, through the comments you have left on my blog over the years. I know, I know; that sounds like a big hunk of fromage … but it's true. Y'all are smart, and funny, and full of really good book recommendations. [Keep them coming!] I was thinking back on the last seven years, and making a mental list of all the things that have happened in my life during that time; I got married, had two kids, wrote 3 books, changed career course, met some amazing people … the list goes on. And it got me wondering: I would love to hear about what's been happening in your lives. So if you're feeling up to it, leave a comment and tell me when you started reading BCRL and what is different nowadays.
Oh, and if you are so inclined, feel free to add suggestions for topics you'd like to see tackled here – or, perhaps I should say, conversations you'd like to have. I'm all ears.