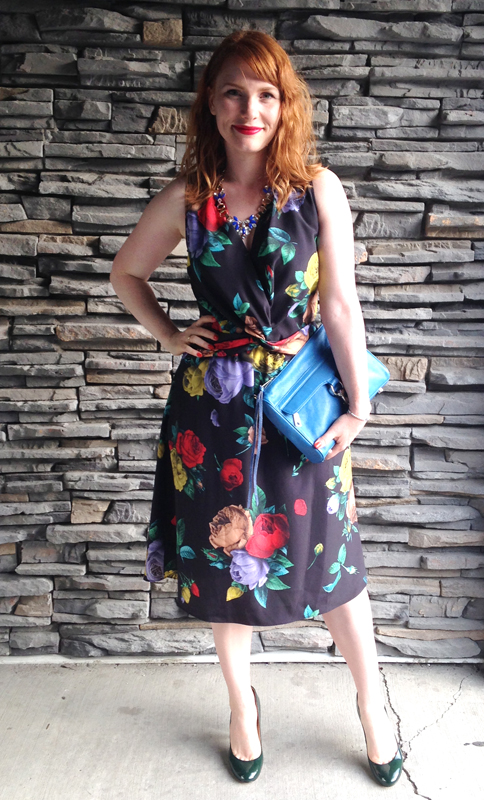 This is what I wore for an extra special date night with my husband in Calgary. The "extra" we were celebrating that night was our 4th wedding anniversary. Can you handle a throwback on a Tuesday?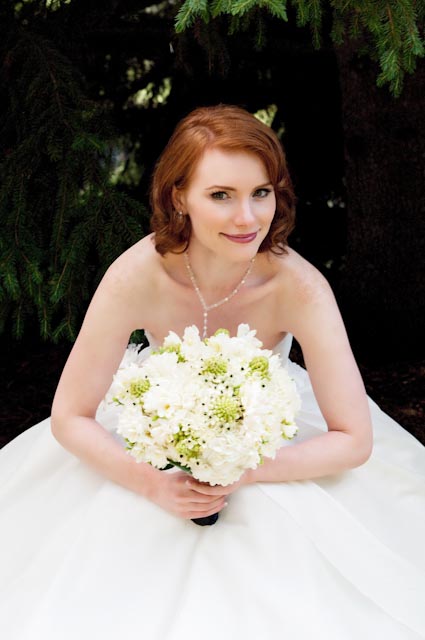 I'd show you a photo of the both of us, but my husband is internet-shy. (Or so he claims; I think he just like to be mysterious.) Looking back over our wedding photos, reminiscing style, I was struck by how – before house renovations, and babies, and sleepless nights, and all the rest of the suburban dream come true – we looked like such kids. I still feel like we're kids (playing house till the real parents show up), but we don't look it anymore. So … yay?
So, yes, anniversary dinner. I went kinda all out. I get so few chances for even regular dressing up that I seized this opportunity with more gusto than a dinner at a steak joint would otherwise conjure up.