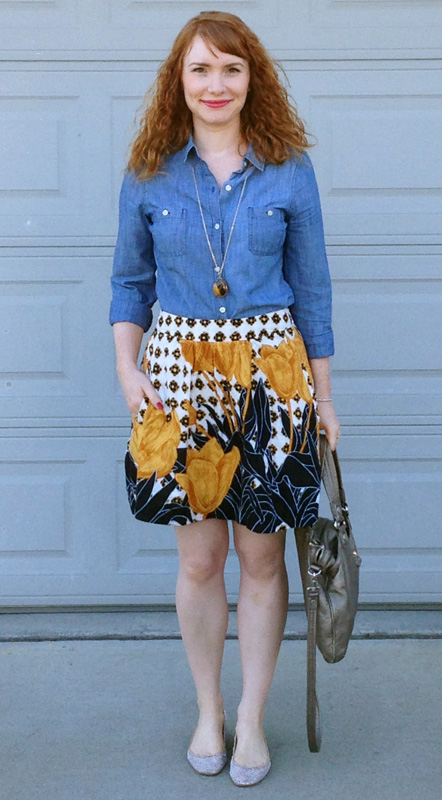 I love this skirt. I really do. I could wear it pretty much every day for, like, a week without getting bored – and in Adinaland, that's basically an eternity. Not bad for $8. Pairing with a chambray shirt is the height of unimaginativeness, but meh. I went there. No shame.
On the other hand … the hair. Ok, here's the deal, you guys. I had my perm re-done the day before, and … and … it came out a little bit tight.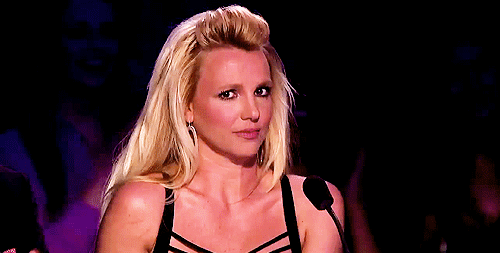 My hair tends to need a few days to settle into any new 'do, and more so this time than usual. I won't lie; I panicked at first. But things are getting better now. I think. Fingers crossed.