There are some things about the end of the year that I don't like. New Year's Eve. New Year's resolutions. Dreading January. But there are some things I do like. For one thing, it's the perfect time to make lists. I love making lists. I hope you guys enjoy reading them, because this week, BCRL is all lists, all the time. (And, if not, I hope you'll be back in 2015!)
First up: favourite OOTDs of 2014. This is aims to be a style blog after all.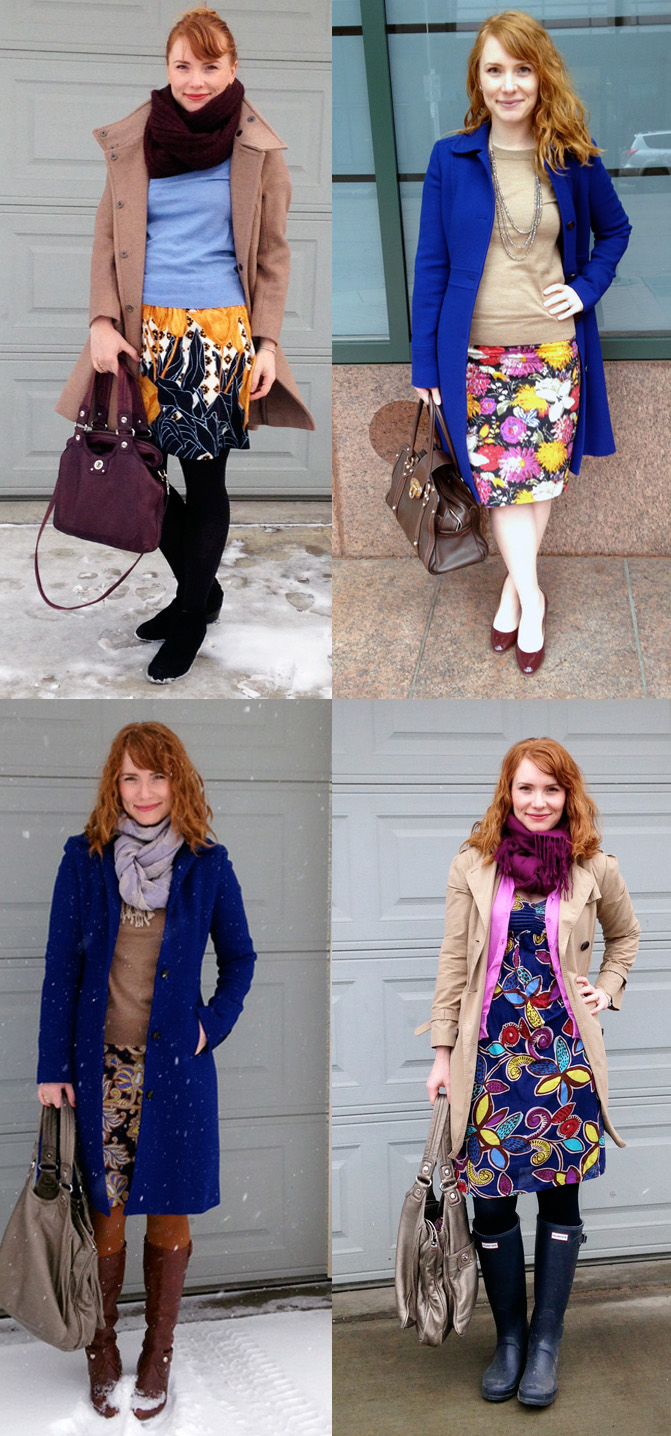 So, I guess I did a lot of layering this year. It's fun. Cute coats are also fun. This was news to no one but yours truly.
2014 was also The Year I Started Wearing Shorts. Again. (It's been a couple of decades.) All thanks go to J. Crew 5-inch shorts, which gave me the courage to bare a few (but psychologically potent) inches of upper leg.
(Also: it was a real fun summer. Miss you, boo.)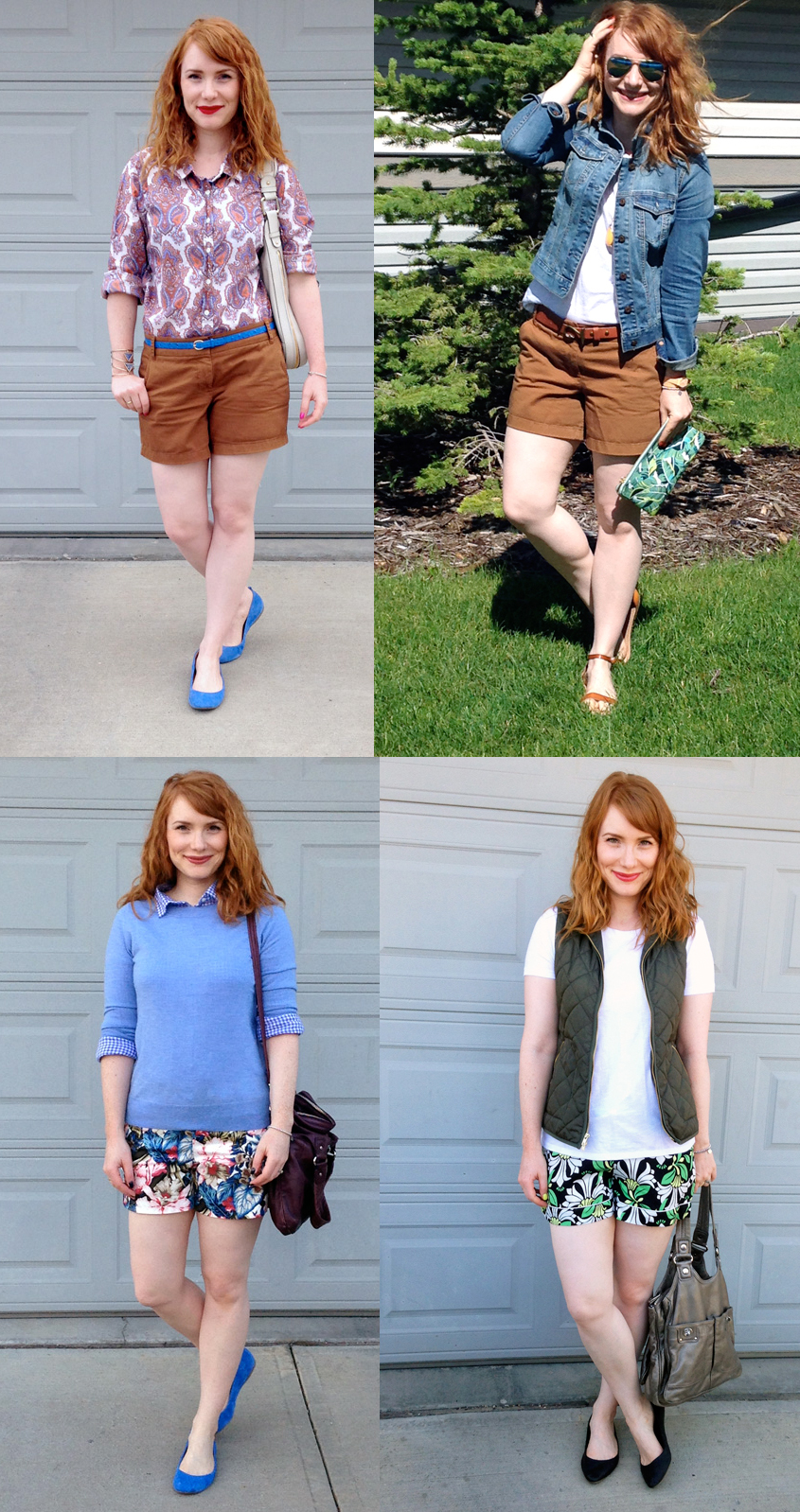 Describing my style is always a struggle, because the rhyme and reason of it largely elude me. It's a little bit (OK, a lot) girly …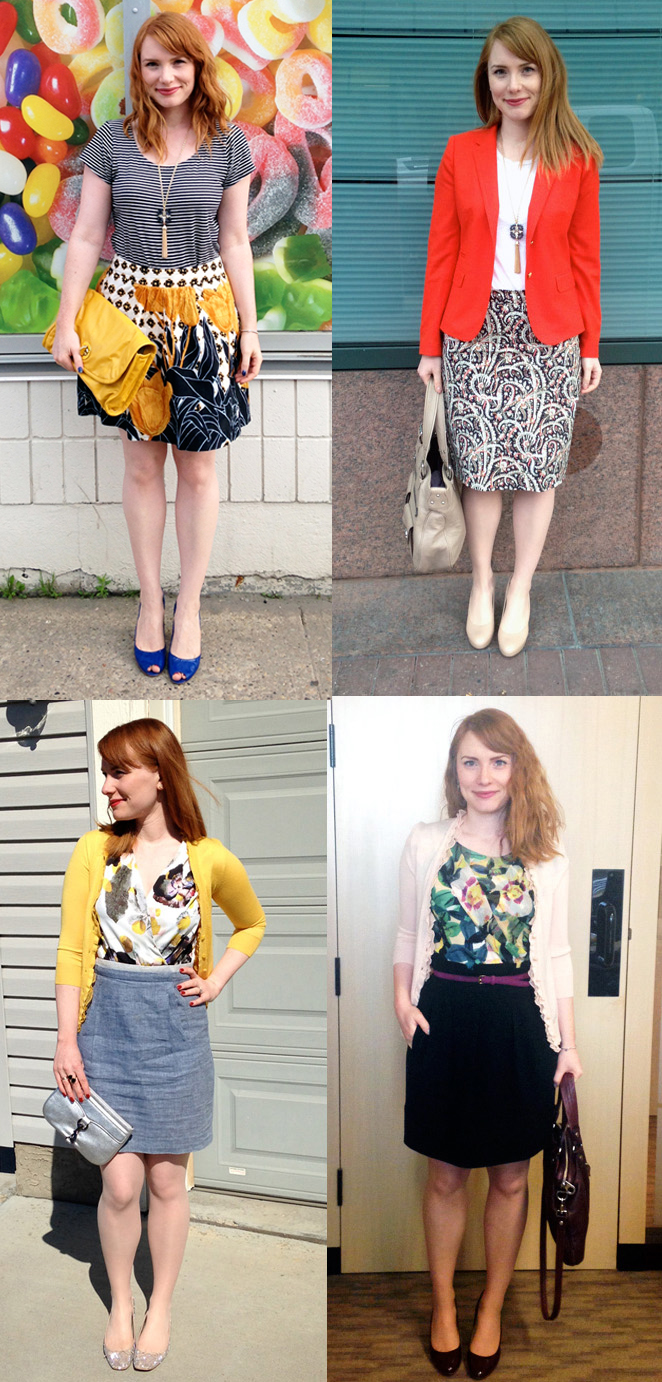 … a little bit luxe-boho …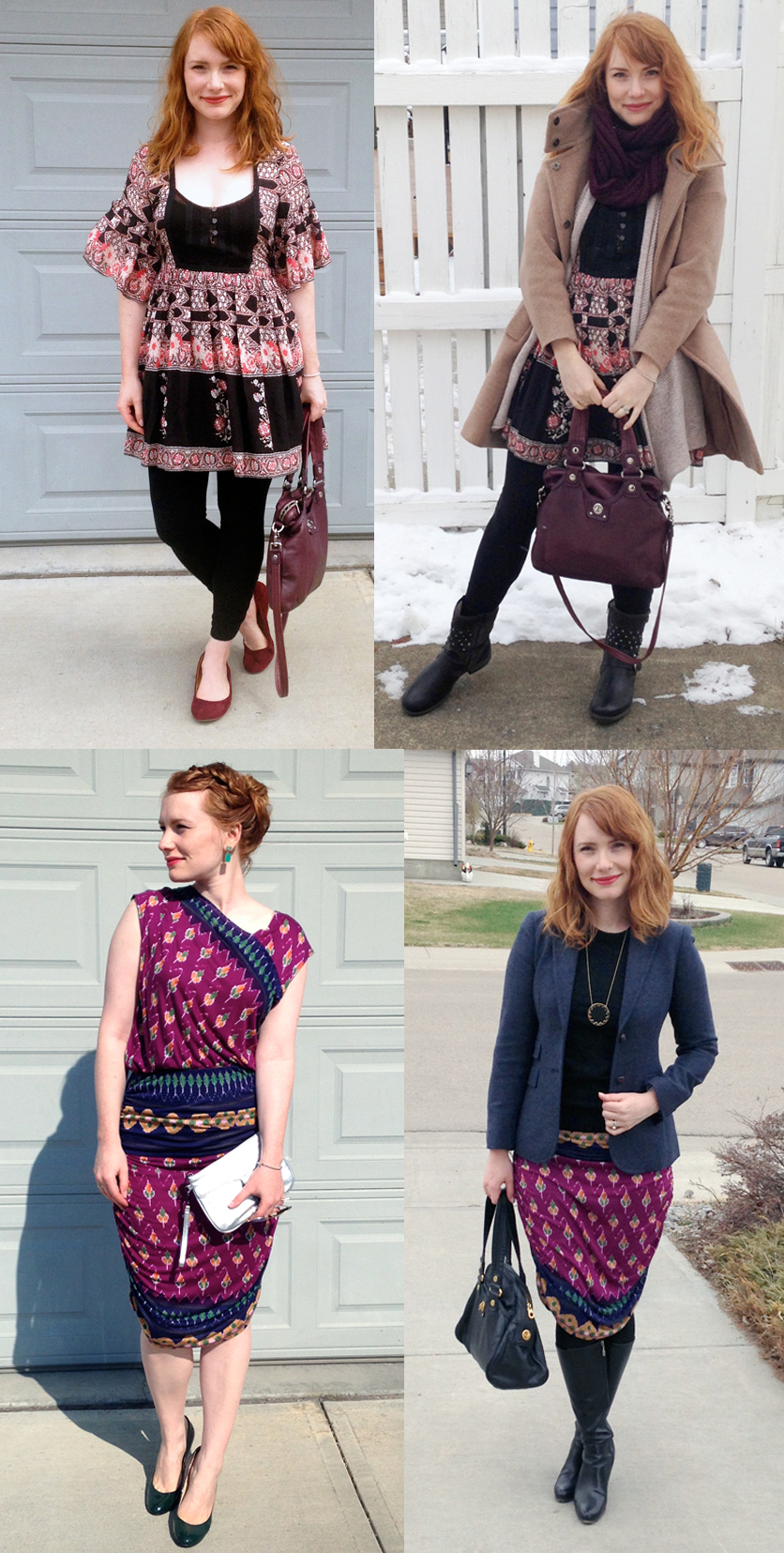 … a little bit can't-make-up-my-mind eclectic …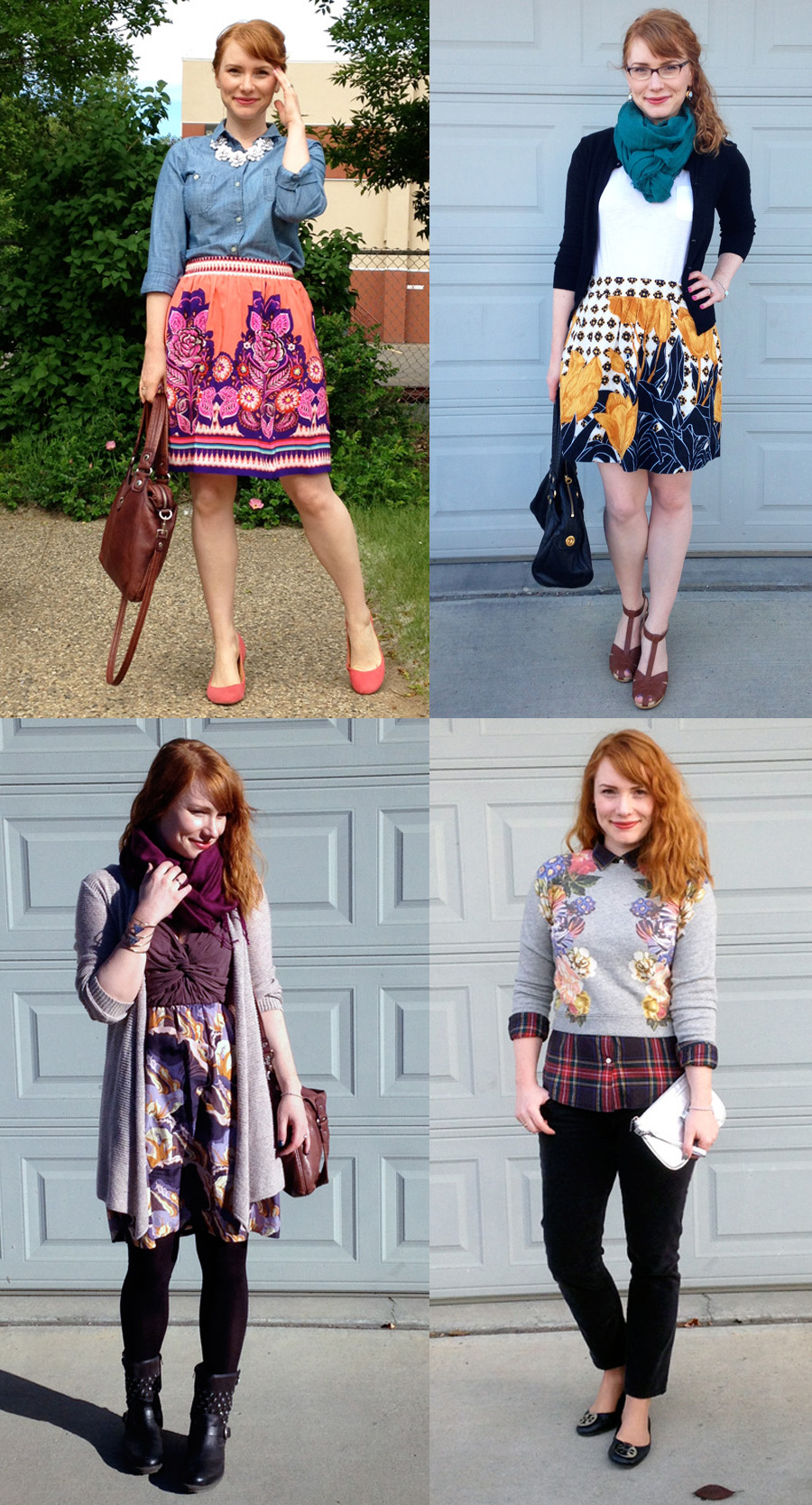 … and it involves lots and lots of dresses. And a billionty rainbows' worth of colour.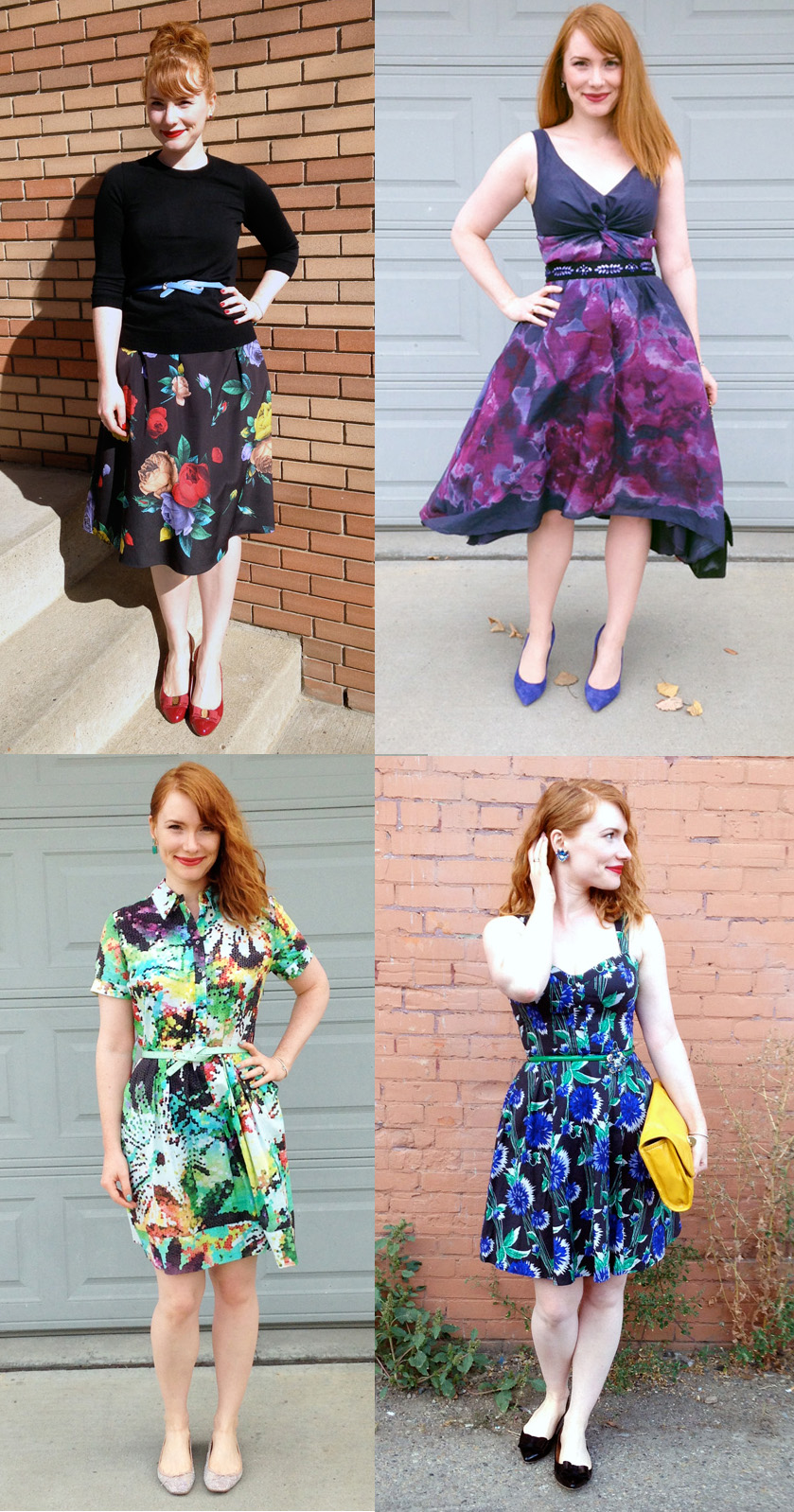 But don't let those outfits fool you; I also stepped up my casual game this year: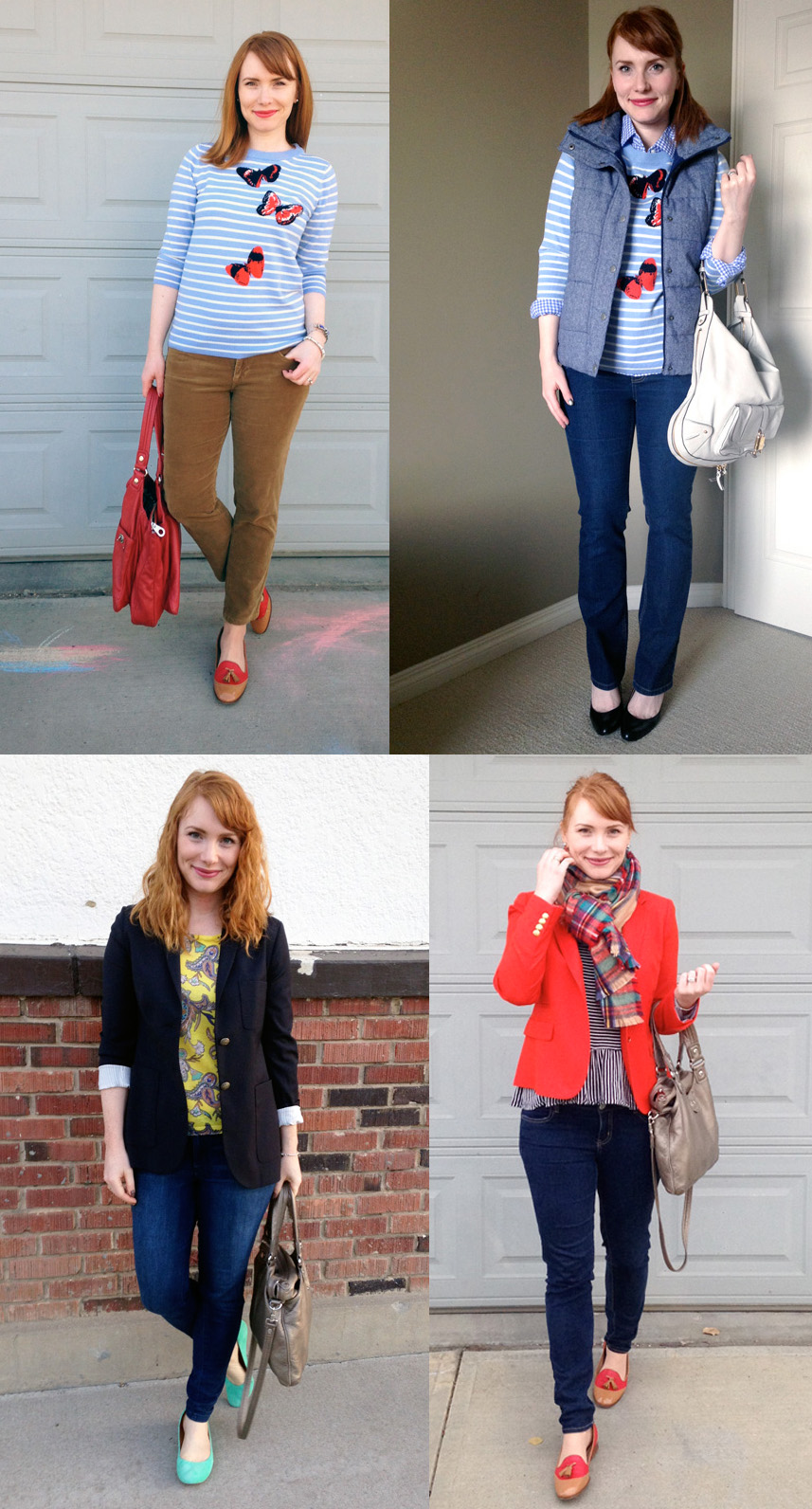 And, most unexpectedly of all, discovered a minimalist streak: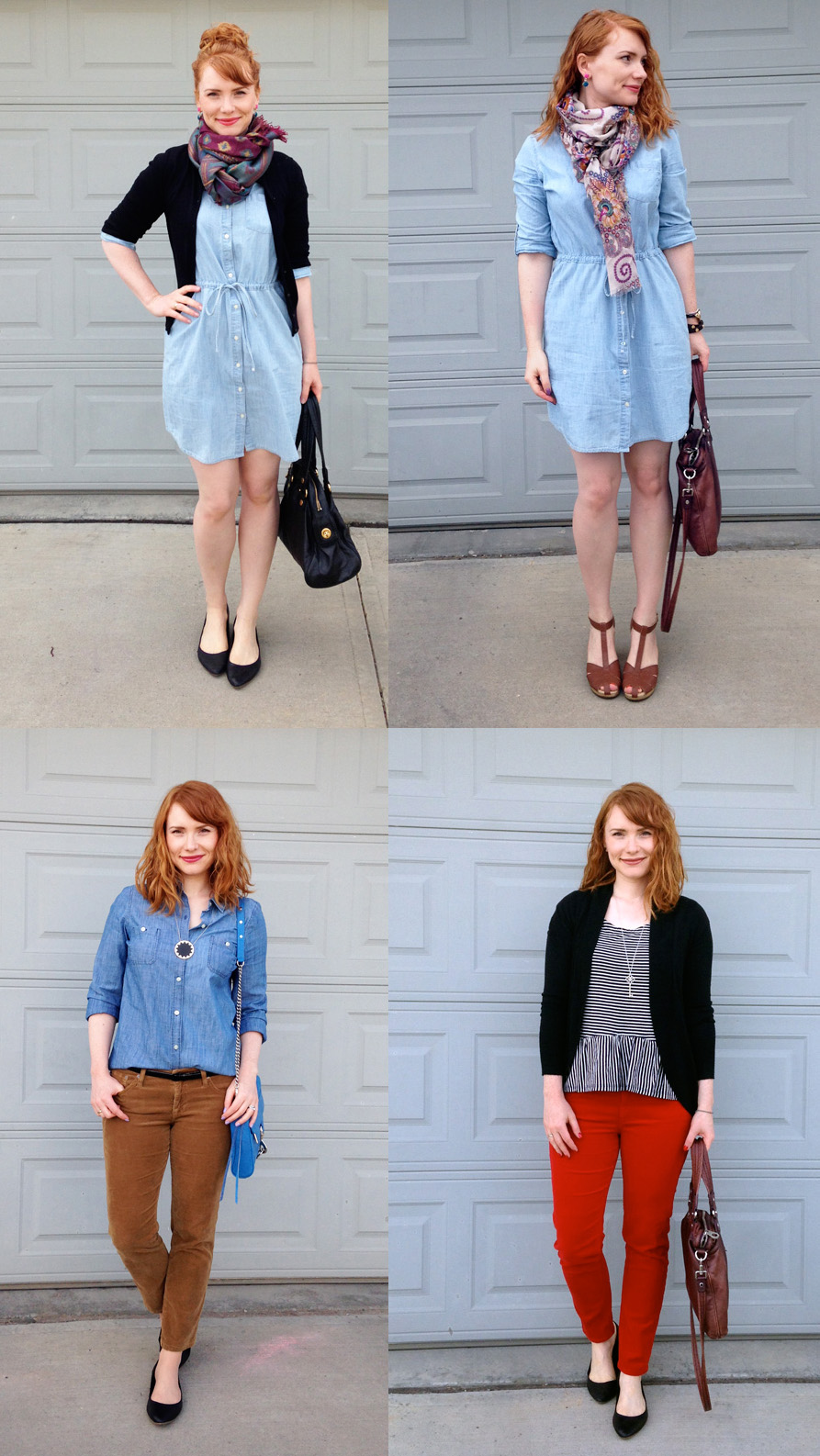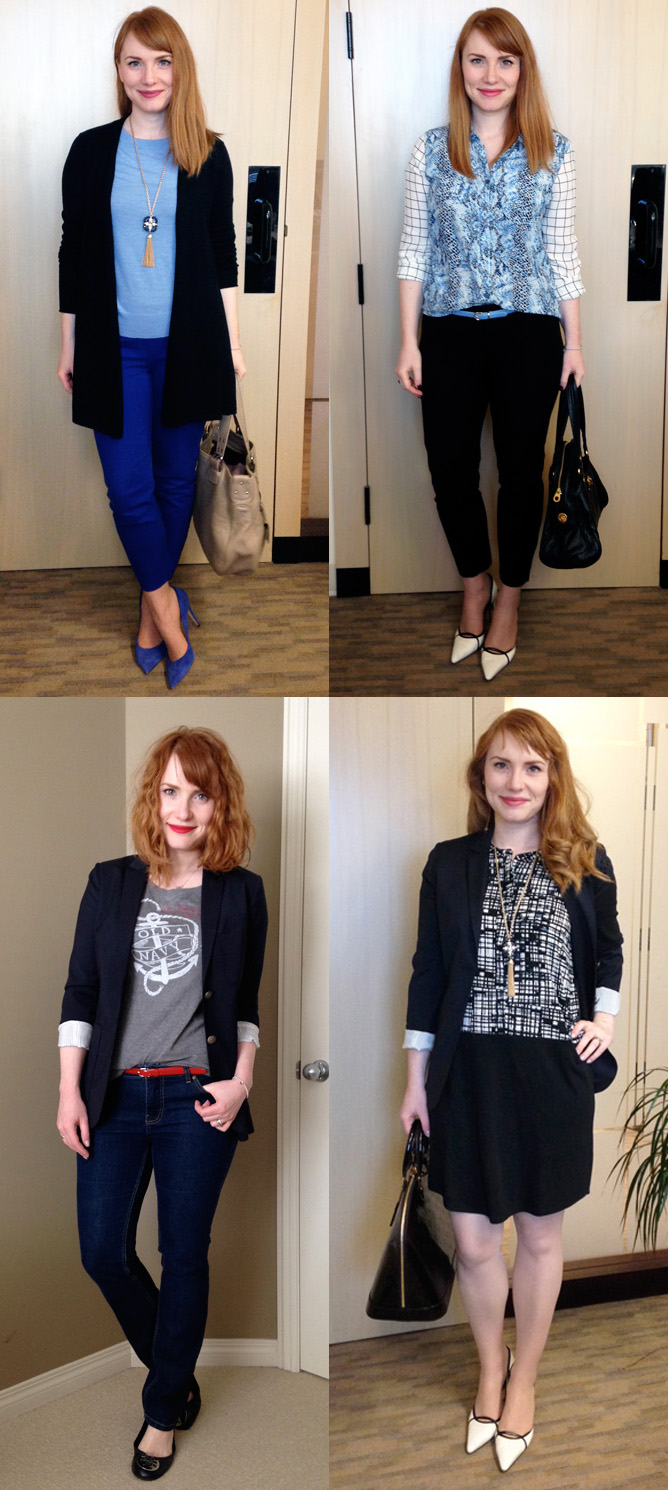 To old readers and new: thanks for reading along this year, and see you in 2015!