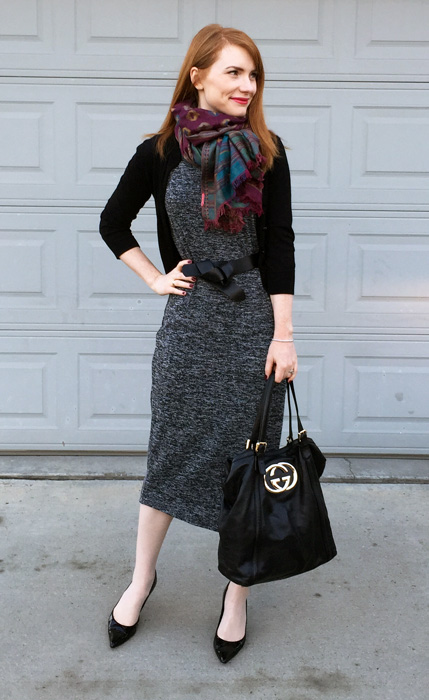 It's been a hot minute since the last post where I crowed about a fave outfit, but I can't help it: here we go again. Again, this one couldn't be simpler – more basic? – but I felt wonderful in it. Stylish and comfortable.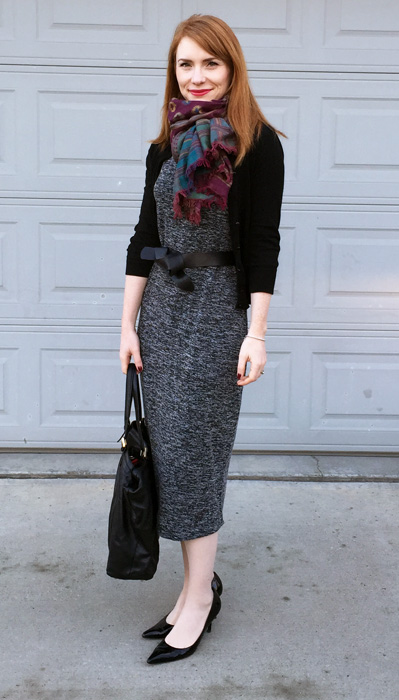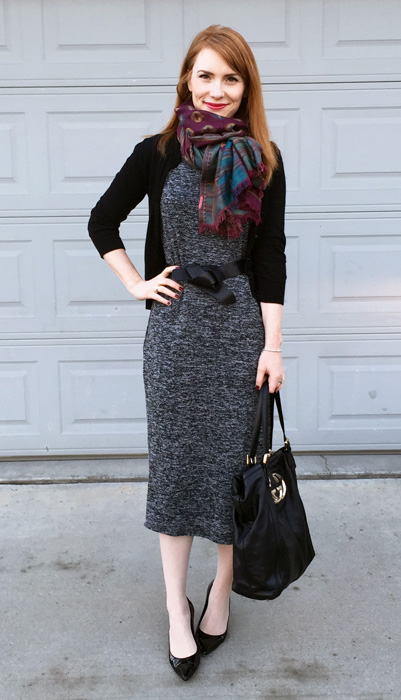 It was perfect for a day when I didn't really feel that great since I had to go into work on a Sunday, then rush home to catch up on chores before heading into a new week and a two-day business trip out of town. I don't want that to come across as "woe is me" (I love my life, stress and all), and I gave you the TL;DR only to say: sometimes, in the middle of the maelstrom that is life, wearing an outfit that sparks joy is one of the small pleasures that give you that extra little boost to carry you through to the finish line. Am I blabbing? Sorry – I guess I got carried away by the outfit love.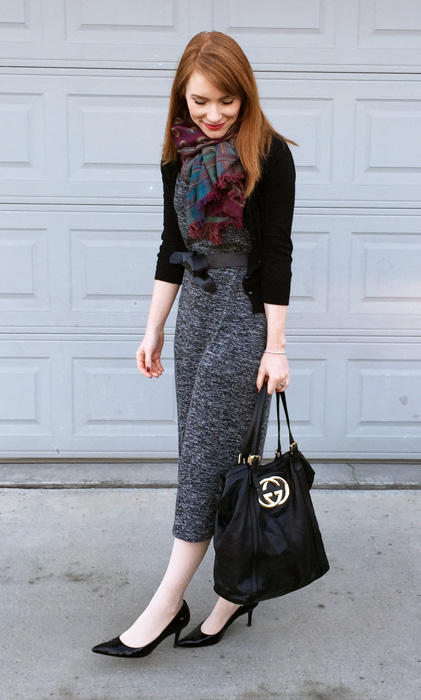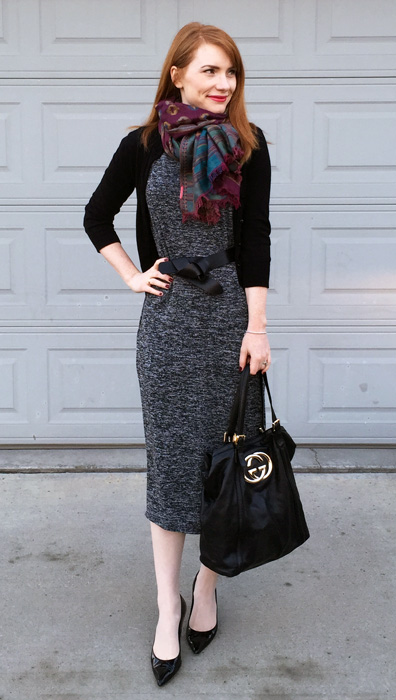 One last thing: you may have noticed my new bag. It was a bit of an impulse buy (sigh) but I love it. Review to come tomorrow.