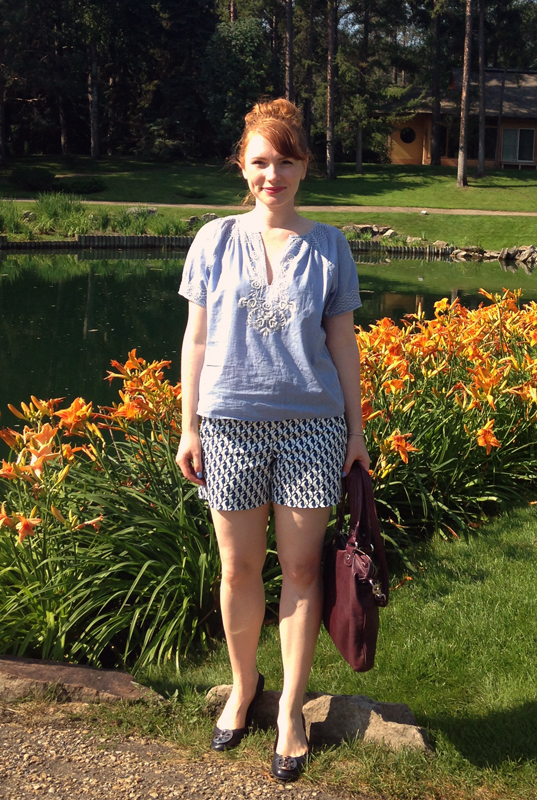 I love visiting the Devonian Botanical Gardens, and the location (conveniently close to home) makes it perfect for a half-day family trip. I'm partial to the Japanese garden, but I love the riots of flowers happening everywhere this time of year. The kids were much taken with the butterfly house. OK, mostly Luka, but he was enthusiastic enough for two. (Teodora was taken … mostly with her shoes. And some dirt she mistook for playground sand, once she escaped the confines of her prison stroller.)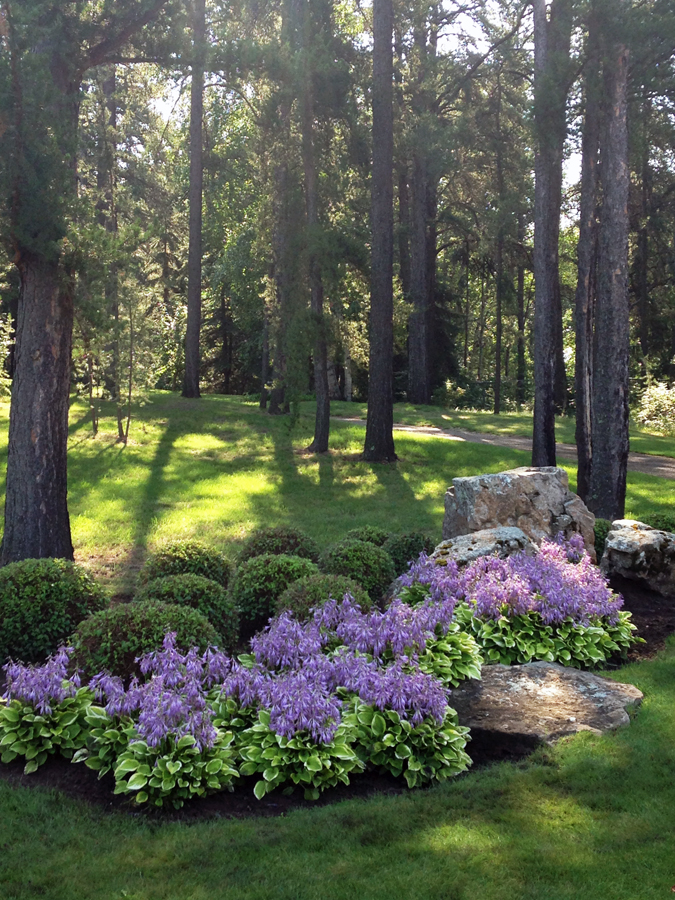 The gardens were packed with moms and tots, which I guess is to be expected on a random Tuesday in August. (Actually, not so random. First Tuesday of every month is half price admission. Thrifty adventures, it's how we roll.) All parent minds think alike, I guess.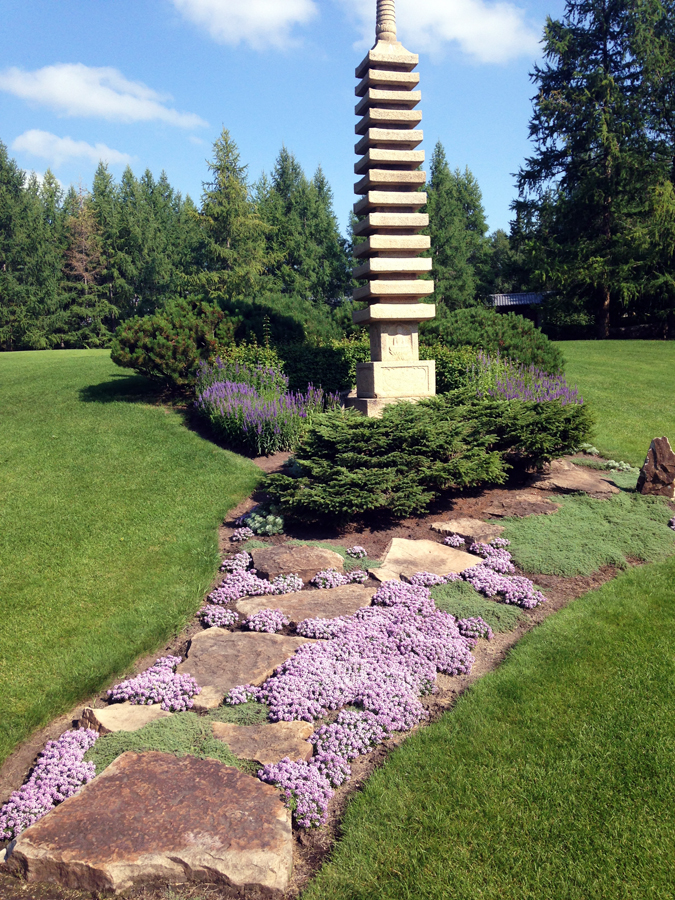 All the pretty flowers: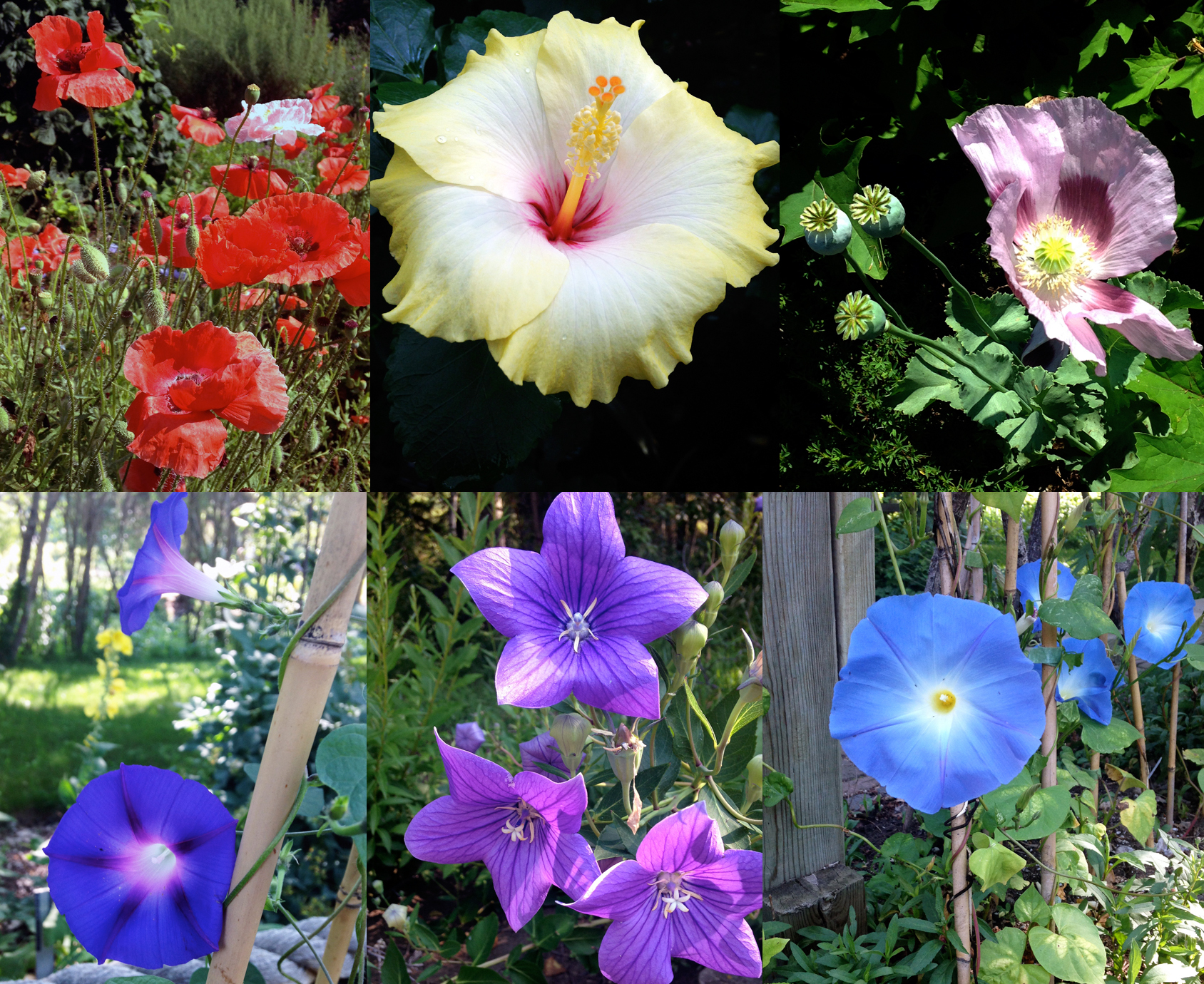 The weather was gorgeous, but hot. Hotter than Satan's sweaty armpit. If I look slightly disheveled and mildly sun-stroked, it's because I was. Tent-y cotton tops, for the win.