What with one thing or another, July was a short work month. Obviously, a LOT has been going on in my personal life, even though it has not always been reflected here on the blog. With that said, I think you may start seeing some changes. My new office, with its more casual dress code, is inspiring me to switch things up a bit in my professional wardrobe. I've been drawn to a more minimalist, creative business casual aesthetic for a while, and this is my chance to really lean into it. You can kinda see the beginnings of that this month; more to come.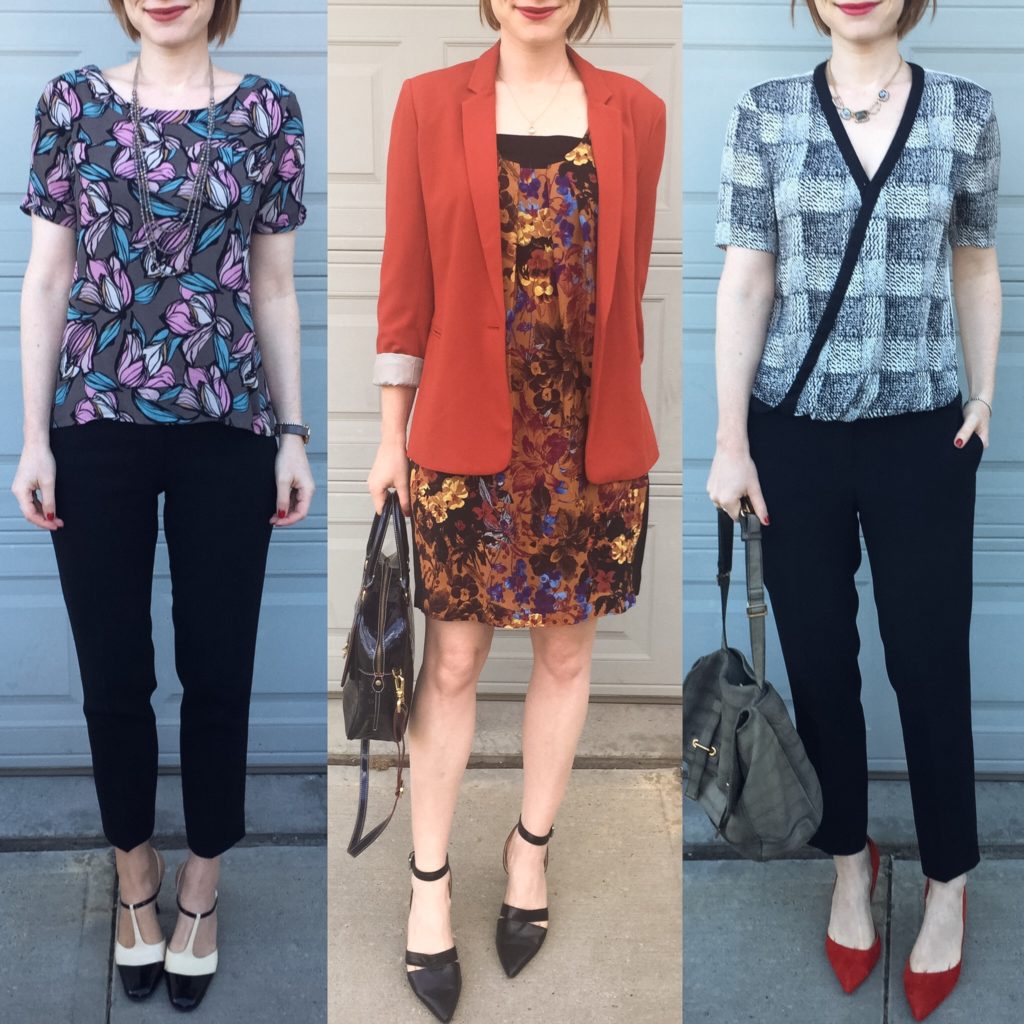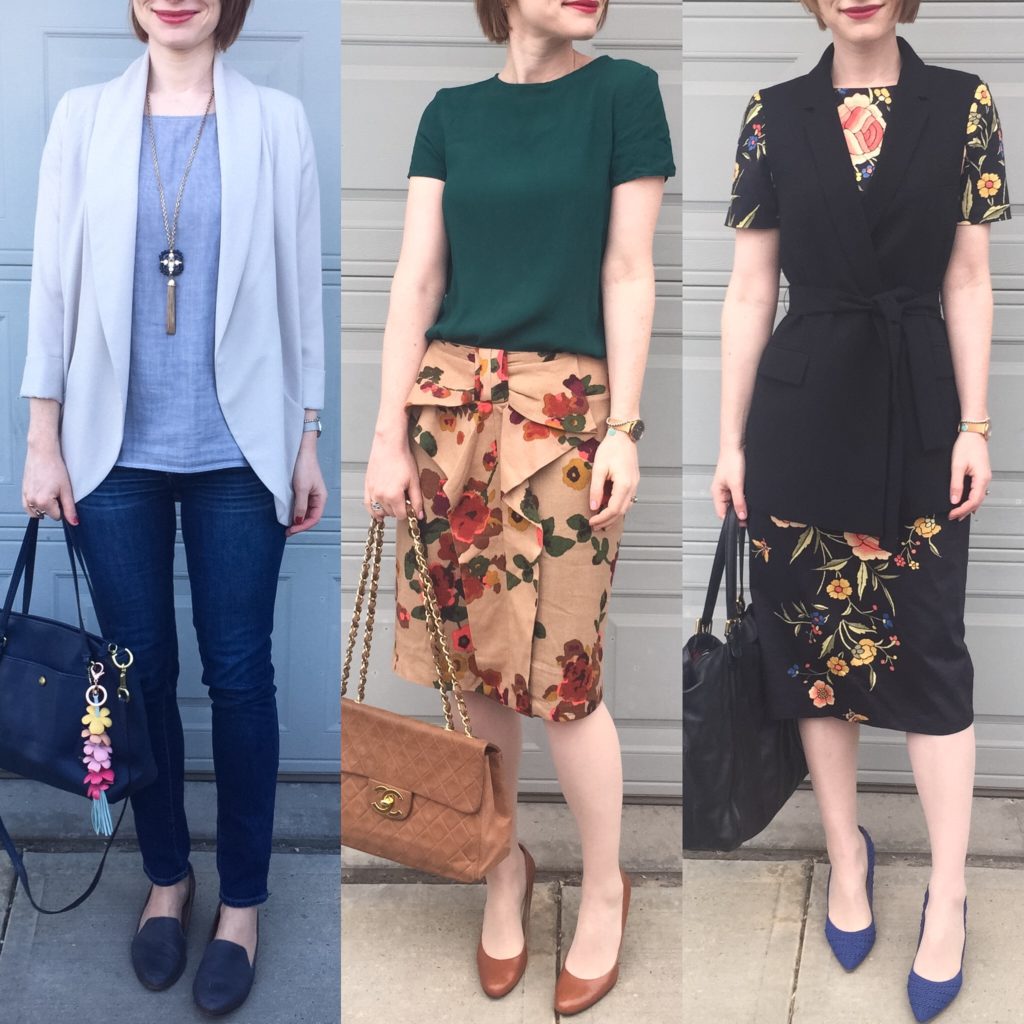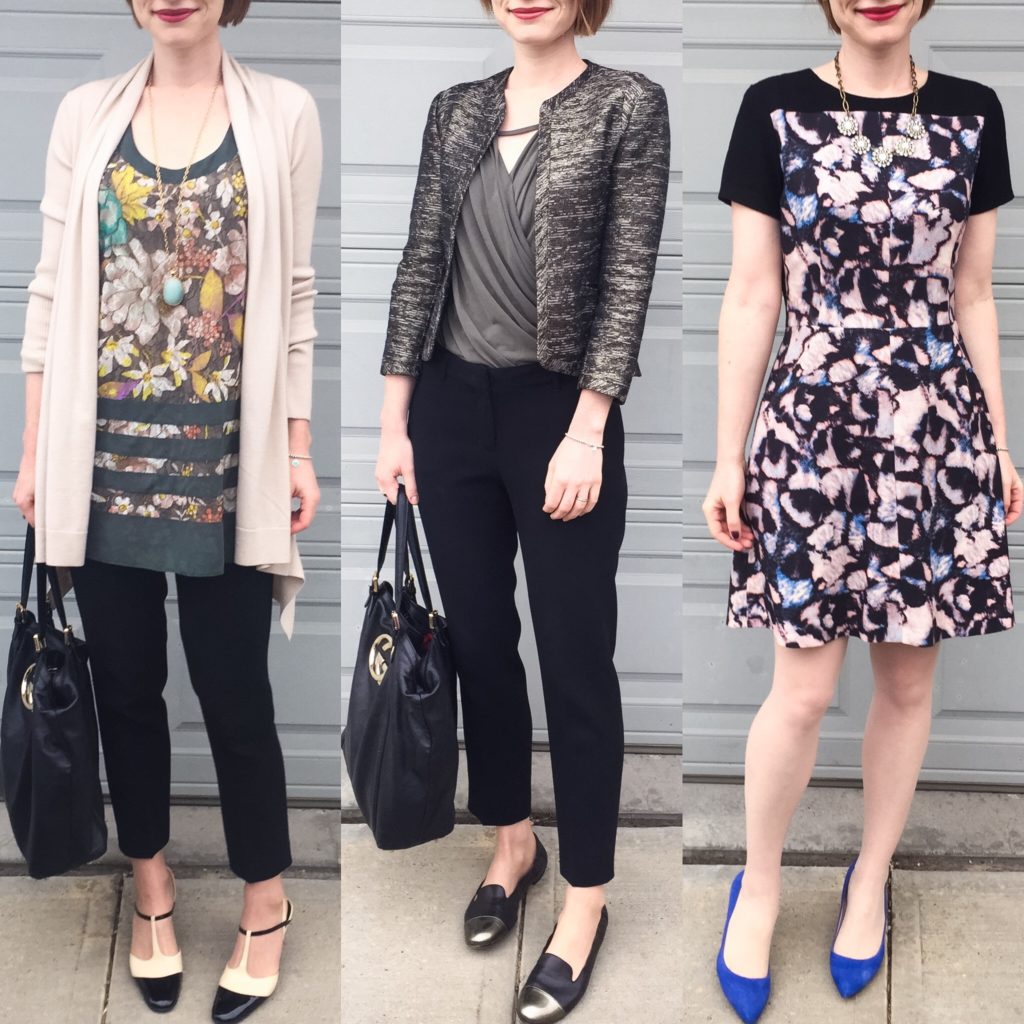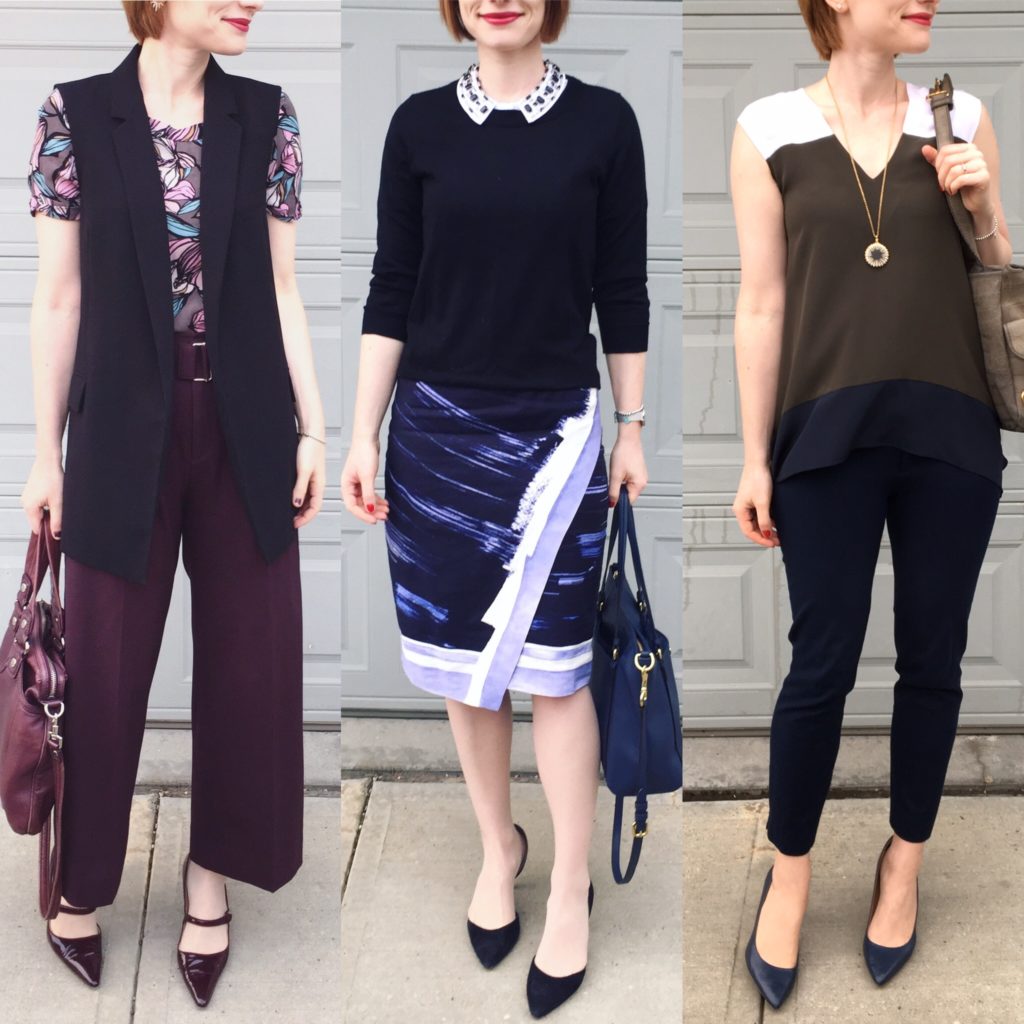 We only have 12 outfits in the mix here, but I can honestly say that I really enjoyed them all; quite a few are candidates for my personal Favourite Outfits Hall of Fame. Take #8, for example. I rarely repeat outfits from head to toe, but I have worn this one 3 times in as many months. I can definitely see myself repeating others as well, like #4, 6, 7 and 12. There's only one "problem" I foresee here. If I become a habitual outfit repeater, I'm going to have to get real creative with the blog. So if you have topics you'd like to see me tackle as an alternative to OOTD posts, let me know.
For fun, here is a look at my July outfits in 2015 and 2016.