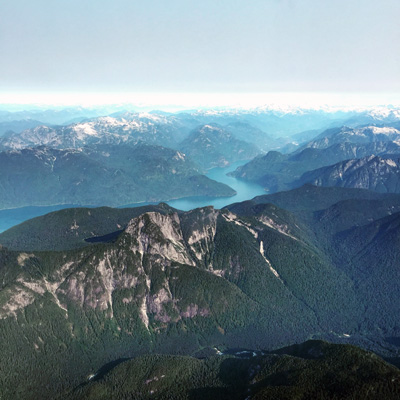 Ah, summer holidays! We wait for them all year, and they're gone in the blink of an eye. No, seriously: did any of this really happen? 'Cause I'm finding it hard to believe and it's been less than 2 weeks. Well, I guess it did, since I have the pictures to prove it.
Vancouver was pretty fun, not least because we (inadvertently, our planning skills are not that strong) landed there just in time for the Pride Parade – there couldn't have been a better way to start our west coast adventure. The kids loved it … as you can tell from the grin on her face: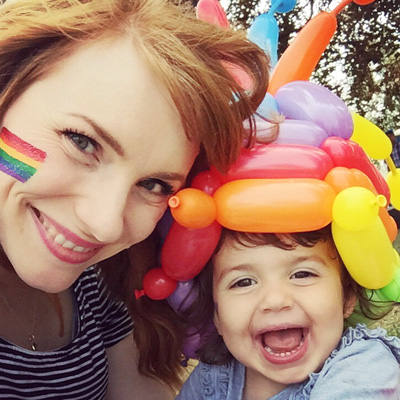 And Teddy was pretty excited too. Har har!
I know you're here to see proof of my vacation capsuling magic (yes?), and I aim to please, so without further ado, let me present outfits #1 through 5: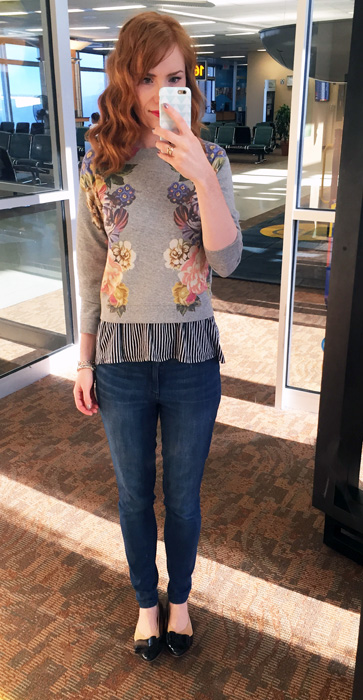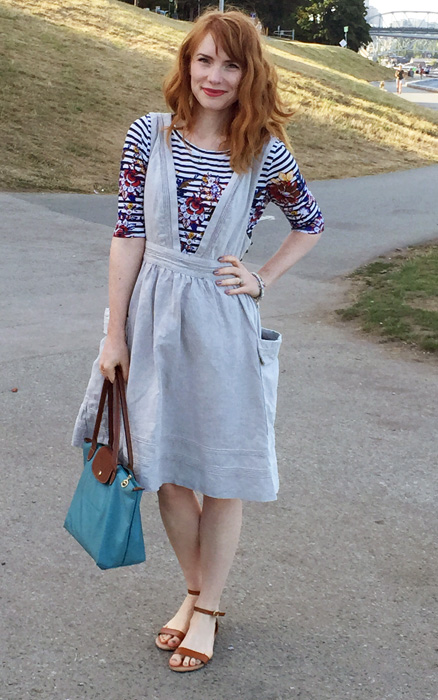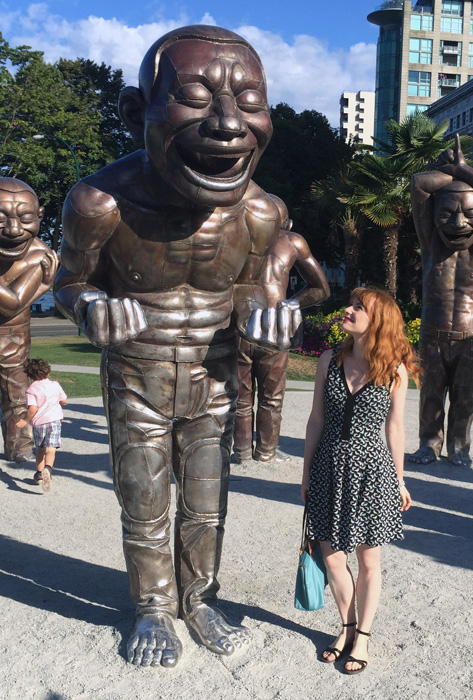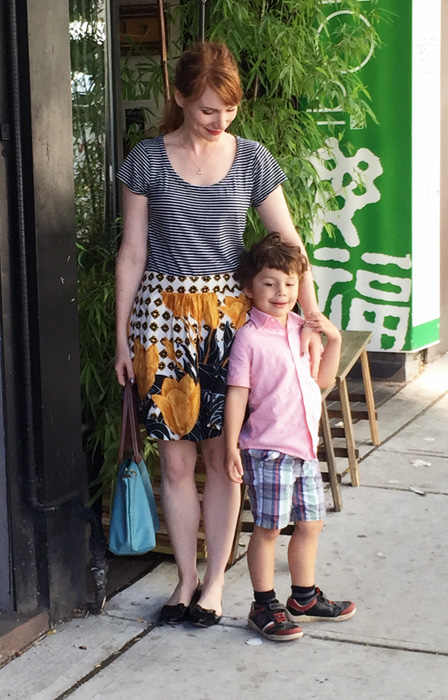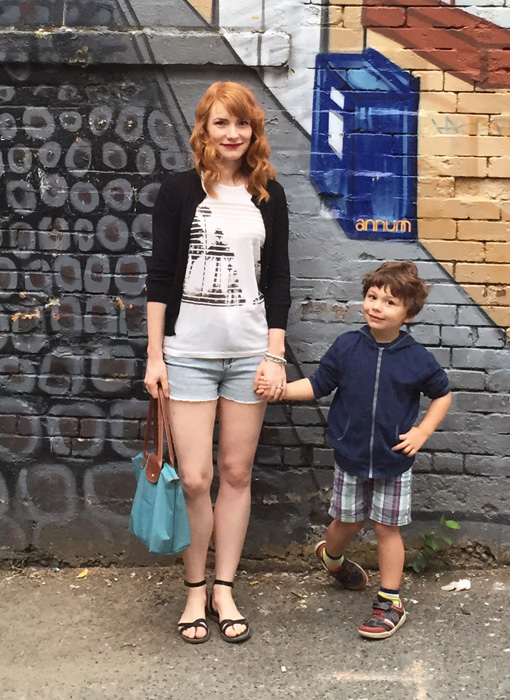 The weather turned a little (just a little) colder and wetter after a few days, but we persevered. Luckily, most of the time, the sun did eventually come out. My layering game might have suffered from all that meteorological indecision.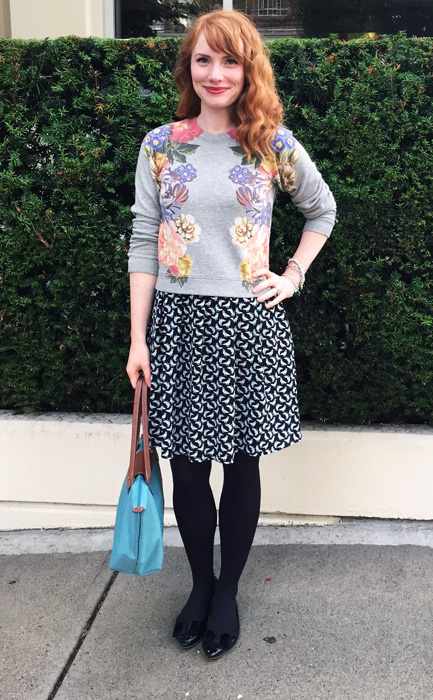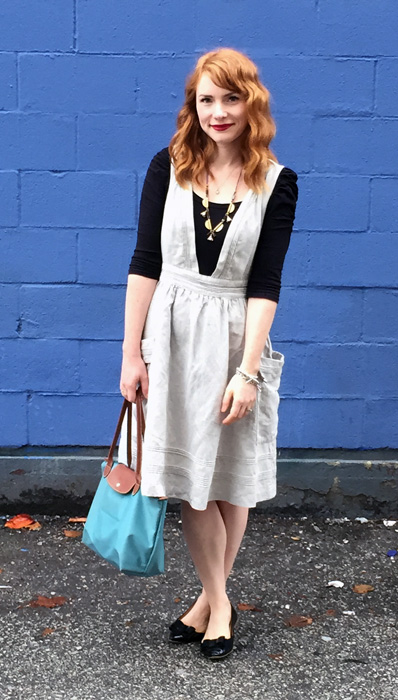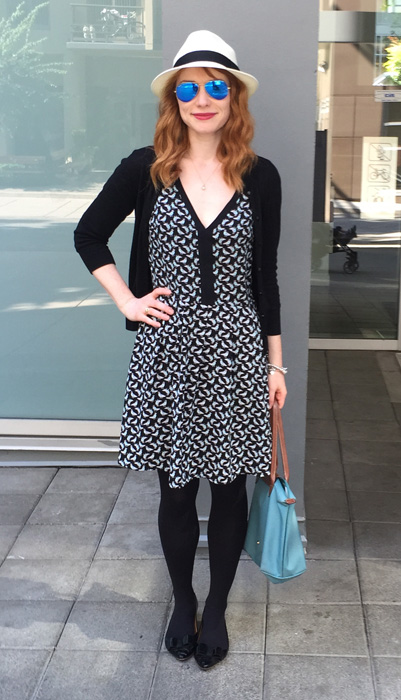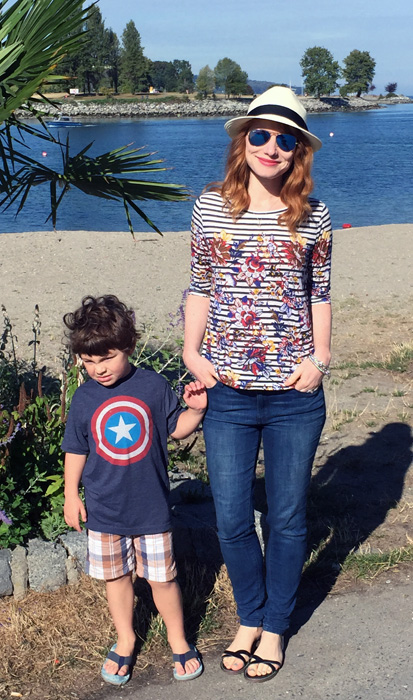 Vancouver was as beautiful as ever, of course:
And, yes, I bought a hat: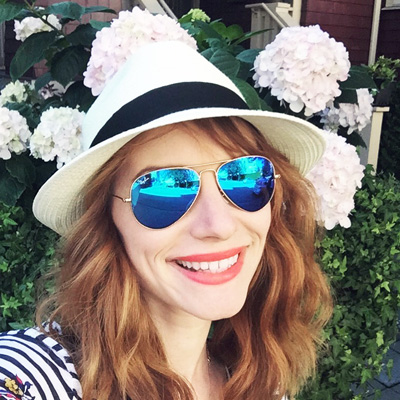 Till next time!