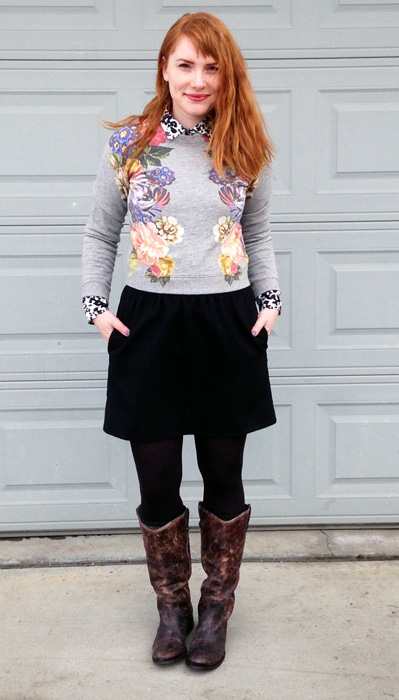 … the retail gods gave to me the Frye boots I've been waiting for all year.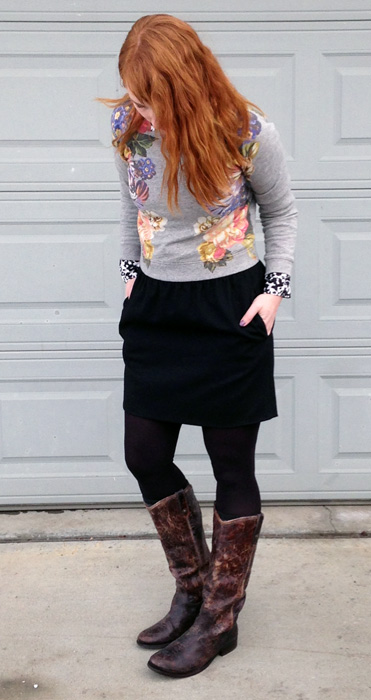 So, I ran out on Christmas Eve morning for some last minute gift-buying errands, and stopped in at Winners. Regardless of the reason I stop in, I always take a quick look at the clearance racks, because you never know. Seriously, always look. For example, you might just stumble onto a $50 pair of Frye boots.
I have always wanted a pair of Melissas, and the funky distressed finish is growing on me. I'm not very gentle on my boots (quite the opposite), so I think these might turn out to be a perfect match.