What I Wore: Playground Daze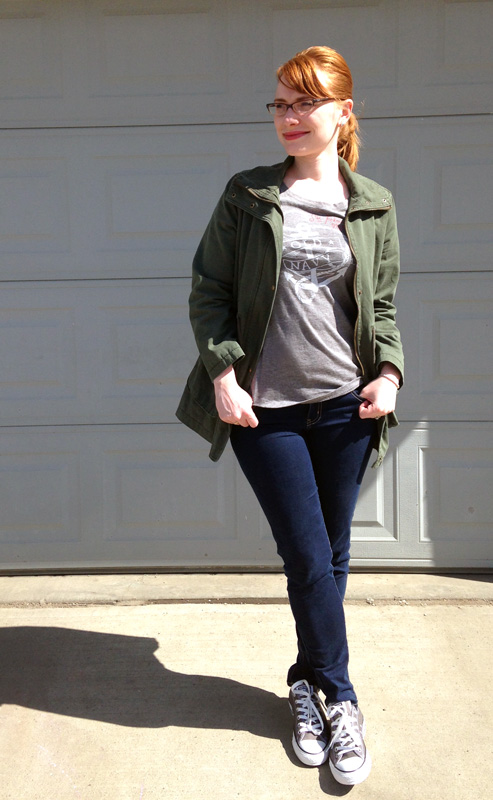 You know what this blog needs more of? Super dressed down, casual outfits. Said no BCRL reader ever. And yet, here we are. Let me see: can I blame this on my kids somehow? Sure. This is my going-to-the-playground outfit, so they are totally responsible for it. And for putting it on the blog. Yes.
So, for the hypothetical curious reader, this is basically what I wear when I have to leave the house, but getting dirty is a real possibility. Comfy shoes (that can stand getting a little beat up), stretchy pants (always a good idea), t-shirt, and a jacket with big pockets (for my keys and cell phone). The height of normcore – all this time, you guys never even knew how truly ahead of the fashion curve I am.
Obligatory foot selfie. (Felfie? Foolfie? Yes, foolfie it is.)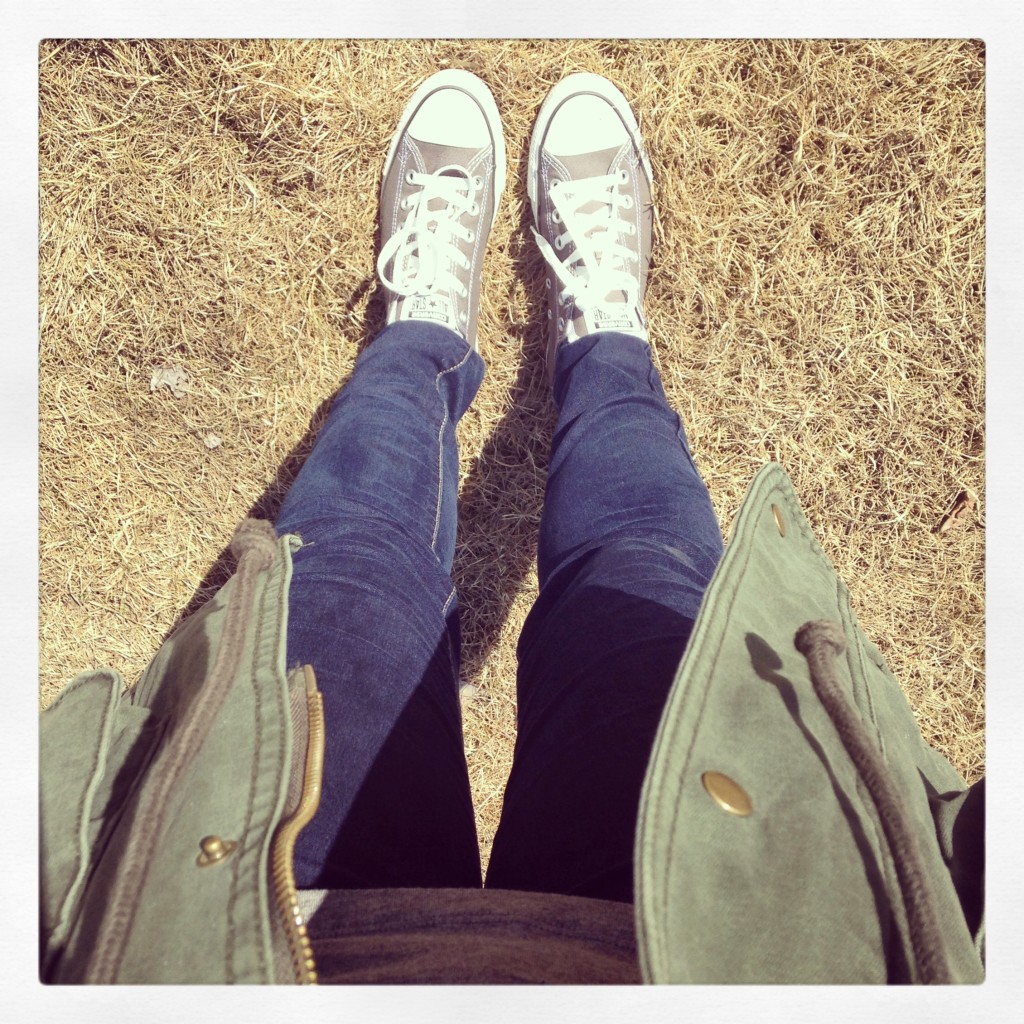 My kid plays to the beat of his own (makeshift) drum …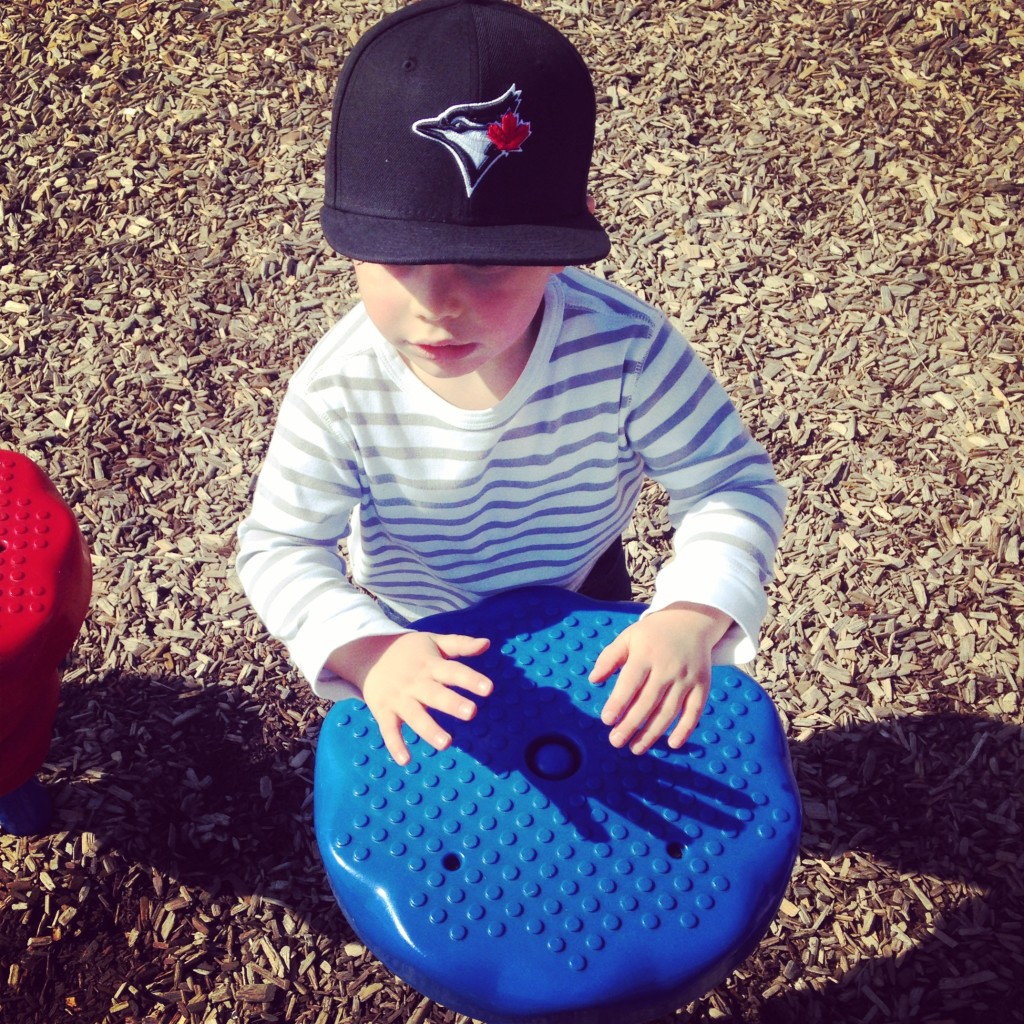 And here is a slightly dressed up version of the same outfit. Swap out the field jacket for a blazer, add a nicer (possibly even ironed) t-shirt and – voila! I am now ready for the ball. And by "ball", I mean running errands. Of course.