What I Wore: Weekend Adventures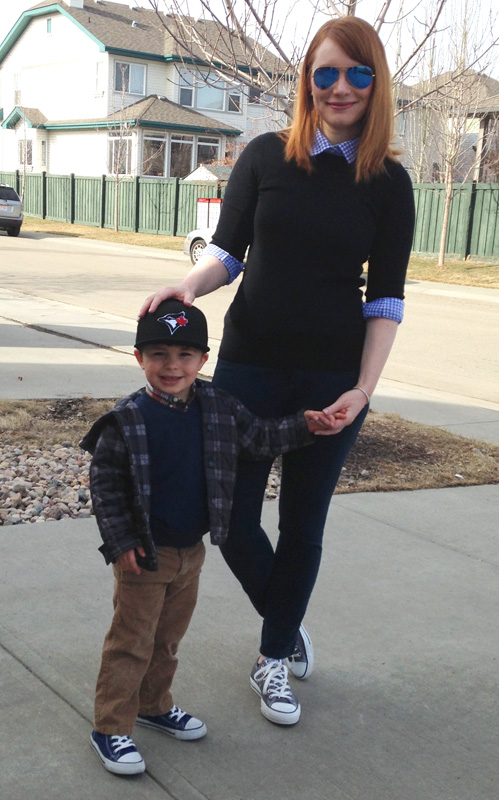 I wasn't going to post this outfit because, hello, blog-worthy it is not. Even by the admittedly low standards of this blog. Cute and comfy, yes. Stylish, not particularly. But the photo itself struck me as familiar somehow and, after a bit of digging, I realized why.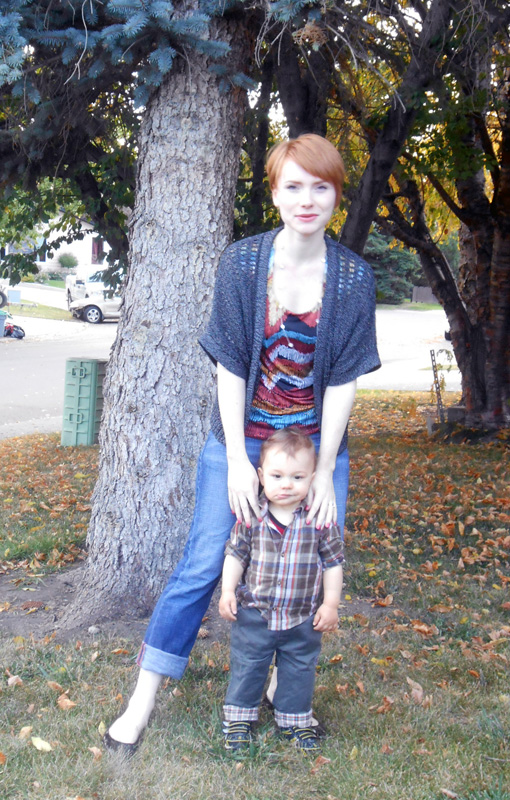 Holy crap, time flies.
That is all.