A closet inventory is all fine and good (and you can read about mine here), but numbers alone only get you so far. How about some visuals? I've started cataloging my entire closet in photos, but that project is proving to be long and laborious, and nowhere near complete. Demonstrating my priorities, once again, I did manage to finish two parts of it. Care to guess?
Yep, bags and shoes. Always with the bags and the shoes.
I'm saving the best (my assessment, I stand by it) for last, so let's look at some shoes. In no particular order: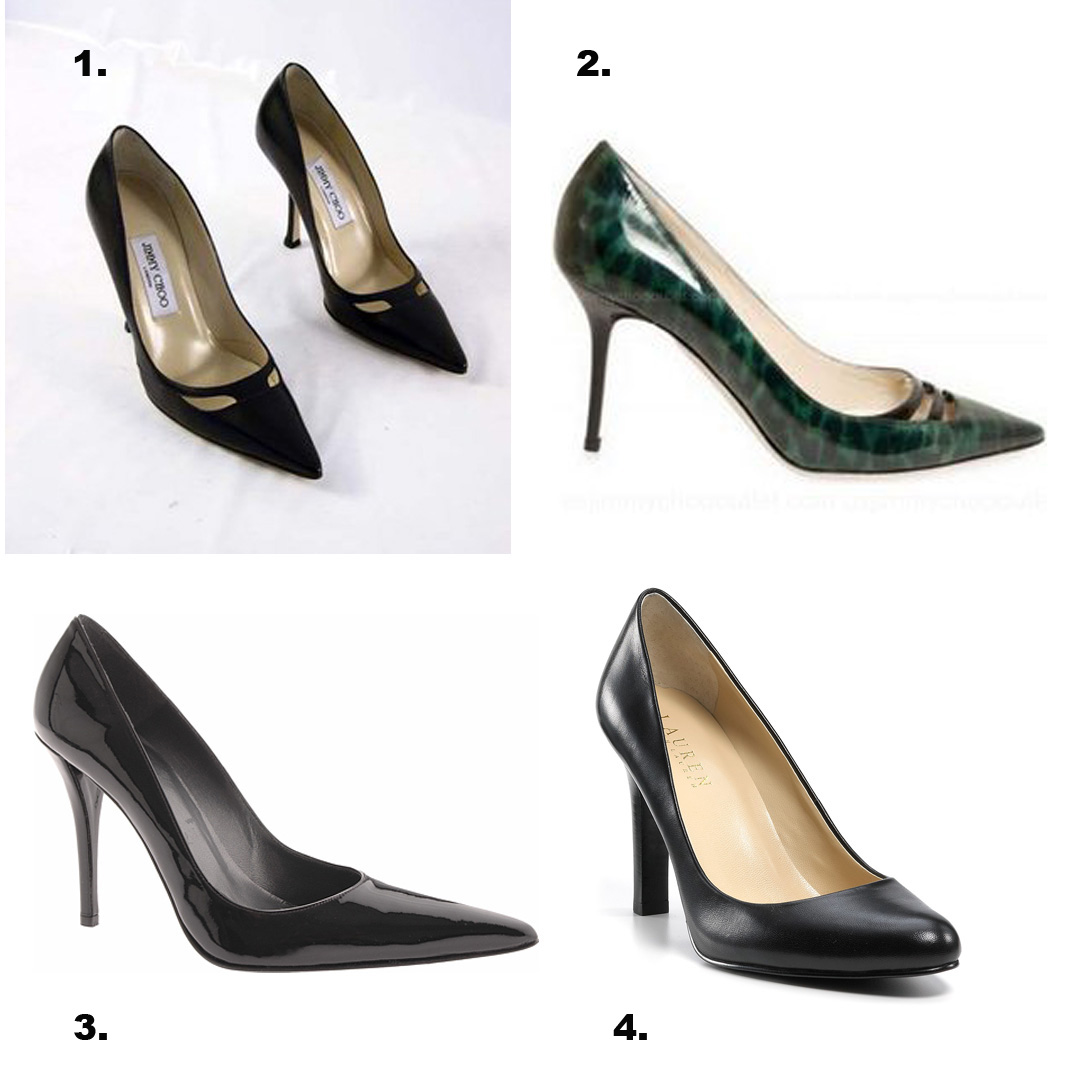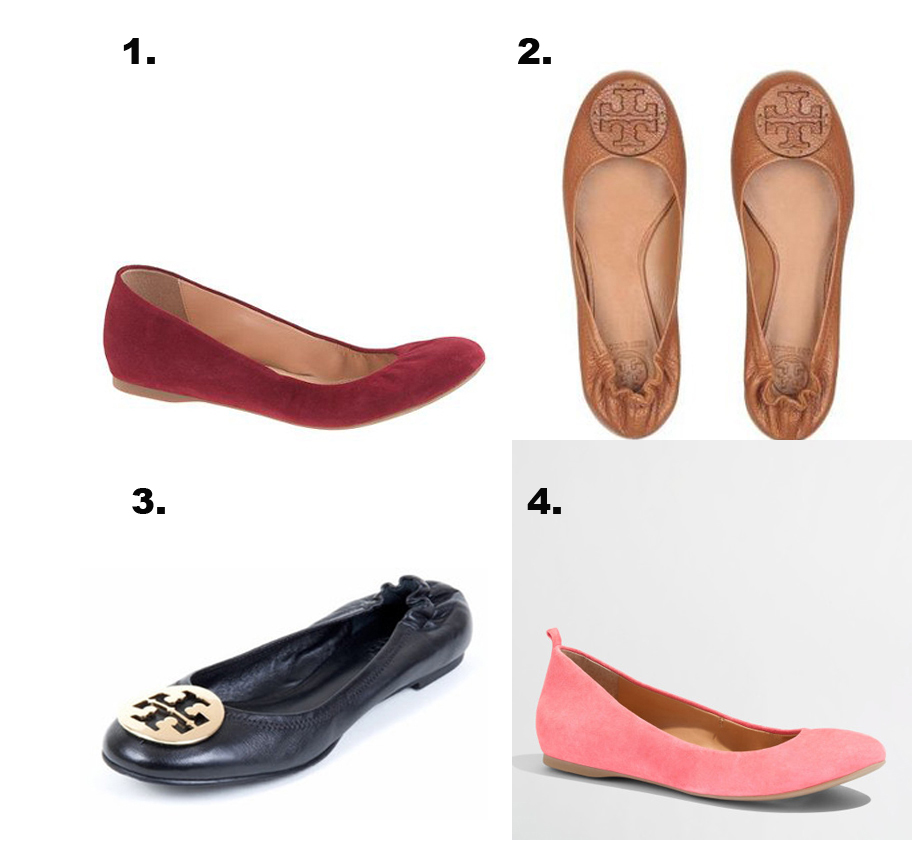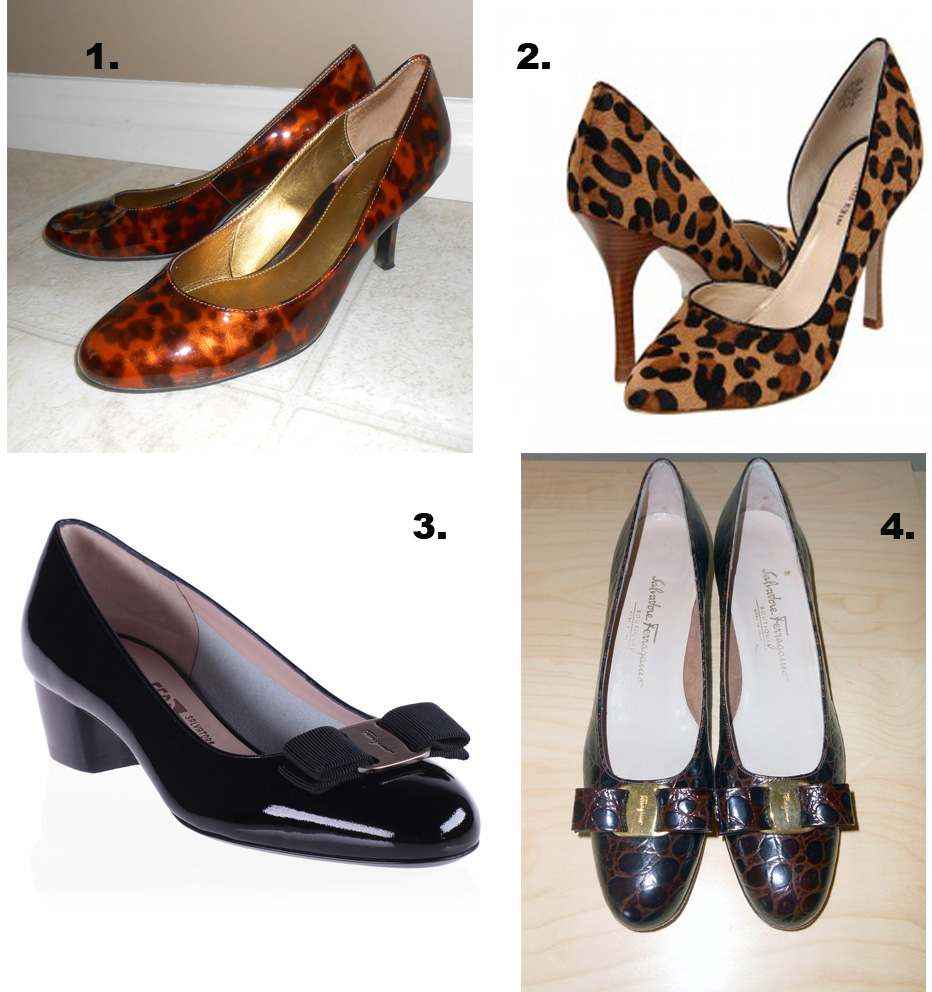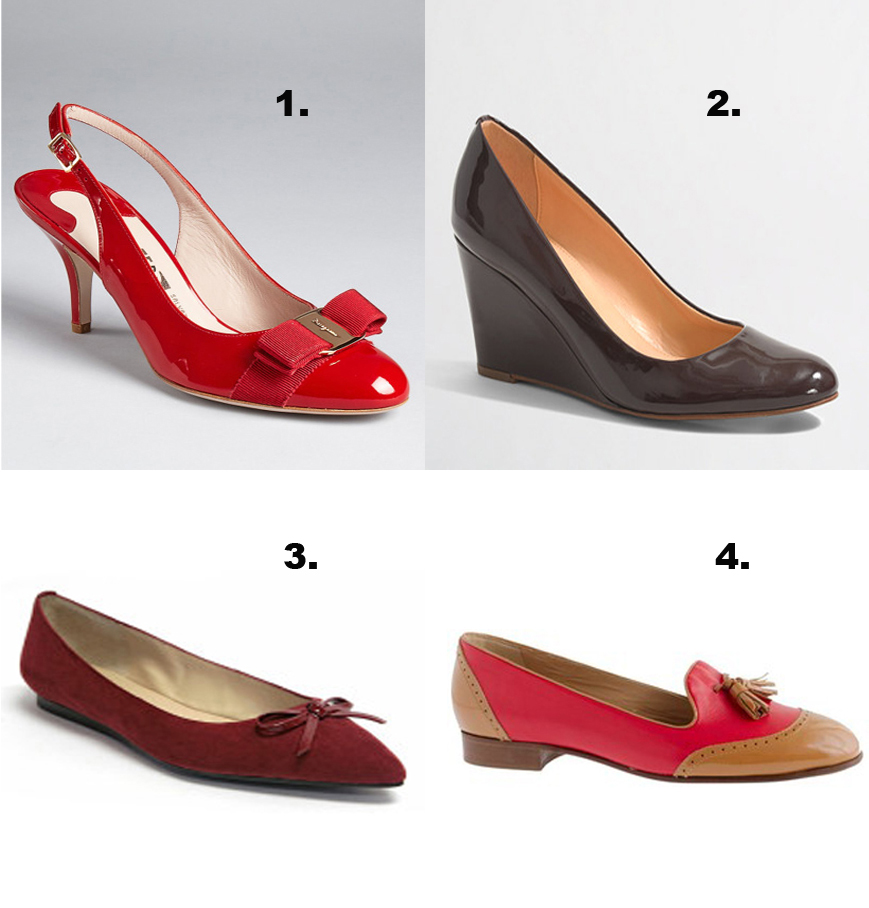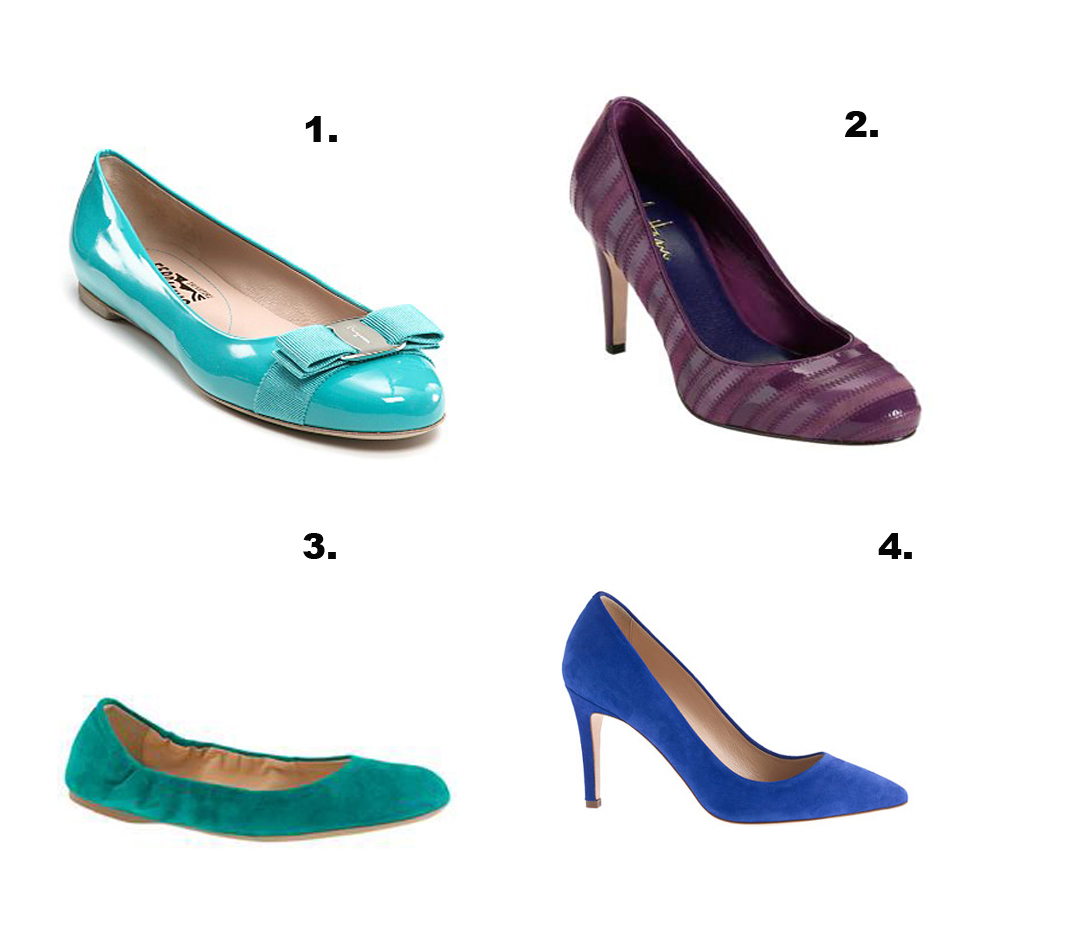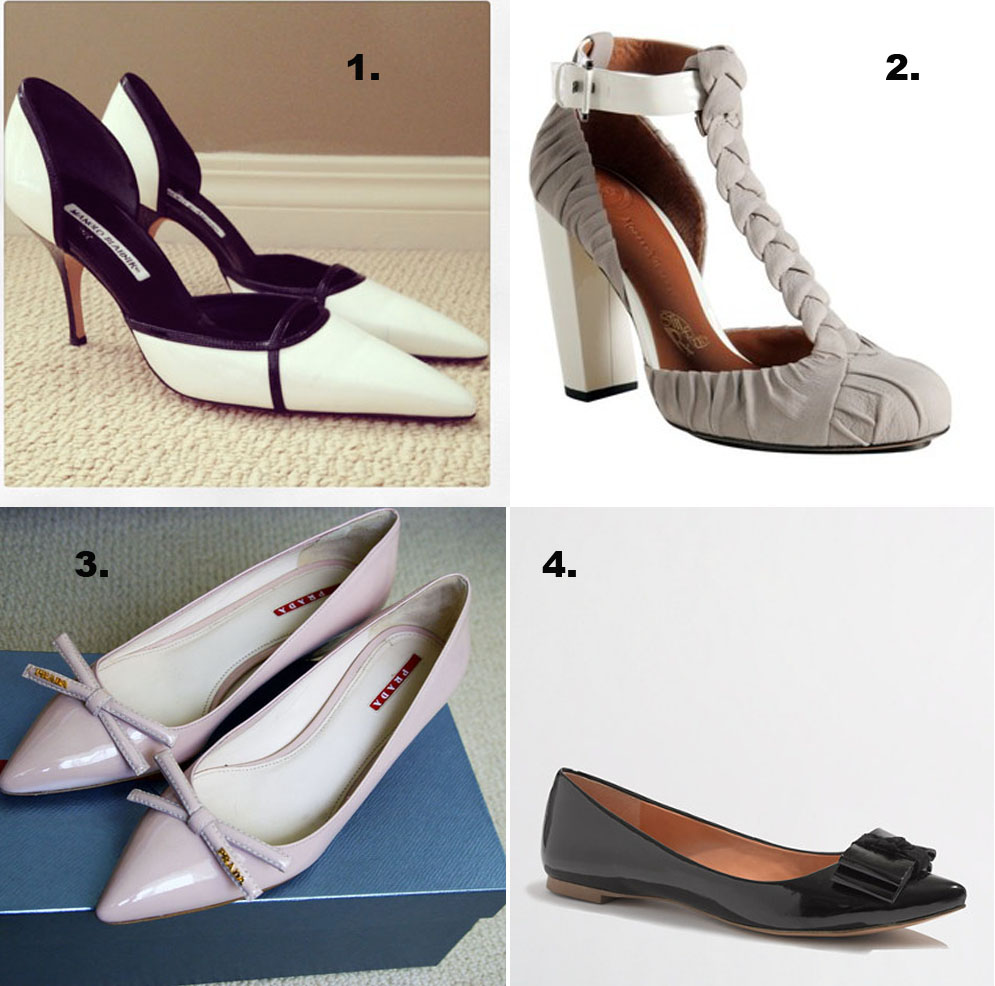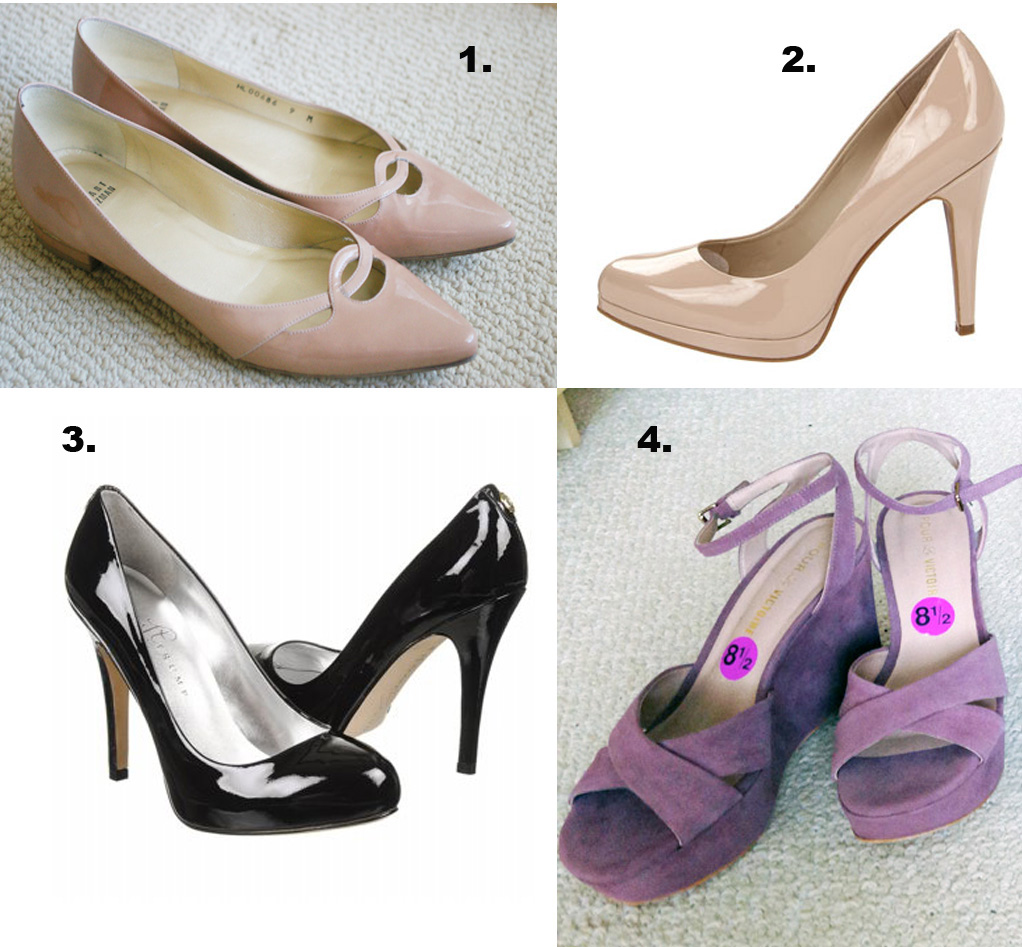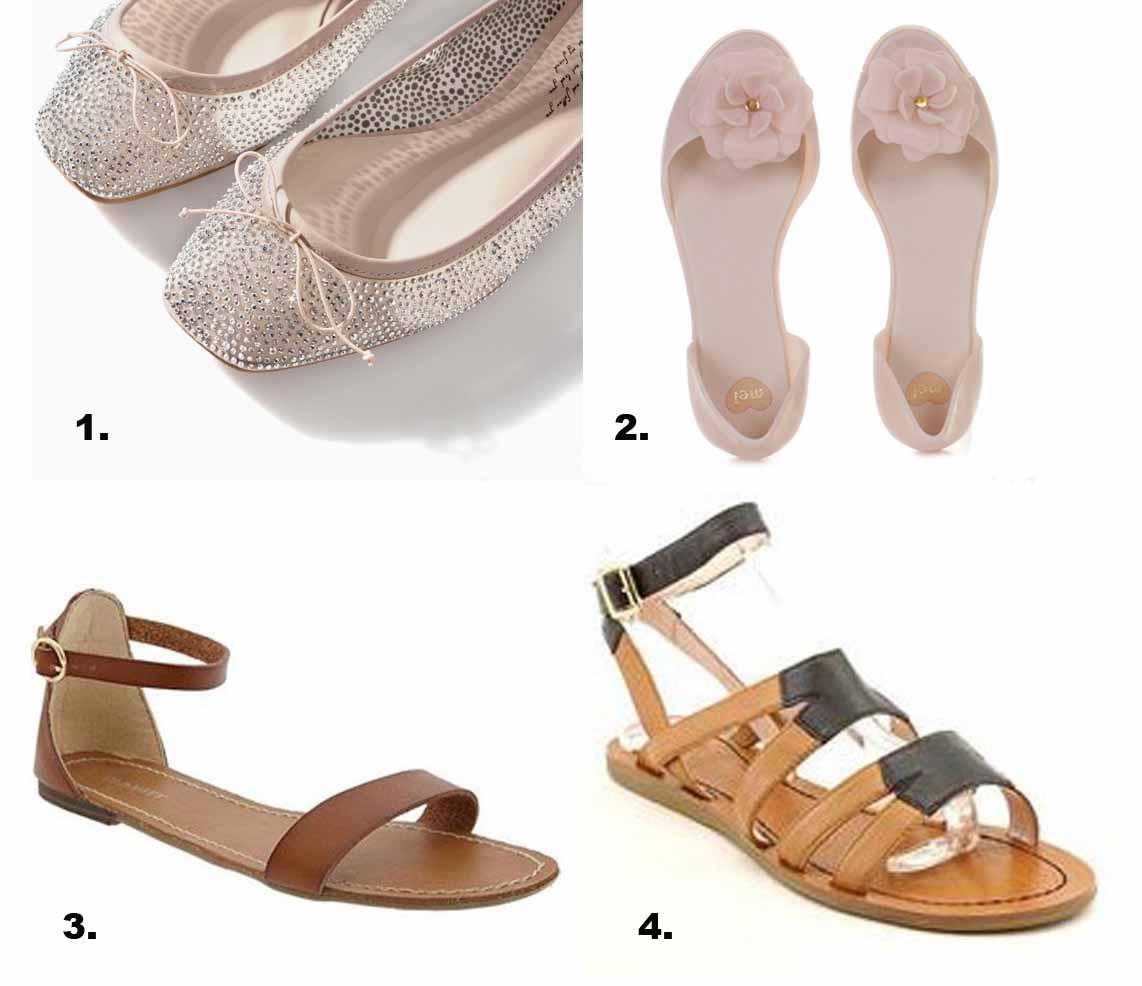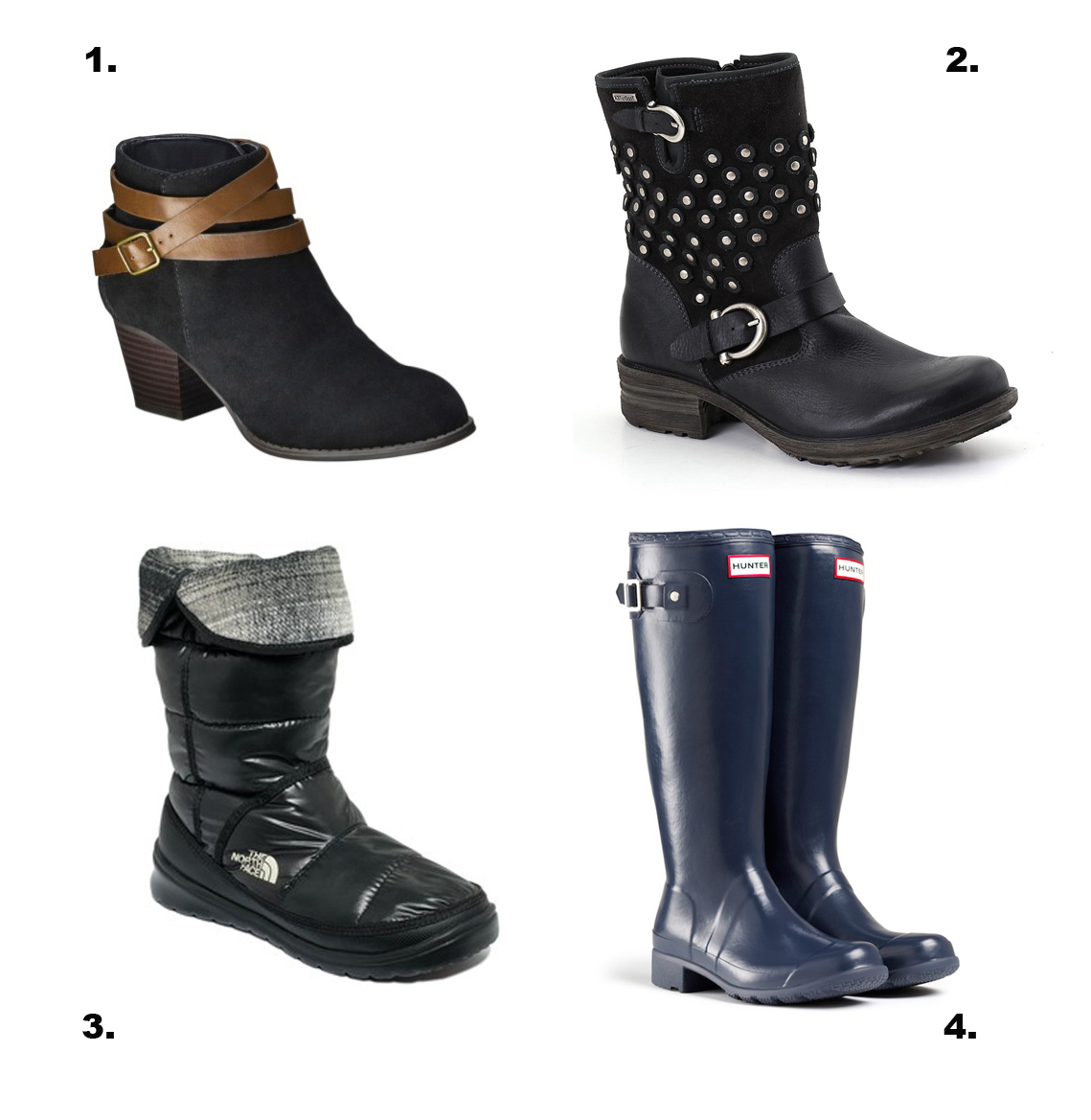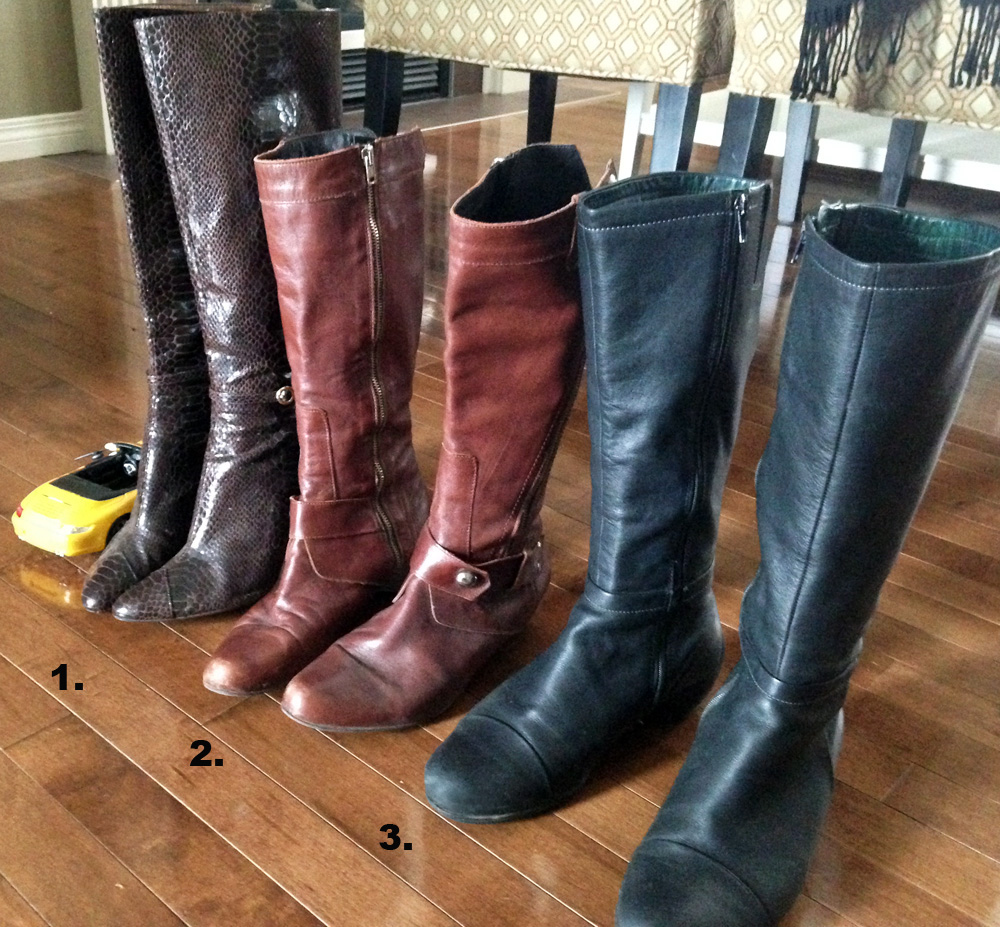 Missing from the picture: Stuart Weitzman blue peep toe pumps; Enzo Angiolini t-strap pumps; Enzo Angiolini gold sandals; Old Navy black flats (seen here and a million other posts); Gap Factory red sandals (ditto); Nine West black booties (seen here); Tahari black boots (seen here); Old Navy yellow wedge sandals; Bloch pink flats (seen here, can't decide if I'm keeping); G by Guess metallic flats (seen here, ditto).